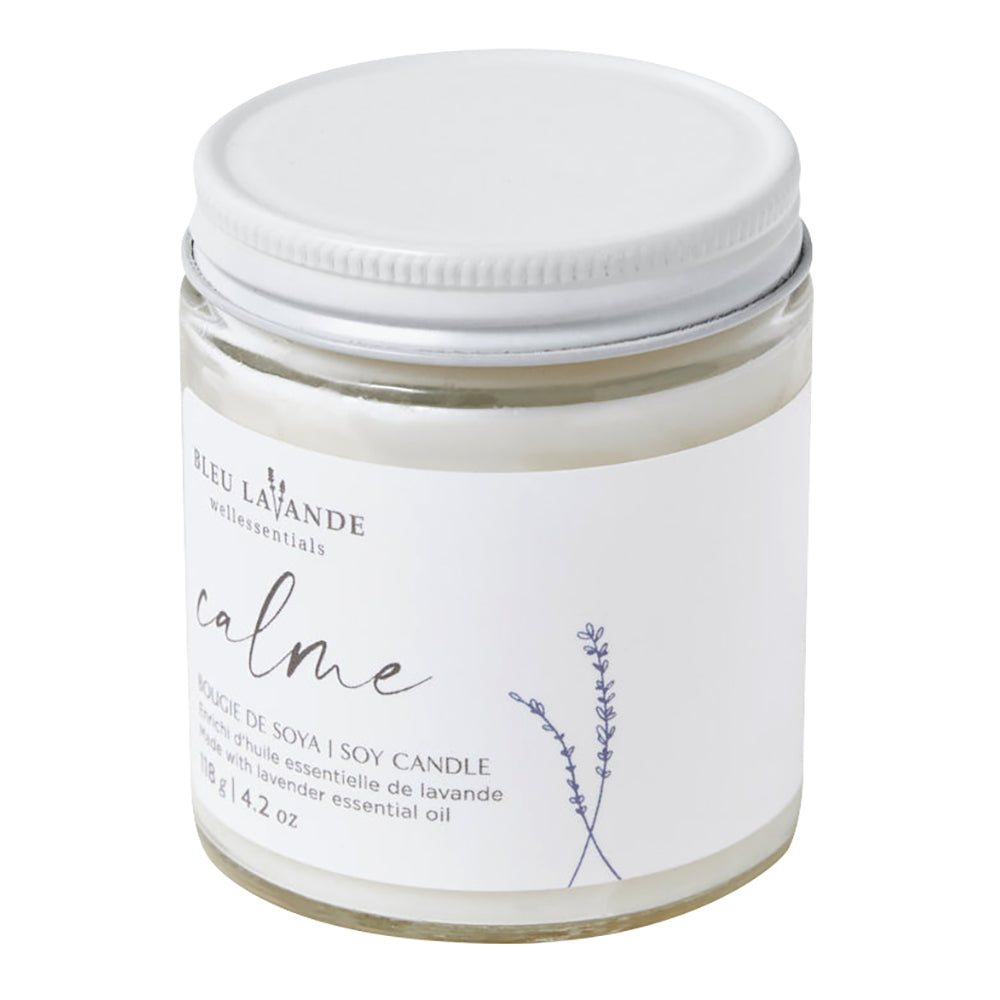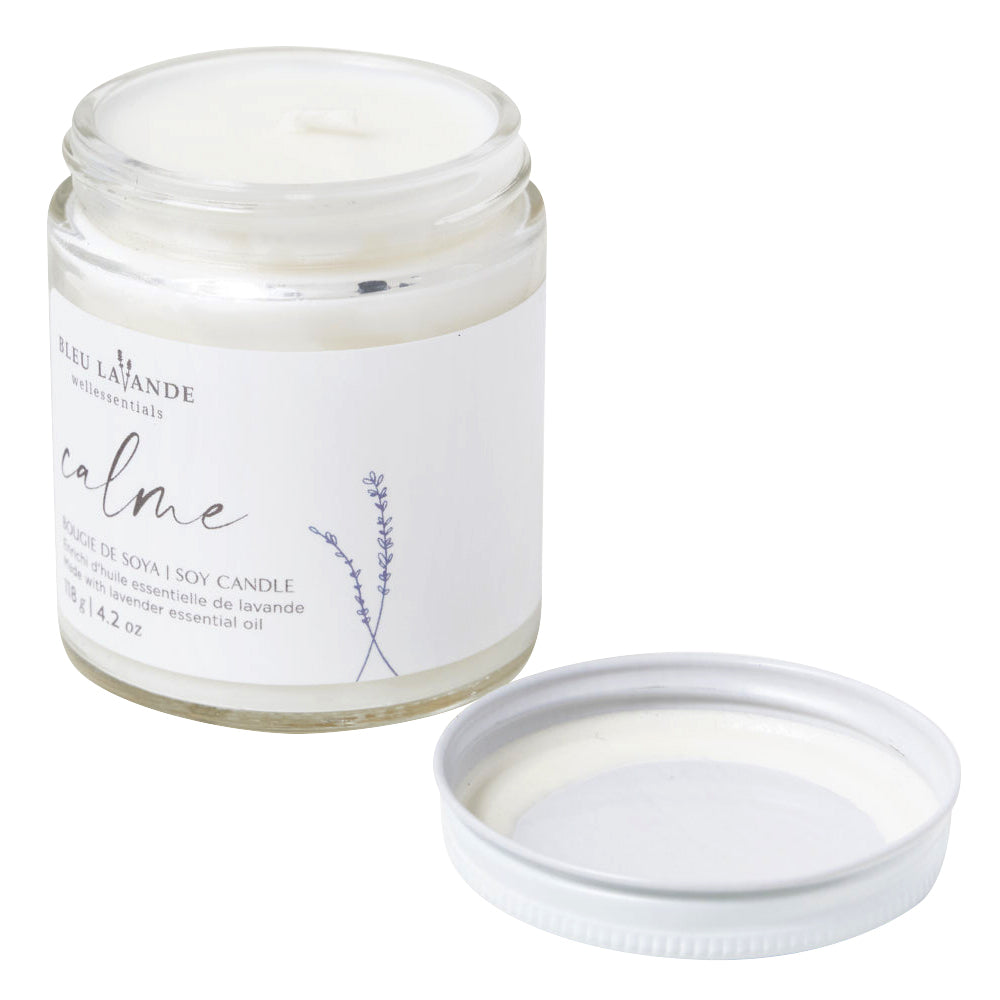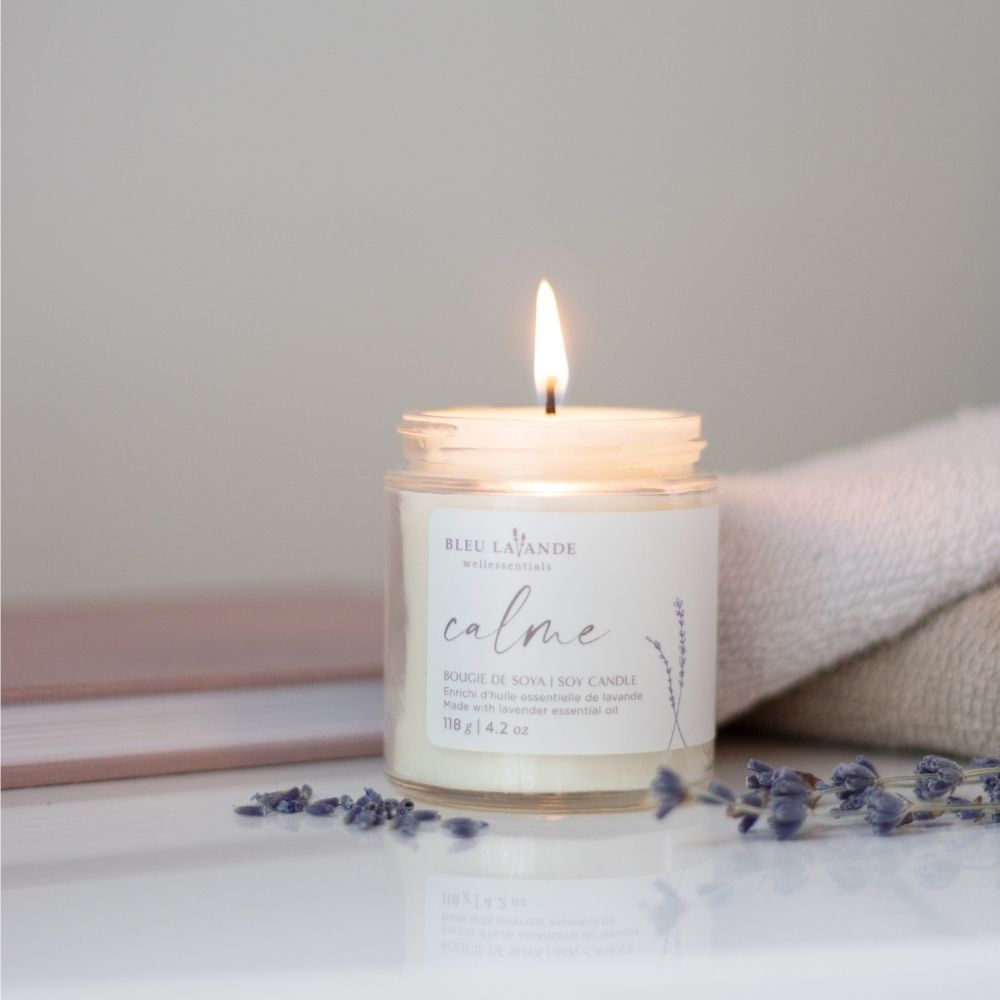 Calm soy candle
Natural origin ingredients
Not tested on animals
Calme lavender soy candle - 120 g
Ecological soy wax, glass jar
Enriched with lavender essential oil
No artificial fragrance
20-25 hours of burn time
Enhance your decor with our elegant Calme lavender soy candle. Create an inspiring and soothing atmosphere with a chic essential oil infused candle. Let the subtle scent of lavender refresh the interior of your home, leaving you with a sensation of relaxation.
Soy wax is environmentally friendly and free of derivative oils.
Also available with our lavender bath milk in the Ultimate relaxation bath set.
Light the candle 10 minutes before stepping into a warm bath, then allow yourself to drift off into a state of total relaxation.
Never leave a lit candle unattended. Keep out of reach of children and pets. Never light candles near flammable objects. Keep away from drafts. Limit usage to 2 hours at a time. After it cools down, cut ¼" off the wick.
SOY WAX, LAVENDER ESSENTIAL OIL.
odeur fraîche
J'adore l'odeur relaxante de cette chandelle; pas trop intense, pas artificielle , juste une odeur fraîche et naturelle de lavande qui me fait tellement de bien avant d'aller dormir...
Toute délicate et parfaite pour l'heure du bain.
Bougie calme
Comme tous vos produits, elle sent tellement bon !
Our essence
Our promise to lavender lovers
Natural origin ingredients
No paraben, sulfate(s), artificial fragrances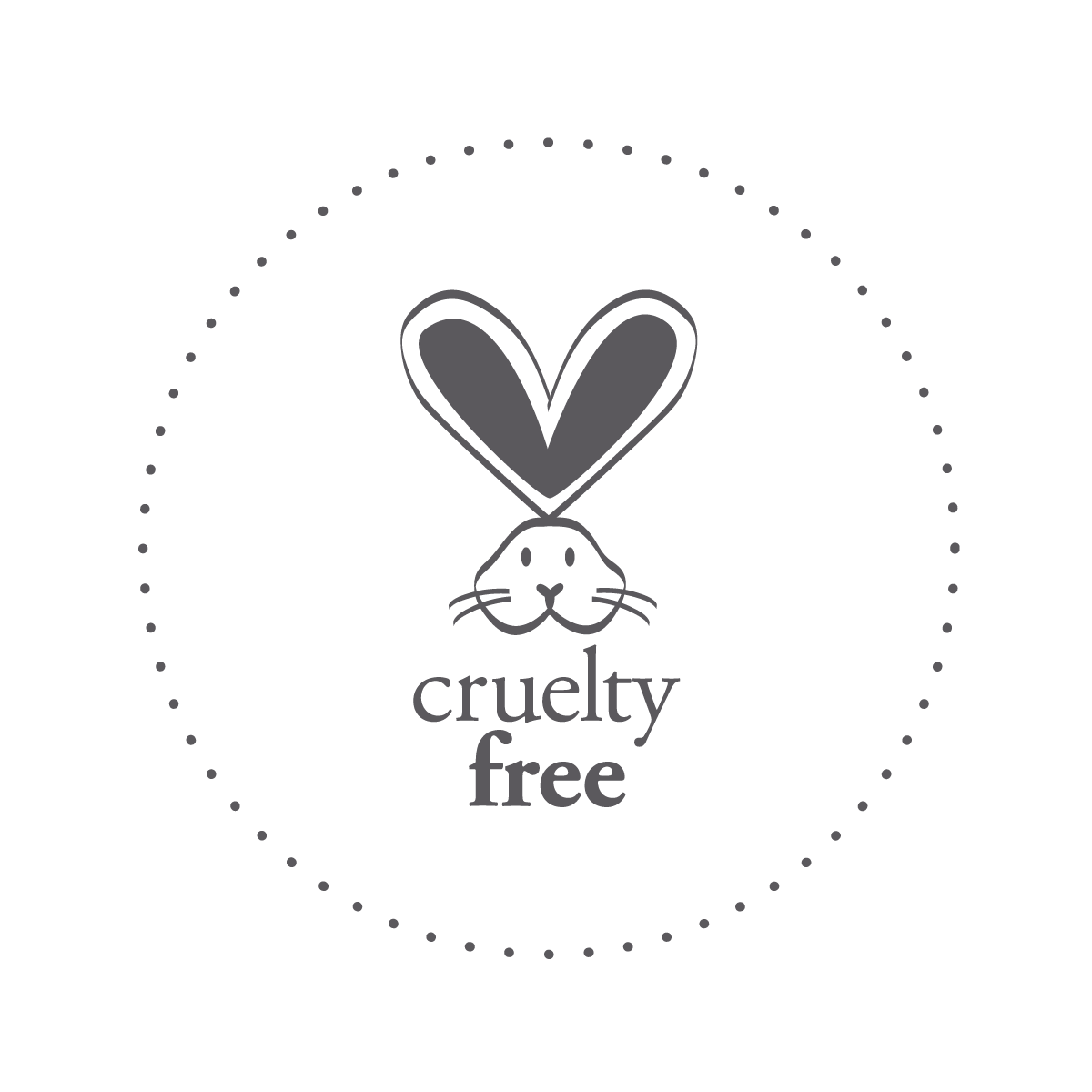 A guarantee of purity and quality
Beneficial effects
Our natural origin ingredients
Every one of our products follow the same rule: they all contain invaluable substances that come from nature. We select these extracts for the natural beneficial effects they have on the entire body. Each plant extract contains active ingredients that play a specific role. The combination of several extracts allows each of their actions to be optimized.