We are proud to offer natural wellness products (health, beauty and for the home) enriched with lavender essential oil, which allow you to enjoy the benefits of aromatherapy.
Our essence
Our promise to lavender lovers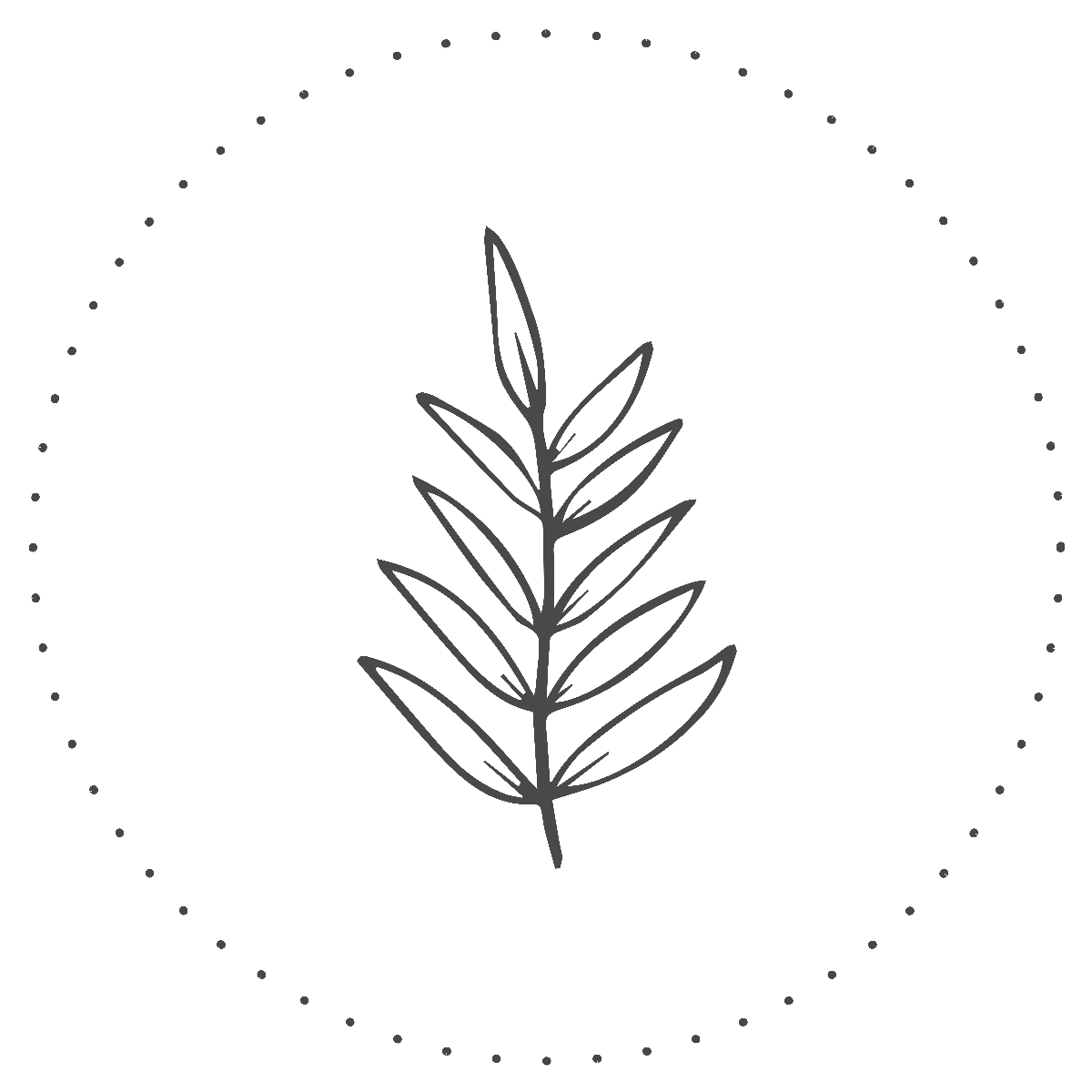 Natural origin ingredients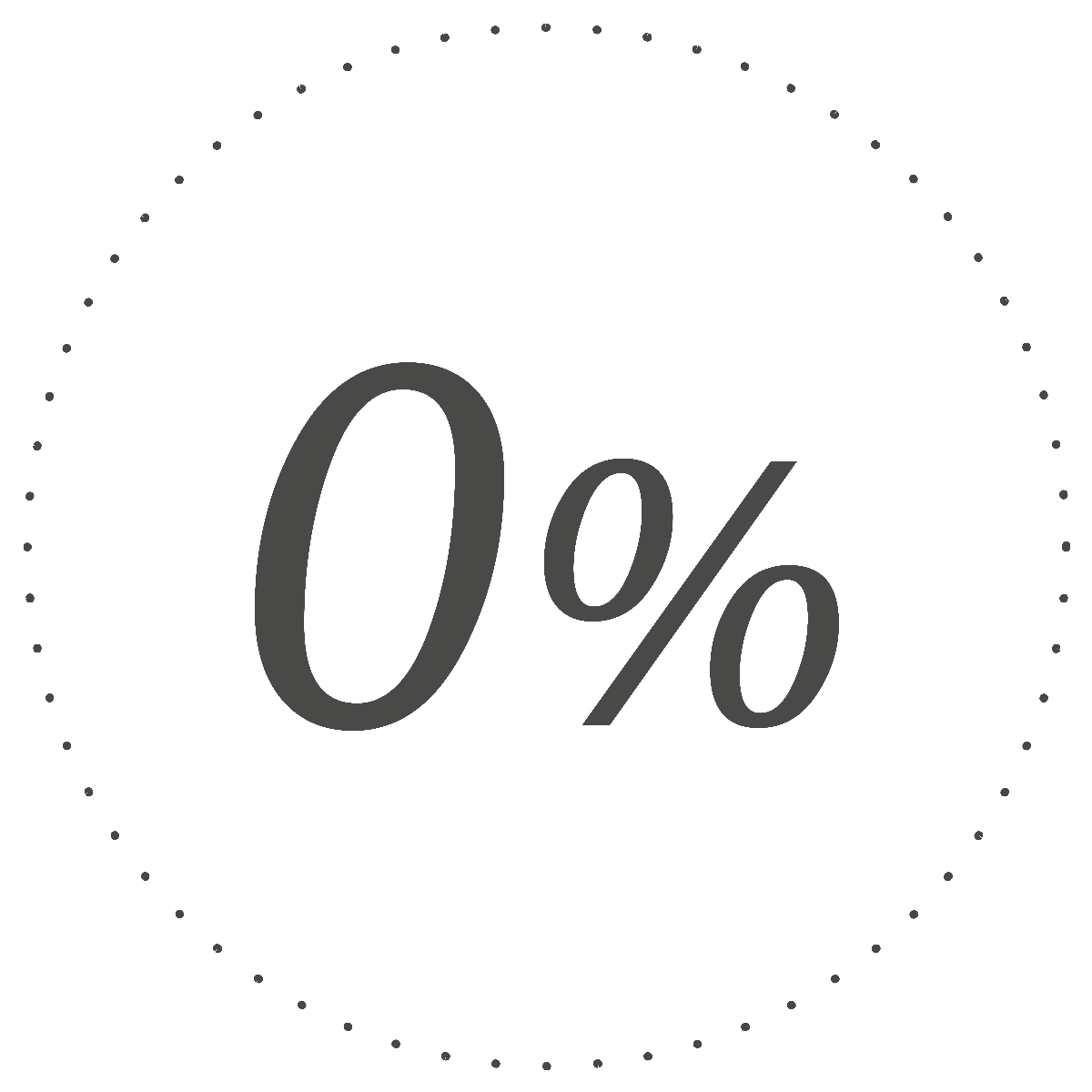 No paraben, sulfate(s), artificial fragrances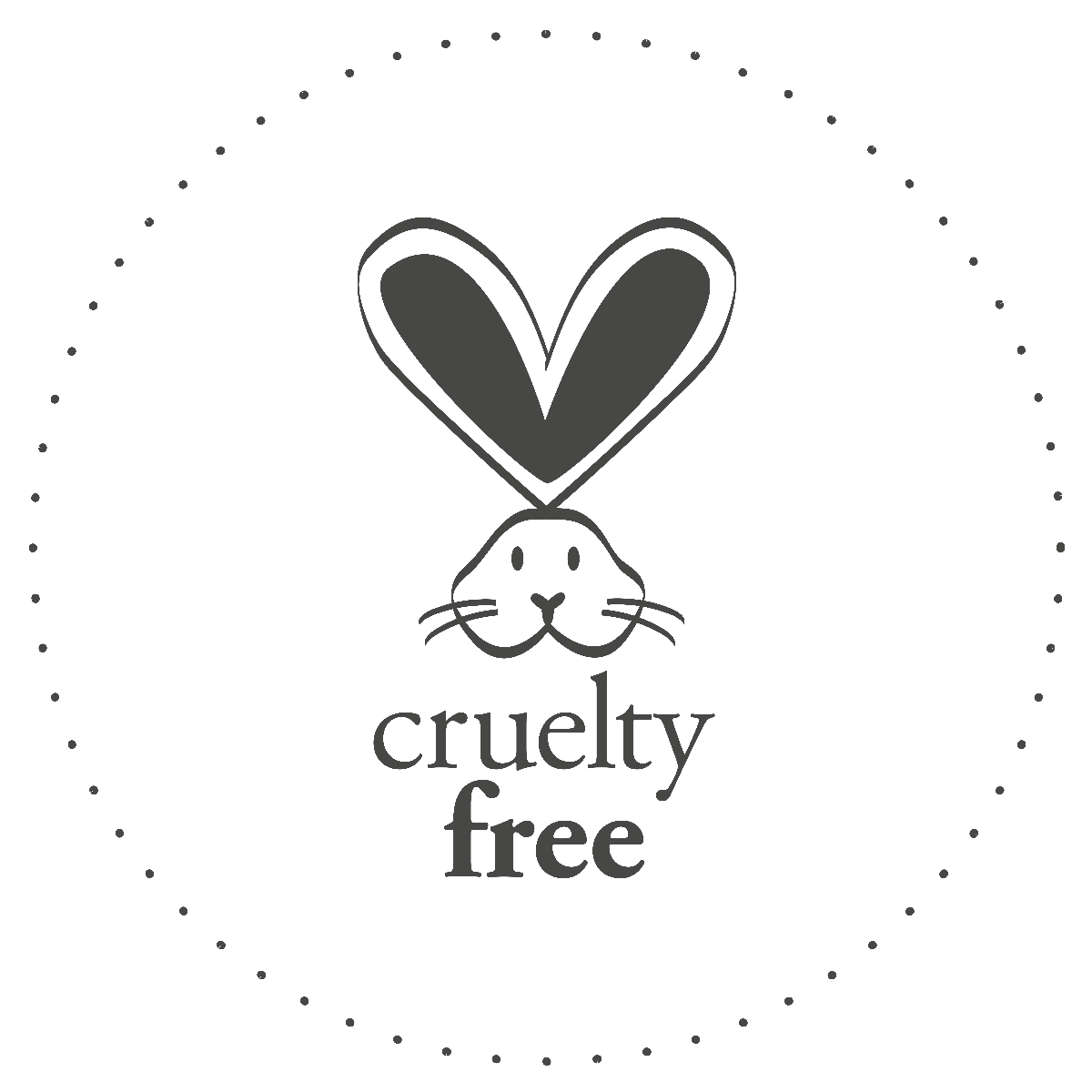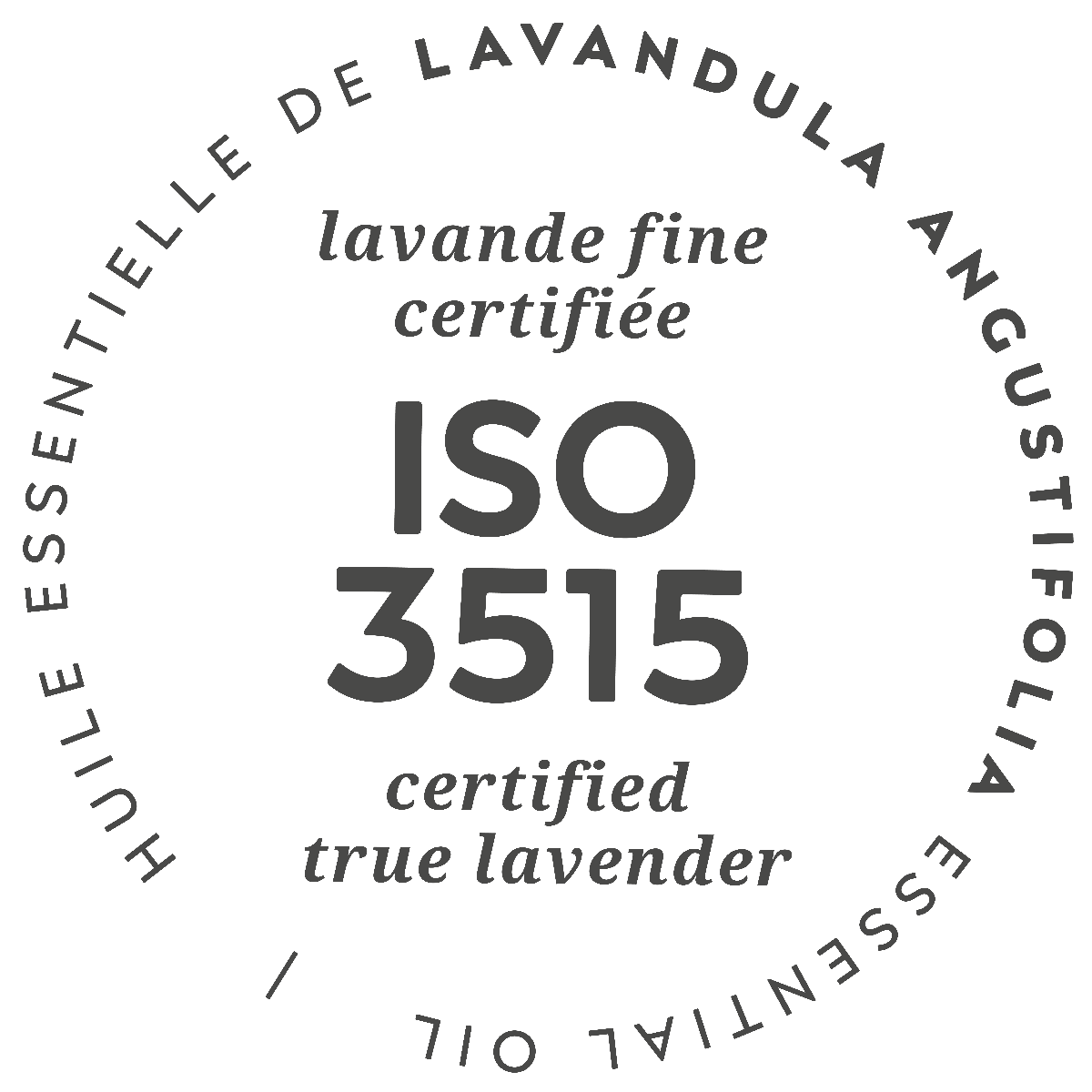 A guarantee of purity and quality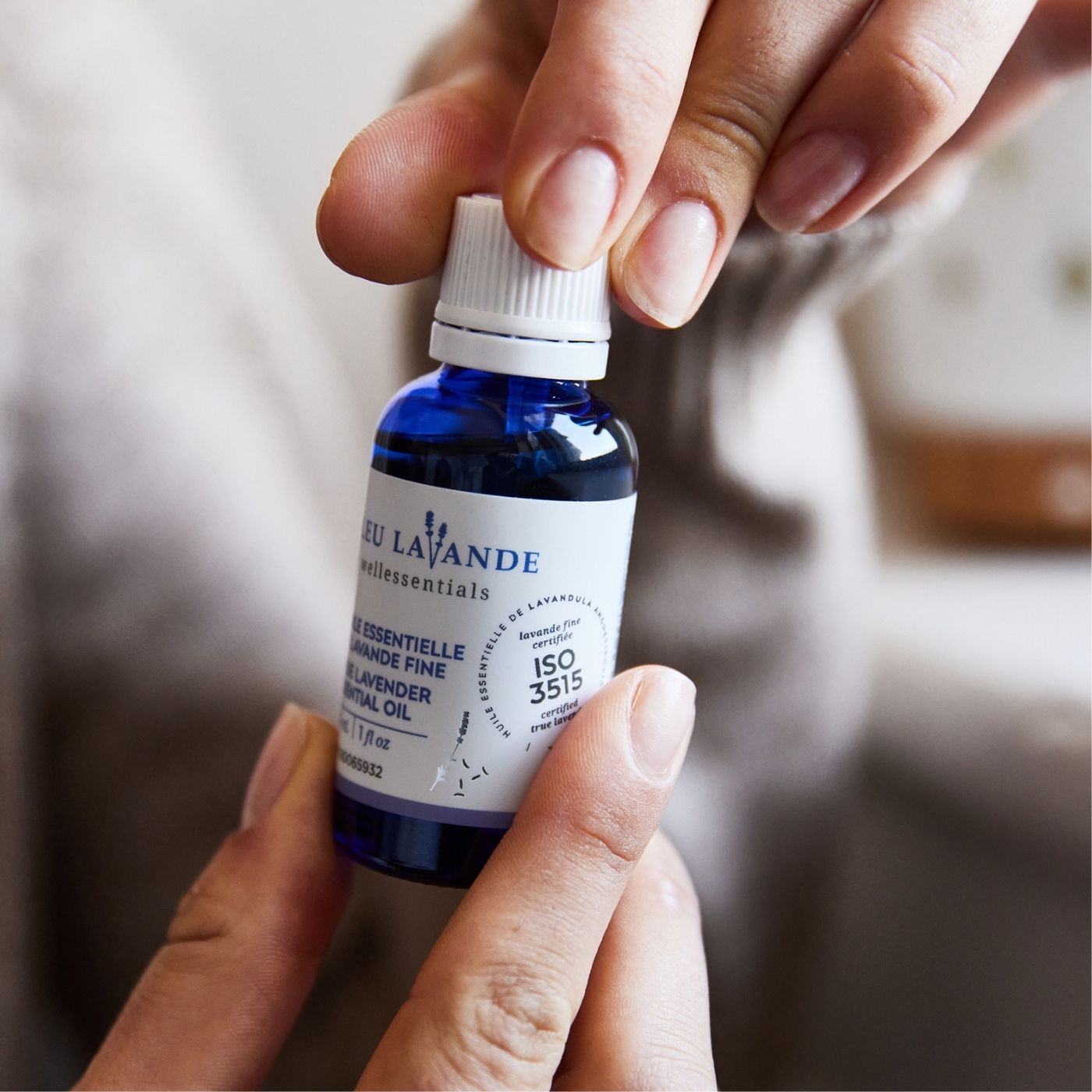 A guarantee of purity and quality
What is the ISO 3515 certification?
European countries producing lavender have a specific norm for guaranteeing its quality: ISO 3515. ISO stems from International Standards Organization. It has very strict requirements and references to ensure that 100% of the oil is pure and has not been adulterated.
Our essential oil is 100% Lavandula Angustifolia as indicated on our labels. Lavandula Angustifolia is the top quality lavender which can qualify for this certification and carries the most well-being benefits through its purity.
Natural beneficial effects
Natural origin ingredients