The health of bees is directly related to the health of our ecosystem. Knowing that 40% of the world's pollinator population is at risk, it's essential to take action. This is one of the reasons Bleu Lavande has partnered up with Bee City Canada, an organization that raises awareness among cities, businesses and the public about the survival of bees.
Because the survival of bees is a cause that is dear to our heart, we want to contribute to the great work Bee City Canada is doing: for each lavender-honey handmade soap sold online and at our boutique, Bleu Lavande will donate $0.50 to Bee City Canada (while quantities last).
Collab with Bee City Canada
Limited edition products
Killing pollinators is like emptying our pantry of much of its contents.
75% of food crops require pollination to maximize seed and fruit production.
Nearly 90% of plants on the planet need pollinators to reproduce.
40% of the pollinator population is in danger.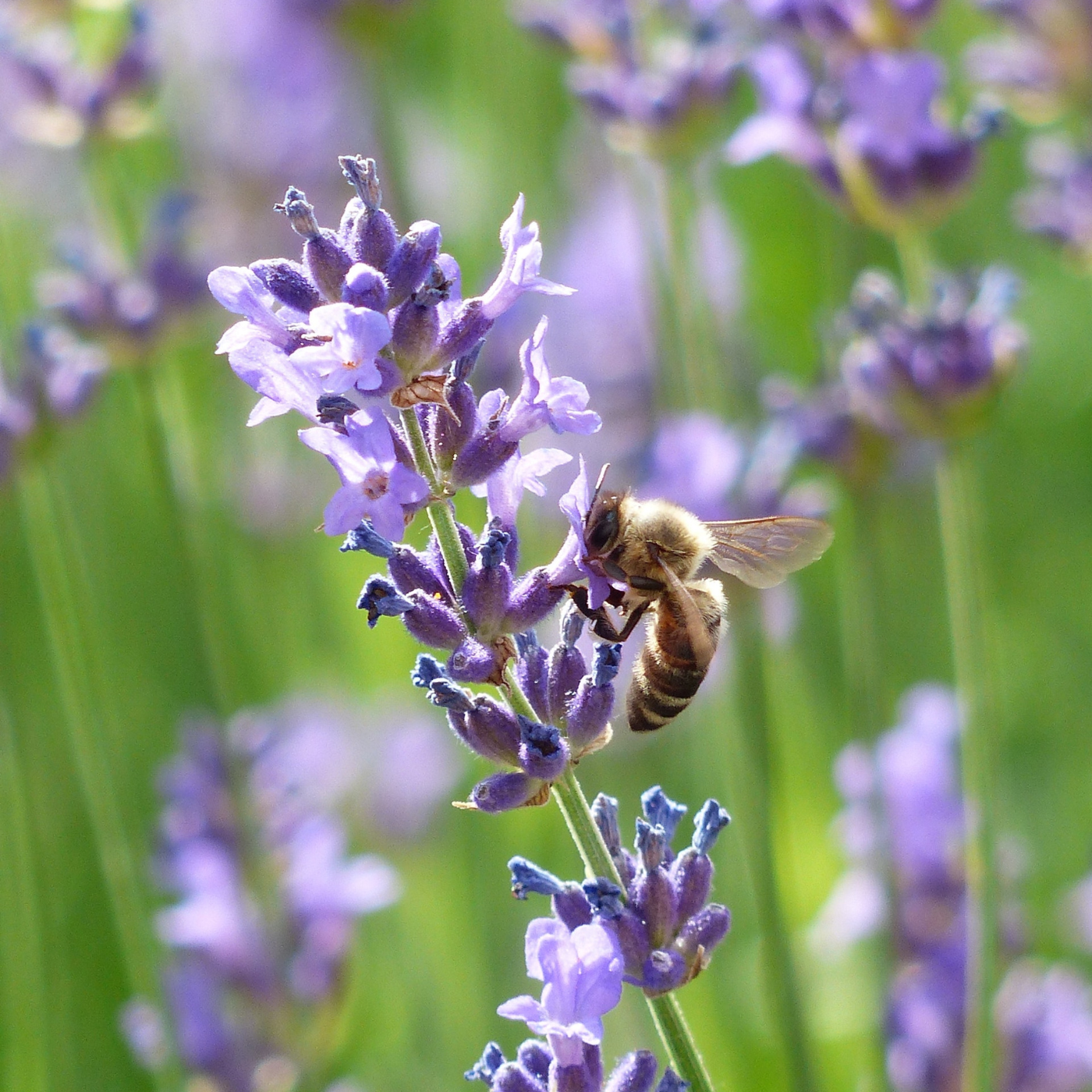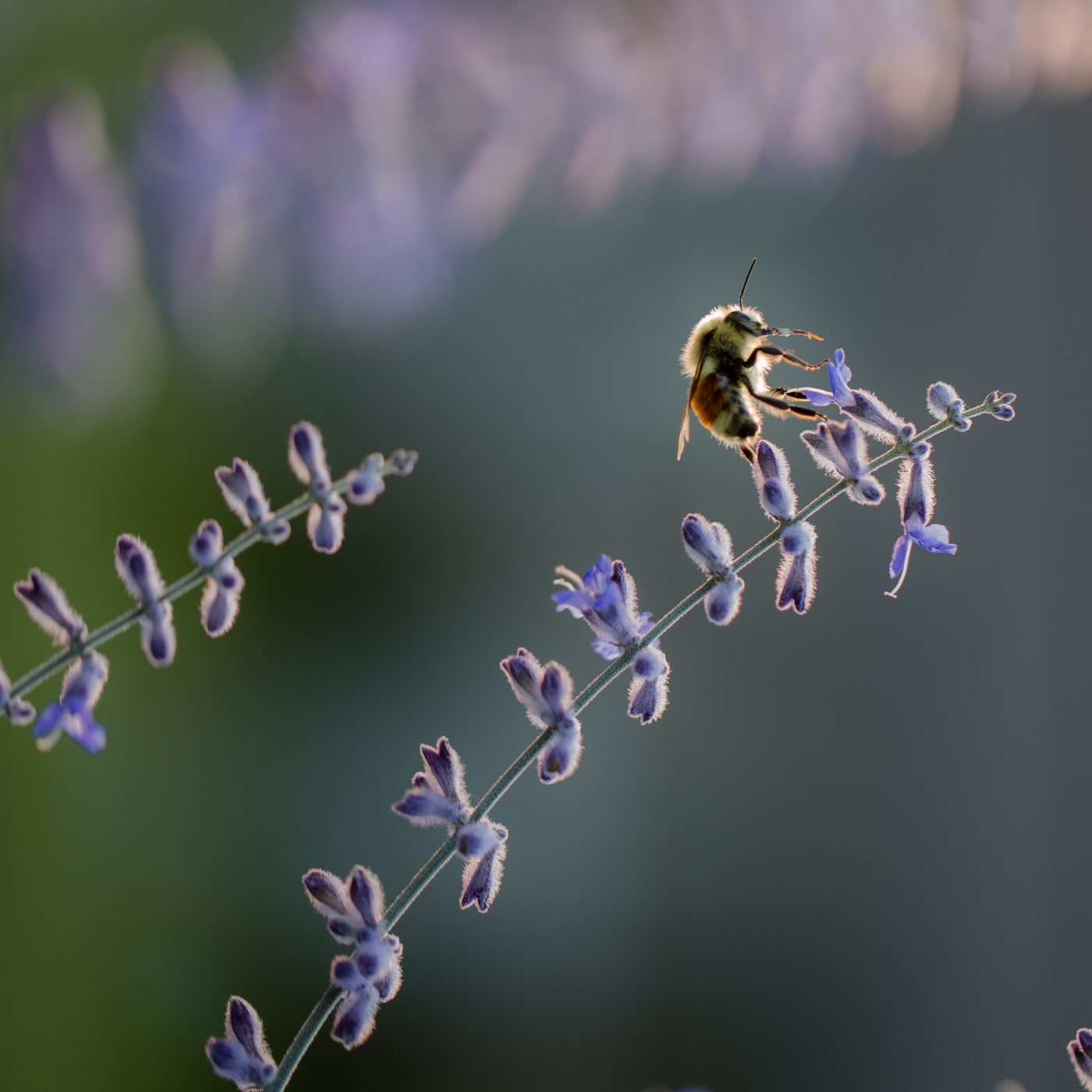 Why this cause is important for everyone
One in three bites of food we eat is a courtesy of insect pollination.
It's also important to know that 90% of the world's flowering plants depend on pollinators to reproduce. The disappearance of bees disrupts the ecosystem of the planet.
Pollinators are struggling
Pollinators are struggling to survive among growing threats to their homes and health. Pesticides, herbicides and fungicides continue to have drastic effects on pollinating populations.
As a lavender producer and an inhabitant of this precious planet, we have a duty to protect bees and promote their survival, as they are of vital importance. Moreover, lavender is particularly appreciated by bees, so our lavender farm is a place of choice for them.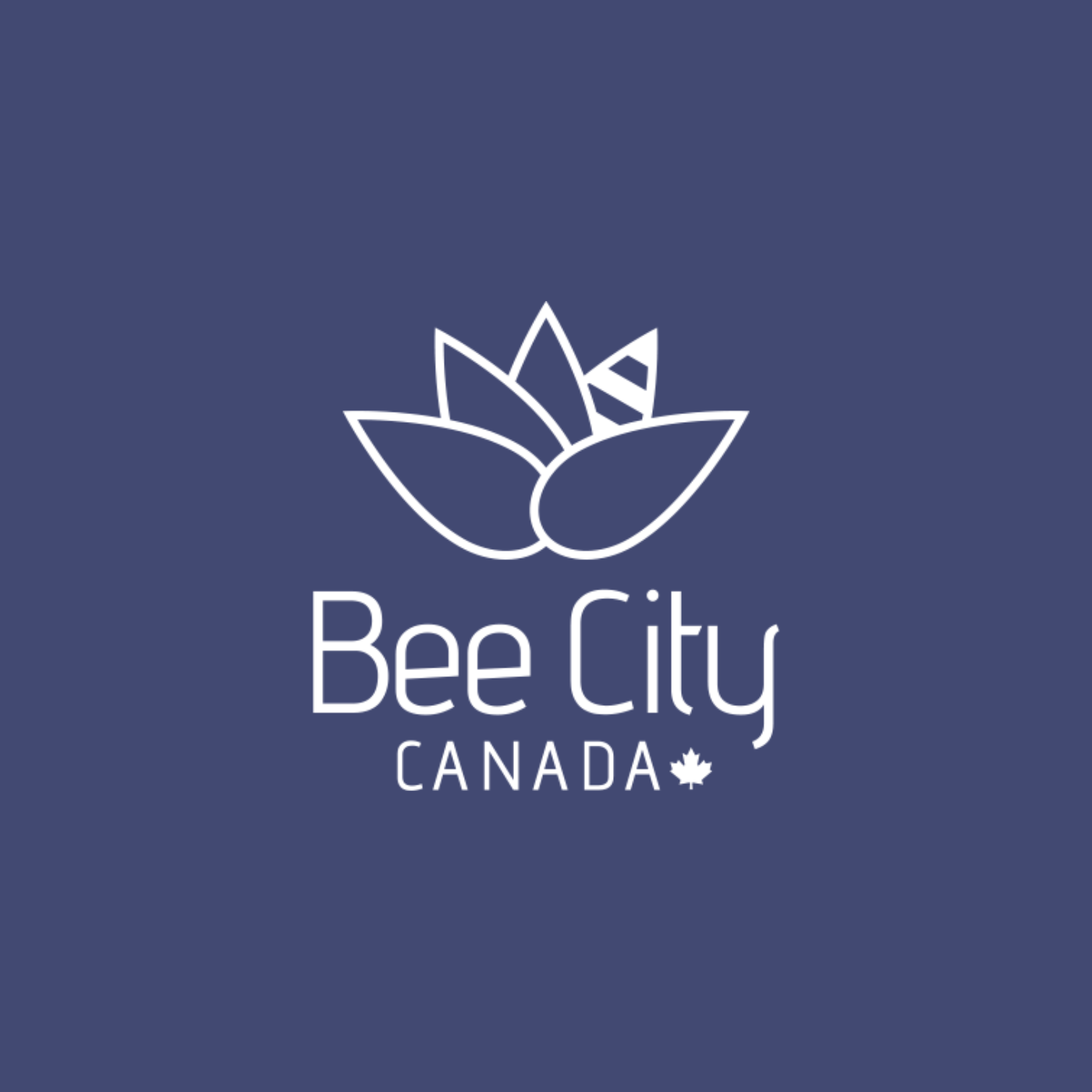 Who is Bee City Canada?
Bee City Canada's mission is to inspire cities, towns, First Nations, schools, businesses and other organizations to take action to protect pollinators.
To do this, Bee City Canada supports all of the above organizations in creating healthier and more diverse habitats for bees, giving these valuable pollinators a chance to survive and prevent their extinction.
Finally, Bee City Canada organizes educational sessions, mostly in schools, to raise awareness among teachers and students about the impacts that humans have on bees and the different ways in which people can protect them.
Our concrete actions
• A donation is given to Bee City Canada for each lavender-honey handmade soap sold online and at our boutique
• We don't use pesticides on our lavender fields.
• We sell lavender plants at our lavender farm. This plant is really appreciated by bees.
• We share facts and information about bees in our newsletters, on our social media and via signage at our lavender farm.
• Designed areas where grass won't be cut this spring in order to preserve a variety of "plants" and flowers that are appreciated by pollinators. (ex: clover). Signs will be planted to explain this initiative and we are talking about it on social media to raise awareness.
• Landscaping done strategically with a variety of flowers: A beautiful variety of flowers that are appreciated by bees, butterflies and hummingbirds will be planted. Signs will be planted to explain this initiative. We are avoiding monocultures and are prioritizing biodiversity in order to make sure we have flowers available to pollinators all season long.
• Guided tours: a segment of our tour focuses on the importance of pollinators to our eco system.
Discover how you can help us save the bees.