Packages in collaboration with local partners
Packages
Discover our packages in collaboration with local partners in the Eastern Townships!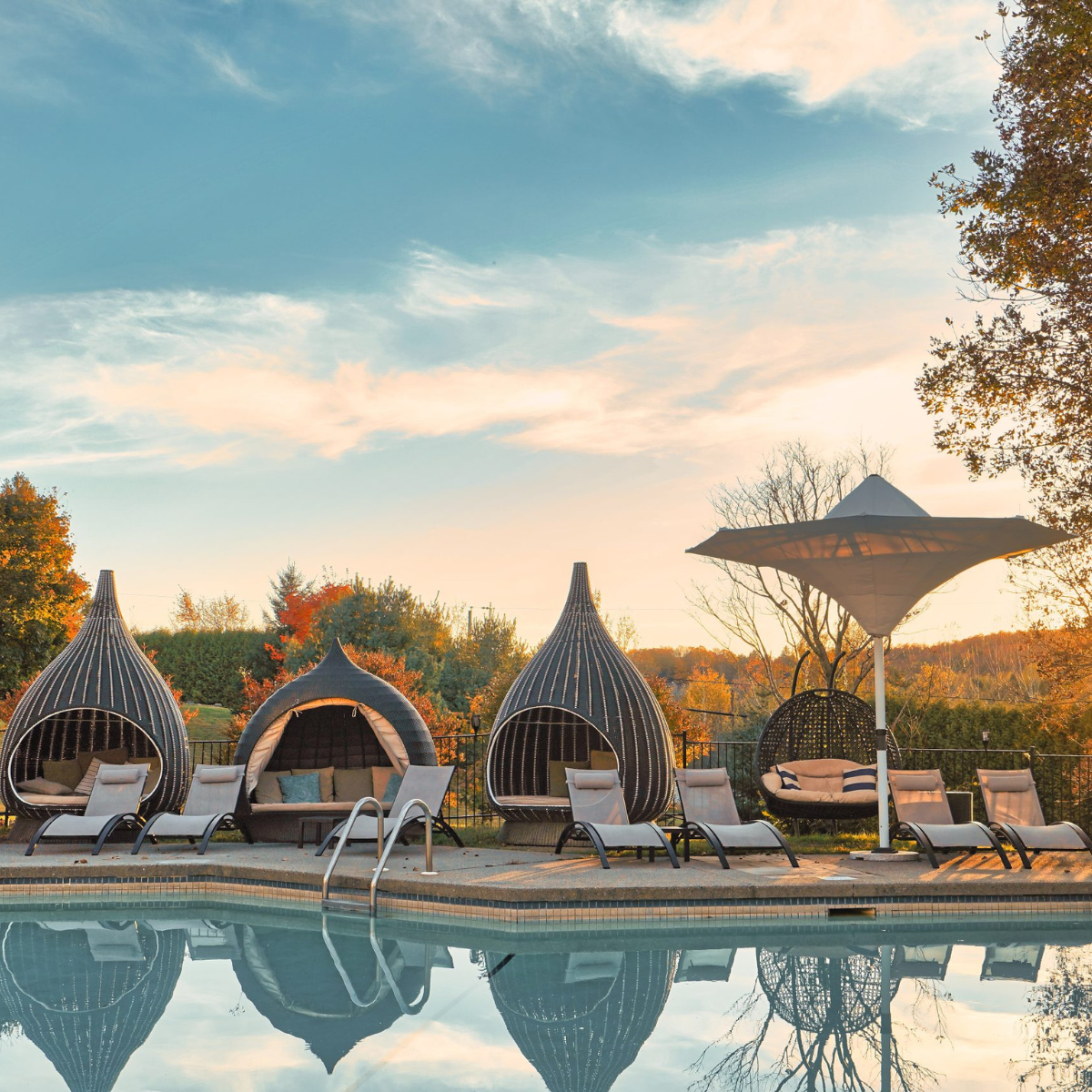 Vive l'été!
Estrimont x Bleu Lavande
Two consecutive nights in a King bed suite with a fireplace, kitchenette, and private balcony, access to baths and facilities, daily access to Bleu Lavande, and more!
L'instant
Domaine Château-Bromont x Bleu Lavande
One night at the Hotel Château-Bromont, access to their facilities and full breakfast, and a daily ticket to visit our Espaces.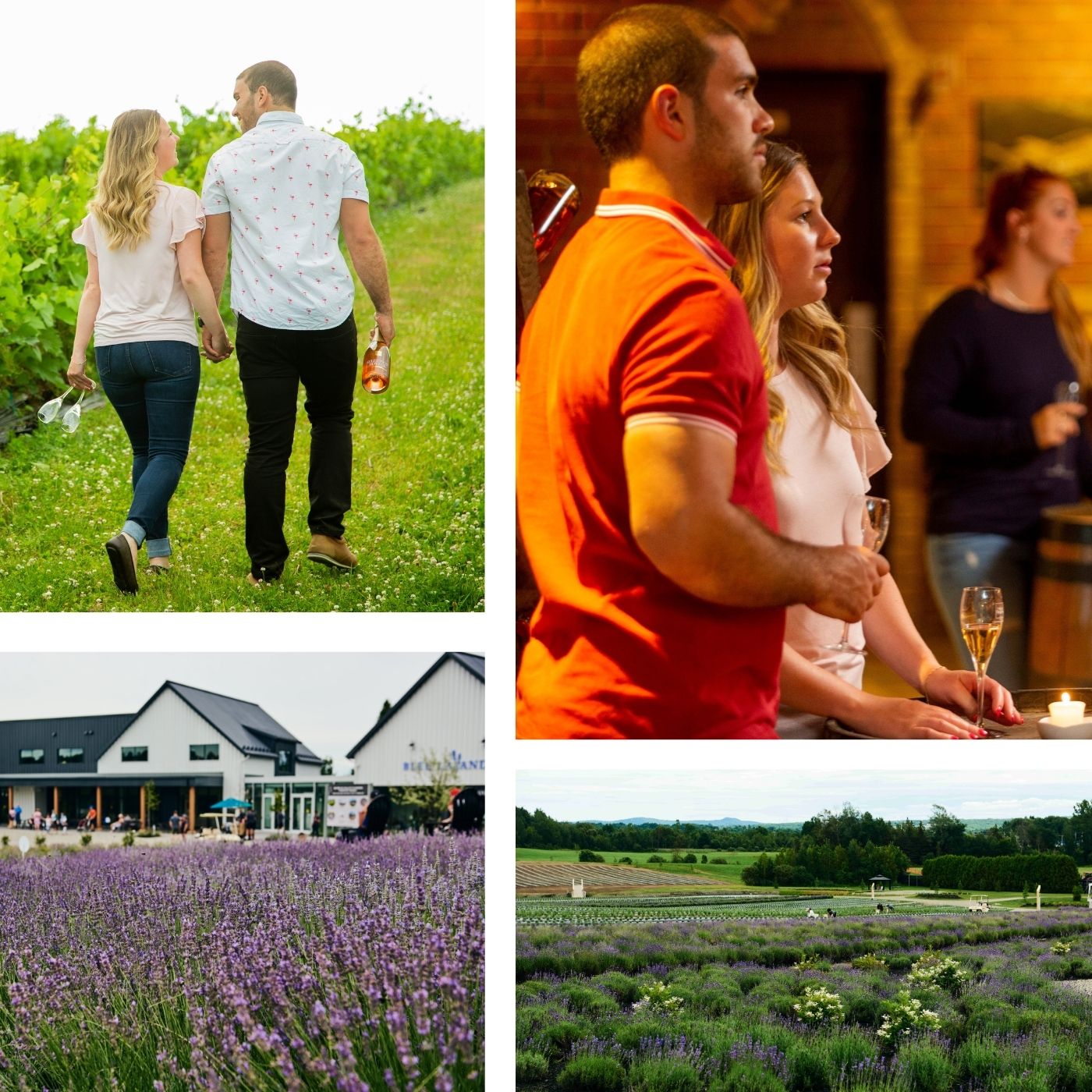 Cep D'Argent x Bleu Lavande
Wine & lavender
Two must-sees in the Memphremagog region!
Bleu Lavande offers you: Admission to our lavender fields as well as to the facilities: Interpretation Center, guided tour, Immersive experience – Chromatic Fields by Moment Factory, access to workshops and speakers and a surprise gift ($15 value).
The adventure continues at Vignoble le Cep d'Argent with a self-guided tour of the Traditional Method Interpretation Center, 15 tasting coupons, and a souvenir glass to enjoy their products in their dedicated space. Not to mention the privileged access to their vineyards outdoors and their breathtaking landscapes!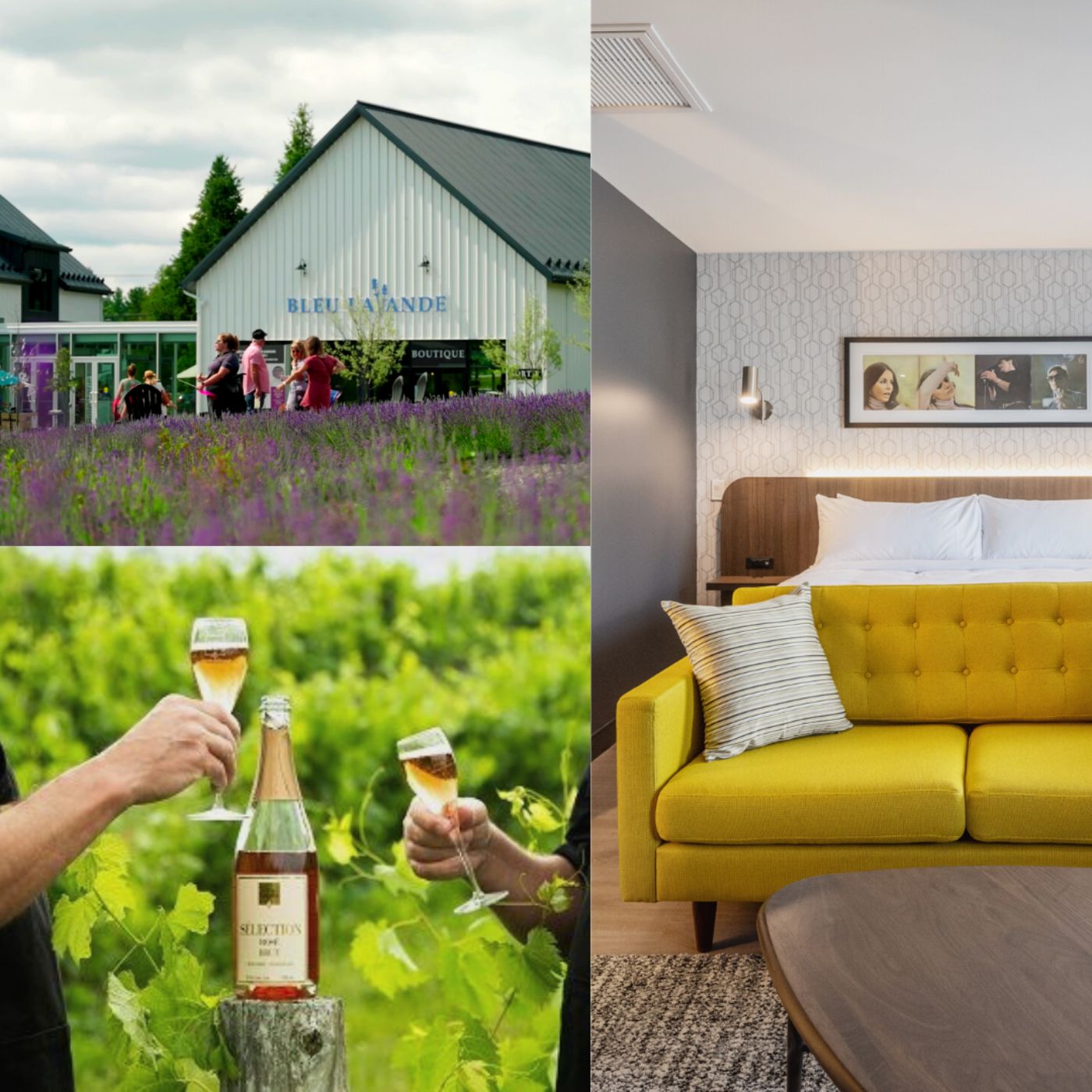 Verso X Cep d'argent X Bleu Lavande
The sensory experience
Discover the Magog region through your senses. Let yourself be seduced by the exceptional view of Lake Memphremagog, by the mid-century modern decor of the Versō Hotel and by the comfort of your room. Stimulate your taste buds with the wines of the Le Cep d'Argent vineyard, or more specifically by tasting the sparkling wine created using the traditional Champagne method. Relax with the scent of lavender at none other than Bleu Lavande.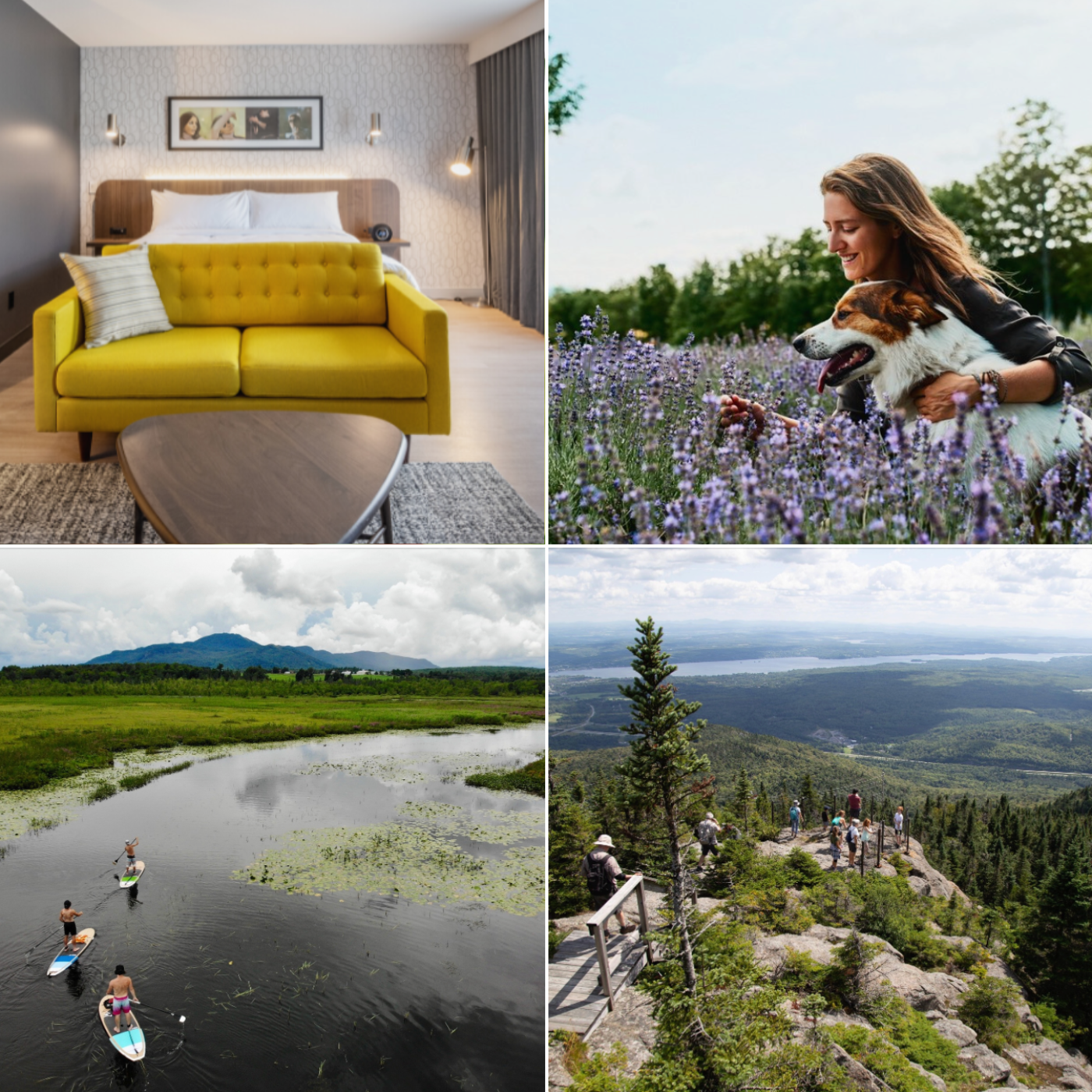 Verso X Vie de plein air X Bleu Lavande
A Day on the Shores of Memphre
Discover Magog through different activities that will make you love this beautiful region. Be seduced by the exceptional view of Lake Memphremagog, by the mid-century modern decor of the Versō hotel and by the comfort of your room. To complete your stay, create your own passport of activities with Vie de plein air!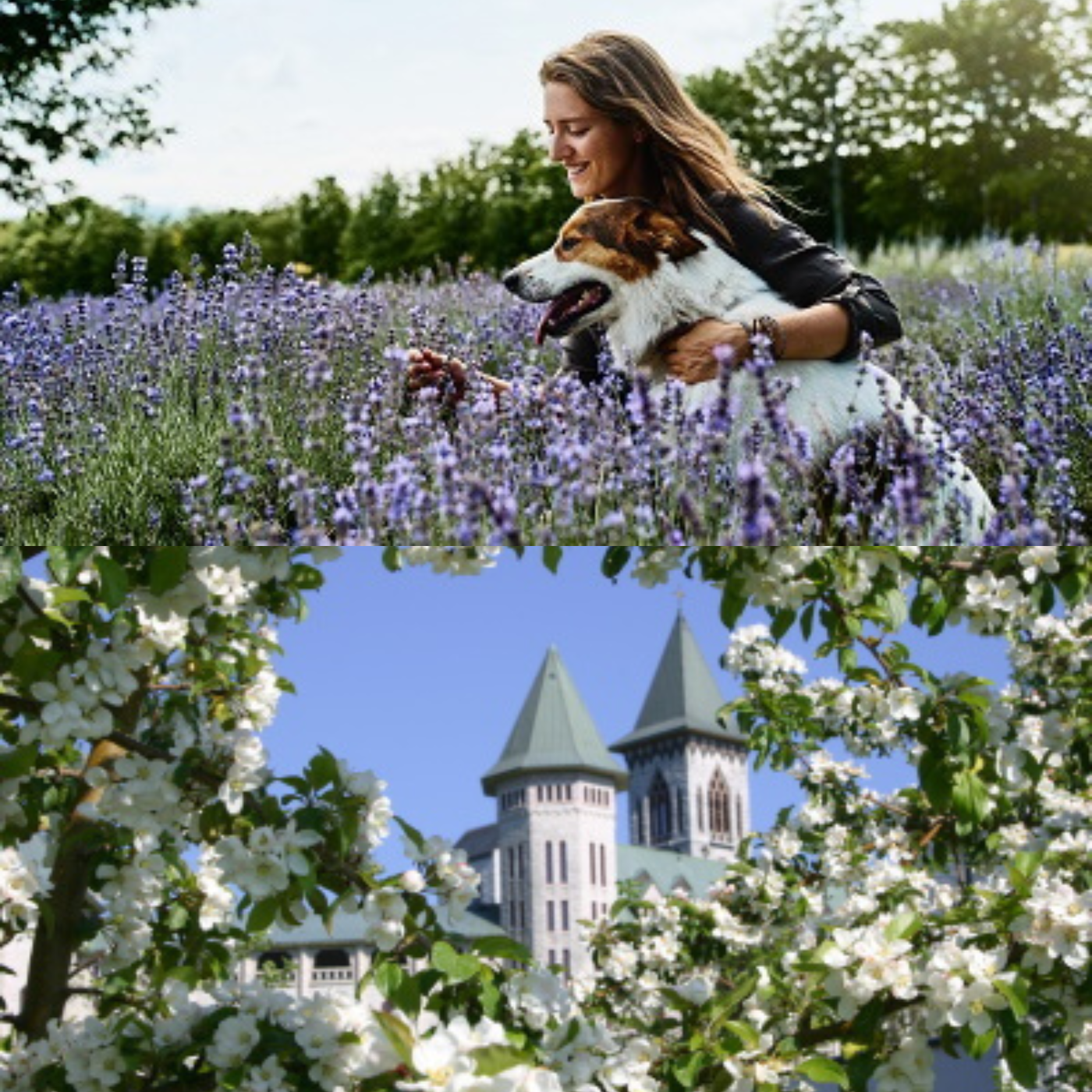 Abbaye X Bleu Lavande
The Monastic Fields Package
Visit 2 must-see attractions known for their beauty and uniqueness. Bleu Lavande and Saint-Benoît Abbey join forces to offer you the essence of what nature can provide: flowers, delicacies, serenity, and peace! It's a perfect day away from the daily hustle and bustle, allowing you to reconnect with your roots and recharge!
Exclusive to groups of 20 people or more, by reservation only. To make a reservation, please contact Nelson Bullard at Bleu Lavande: nelson.bullard@bleulavande.com | 819-843-5857 #250.
Tourism and accommodation partners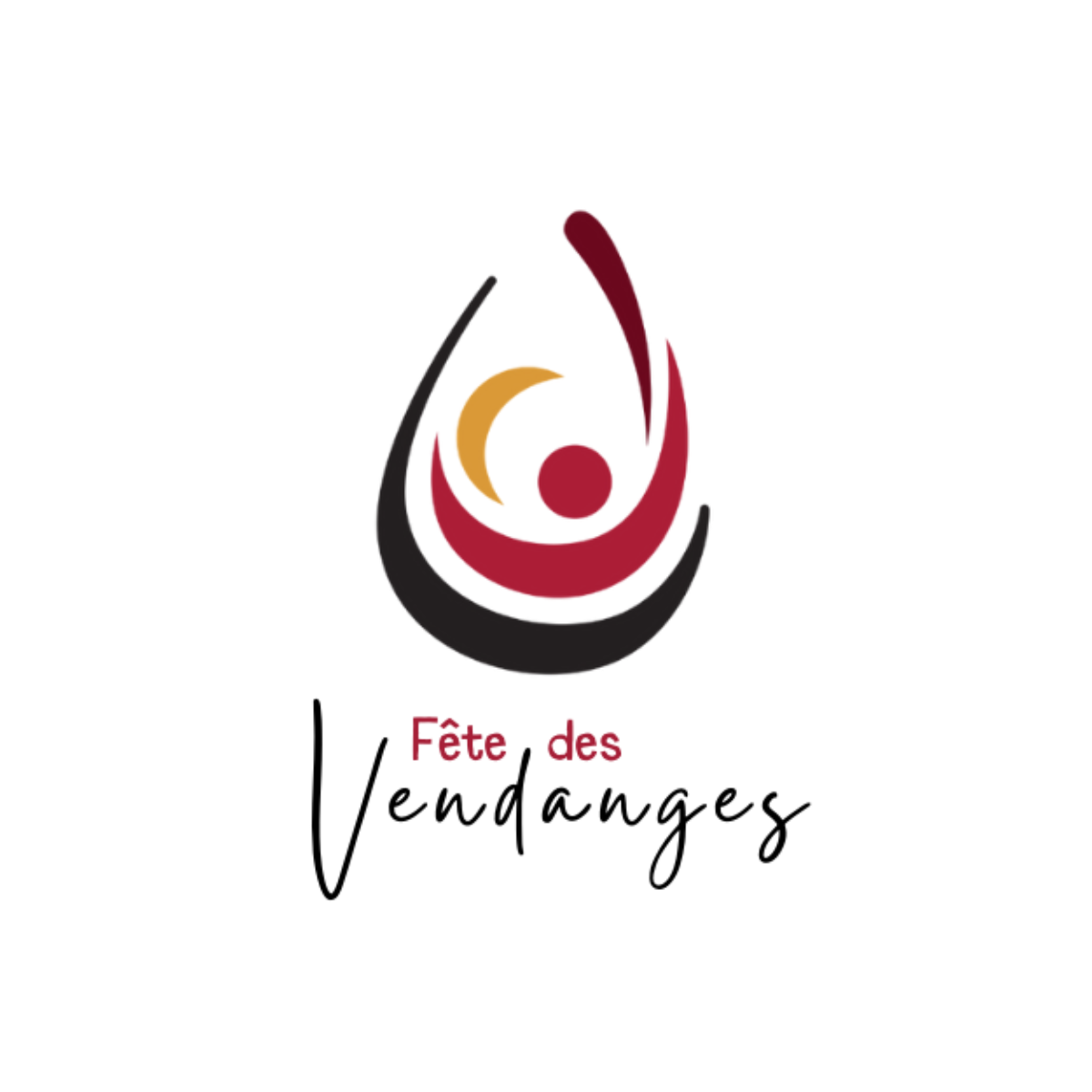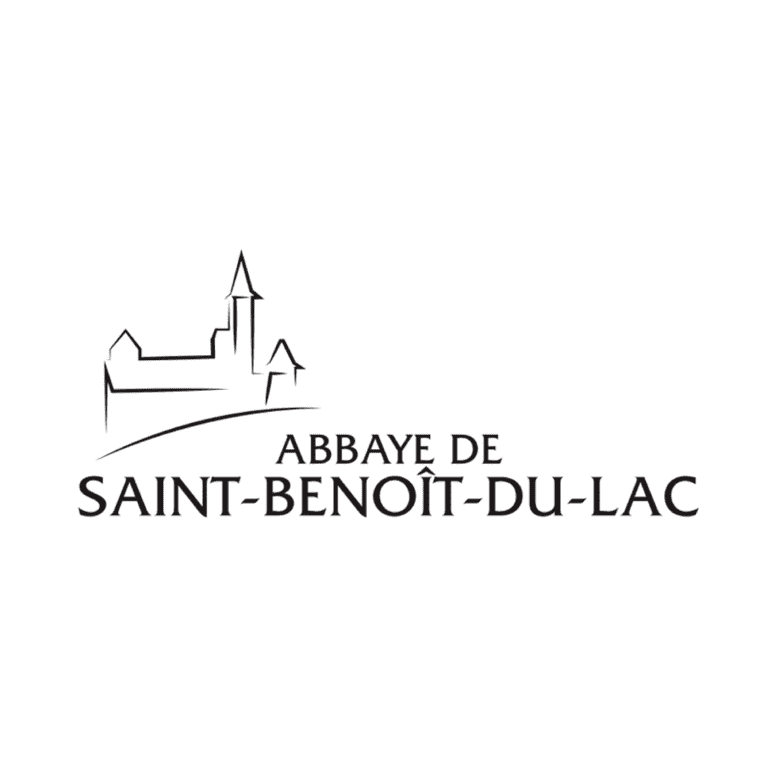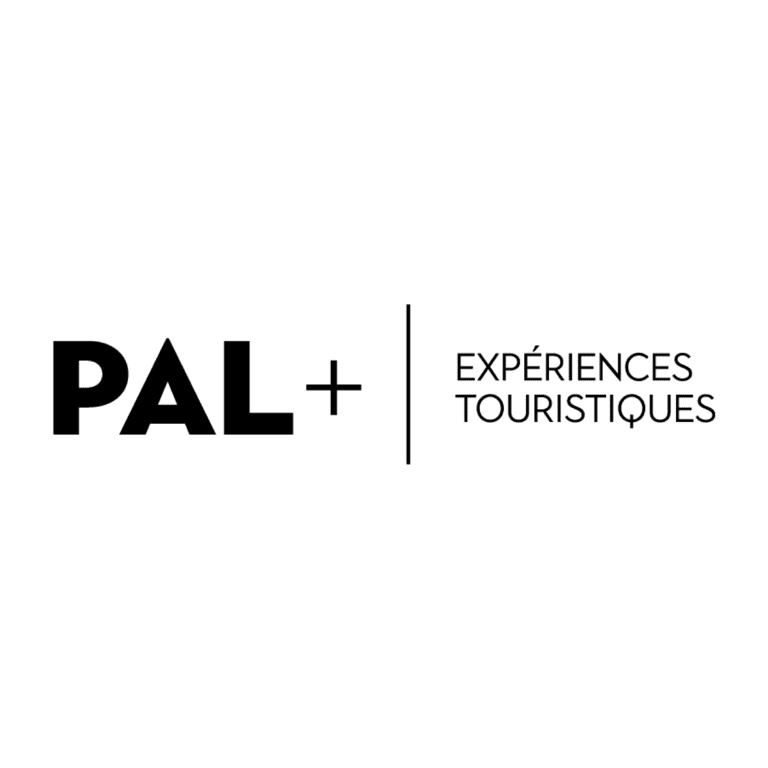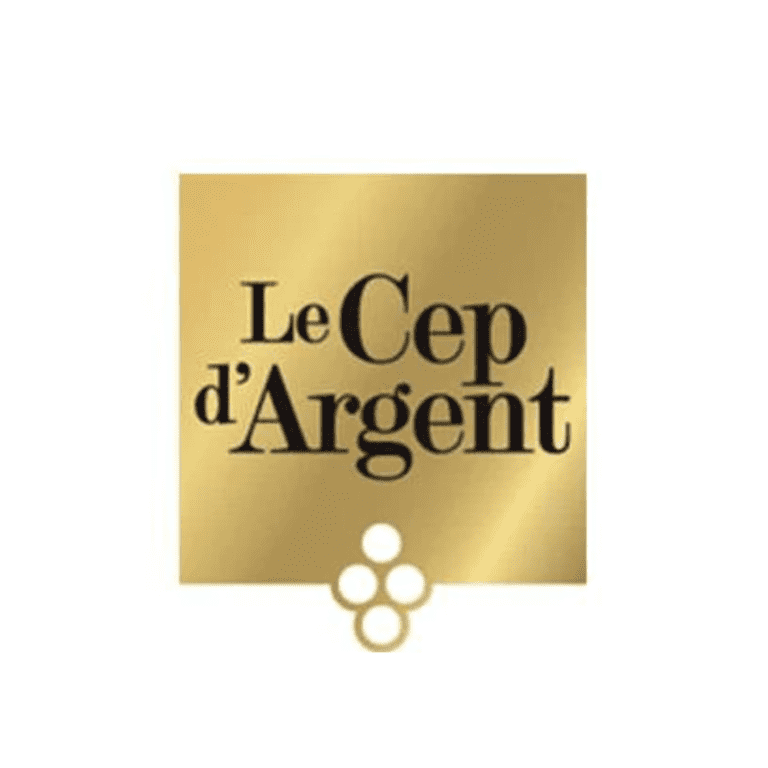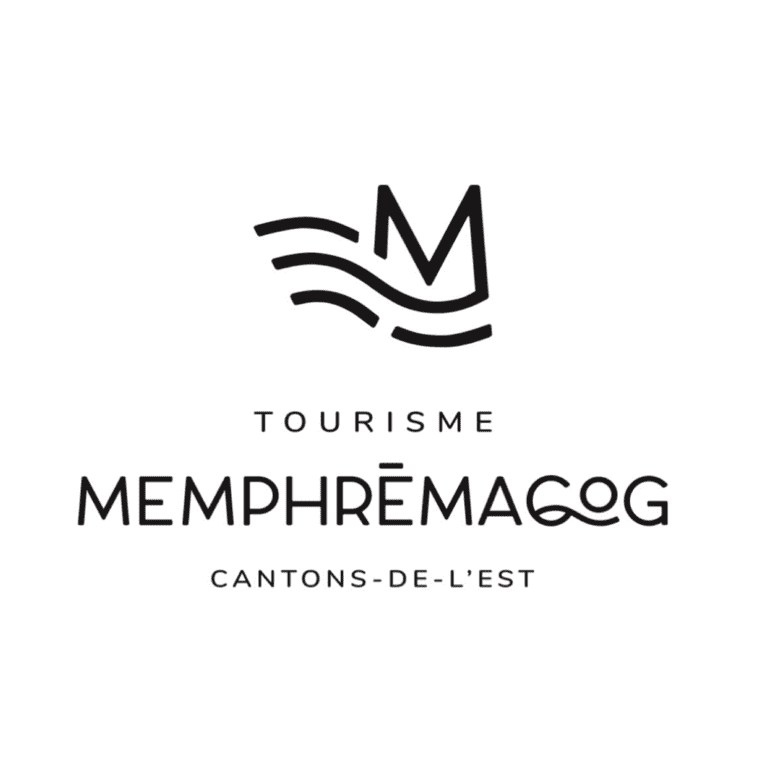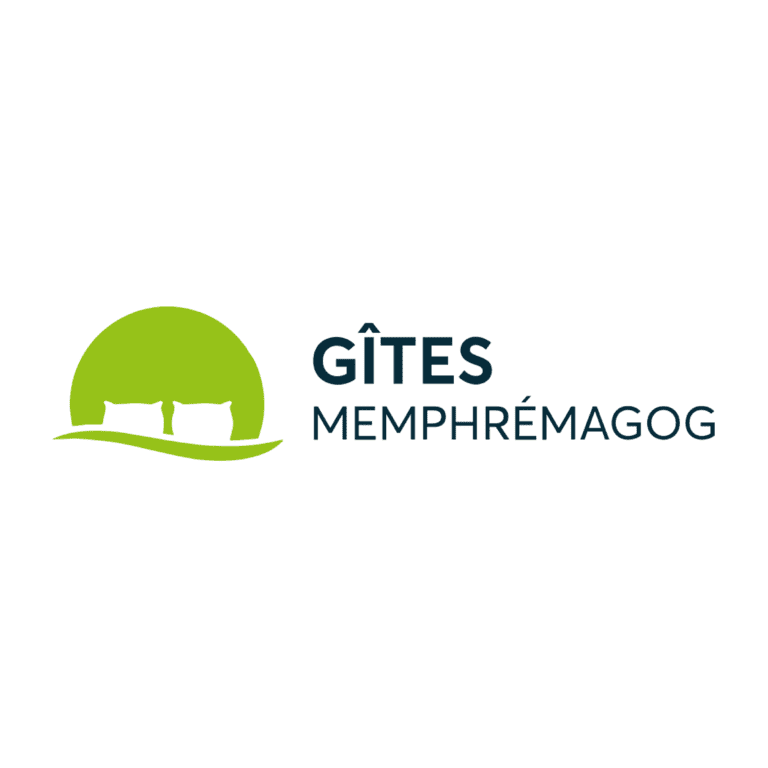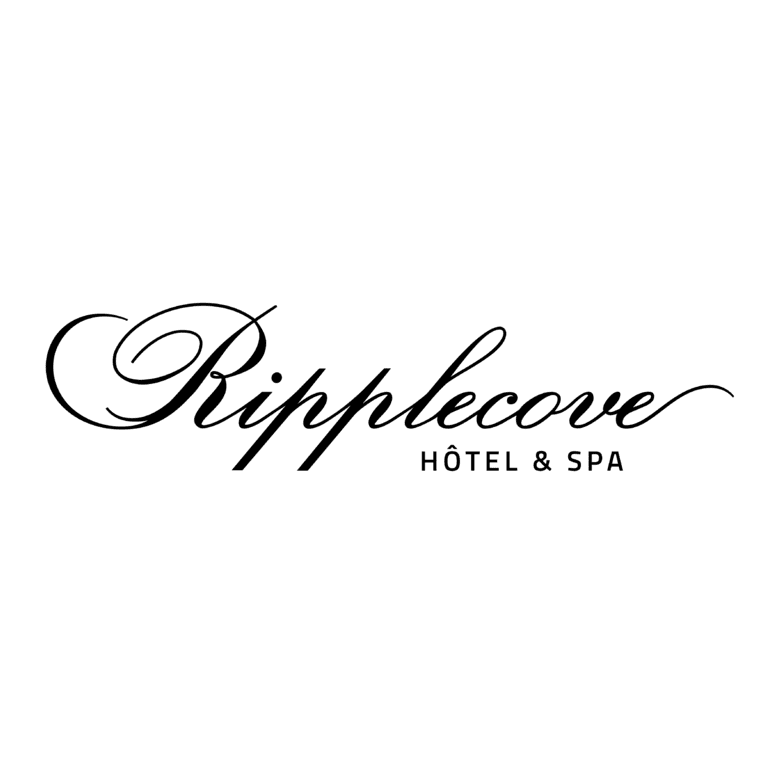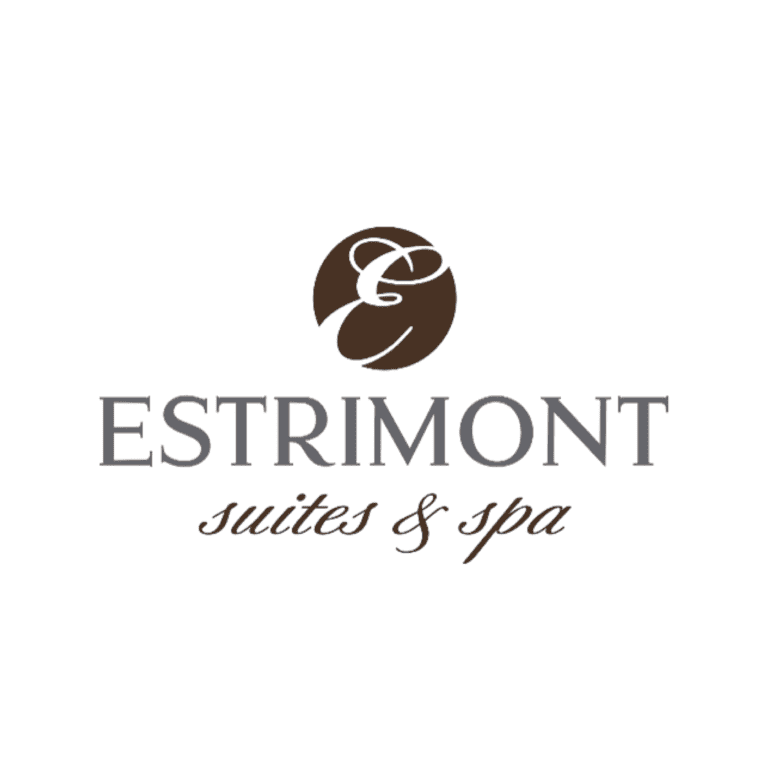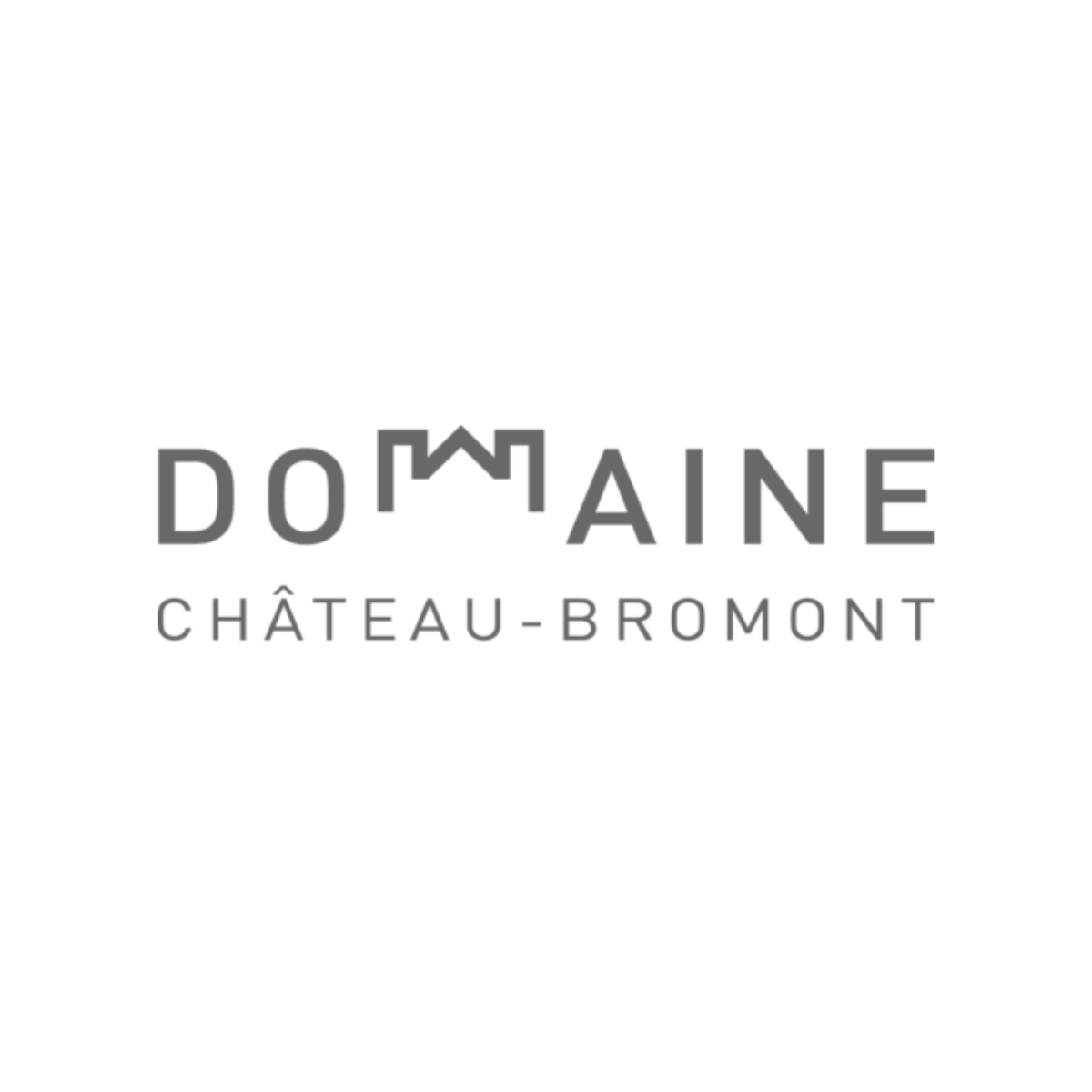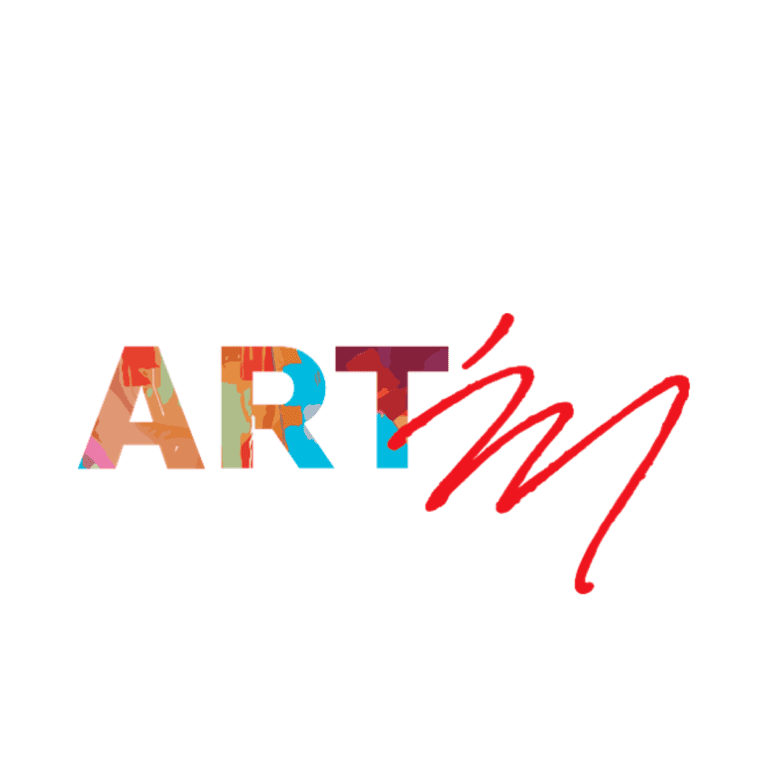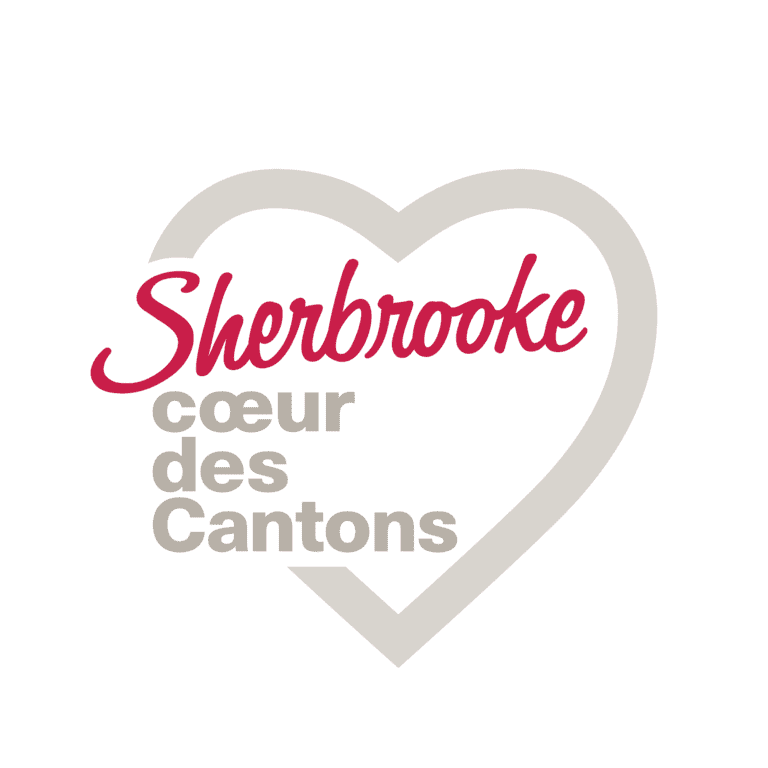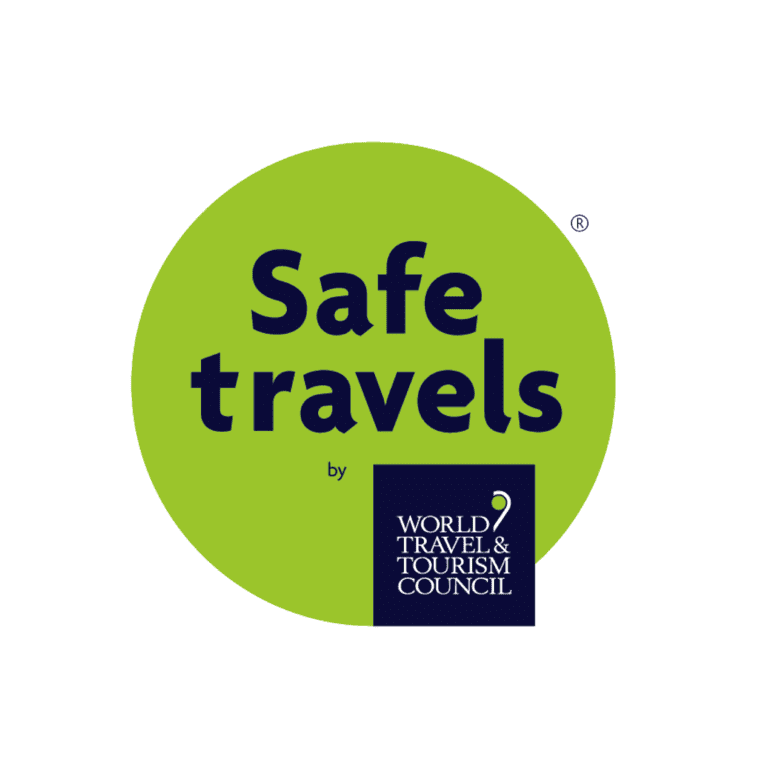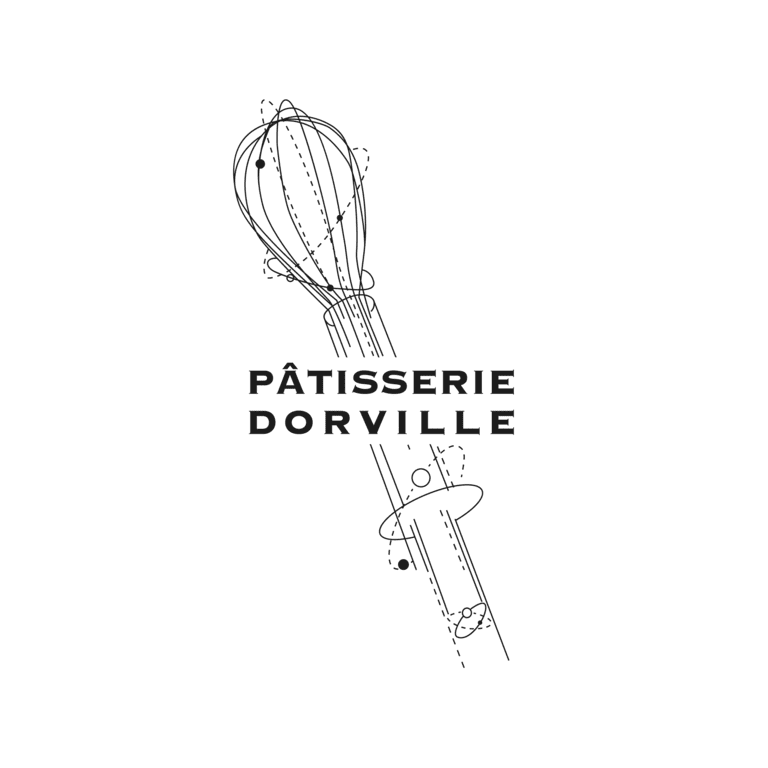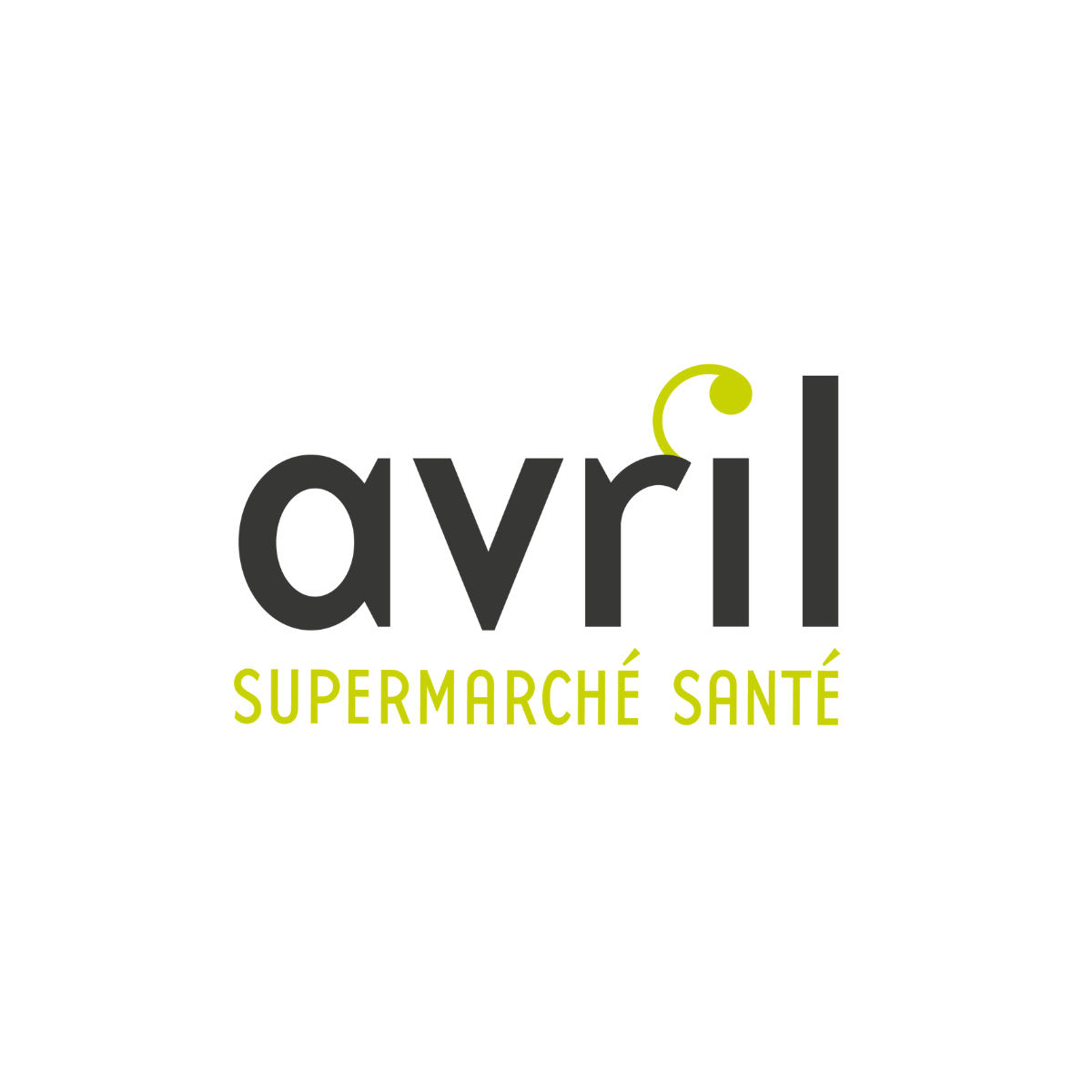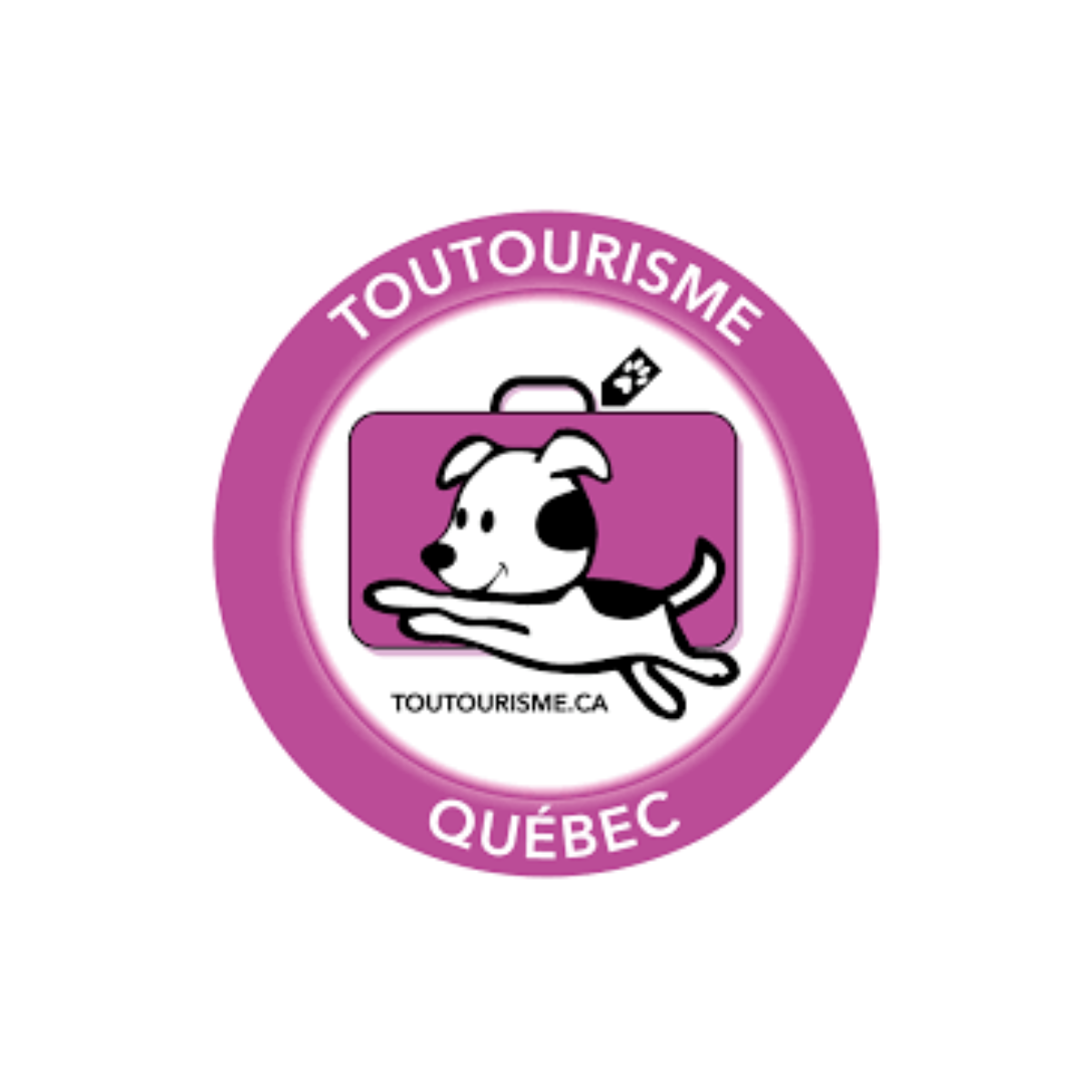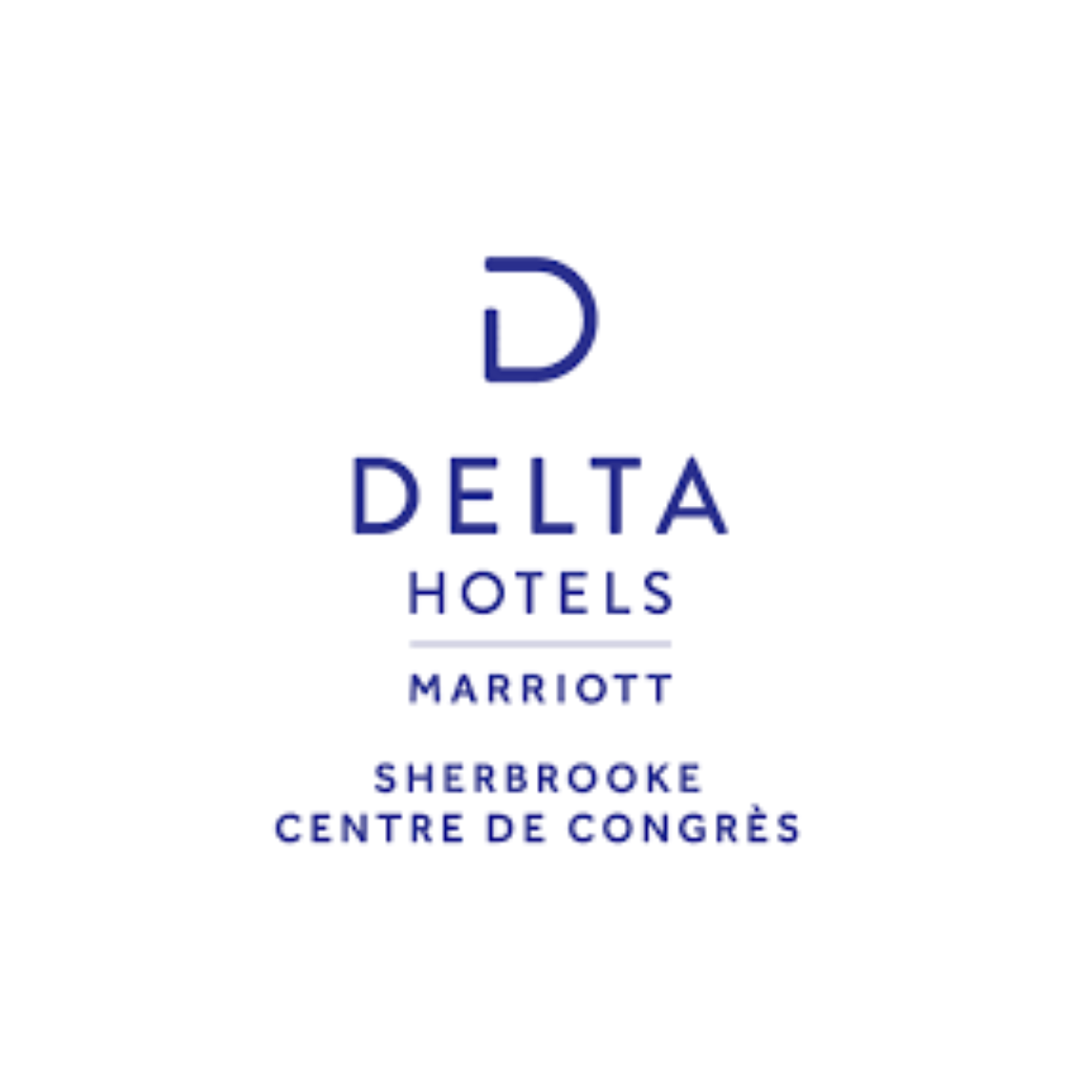 Espaces Bleu Lavande
Learn more