The Espaces Bleu Lavande
Calendar of activities 2023
During the summer season, in addition to its regular facilities, Bleu Lavande offers a seasonal ephemeral program on its site, including a variety of special activities and entertainment to enhance your experience in the lavender fields. There will be a mascot for the children, workshops, musical performances, and much more! All activities are included with your daily ticket. Please check our calendar below to see what we have in store for the summer of 2023.
*Please note that we reserve the right to cancel activities in case of inclement weather or unforeseen circumstances. Cancellations will be announced on our social media channels: Facebook or Instagram.
Summer Season 2023
List of special activities
Grand opening
June 19, 2023. All our services will be operating at 100%!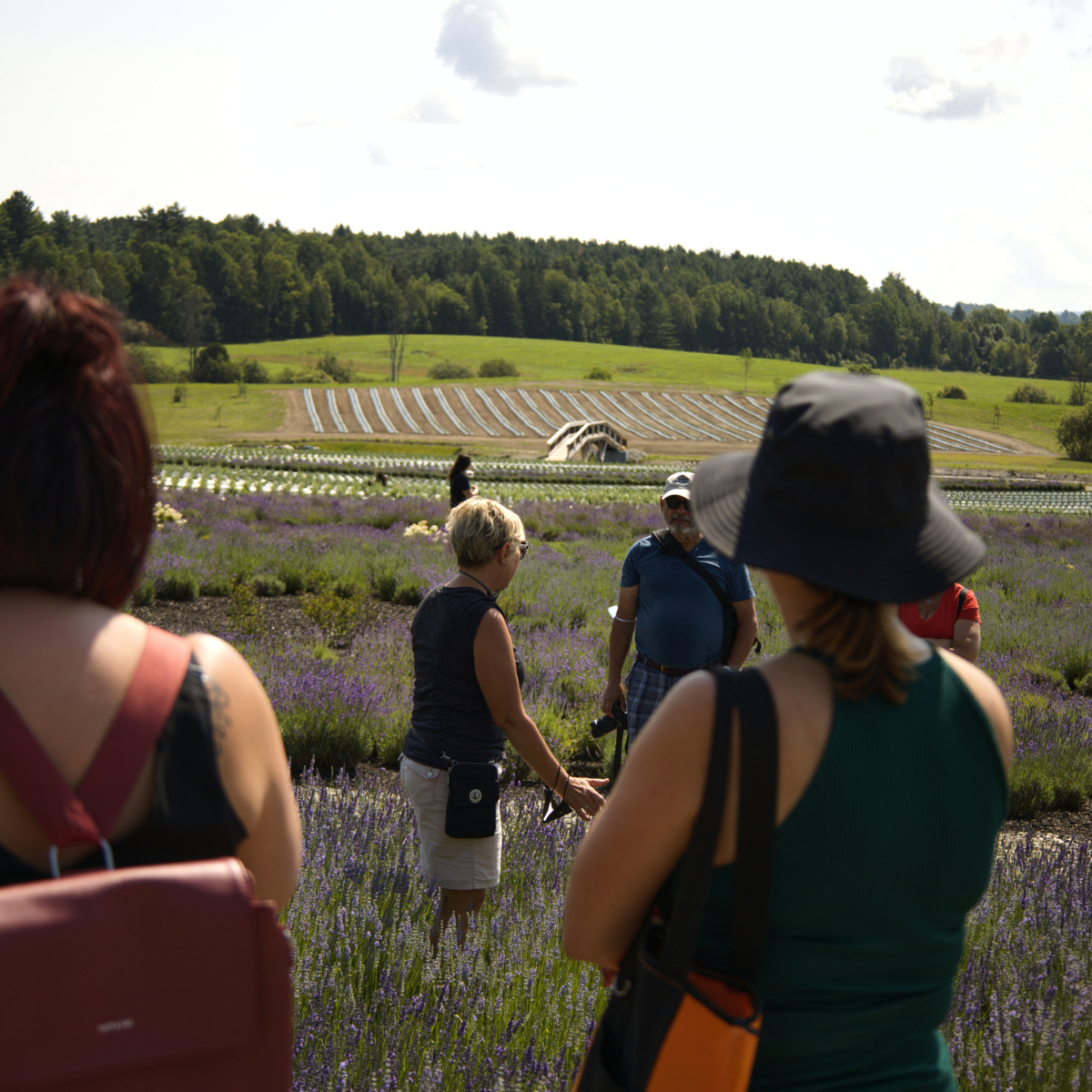 Guided tours all summer long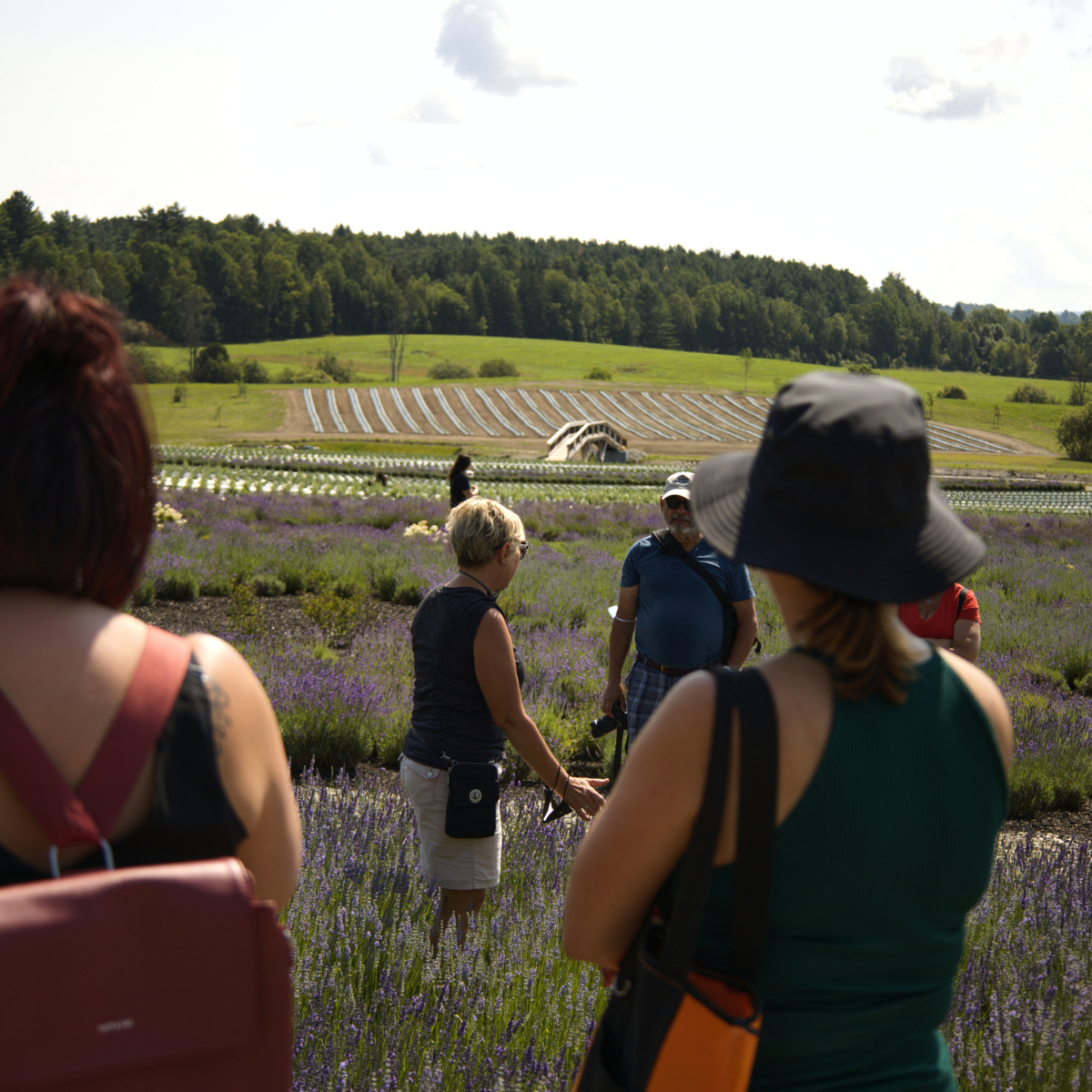 Guided tours all summer long
From June 19 to September 4, 2023. Individual guided tours are available every hour: 11 AM, 12 PM, 1 PM, 2 PM, 3 PM, 4 PM, and 5 PM. Private tours can be requested for groups of 15 people or more.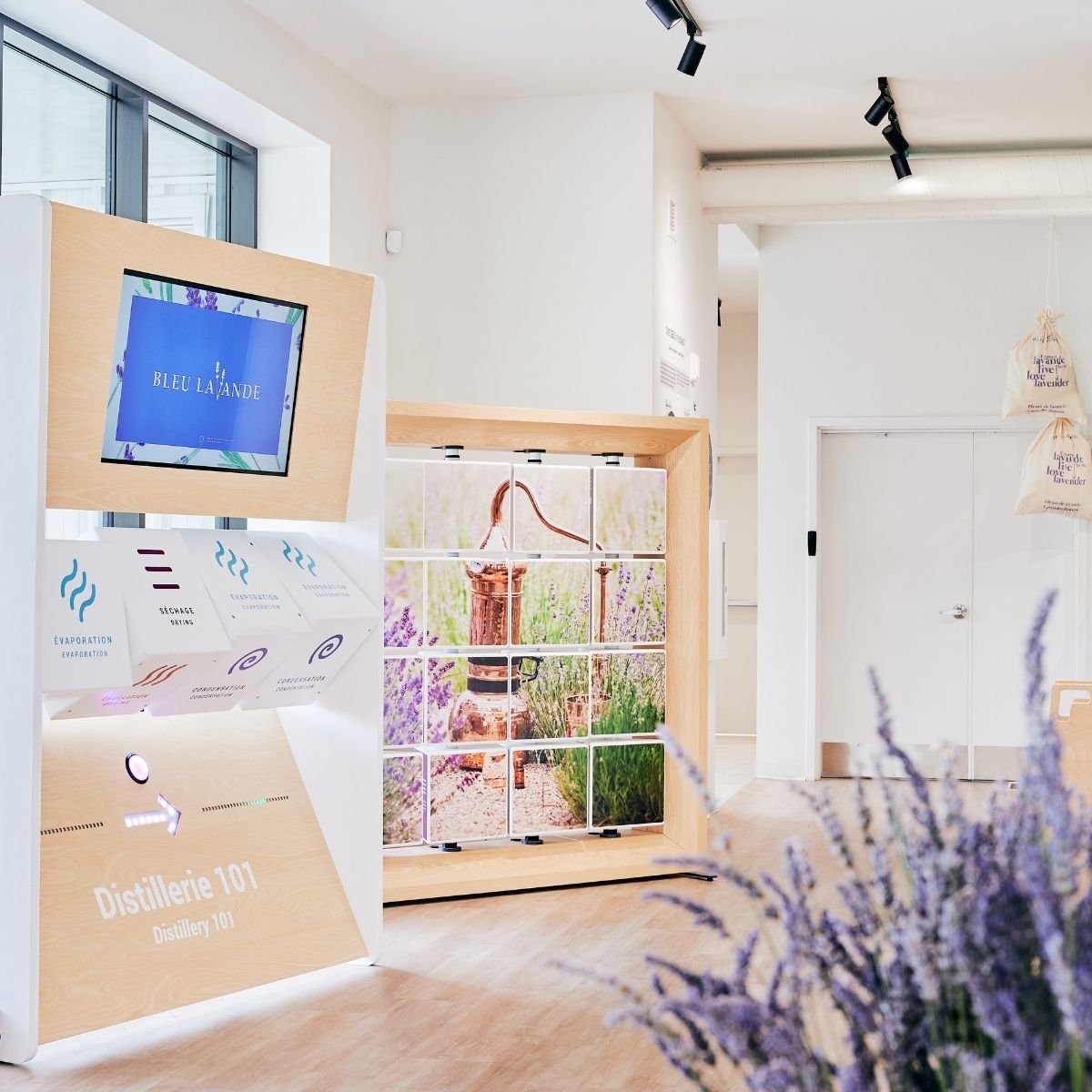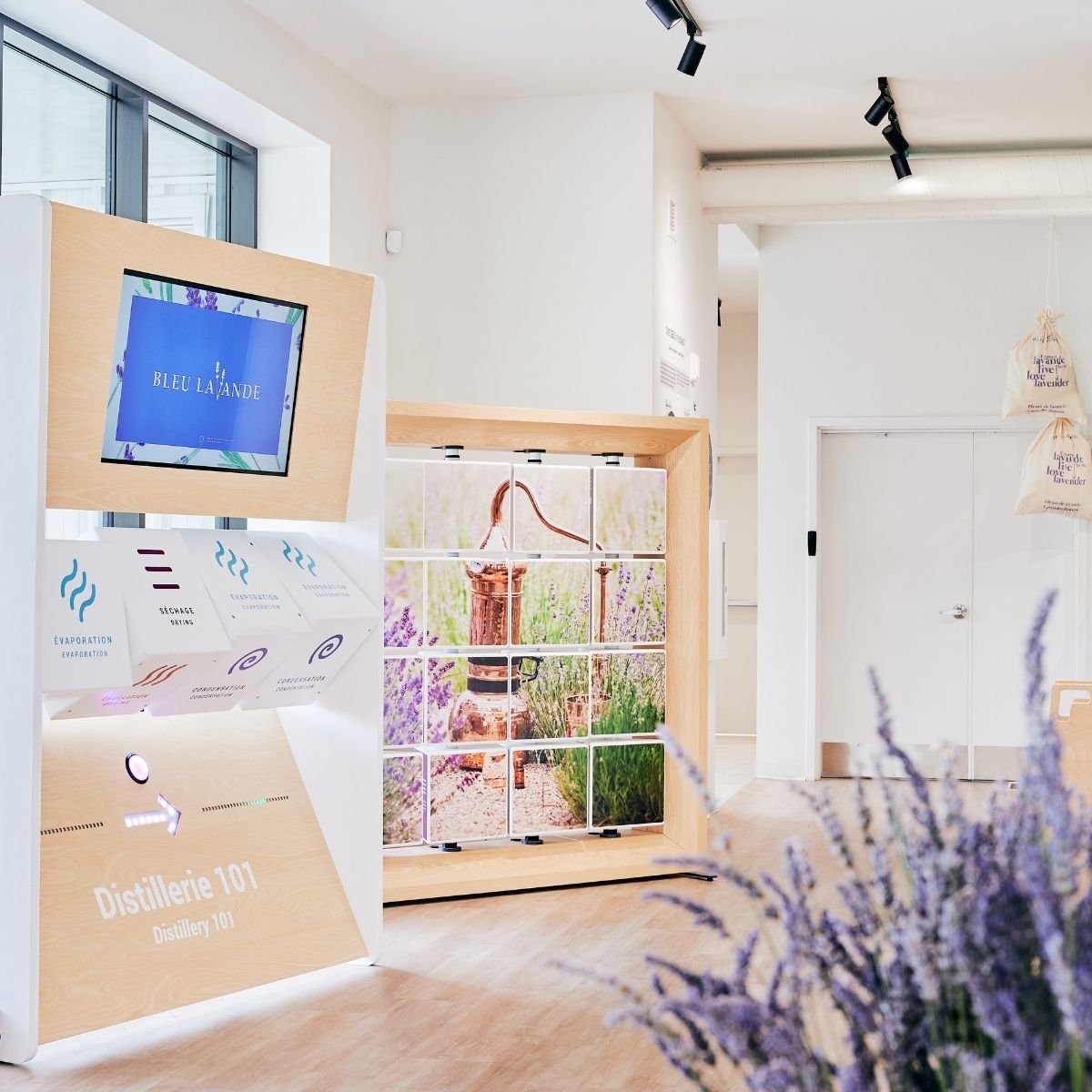 Other activities on site
From June 19 to September 4, 2023, available at all times. Bleu Café, lavender interpretation center, immersive Chromatic Fields experience by Moment Factory, and our Espace Boutique.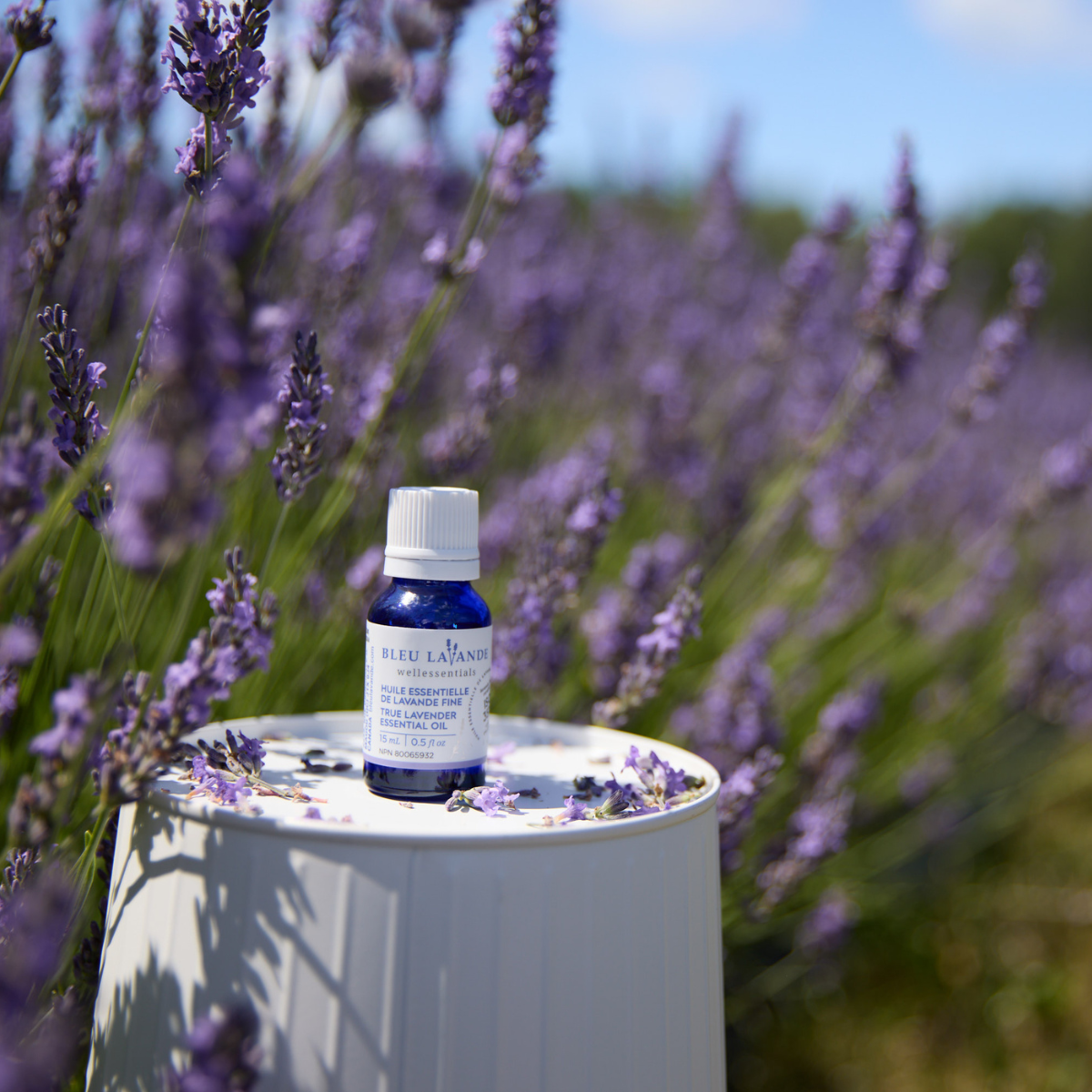 The lavender enchantments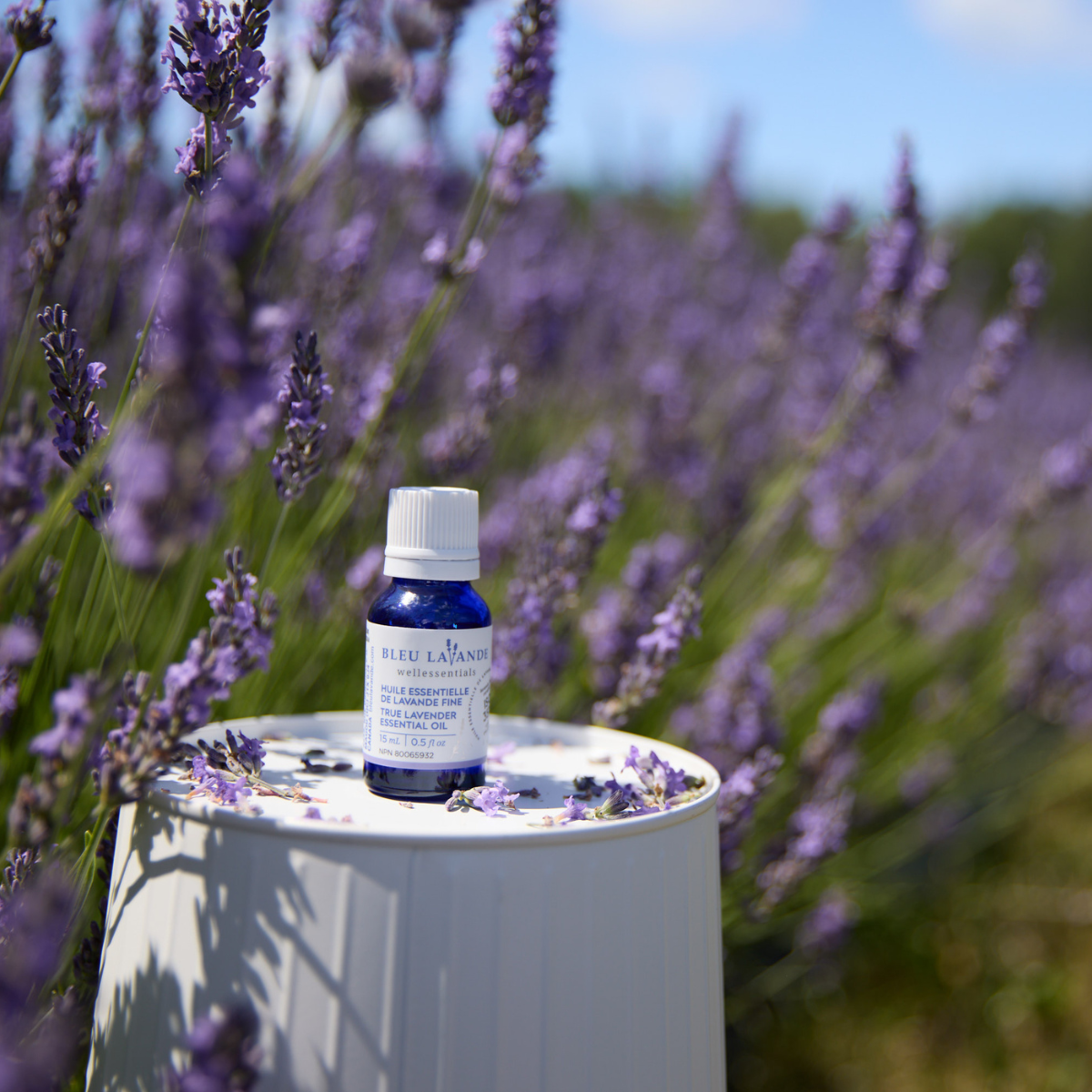 The lavender enchantments
Construction Weeks, from July 22 to August 6, 2023. An invitation to celebrate the peak of lavender and its numerous benefits. Olfactory workshop, musical performances, children's entertainment, guided tours, and more! Please refer to the calendar for activity dates and schedules.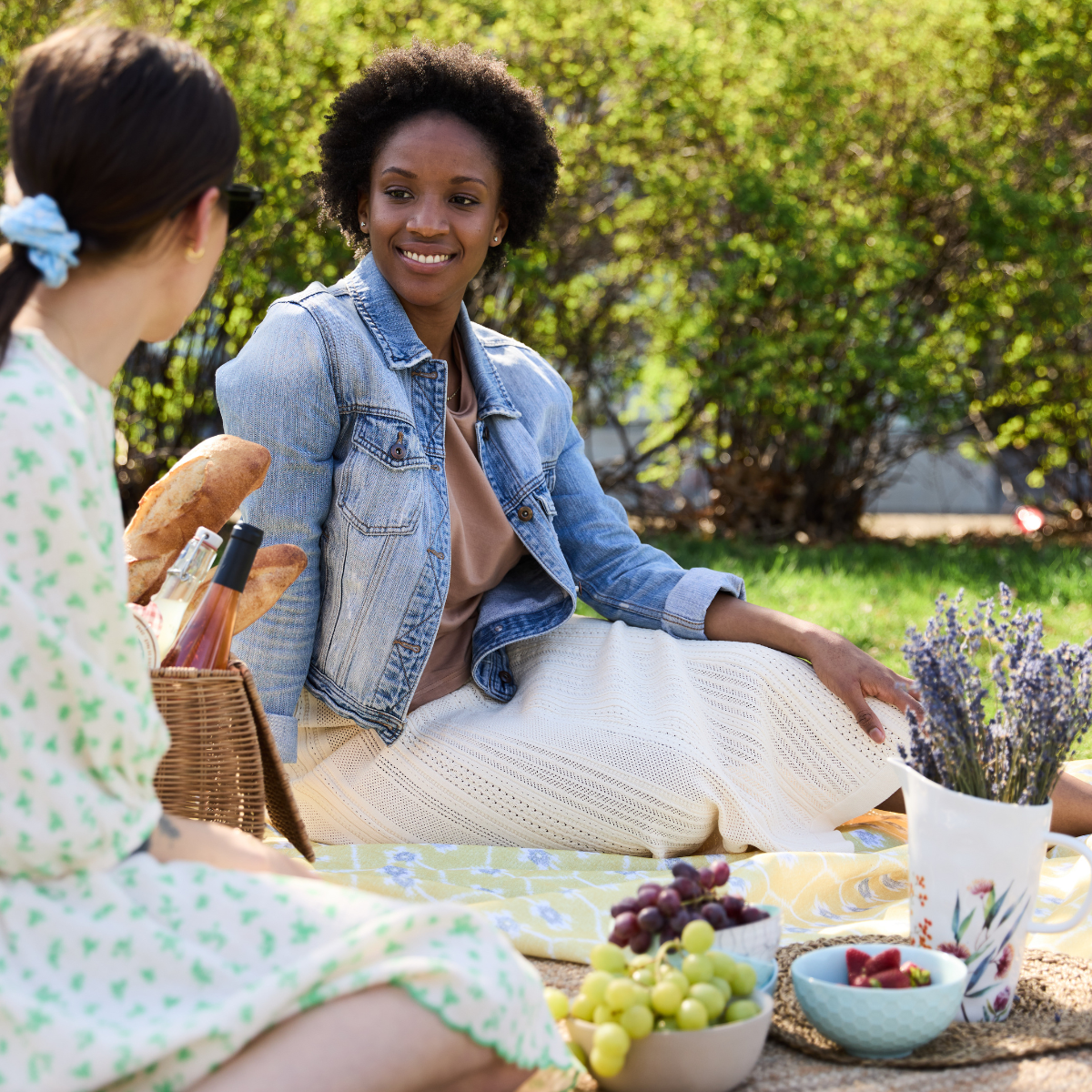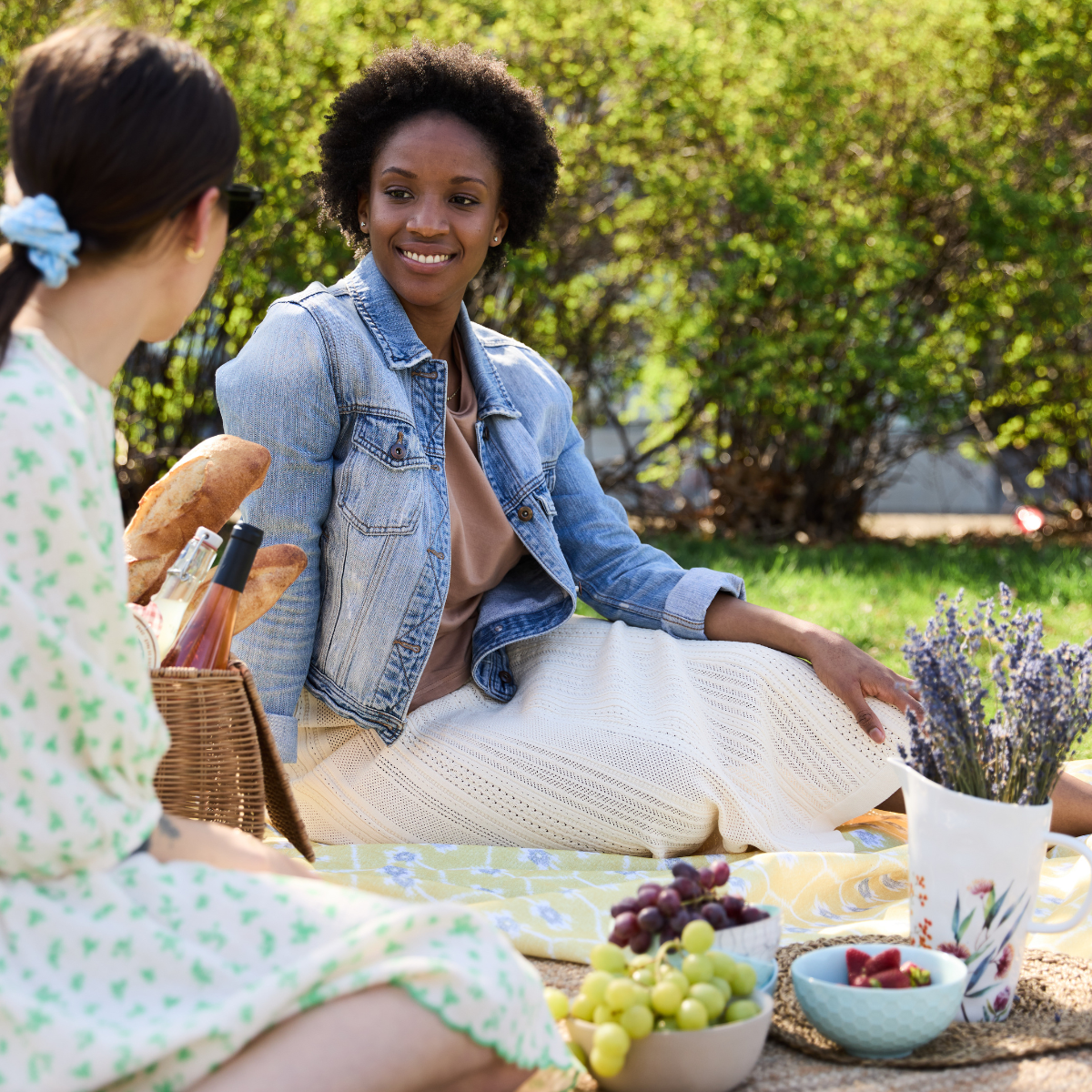 Romantic Thursdays
July 20 and 27, and August 3 and 10, 2023. On these evenings, the fields will be open until 9 PM. A unique moment of romance amidst the Magog lavender fields. We invite people to come for a picnic or a romantic evening or gather with friends and colleagues for a sunset experience.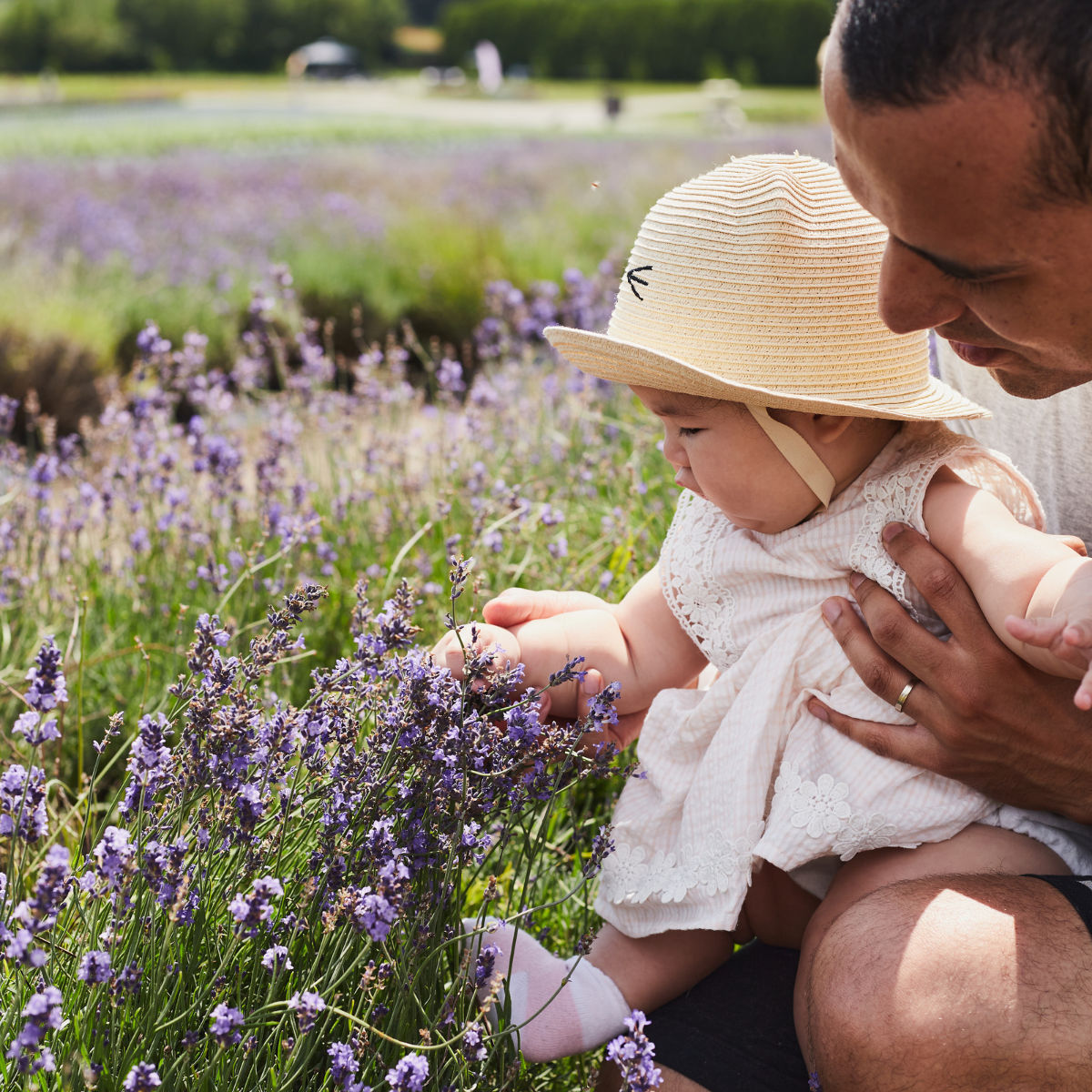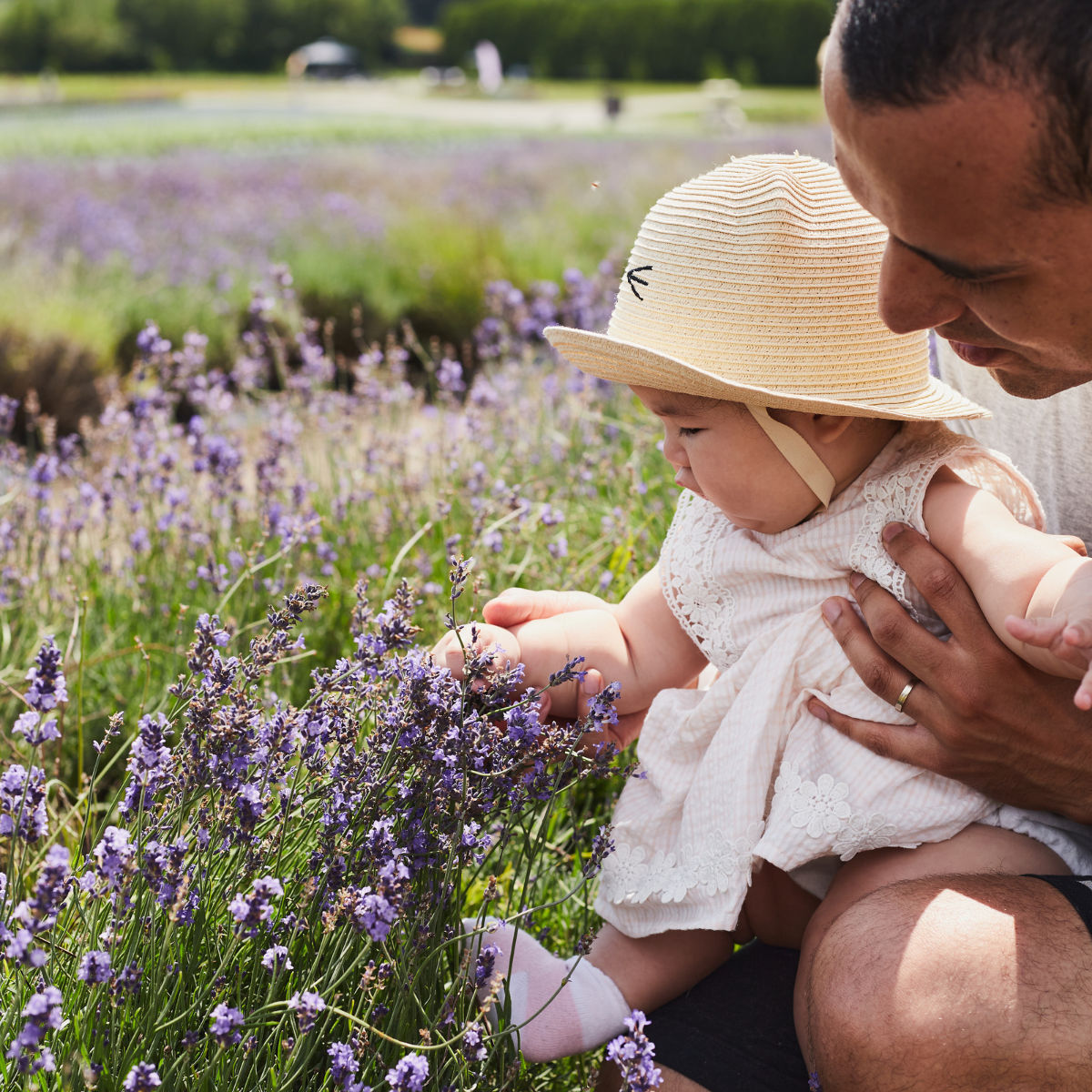 Family Sundays
From July 23 to August 13, 2023. Bee mascot, fantasy face painting and more!
Espaces Bleu Lavande
Learn more