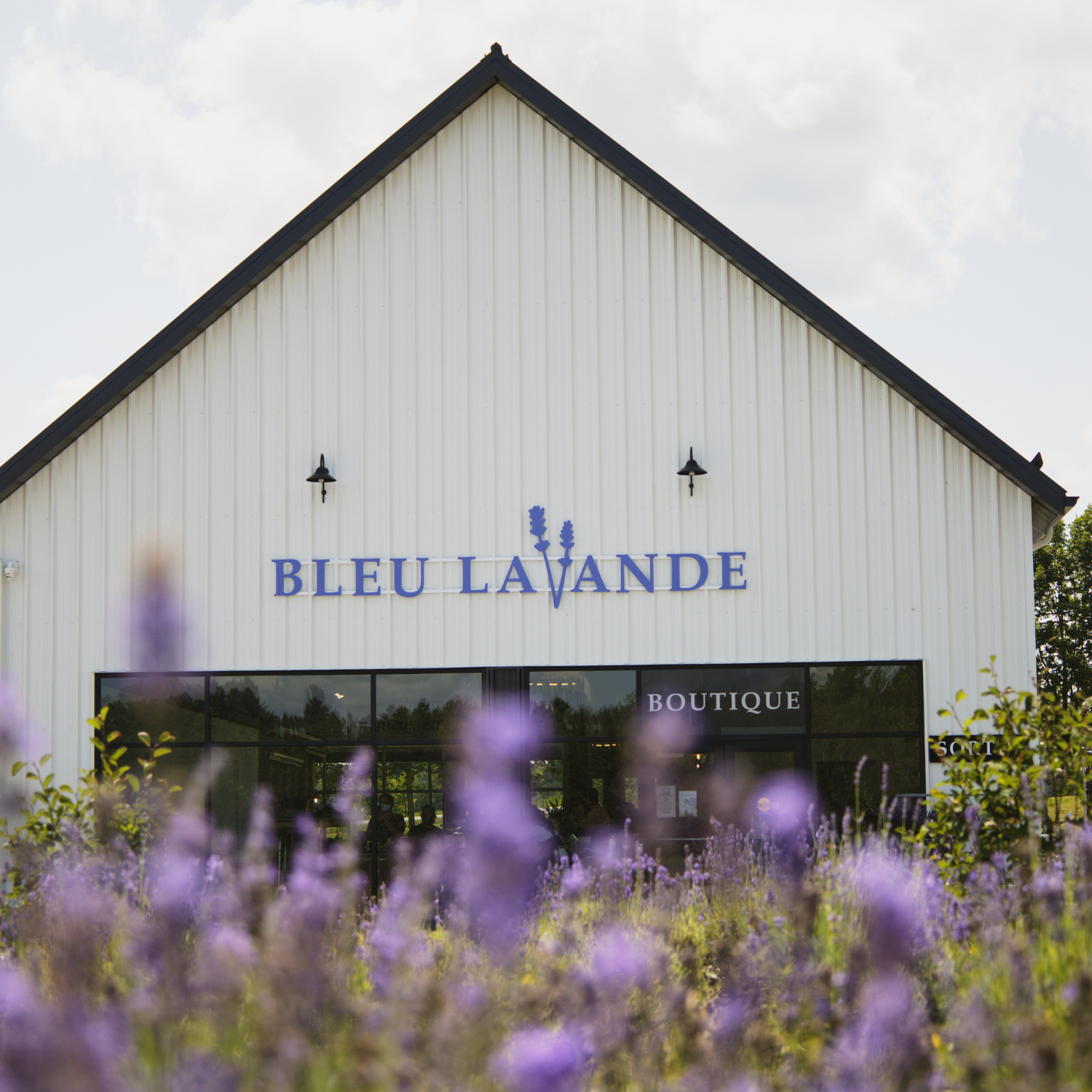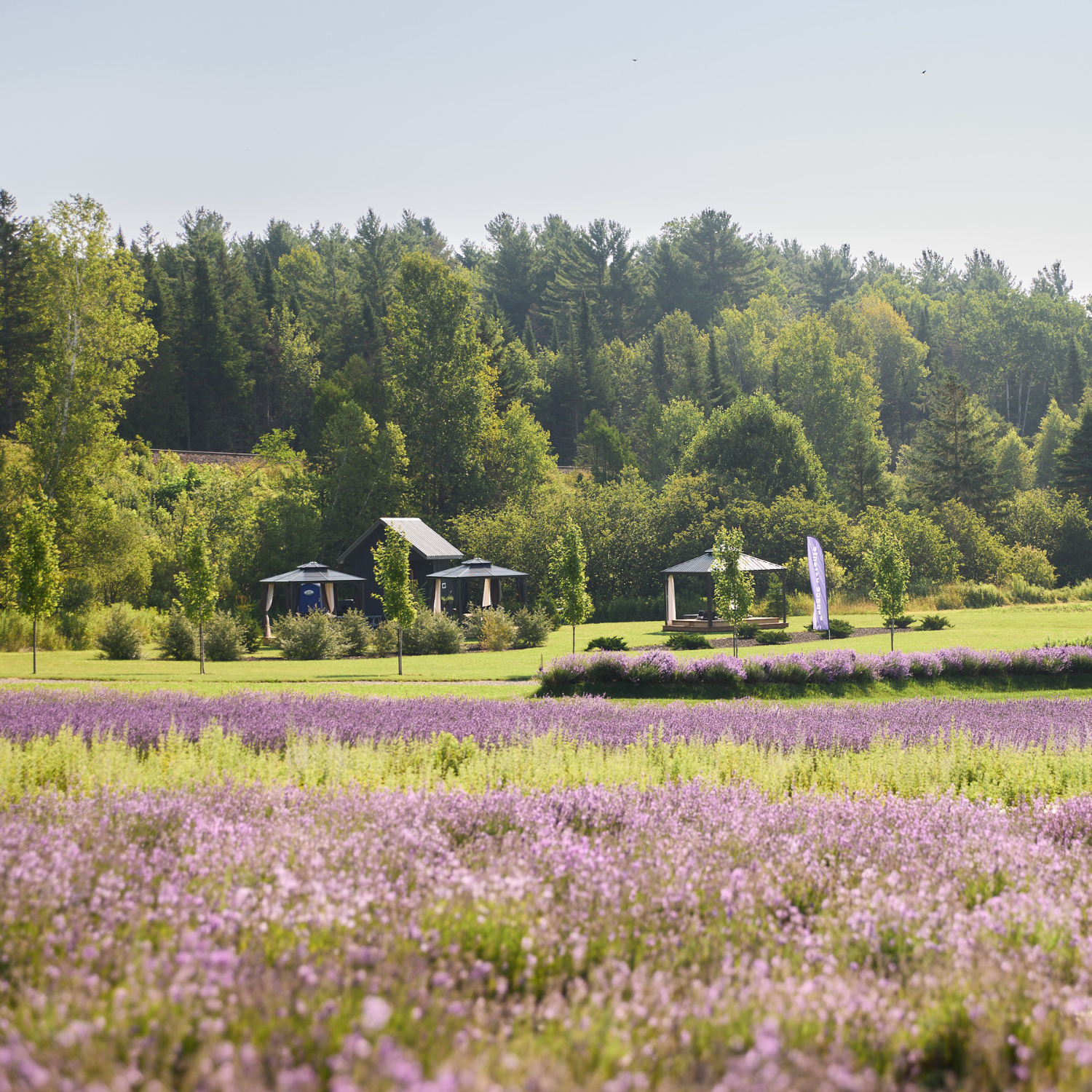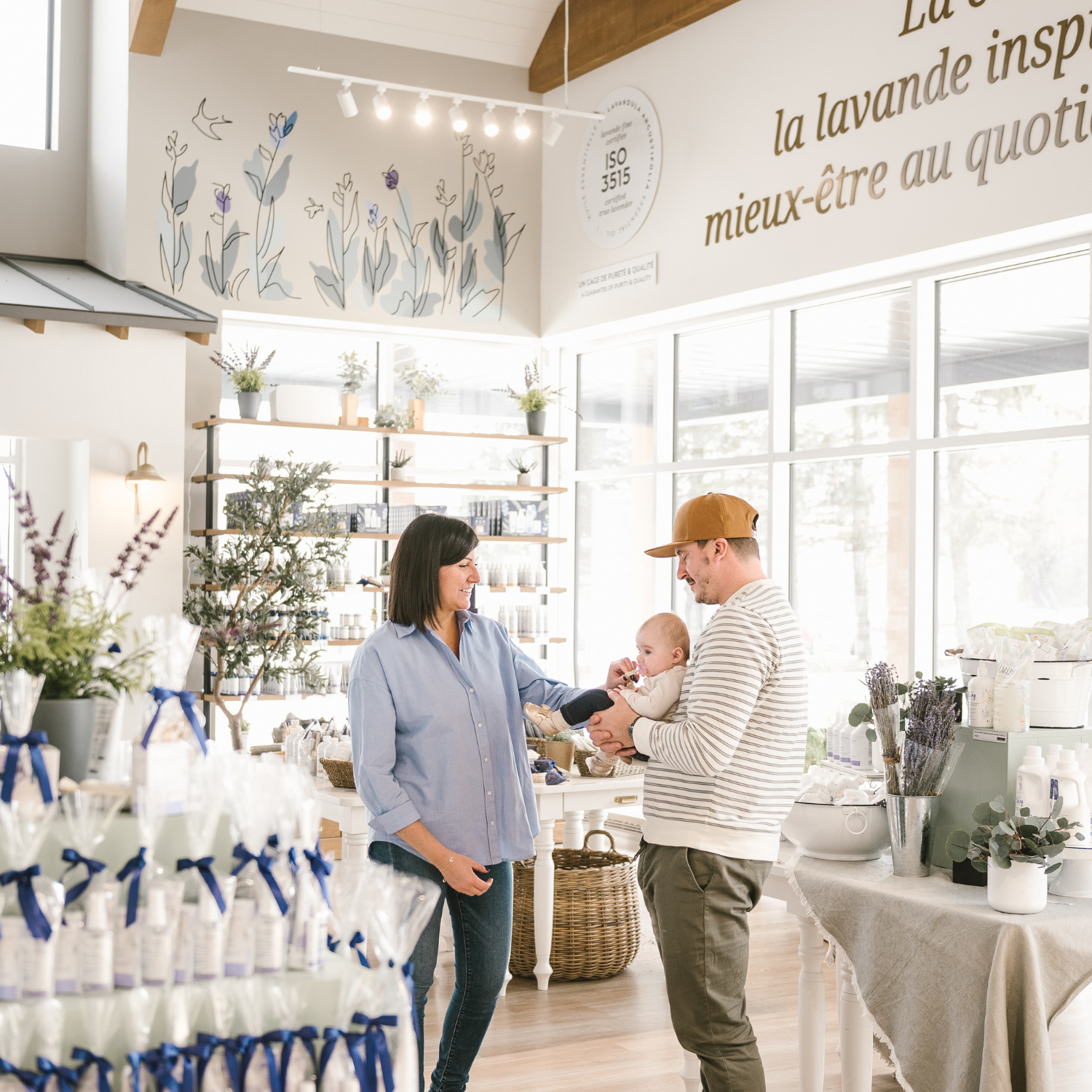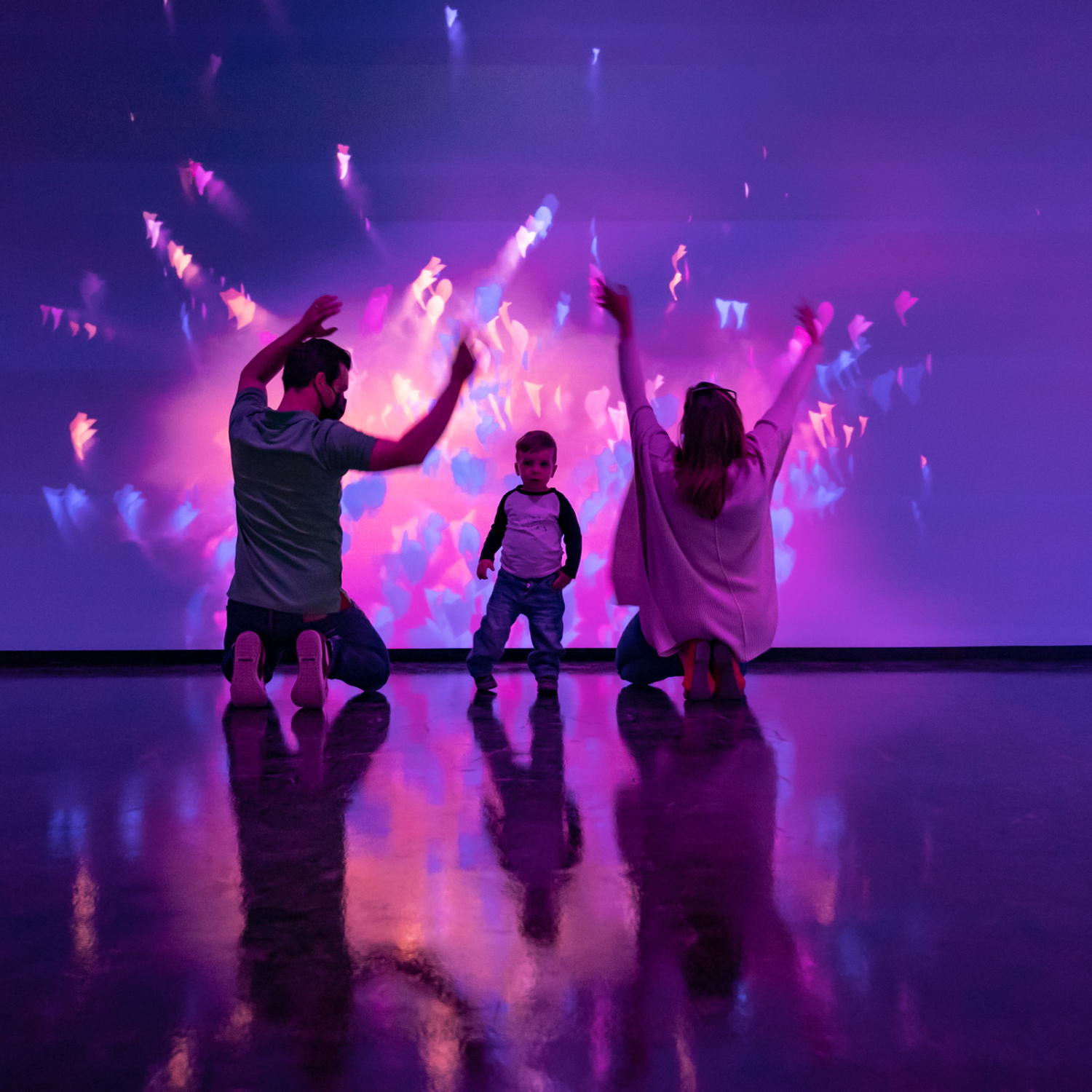 Espaces Bleu Lavande
For a visit after September 4, 2023, please purchase your off-season ticket on-site.
Digital admission ticket - Espaces Bleu Lavande visit
If you wish to come visit us during the low season, which is after September 4, 2023, please purchase your tickets on-site.
Bleu Lavande is so much more than a simple stroll in beautiful lavender fields. Come and discover our four-season destination with original and unique experiences, combining agrotourism, gourmet tourism, nature tourism and well-being. The facilities include:
A beautiful boutique offering a wide variety of exclusive products
Multiple discovery spaces
An interactive space created by Moment Factory
And yes, your experience includes discovering our new fields to spend a moment at one with nature
*Additional information:
Taxes not included.
Non-refundable tickets.
No reservation required. The ticket has no specific date. You are free to use your ticket at the time that suits you best between June 19th and September 4th, 2023.
If you wish to visit us before June 19 or after September 4, please purchase your tickets on-site.
Child (0 to 12 years old): Free!
Student (18 to 25 years old): Upon presentation of the student card.
Adult citizen of Magog: Upon presentation of the citizen card.
No entry ticket is required to visit our Magog Espace boutique.
After purchasing this ticket, you will receive an email with the link to your electronic ticket. You will be able to download a PDF version if needed. You can also transfer the ticket to another person if desired.
Please note that it is preferable to purchase your tickets online to avoid waiting in line! :)
We are very excited to welcome you. Have a great visit!
Open 7 days a week
June 19 to September 4, 2023: 10 AM to 6 PM
July 20, 27, August 3 and 10: 10 AM to 9 PM
Rest of the year: 10 AM to 5 PM
Closed on December 25 and January 1
Our address: 2525 Principal West Street (Route 112),

MAGOG

, J1X 0J4. Exit 115 on Highway 10.

Site is accessible to people with reduced mobility

Dogs on leashes are allowed outside only.
Picnic tables are available for your use.
Our lavender fields bloom from June to September. They will be at their peak from mid-July until the first week of August.
For more details, please view our page Practical information.
Activities included with your entrance ticket
What to do at Bleu Lavande?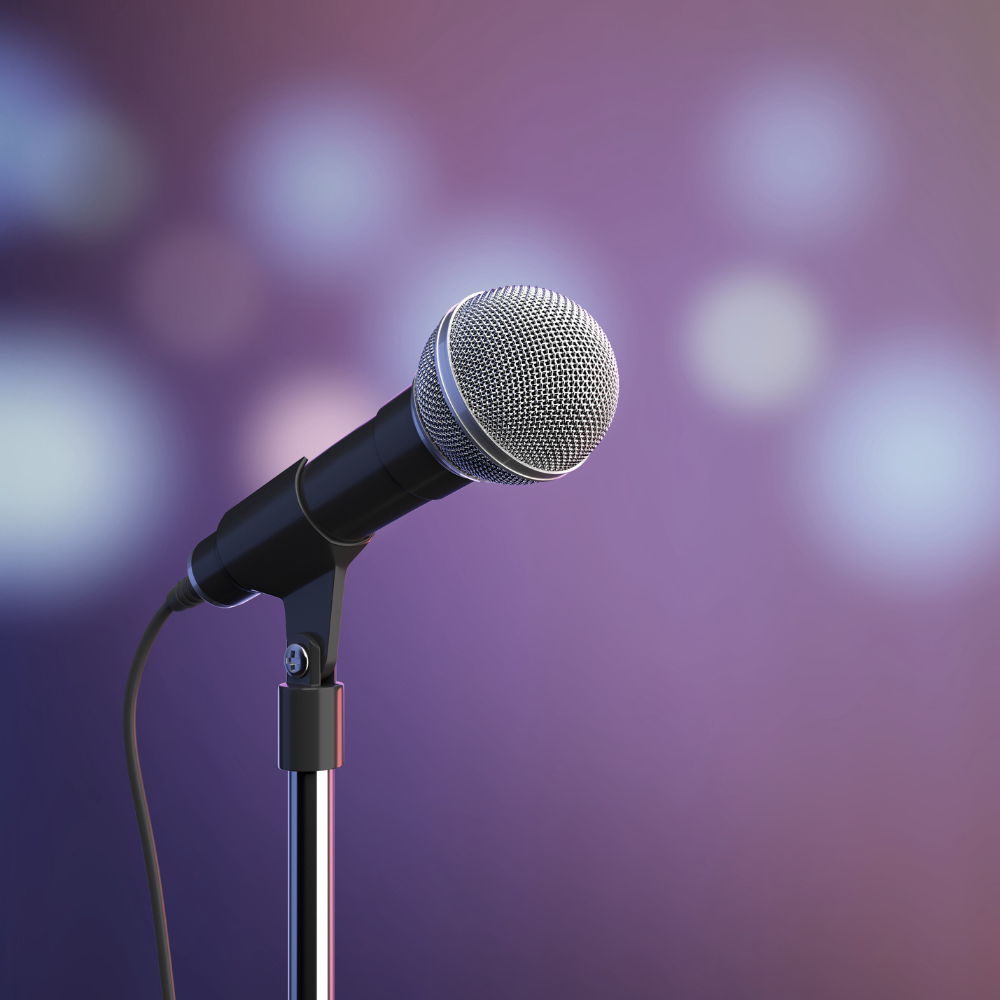 Seasonal program 2023
During the summer season, in addition to our regular facilities, enjoy a variety of activities and entertainment that will enhance your experience. Children's mascot, workshops, musical performances, and much more!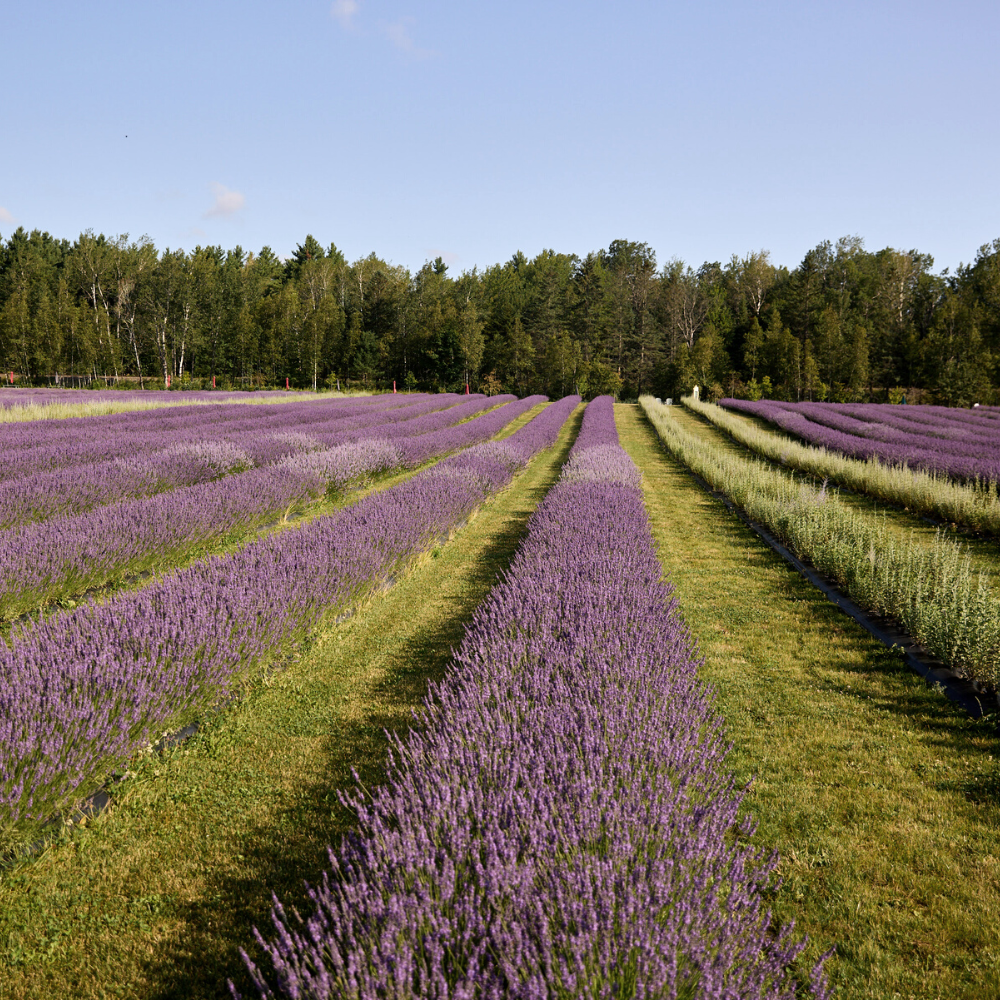 Lavender fields
Lavender in bloom
From June to September. The blooming of lavender will reach its peak from mid-July until the first week of August.
Tour Guides All Summer
Individual guided tours are available every hour from June 19 to September 4, 2023: 11am, 12pm, 1pm, 2pm, 3pm, 4pm, and 5pm.
*Private tours can be requested for groups of 15 people or more.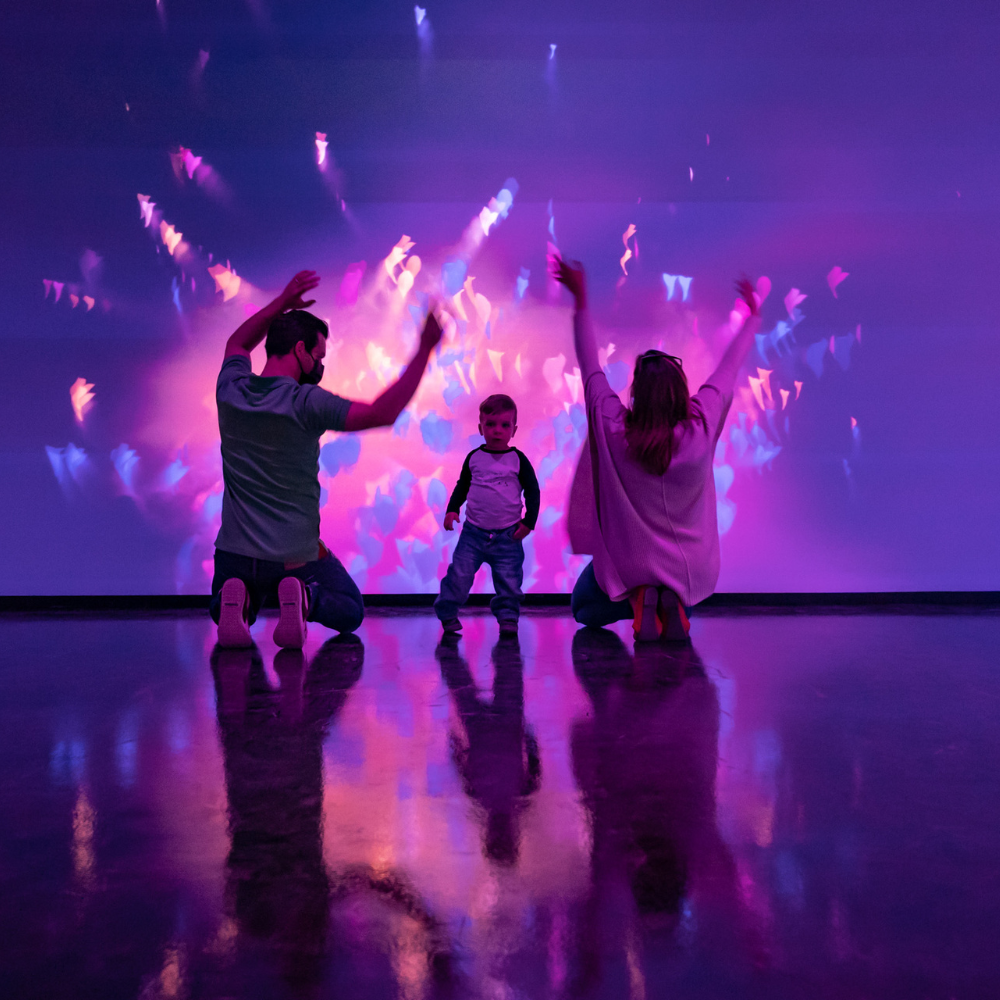 Chromatic Fields
Come and experience the immersive Champs Chromatiques created in collaboration with Moment Factory.
- Open year-round -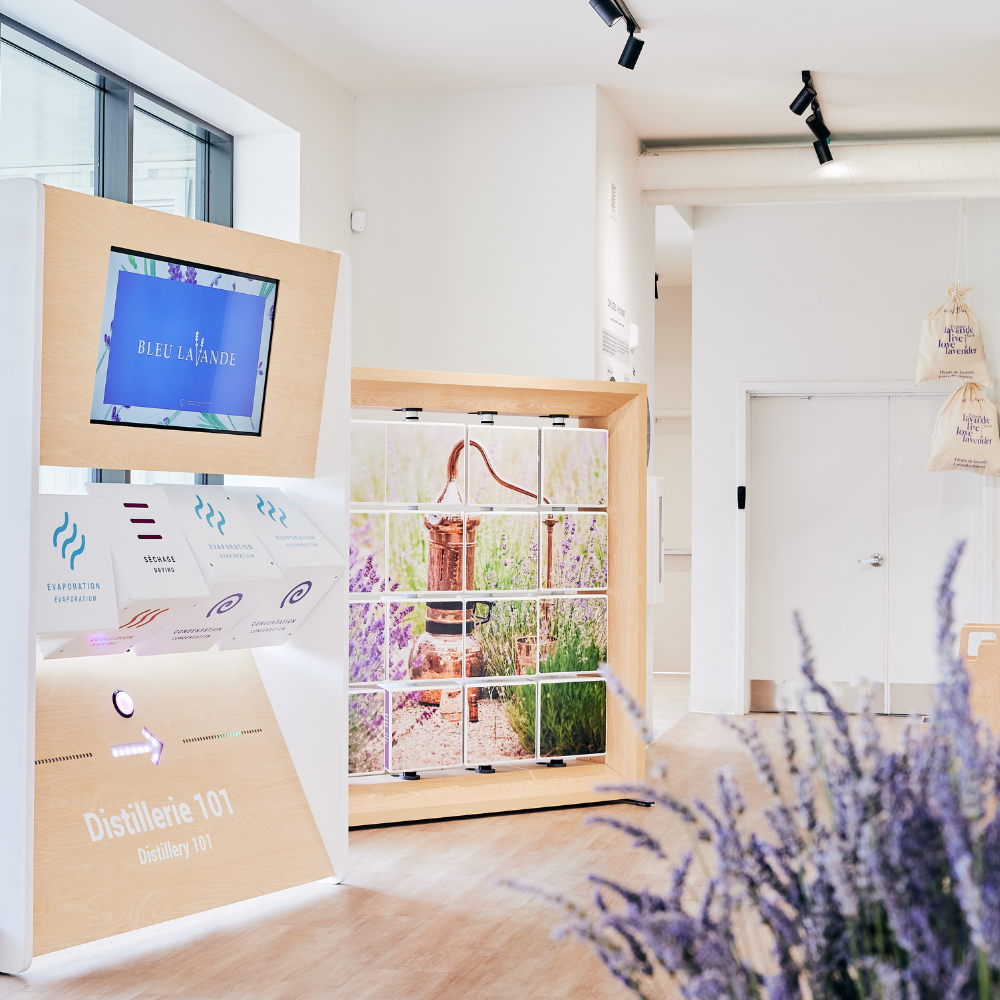 Interpretation center
Learn more about lavender at our interpretation center. An educational and entertaining activity.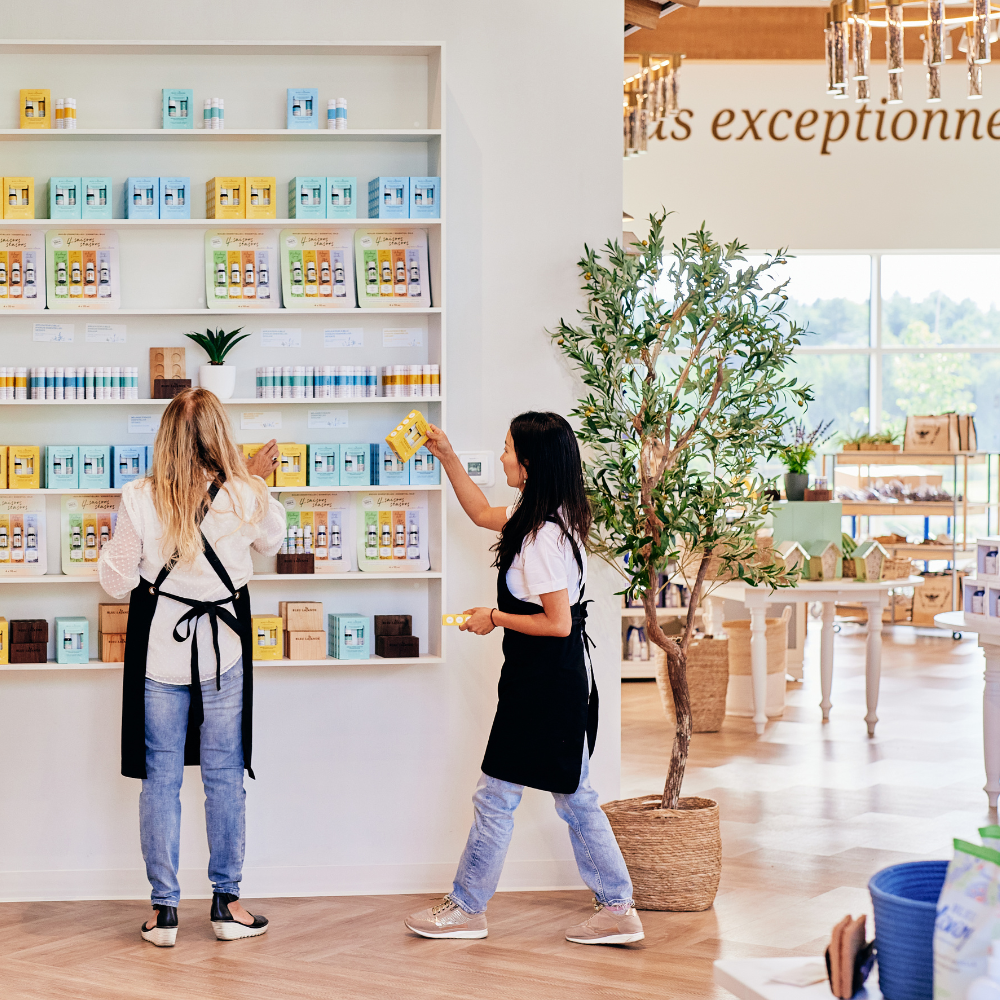 Bleu Lavande boutique
During your visit, discover our magnificent shop offering a wide variety of products, including exclusive products.
- Open year-round and and no admission ticket required -