Lavender fields in the Eastern Townships
Discover the magic of lavender
Products enriched with essential oils
Enjoy the benefits of aromatherapy
Live and harvest well-being every day
The essential of well-being
Lavender essential oil is for us a daily source of inspiration. Its numerous benefits for home and body care are a measure of confidence that pushes us daily to innovate as we develop our products. This unique flower of a matchless blue pictures more than passion and authenticity.
Its unequalled properties allow us to live and harvest well-being every day. Treating yourself to a Bleu Lavande product is therefore much more than simply treating yourself to body care, it's transforming daily habits into precious moments of well-being, thanks to the benefits of lavender essential oil.
Aromatherapy
The benefits of lavender
Our true lavender essential oil is used in aromatherapy:
• As a calmative or nervine
• As a carminative or antispasmodic for the symptomatic relief of digestive discomfort
• To help relieve headaches, coughs and colds
• To help relieve joint or muscle pain associated with sprains, strains and rheumatoid arthritis
Premium wellness products
Our collections
Best seller
Well-being must-have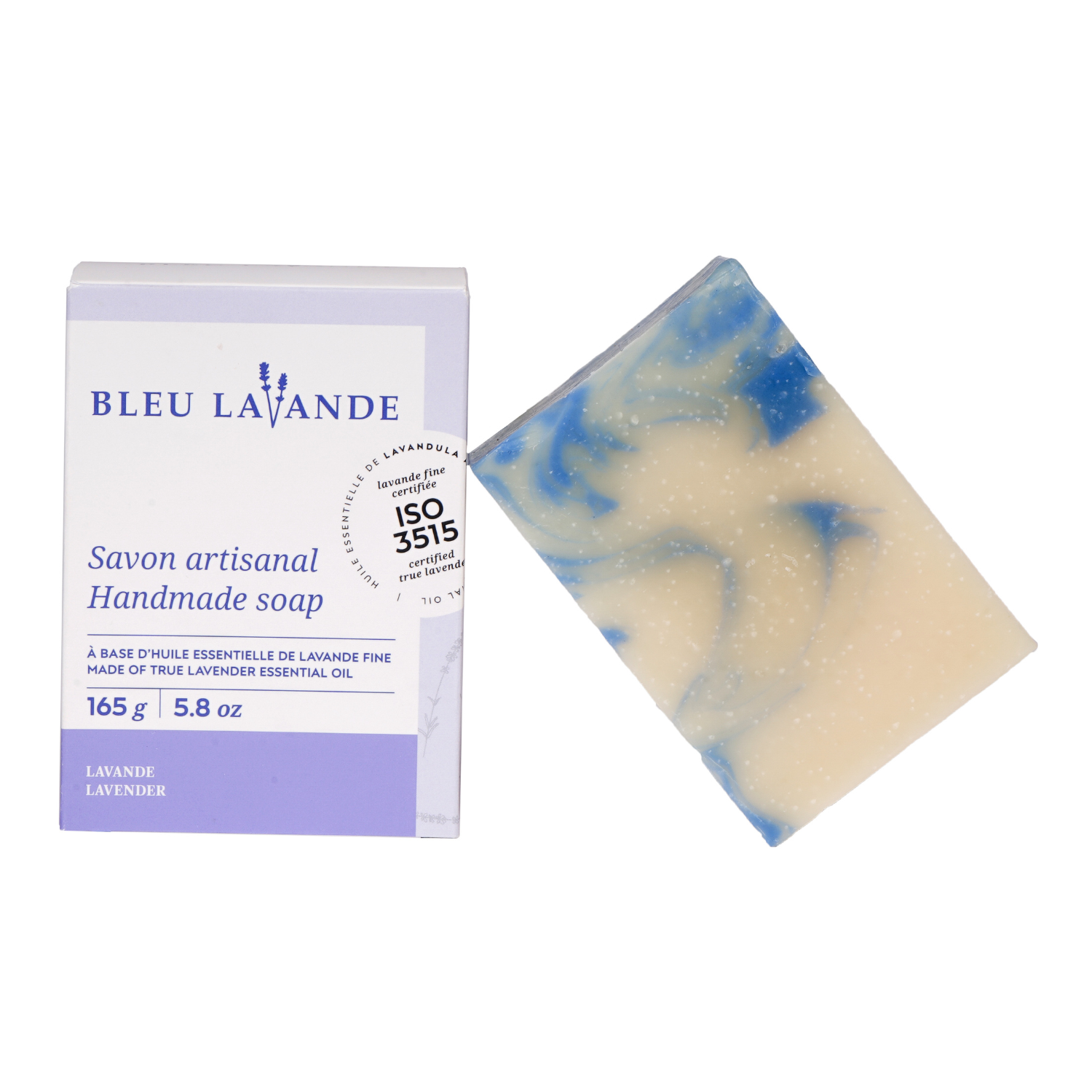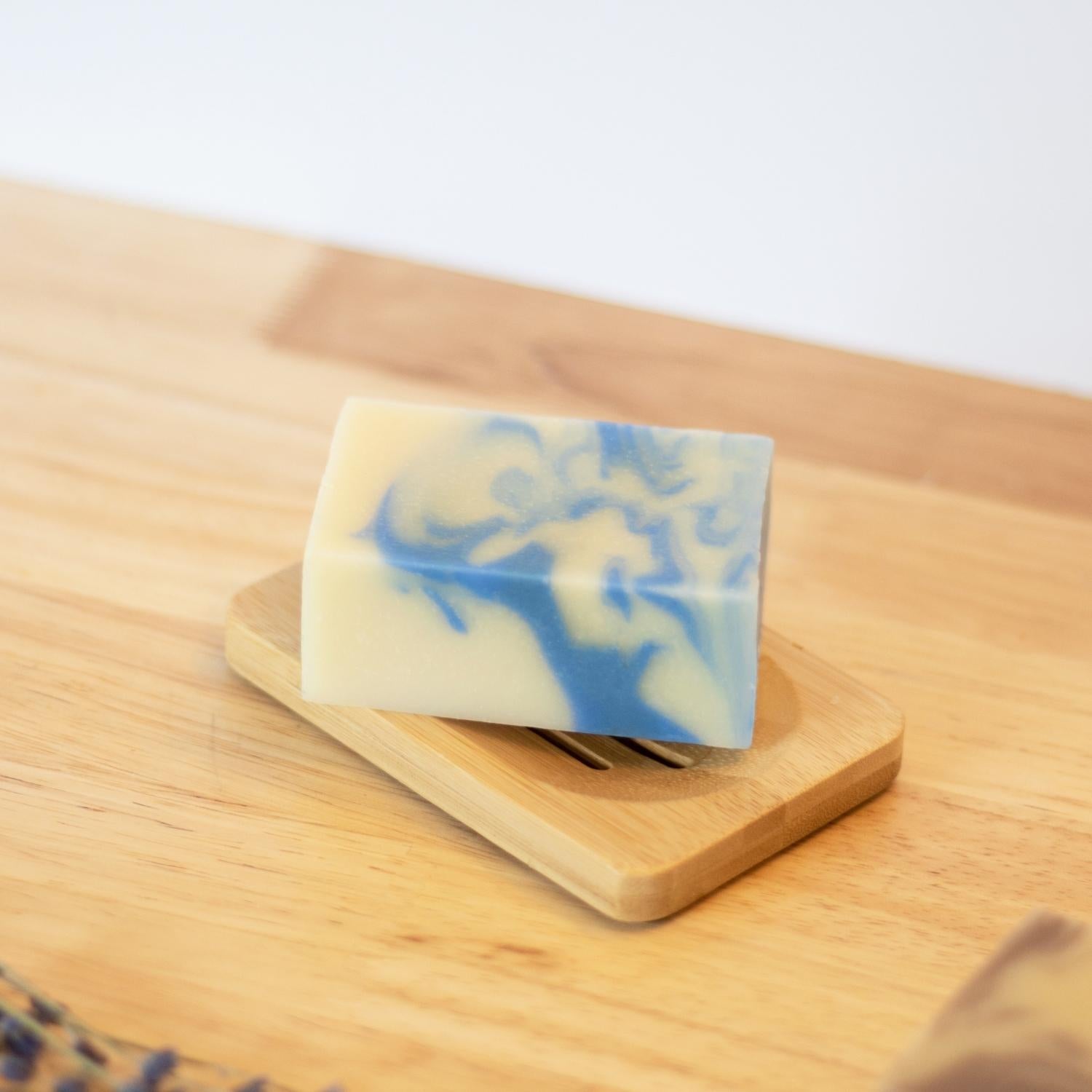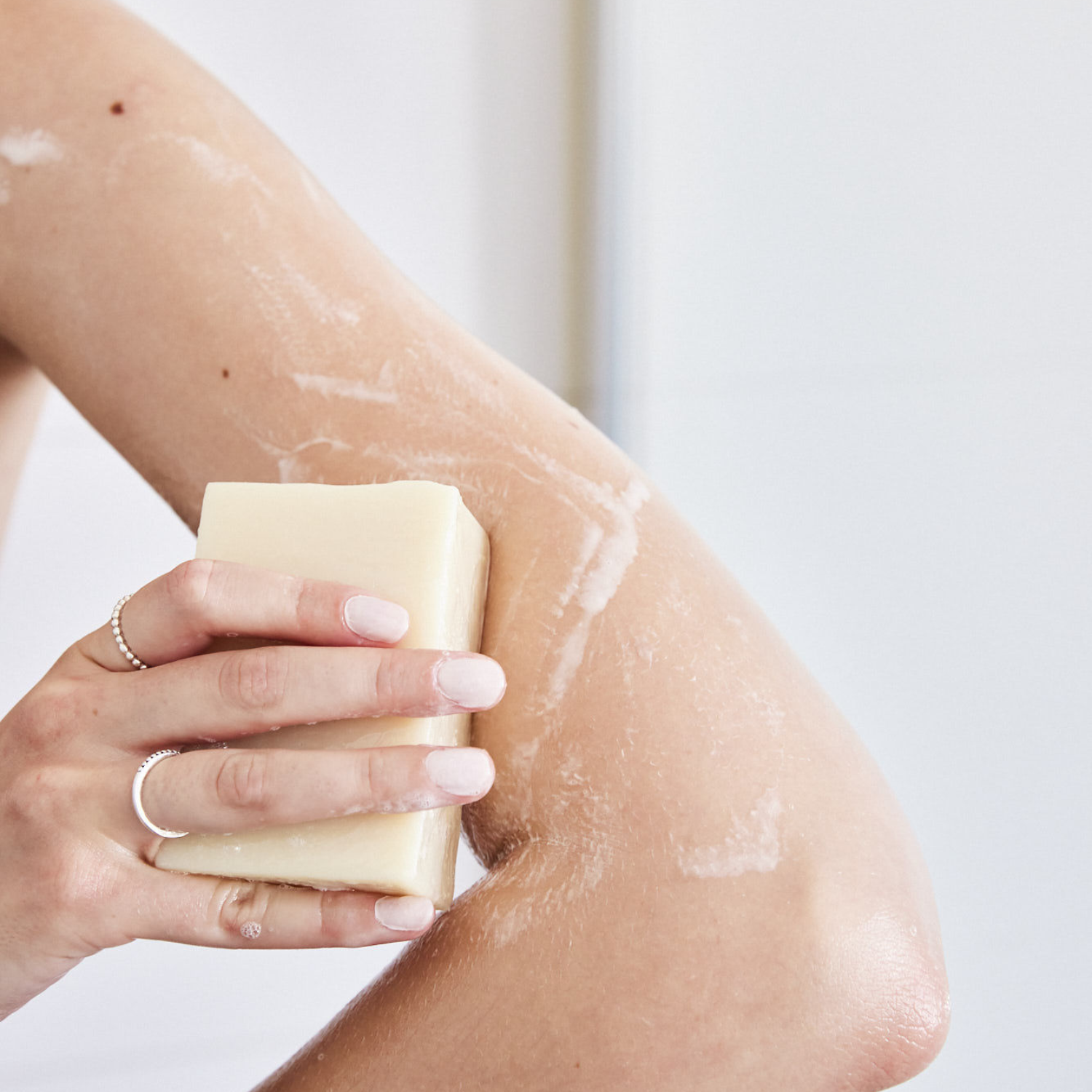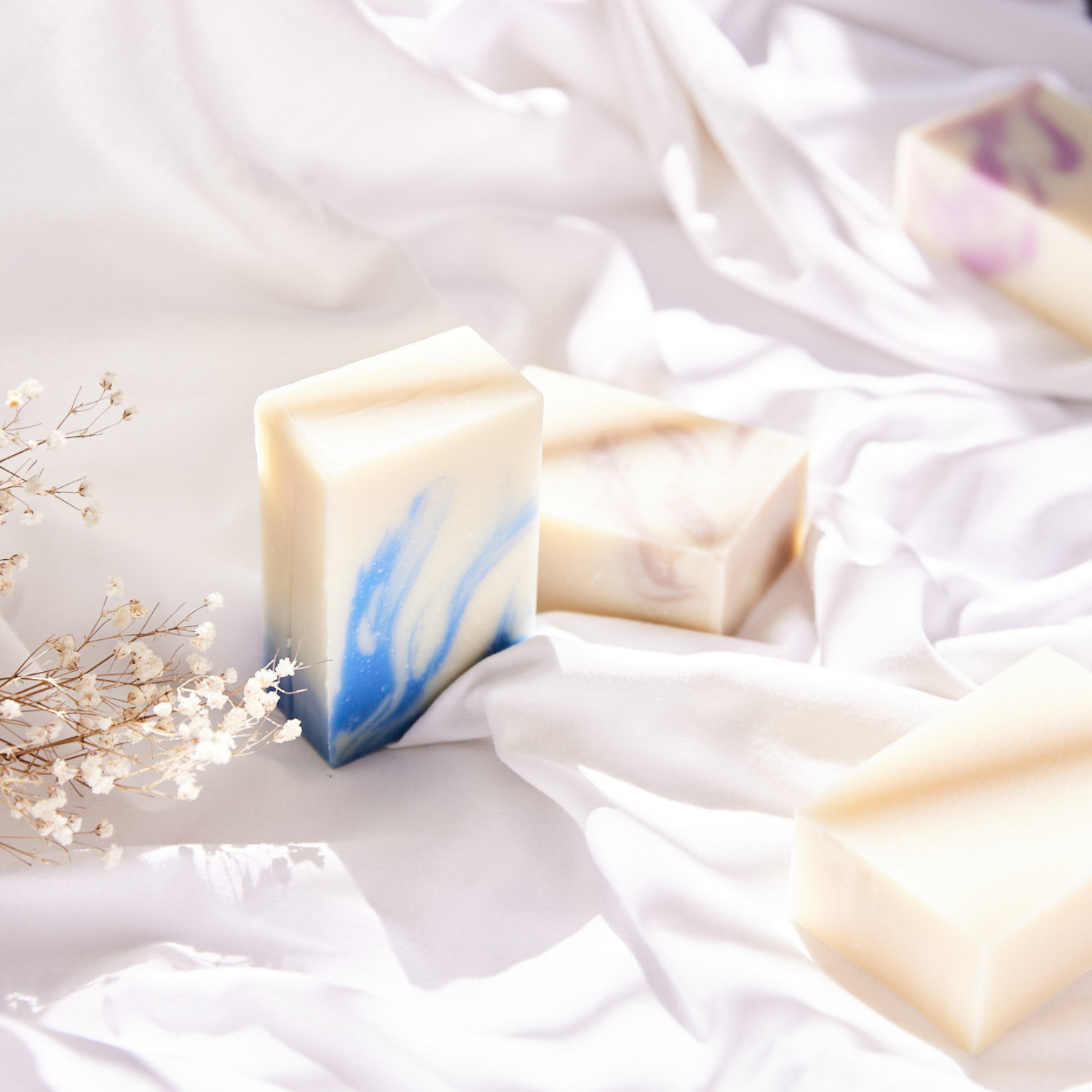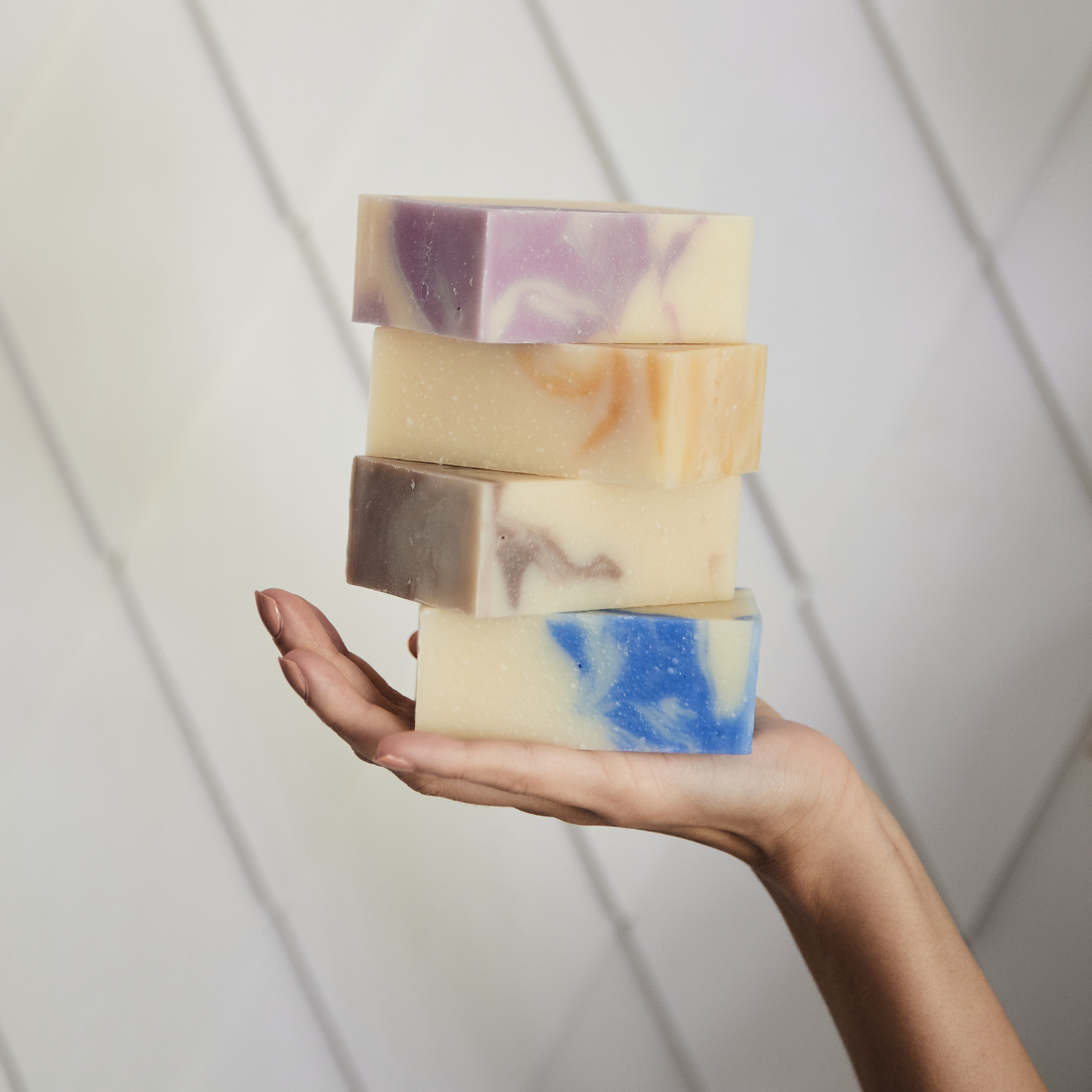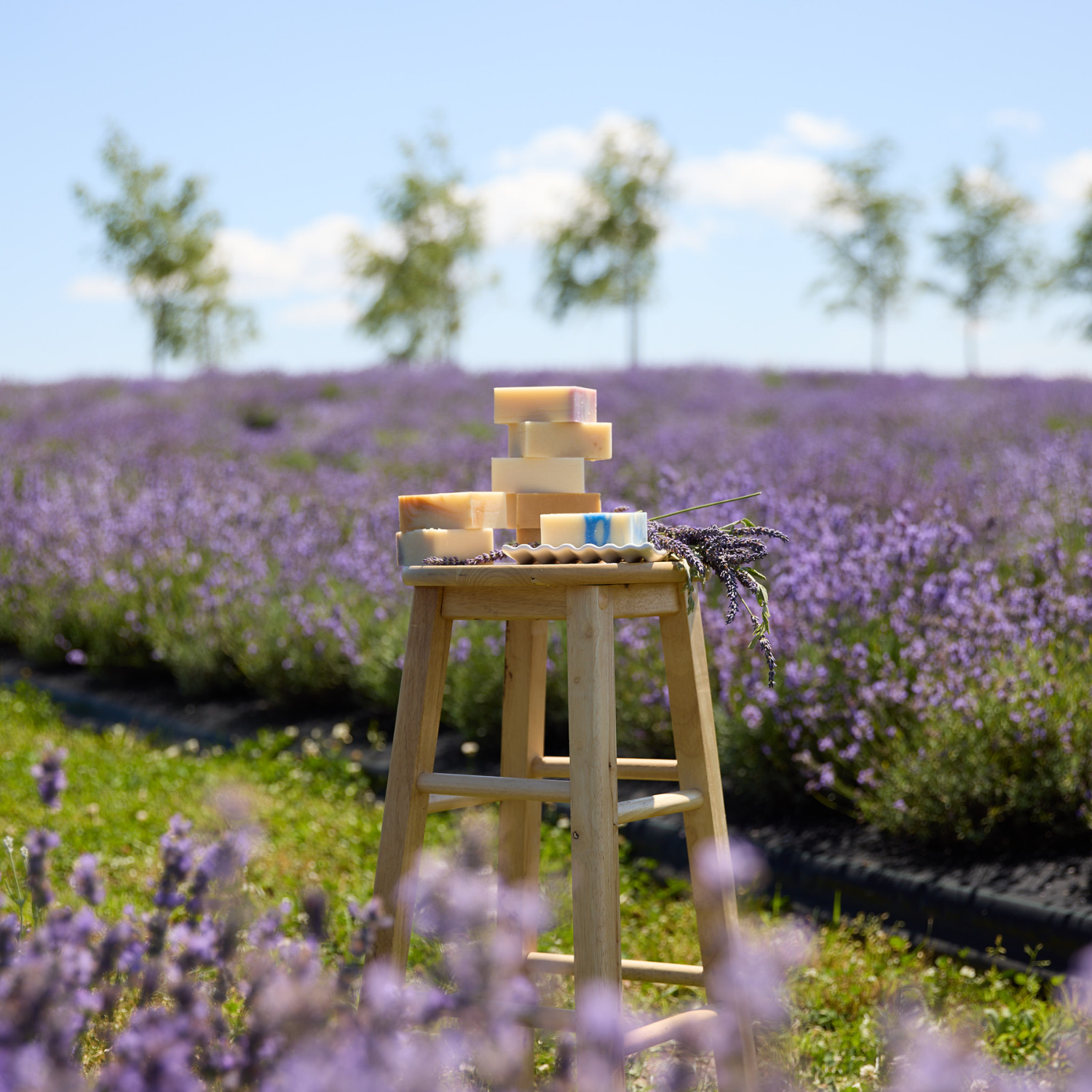 Made with love in our Eastern Townships workshops, our signature lavender soap draws from the boundless properties of true lavender essential oil. Extremely soothing it offers an array of wellness benefits for the body, mind and soul. Made with olive oil, coco oil and castor oil for soft, healthy-looking skin.
99.75% natural origin ingredients
Enriched with ISO 3515 certified true lavender essential oil
Gentle on skin and ideal for frequent use
Made in Canada
Biodegradable, vegan and gluten free
Free of parabens, sulfate(s), petroleum derivatives, artificial dyes or fragrances
Not tested on animals (certified cruelty free)
Discover all our handmade body soaps.
Our essence
Our promise to lavender lovers
Natural origin ingredients
No paraben, sulfate(s), artificial fragrances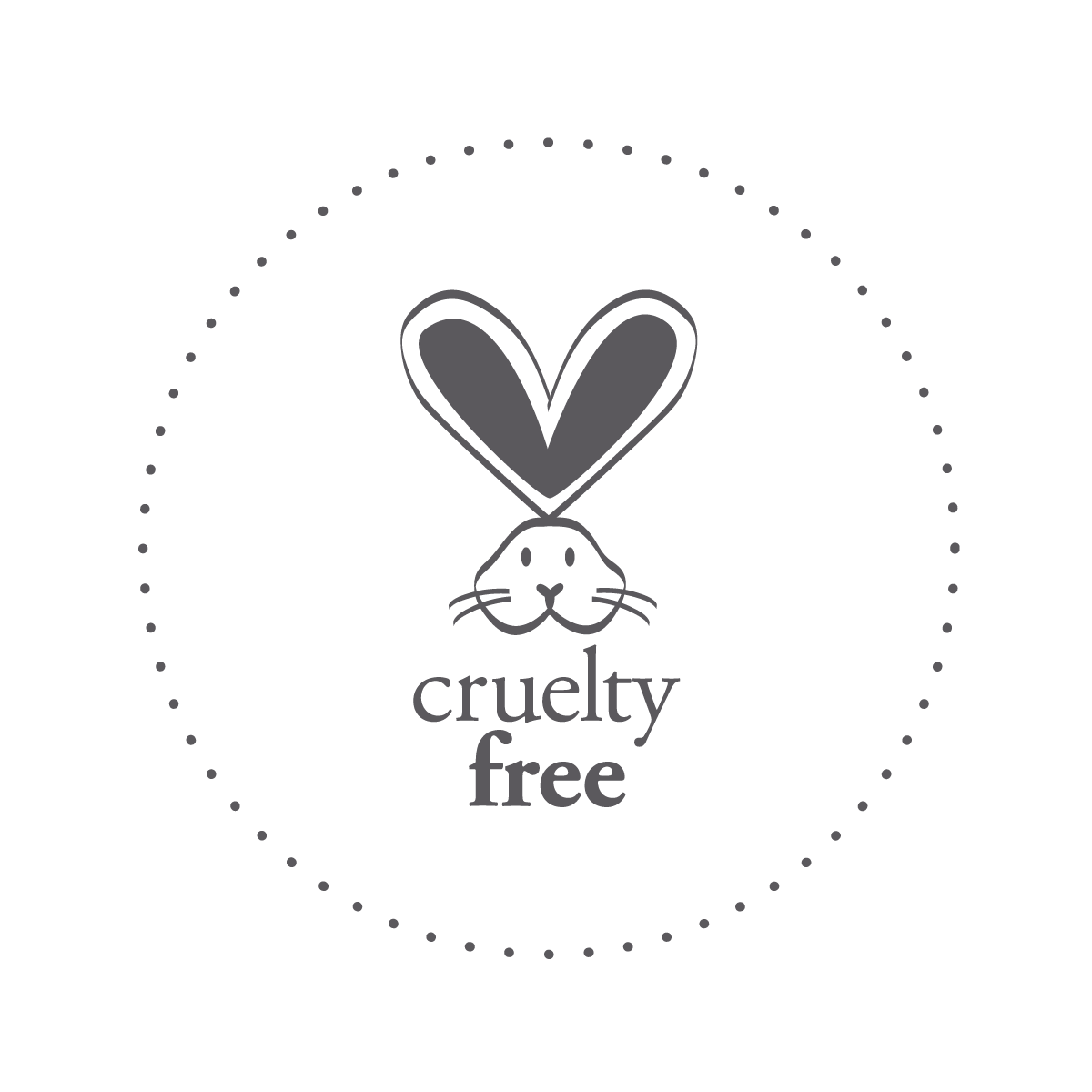 A guarantee of purity and quality