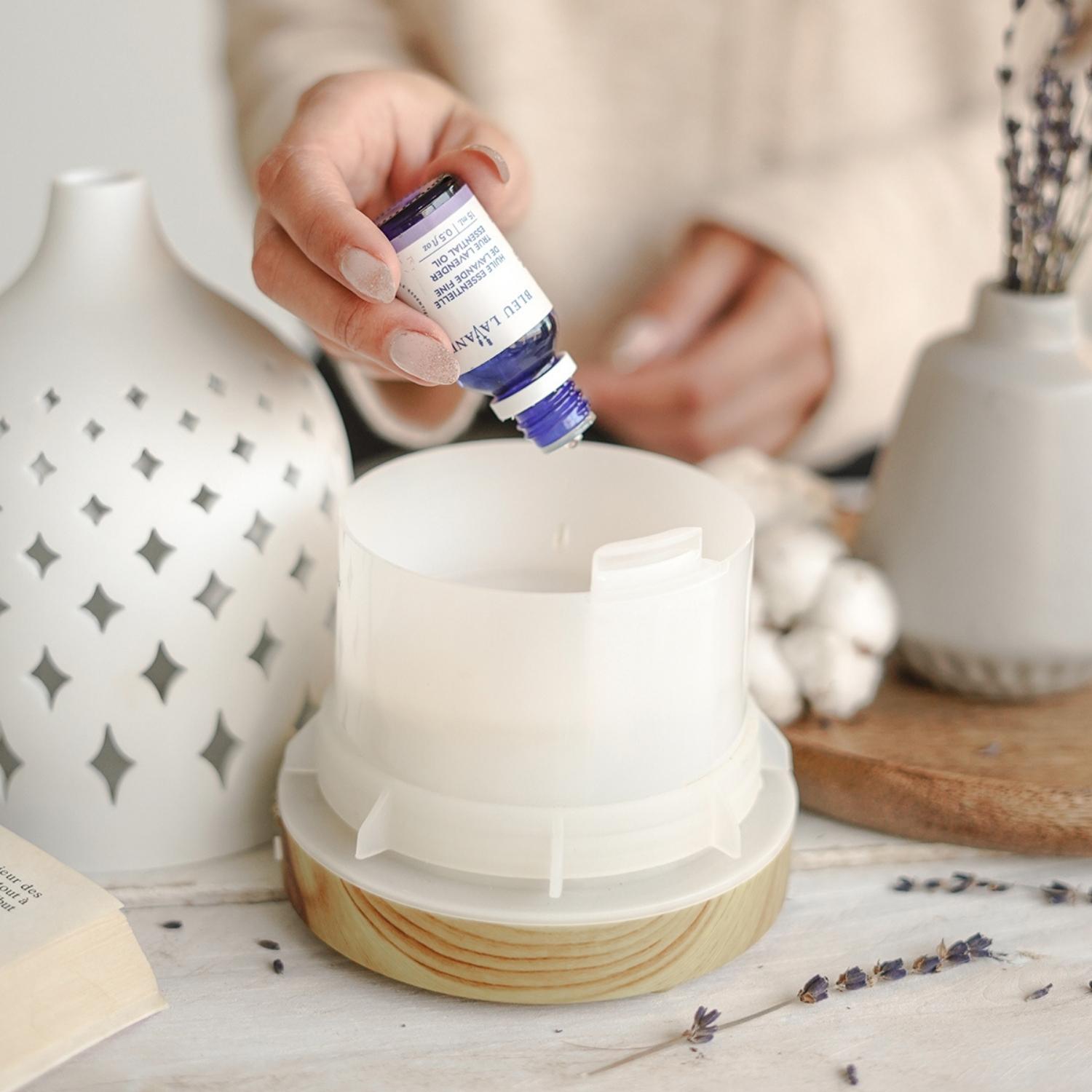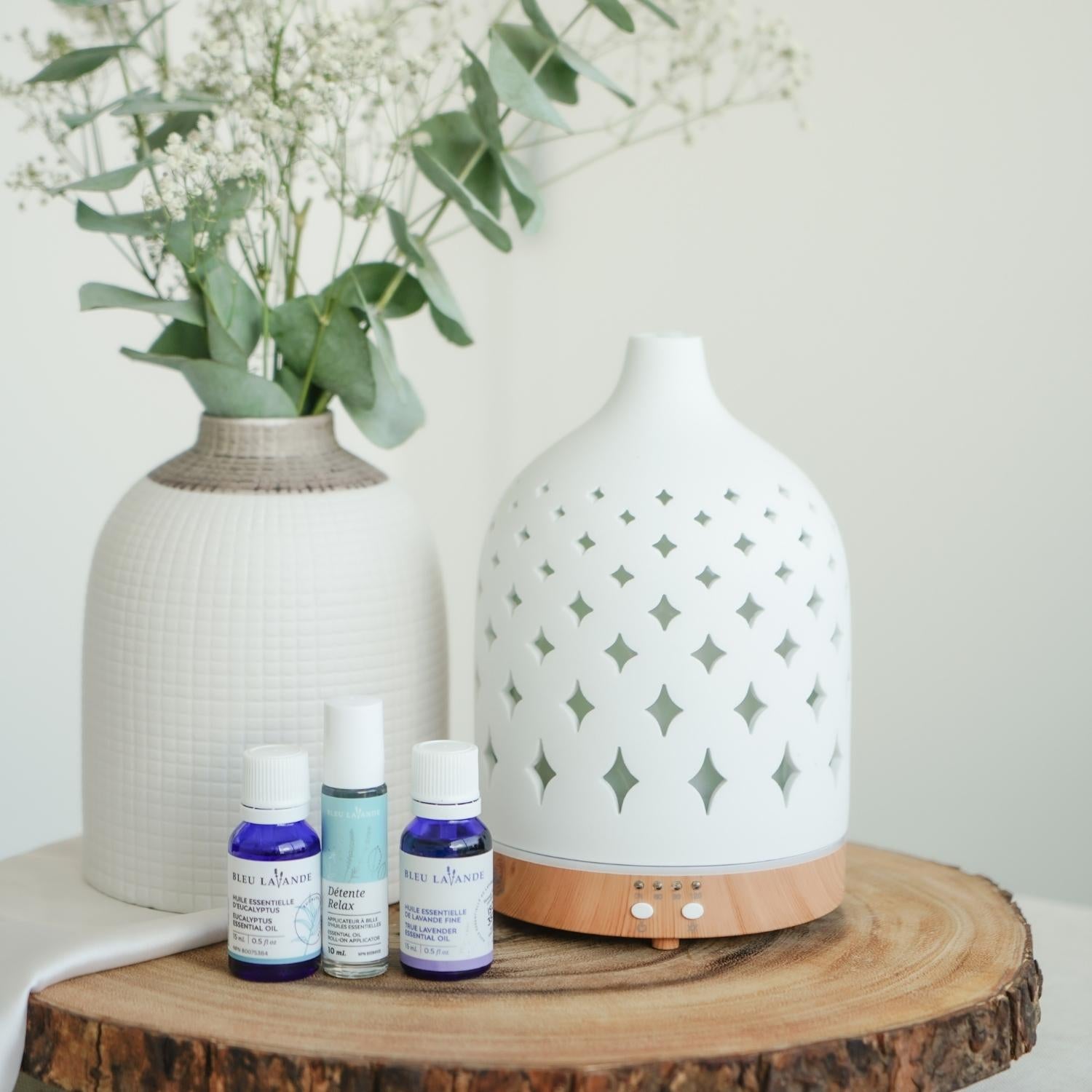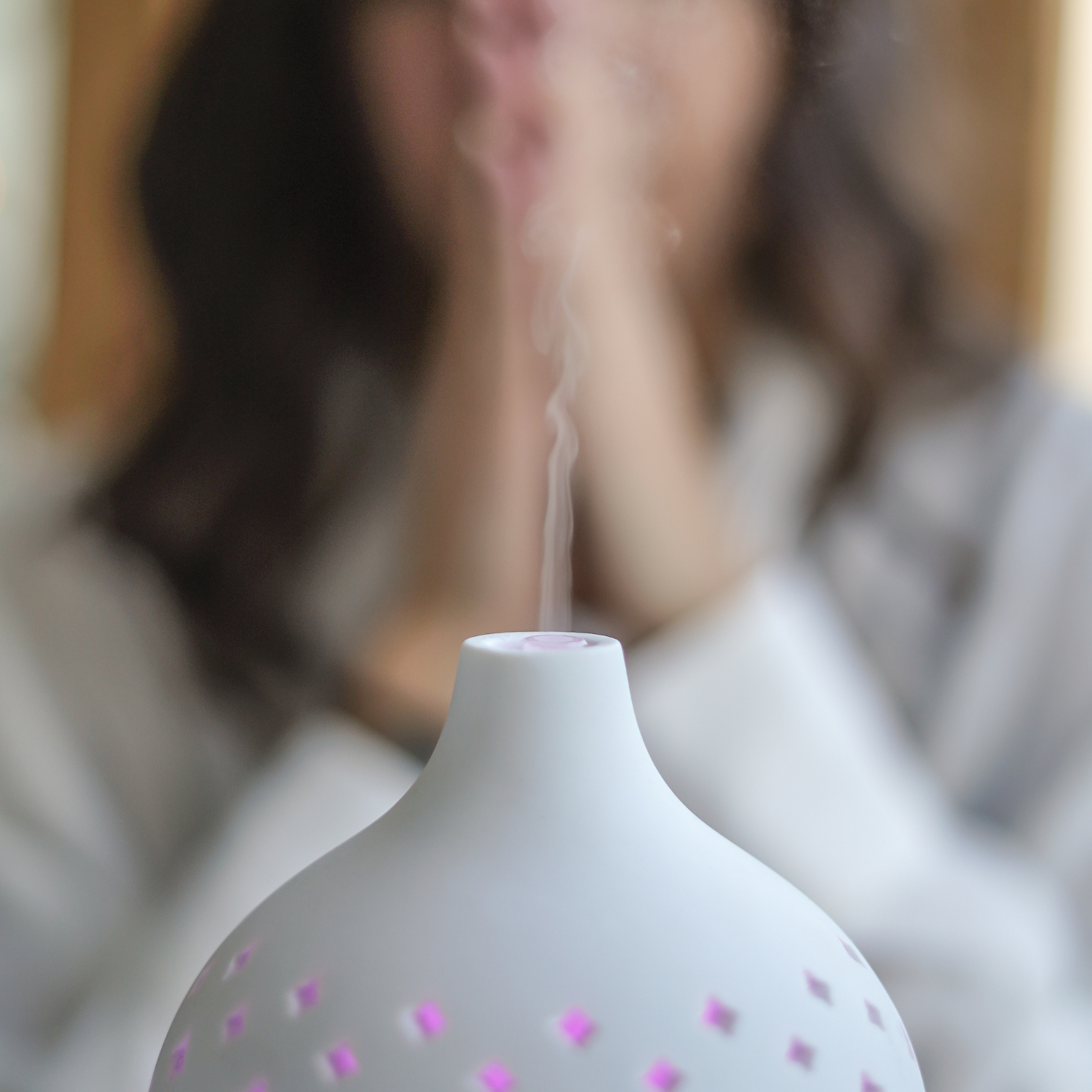 Supernova essential oil diffuser
Supernova essential oil diffuser
*Get a free 15 ml true lavender essential oil with the purchase of this diffuser ($22 value).
This beautiful ultrasonic and essential oil ceramic diffuser will wrap your rooms with the soothing natural scent of lavender.
Thanks to its long autonomy compared to other diffusers (diffuses up to 7 hours), you can relax all day without worrying about filling it up again.
Creates a soothing aromatic mist and releases negative ions to purify the air.
Perfect to use in any room of the home where you want to create a relaxing atmosphere.
Characteristics of this diffuser:
Light: LED lights (7 colour variants with the option to fix the desired colour)
Program: up to 14 hours of battery life (7 hours nonstop, 14 hours intermittent)
Automatic shut-off when the water level is low or the appliance is empty.
Capacity: 130 ml.
Diffusing capacity: 300 square feet.
Size: 4.875″ x 7.625″.
Runs on electricity (no batteries required).
Always remove the water if you do not use the unit.
Clean with a soft cloth and a little water.
Use a cotton swab and some alcohol to clean the ceramic disk.
Never use detergents or abrasives to clean the device.
Clean the device every 10 diffusions to maintain effectiveness.
It adopts ultrasonic technology and instantly vaporizes water and essential oil to produce a dry, fresh and gently perfumed mist.
This process preserves the beneficial properties of essential oils. It divides water and essential oils into millions of microparticles, creating a spray that can be absorbed by the body. Instantly enjoy a unique aromatic, natural and healthy environment.
Bien-être
Je suis très satisfaite de mon diffuseur et ma dernière achat. Merci
J'adore
Nous sommes très satisfaits de notre achat.
Merci !
"SUPER" indeed
The diffuser is by far a favourite combination of thoughtful features and price. The capacity means this diffuser can run continuously for several hours.
Another thing I loved was that the buttons on the front discreetly but clearly indicate which is for the light, and which is for the mist. No need to consult the manual.
The built-in light can rotate through colours or stay on the one you select.
This had everything I was looking for in a diffuser and at a low discount price. There are prettier diffusers out there, but the neutral look, helpful features, and price point convinced me that it's the best overall diffuser on the market right now. Truly holds up to it's name as being SUPER.
Many thanks.
Incroyable
J'ai rarement été aussi satisfaite d'un diffuseur!
La beauté, le temps de diffusion, la grandeur de la pièce qu'il diffuse!! Je vous le conseil a 100%
Our essence
Our promise to lavender lovers
Natural origin ingredients
No paraben, sulfate(s), artificial fragrances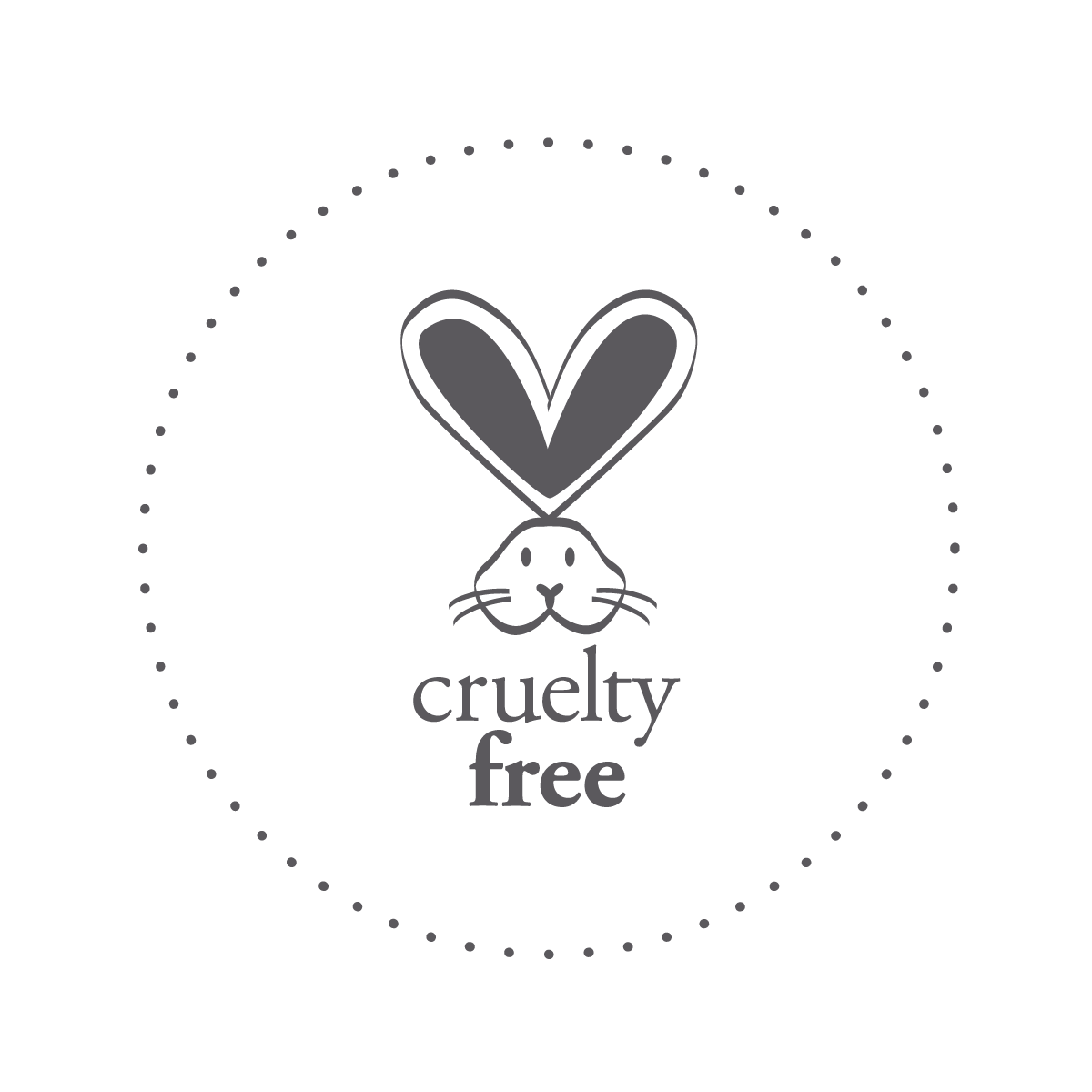 A guarantee of purity and quality
Beneficial effects
Our natural origin ingredients
Every one of our products follow the same rule: they all contain invaluable substances that come from nature. We select these extracts for the natural beneficial effects they have on the entire body. Each plant extract contains active ingredients that play a specific role. The combination of several extracts allows each of their actions to be optimized.