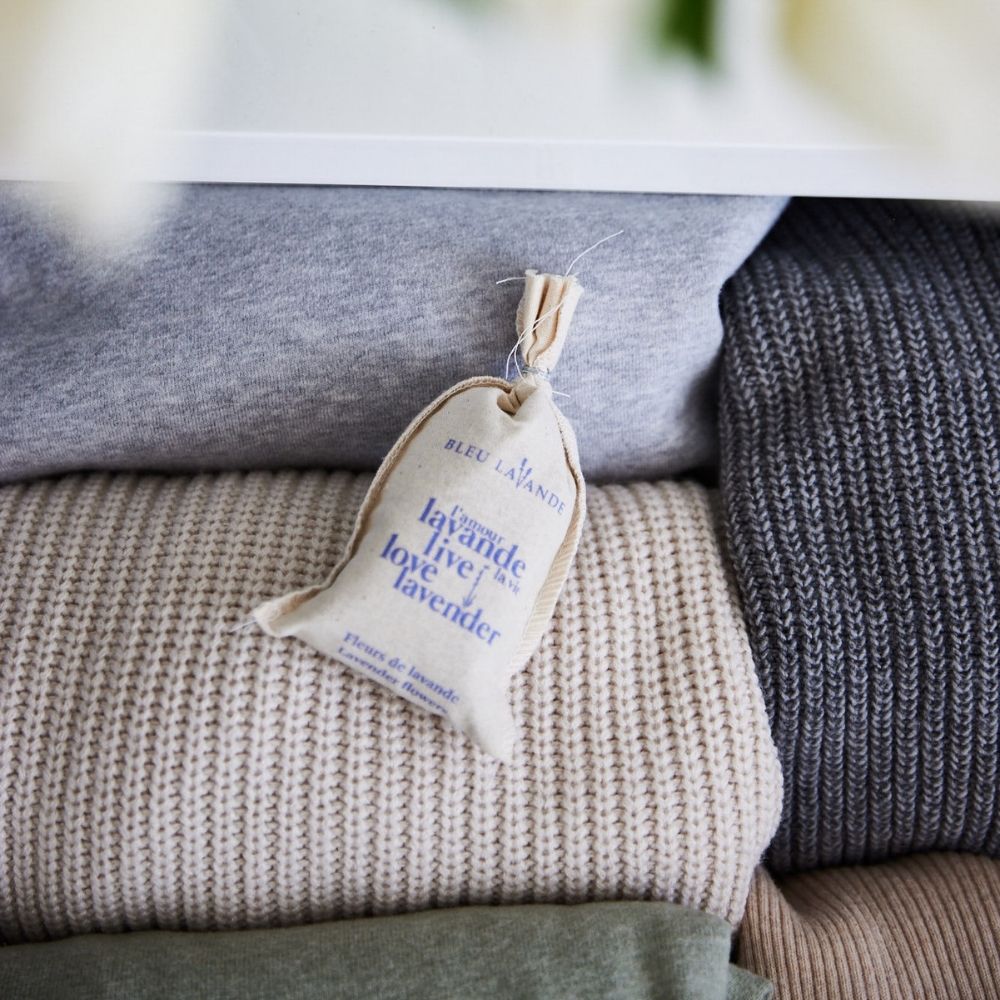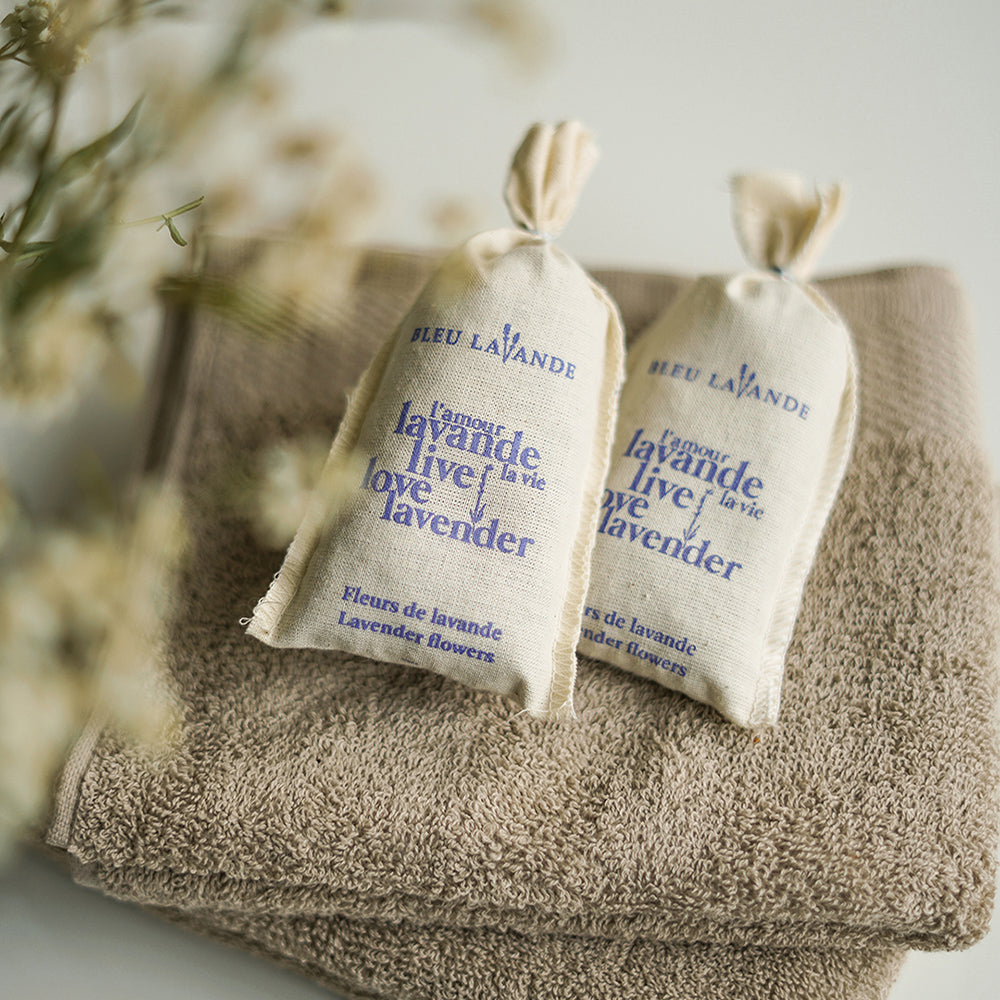 Dried lavender scented pouch
Natural origin ingredients
Not tested on animals
Dried lavender scented pouch - 20 g
Protects your favourite fabrics and clothes
Natural floral scent
Refreshes clothes and linen
Each pouch gives off a pleasant lavender scent. Created exclusively for Bleu Lavande, this pouch offers a simple way to spread the soothing scent of lavender in your wardrobe or drawers. Whenever you need a refreshing whiff, a soft squeeze of the dried flowers will release their captivating scent.
The pouch can be kept in your closet or your drawers to perfume your clothes and make them last longer. You can place it into the pockets of hanging clothes or just use it as a decoration.
DRIED FLOWERS (LAVENDER).
Odeur rafraîchissante
J'en mets dans tous mes tiroirs, parfum frais et naturel. Je recommande tout simplement
Pochette de lavande séchée
Odeur tranquillisante ….
La meilleure façon relaxante de passer une nuit de rêve…..
La meilleure odeur de lavande!
Parfait pour nos tiroirs de bureaux ! J'adore !
Our essence
Our promise to lavender lovers
Natural origin ingredients
No paraben, sulfate(s), artificial fragrances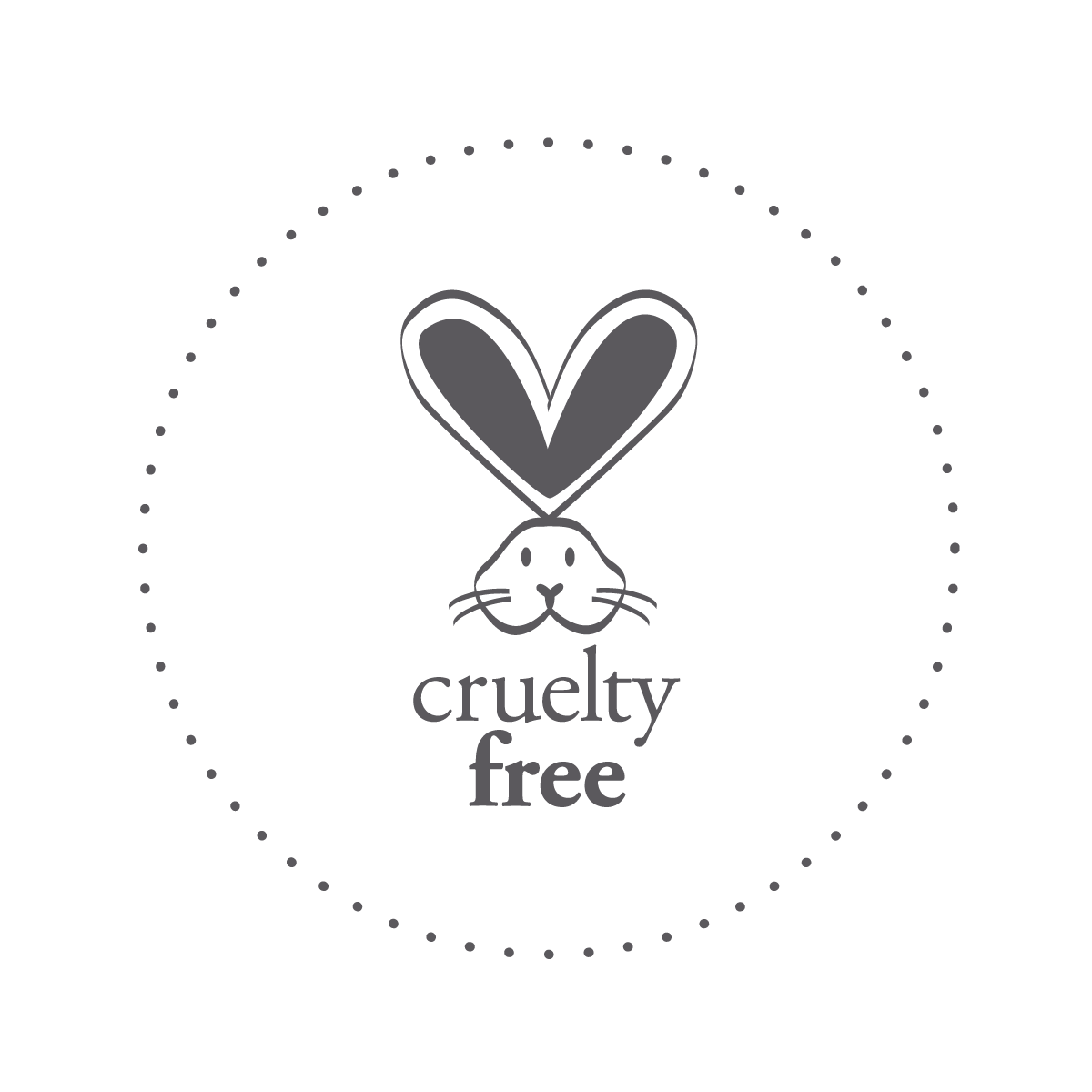 A guarantee of purity and quality
Beneficial effects
Our natural origin ingredients
Every one of our products follow the same rule: they all contain invaluable substances that come from nature. We select these extracts for the natural beneficial effects they have on the entire body. Each plant extract contains active ingredients that play a specific role. The combination of several extracts allows each of their actions to be optimized.