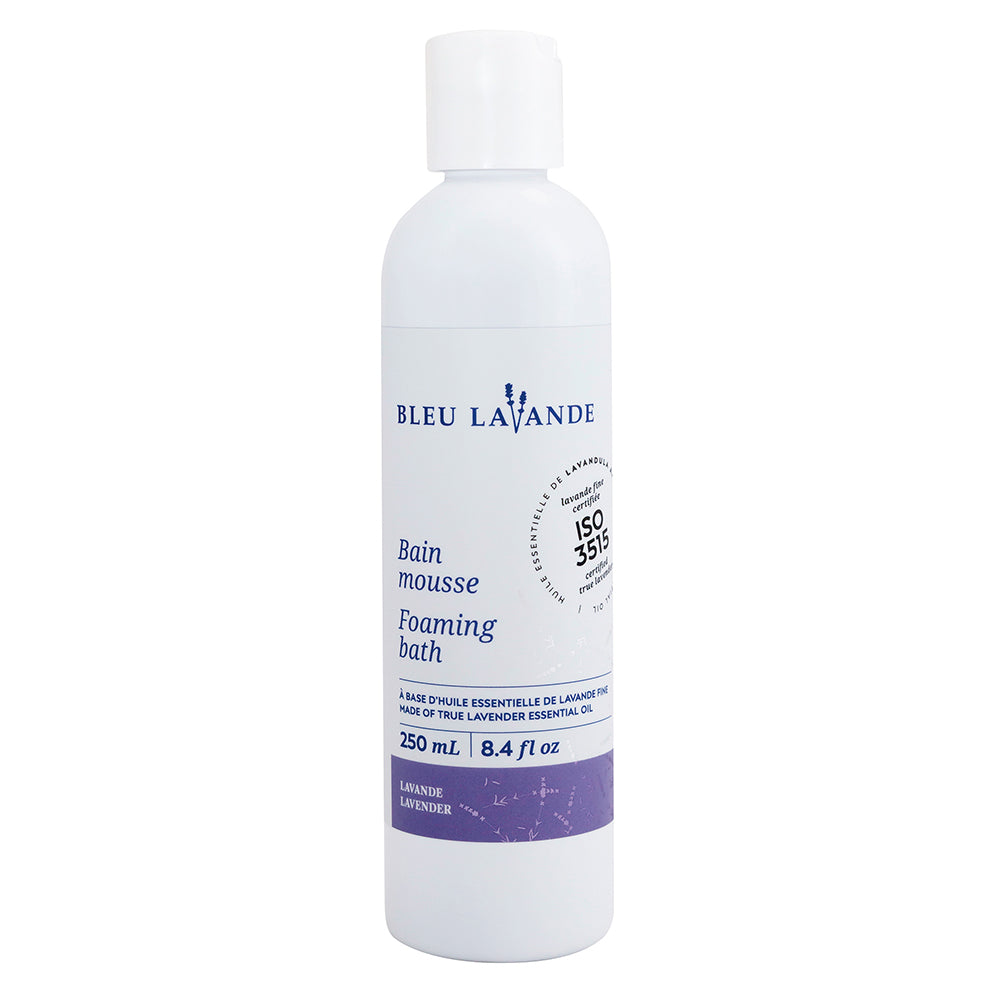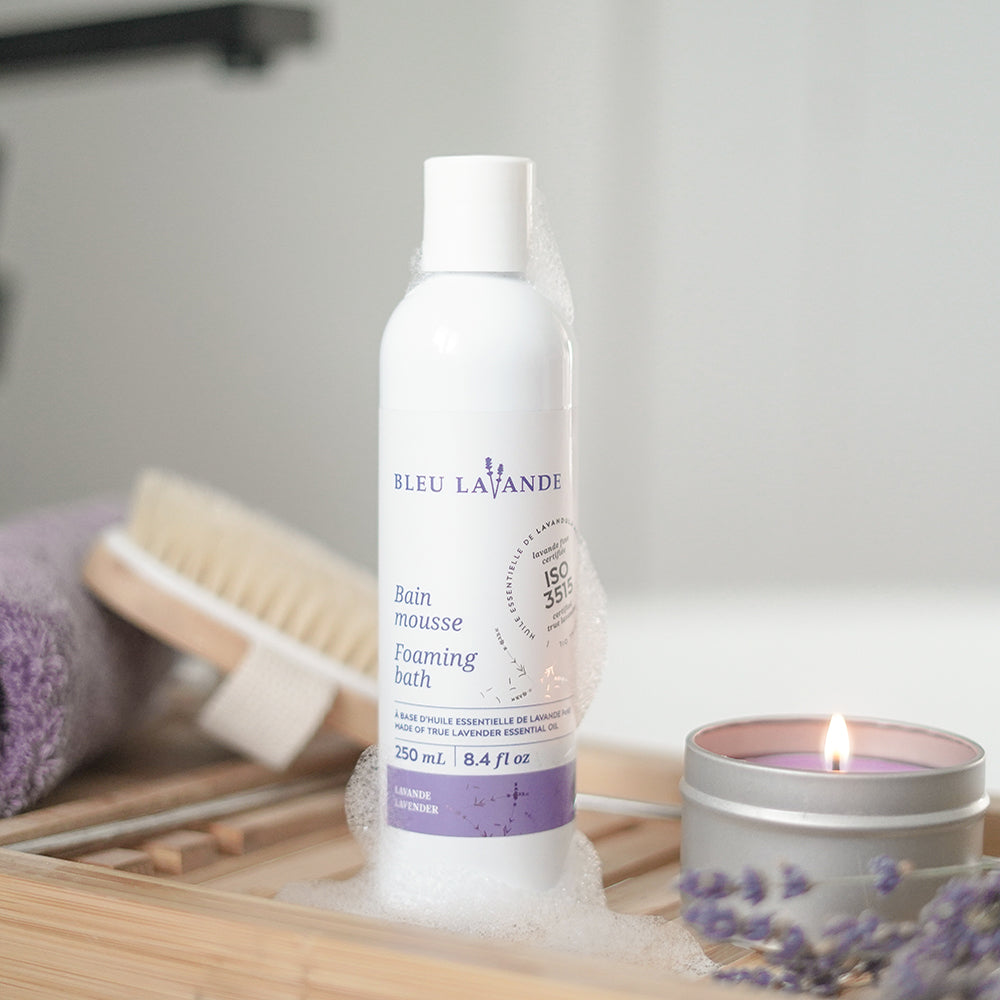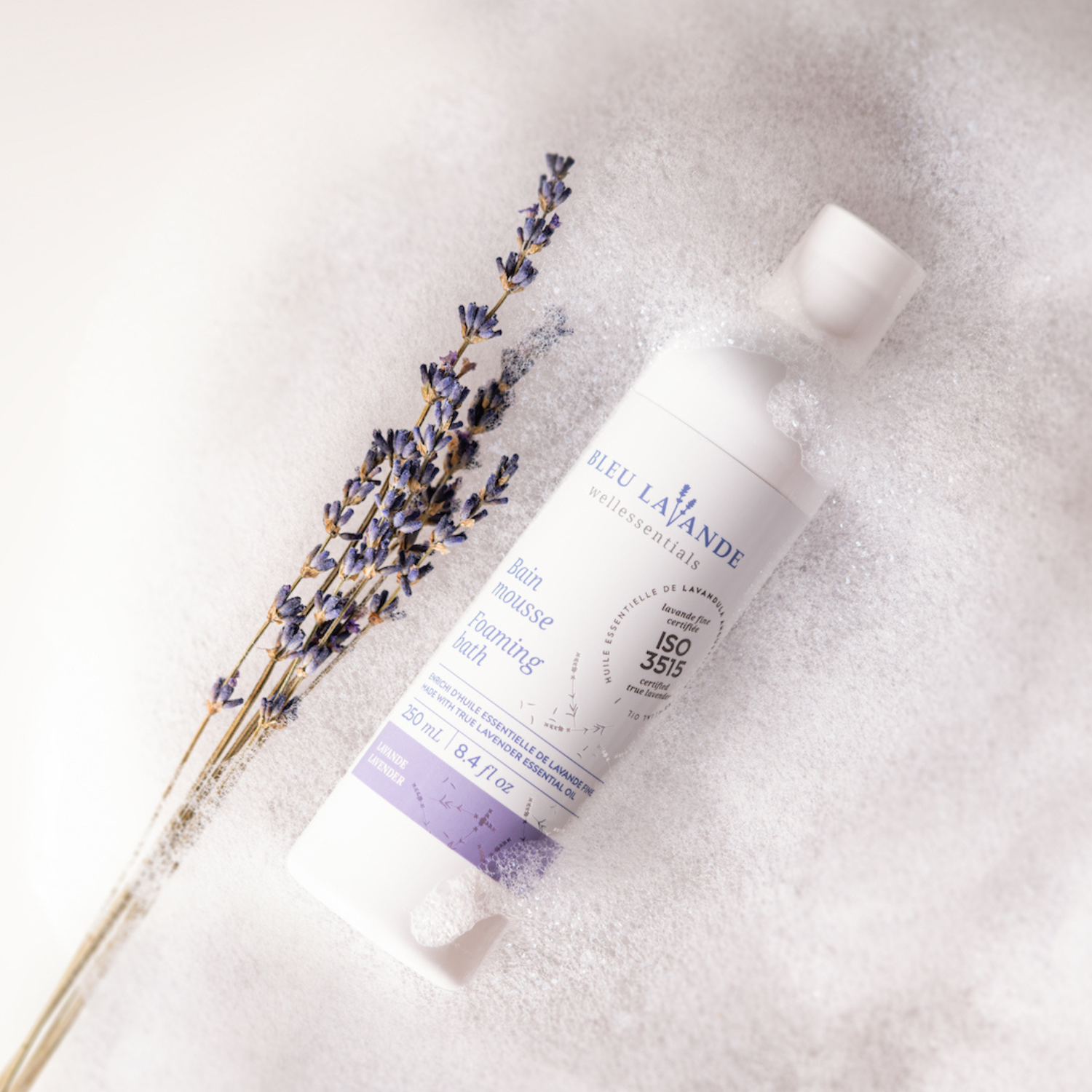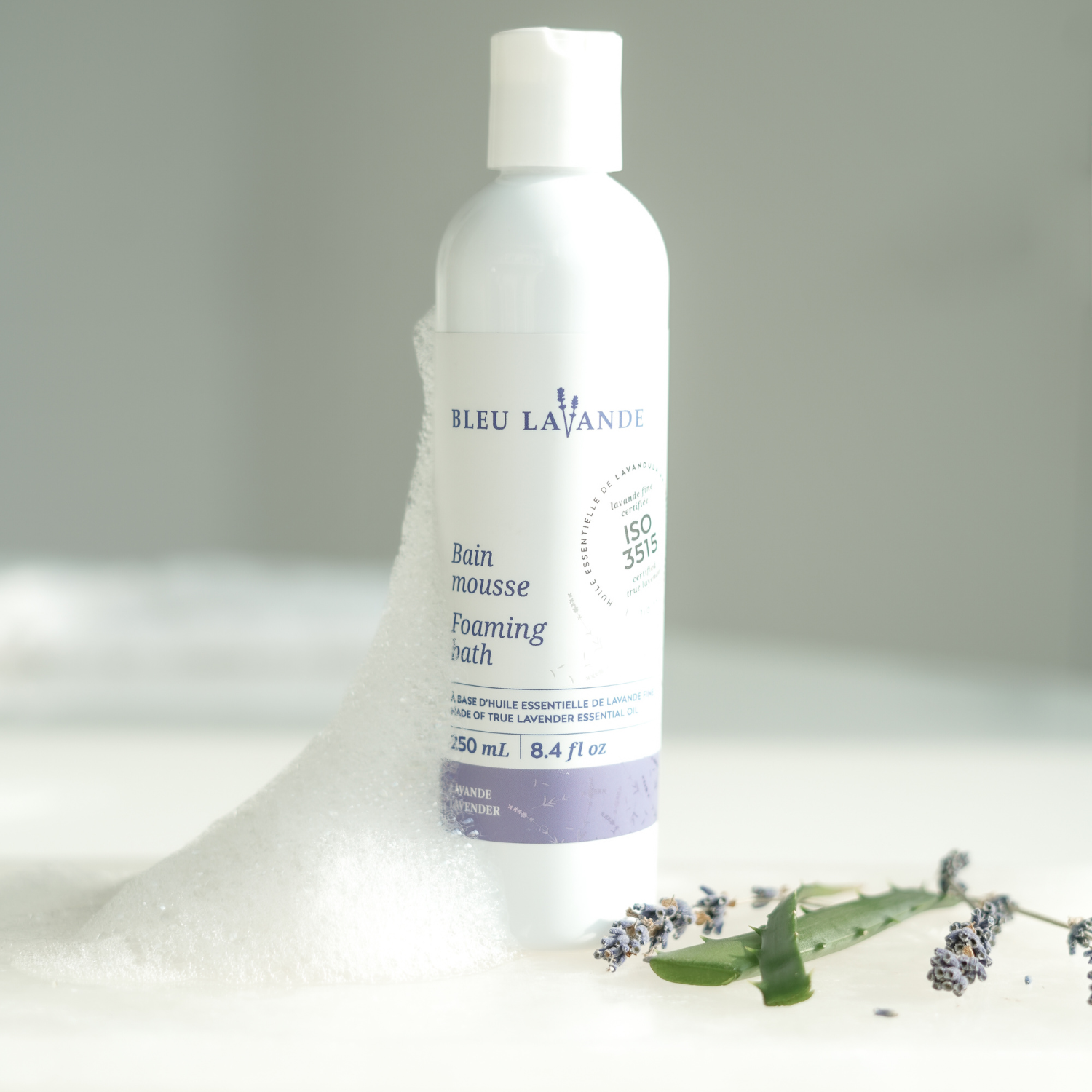 Lavender foaming bath
Get the 250 ml for free with 1 900 BLEU points!
A guarantee of purity and quality
Natural origin ingredients
Not tested on animals
Lavender foaming bath - 250 ml | 500 ml
*Save $15 with the purchase of the 500 ml limited edition foaming bath!

99.6% natural origin ingredients
Creates a soothing sensation
Enriched with aloe extracts and vitamin E
Revitalizing effects on the skin
Ideal for dry skin (gentle and non-irritating)
Biodegradable, vegan and gluten free
Ideal to create the ultimate relaxing experience, our foaming bath softens and revitalizes the skin thanks to aloe extracts and vitamin E. Inhale the soothing scent of true lavender essential oil and let tensions melt away.
This product is considered as biodegradable according to 301D standards of the Organisation for Economic Co-operation and Development. This international statement emphasizes that this product is biodegradable in 28 days.
This foaming does not contain parabens, sulfate(s), petroleum derivatives, artificial dyes or fragrances. This product is not tested on animals (certified cruelty free).
While running a bath, pour approximately one tablespoon (15 ml) of foaming bath into the water.
AQUA (WATER/EAU), COCAMIDOPROPYL HYDROXYSULTAINE, LAURYL GLUCOSIDE, DECYL GLUCOSIDE, LAVANDULA ANGUSTIFOLIA (LAVENDER) OIL, GLYCERIN, ALOE BARBADENSIS LEAF JUICE, TOCOPHEROL, ROSMARINUS OFFICINALIS (ROSEMARY) LEAF EXTRACT, CITRIC ACID, POTASSIUM SORBATE, SODIUM BENZOATE.
Blue Lavender Foaming Bath
Blue lavender Foaming Bath is refreshing, relaxing, leaving your skin silky, smooth and hydrated. Only a small amount (1 Tablespoon) is needed to create a delightful bath experience.
Love it!
So relaxing and smells devine! I love using it in my bath before bed.
Definitely recommend it.
Pure détente!
Parfaite mousse pour un bain relaxant!
Un bain mousse magnifique
J'utilise constamment le bain mousse à la lavande pour mes petits enfants. C'est le bonheur. Mousse parfaitement et pouvons l'utiliser pour laver les cheveux. Un produit parfait!
Our essence
Our promise to lavender lovers
Natural origin ingredients
No paraben, sulfate(s), artificial fragrances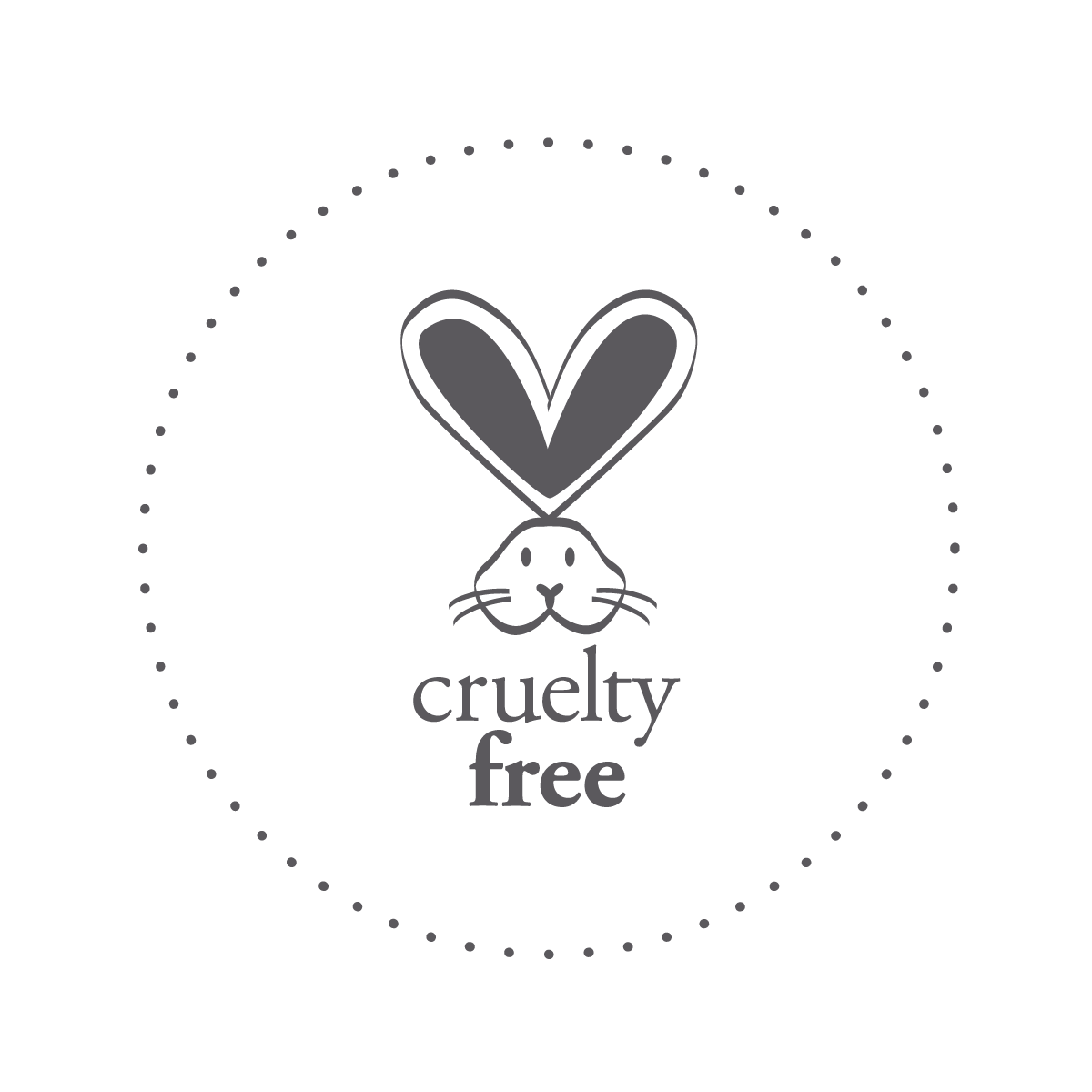 A guarantee of purity and quality
Beneficial effects
Our natural origin ingredients
Every one of our products follow the same rule: they all contain invaluable substances that come from nature. We select these extracts for the natural beneficial effects they have on the entire body. Each plant extract contains active ingredients that play a specific role. The combination of several extracts allows each of their actions to be optimized.