Lavender room spray
Get it for free with 1 950 BLEU points!
Natural origin ingredients
Not tested on animals
Lavender room spray - 120 ml
99.5% natural origin ingredients
Naturally scented with essential oils of lavender and geranium
Refreshes rooms in your home and eliminates bad odors.
An irresistible blend of lavender and subtle geranium scents. Together, they're a perfect combination. Let the soothing scent of lavender waft through the rooms of your home without artificial fragrances.
This product does not contain parabens, sulfate(s), petroleum derivatives, artificial dyes or fragrances. This product is not tested on animals (certified cruelty free).
Spray as needed to eliminate bad odours and to freshen every room.
Warning
Do not use on plastic or wood. Avoid contact with the eyes. First aid treatment: If swallowed, call a poison control centre or doctor immediately. Do not induce vomiting. If in the eyes or on the skin, rinse well with water.
AQUA (WATER/EAU), POLYSORBATE 80, ALCOOL DENAT, POLYSORBATE 20, LAVANDULA HYBRIDA OIL, PELARGONIUM GRAVEOLENS LEAF OIL, POTASSIUM SORBATE, SODIUM BENZOATE
Parfum ambiance
Ça fait déjà quelques années que tout les matins je vaporise mon lit.
Mes petits fils me disent à chaque fois, grand-maman ça sent toujours bon dans ton lit et je trouve ça très mignon .
Wellness
Love this ambiance spray, use it in our bedroom especially in the evening prior going to bed as its smell promotes relaxation.
Love all your lavender products.
Our essence
Our promise to lavender lovers
Natural origin ingredients
No paraben, sulfate(s), artificial fragrances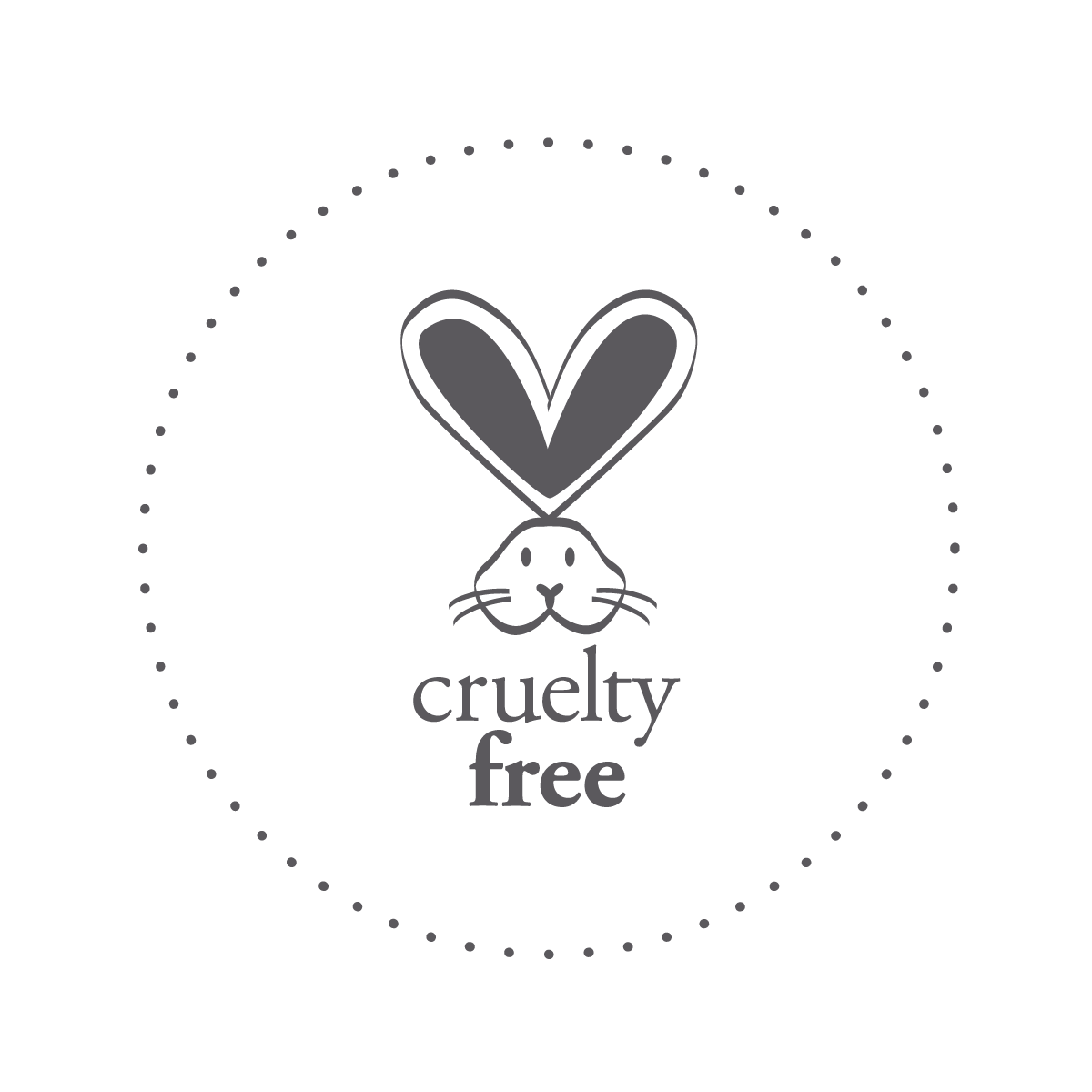 A guarantee of purity and quality
Beneficial effects
Our natural origin ingredients
Every one of our products follow the same rule: they all contain invaluable substances that come from nature. We select these extracts for the natural beneficial effects they have on the entire body. Each plant extract contains active ingredients that play a specific role. The combination of several extracts allows each of their actions to be optimized.