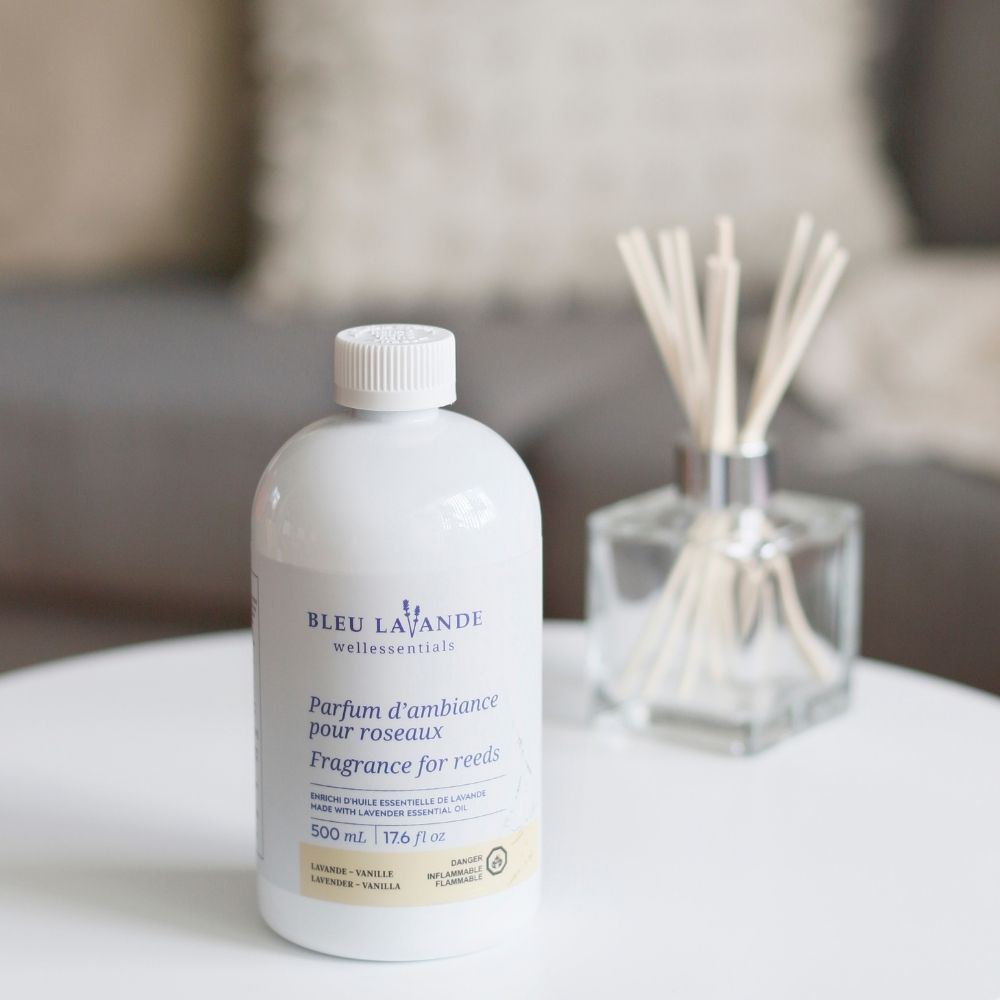 Lavender-vanilla fragrance for reeds
Natural origin ingredients
Not tested on animals
Lavender-vanilla fragrance for reeds - 500 ml
Lavender and vanilla
Refreshes your home
Paraben free
In a decorative vase, this oil for reeds delicately perfumed of lavender with a hint of vanilla will wrap the rooms of your home with a soothing perfume that will transport you in our lavender fields.
This fragrance for reeds contains no parabens, MIT, DEA or sulfates. Furthermore, this product is not tested on animals (certified cruelty-free).
Unscrew the childproof closure cap and pour the desired quantity into the diffuser glass bottle that accompanies the assembly. Infuse 6 hours and turn the reeds. For an ultimate diffusion, turn the reeds every 2 to 3 days. Use paper towel or cloth when you turn the reeds. This product will last up to 12 months. Warning: Do not get in eyes. Keep out of reach of children. If swallowed, call a Poison Control Centre or doctor immediately. Do not induce vomiting. If in eyes, rinse with water.
Well-being is at the heart of who we are and using natural, healthy and responsible ingredients is always a priority. Because we're constantly innovating, many of our products are currently being reformulated in order to meet an even higher standard of purity and quality. Our products do not contain parabens, sulfates, artificial fragrances or DEA. For more information on the ingredients of one of our products, we invite you to refer to the label.
L'odeur est très apaisante. Elle est parfaite pour mettre dans ma classe !
J'aime tous vos produits, je les utilisent depuis plusieurs années .Je suis une personne stressée et les produits me calme et me font plaisir. Je les recommande à mes amies et à ma famille. Les roseaux sont une découverte pour moi et j'adore.
Fragrance for reeds
I have these in every room in my home. Love the ambiance.
Most Wonderful product
I don't usually like scents in my house but I love Bleu LaVende Lavender Vanilla. Visited your facility in Quebec and am now a life time fan.
Our essence
Our promise to lavender lovers
Natural origin ingredients
No paraben, sulfate(s), artificial fragrances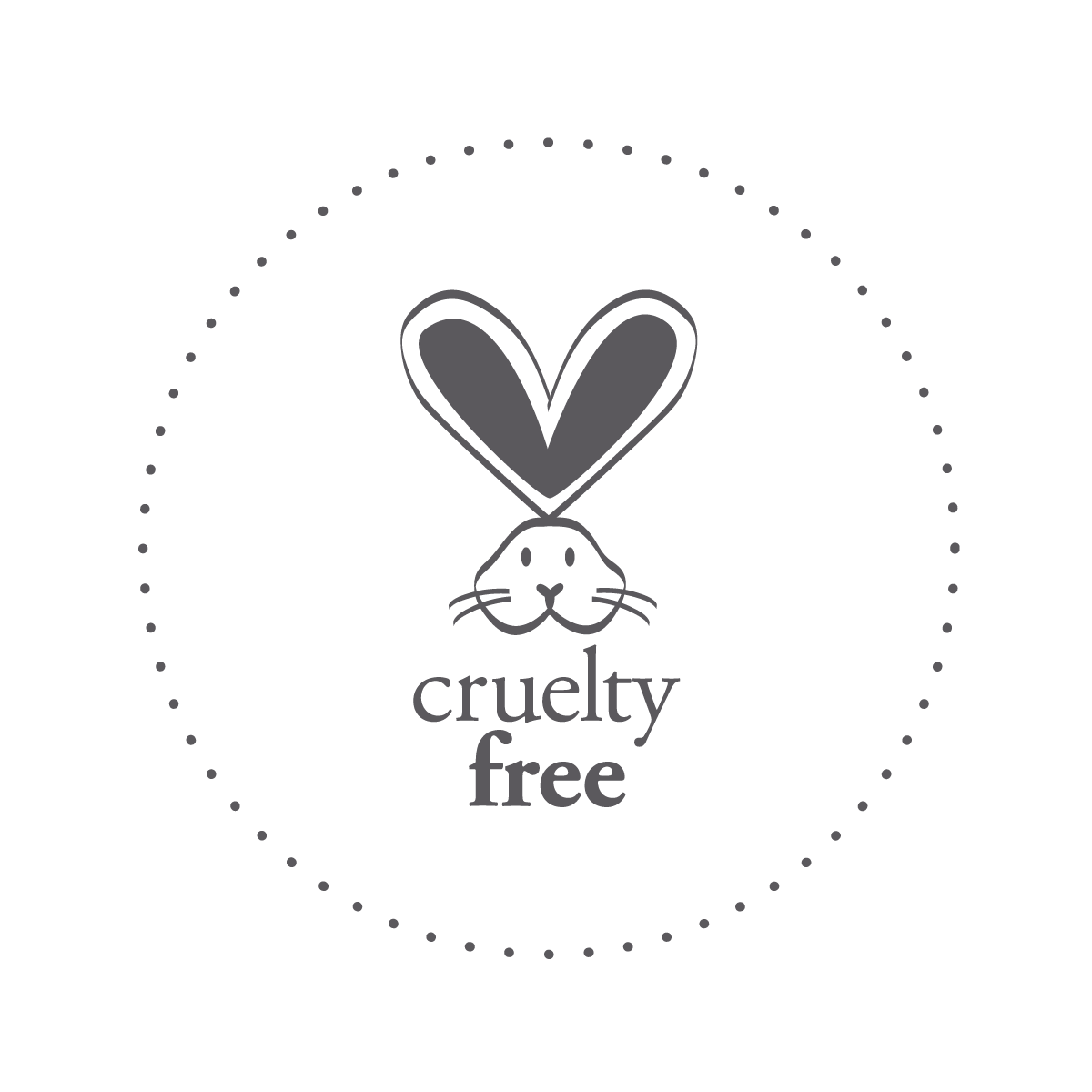 A guarantee of purity and quality
Beneficial effects
Our natural origin ingredients
Every one of our products follow the same rule: they all contain invaluable substances that come from nature. We select these extracts for the natural beneficial effects they have on the entire body. Each plant extract contains active ingredients that play a specific role. The combination of several extracts allows each of their actions to be optimized.