Tea tree essential oil
Natural origin ingredients
Not tested on animals
Tea tree essential oil – 15 ml
Once you discover the many benefits of essential oils, you'll wonder how you ever lived without them! Commonly used by massage therapists, naturopaths and wellness specialists, essential oils provide beneficial properties for the body, mind and soul. A must for your well-being ritual, tea tree essential oil is used in aromatherapy to help relieve coughs and colds.
This essential oil is 100% pure, which means that it has not been mixed with other oils and that its therapeutic virtues have not been altered.
Yuka score: 100/100.
This product is not tested on animals (certified cruelty free).
Discover all our pure essential oils here.
Directions for dilution of essential oil:
Mix 1 drop (0.05 mL) of essential oil with 5 mL (1tsp) of vegetable oil.
Mix 3 to 6 drops of essential oil in water in a diffuser to create a soothing fragrance.
For topical use:
Apply diluted tea tree essential oil to the solar plexus once a day and massage for use in aromatherapy to help relieve cough/colds.
For inhalation use: (For use in aromatherapy of tea tree essential oil to help relieve cough/colds).
Bath: Add 2 to 8 drops of undiluted essential oil to the same amount of shampoo or liquid soap before adding it to the bath. Mix the water gently. For maximum benefit, remain in the bath for 10 minutes. use 2 drops of undiluted essential oil the first time and increase by 1 drop per bath up to a maximum of 8 drops. Use once daily.
Direct inhalation: Apply 1 to 6 drops of undiluted essential oil to a handkerchief/tissue and inhale occasionally. Up to 3 times daily.
Steam inhalation: Add 3 to 12 drops of undiluted essential oil to a bowl of steaming water/facial steamer. Inhale slowly and deeply for 5 to 10 minutes. Up to 3 times daily.
Adults (18 years and over) TOPICAL/INHALATION: Not for oral use. Avoid contact with eyes and mucous membranes; if contact occurs, rinse thoroughly with vegetable oil. For occasional use only. Do not use undiluted essential oil for topical application.
Warnings
Keep out of reach of children. If accidental ingestion occurs, seek urgent medical attention or contact a Poison Control Centre. If symptoms persist or worsen, consult a health care practitioner. If you have epilepsy or asthma, consult a health care practitioner prior to use. Do not expose the applied area(s) to the sun for 24 to 48 hours after application. Contraindications: if you are pregnant or breastfeeding or if you have broken, irritated or sensitive skin, do not use this product. Known adverse reactions: If you experience nausea, dizziness, headache or an allergic reaction, discontinue use.
Child-resistant packaging/containers should be used.
Store in an airtight, light-resistant container at room temperature. May stain wood.
Medicinal Ingredient, each drop (0.05 mL) contains: Tea Tree Essential Oil (leaf) 100% (Melaleuca alternifolia).
Produit etonnant
Excellent service et produit de grande qualité. Je recommande sans hésitation.
Huiles essentielles
Pour être honnête, j'utilise beaucoup d'huiles essentielles, dans les diffuseurs, mes bougies maison, mes beurres fouettés maison, etc. et je ne suis pas gênée de dire que les vôtres sont mes préférées. Croyez-moi, j'en ai essayé plusieurs. Très belle qualité de produit encore une fois. Merci.
Huile essentielle d'arbre à thé
Senteur relaxante
Honnêtement j'ai commandé l'arbre à thé mais c'est pas la senteur que je recherchais, mais en
la respirant, je trouve un bien être très relaxant comme une randonnée en forêt avec sapin, épinette.
Our essence
Our promise to lavender lovers
Natural origin ingredients
No paraben, sulfate(s), artificial fragrances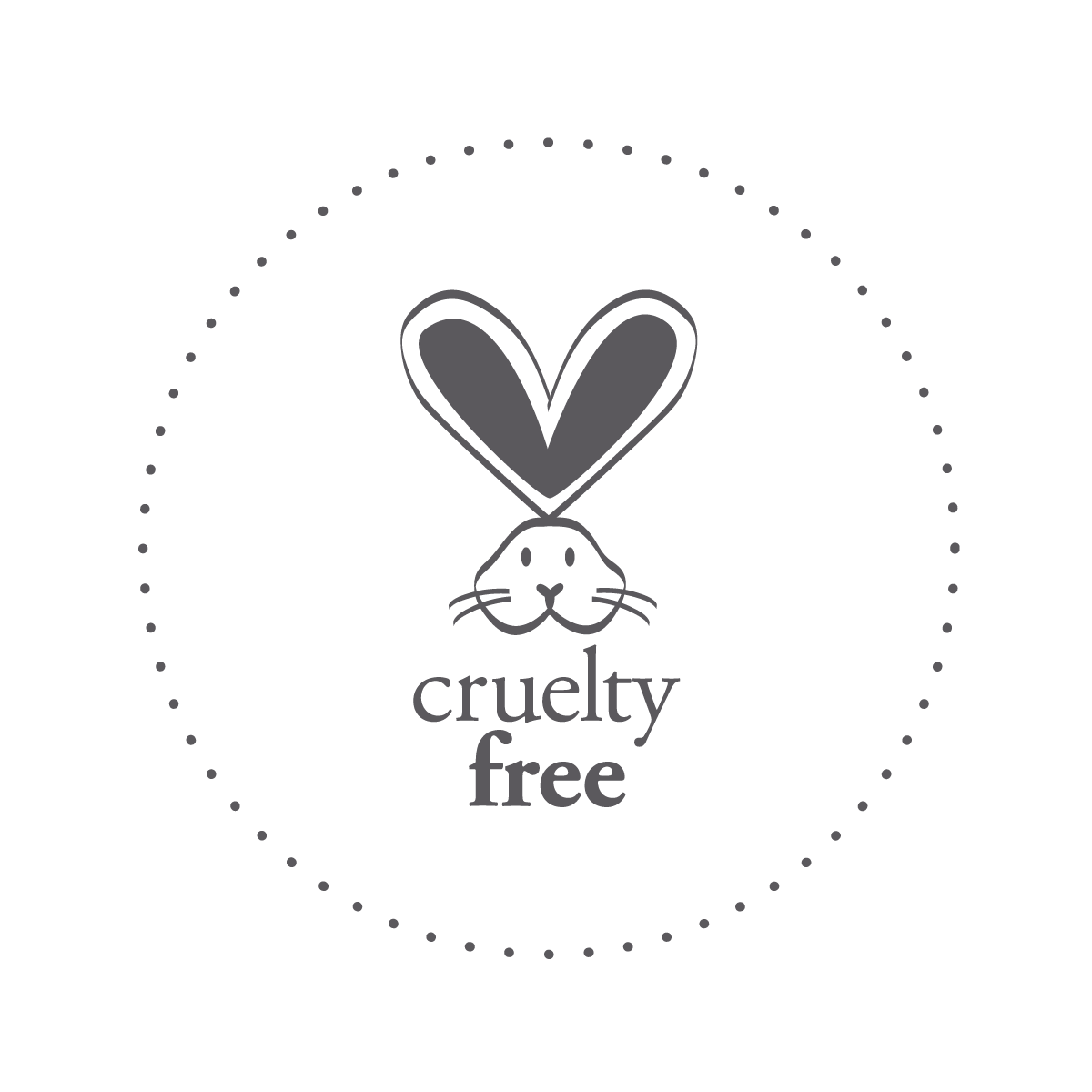 A guarantee of purity and quality
Beneficial effects
Our natural origin ingredients
Every one of our products follow the same rule: they all contain invaluable substances that come from nature. We select these extracts for the natural beneficial effects they have on the entire body. Each plant extract contains active ingredients that play a specific role. The combination of several extracts allows each of their actions to be optimized.