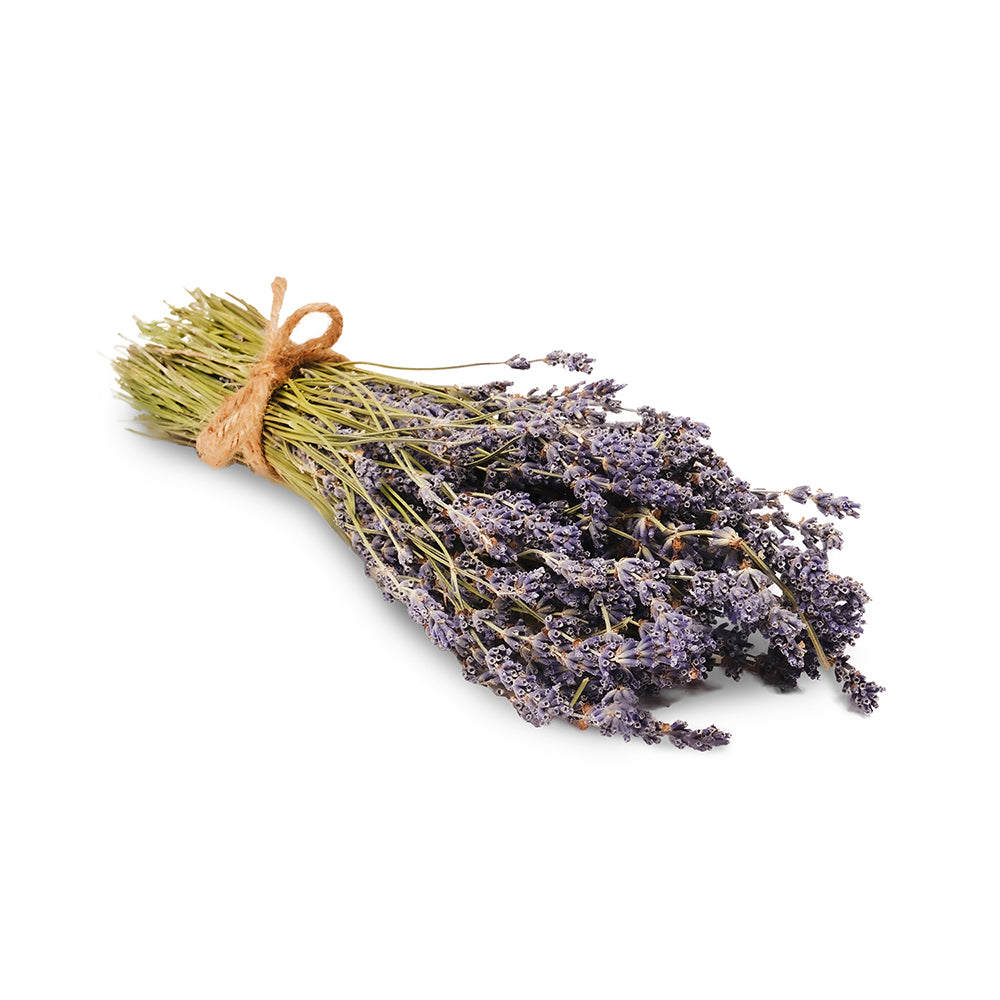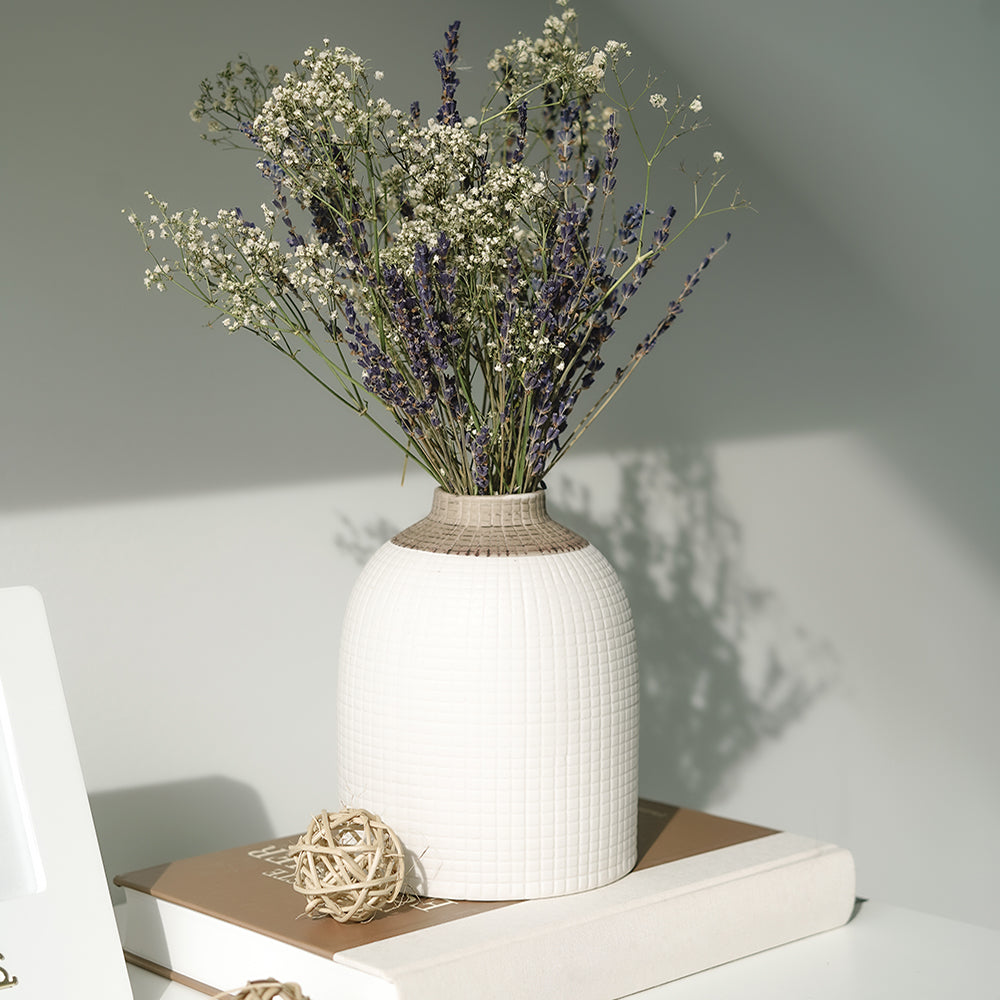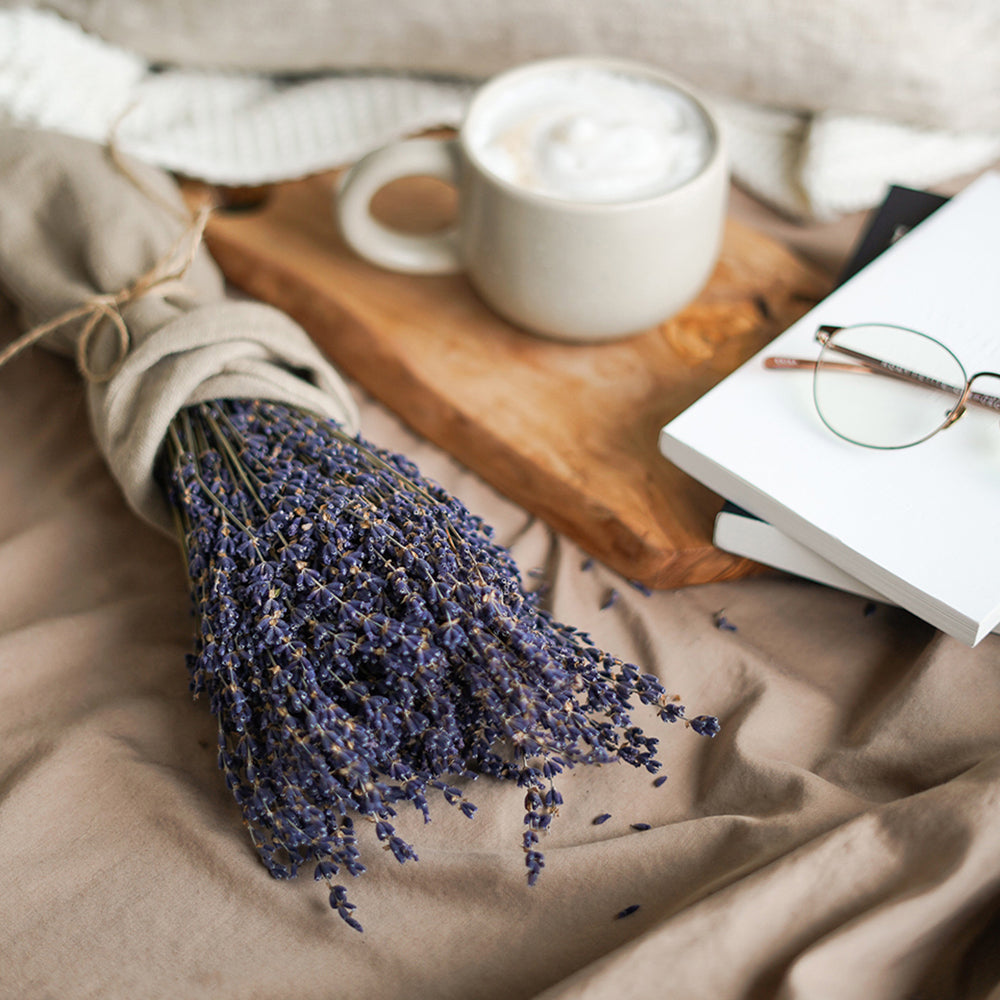 Dried Lavender bouquet
Natural origin ingredients
Not tested on animals
Dried lavender bouquet
A decoration that lasts a long time!
Relaxing and invigorating fragrance
Lavender has a multitude of amazing psychological and physiological effects. They're beautiful to look at too! This lovely lavender bouquet can awaken wonderful feelings or bring back wonderful memories.
Place a dried lavender bouquet in any room of the house for a decorative and relaxing touch.
FLEURS SÉCHÉES (LAVANDE) - DRIED FLOWERS (LAVENDER).
Bouquet de lavande
J'étais très contente de recevoir mon bouquet en plus il sent super bon merci
Excellent
Produits tel que décrit et de belle qualité. Service expéditif.
Excellent
Service rapide. Produits impeccables!
Merci :)
J'ai changé ma commande au dernier moment et le service fut excellent et rapide !
Our essence
Our promise to lavender lovers
Natural origin ingredients
No paraben, sulfate(s), artificial fragrances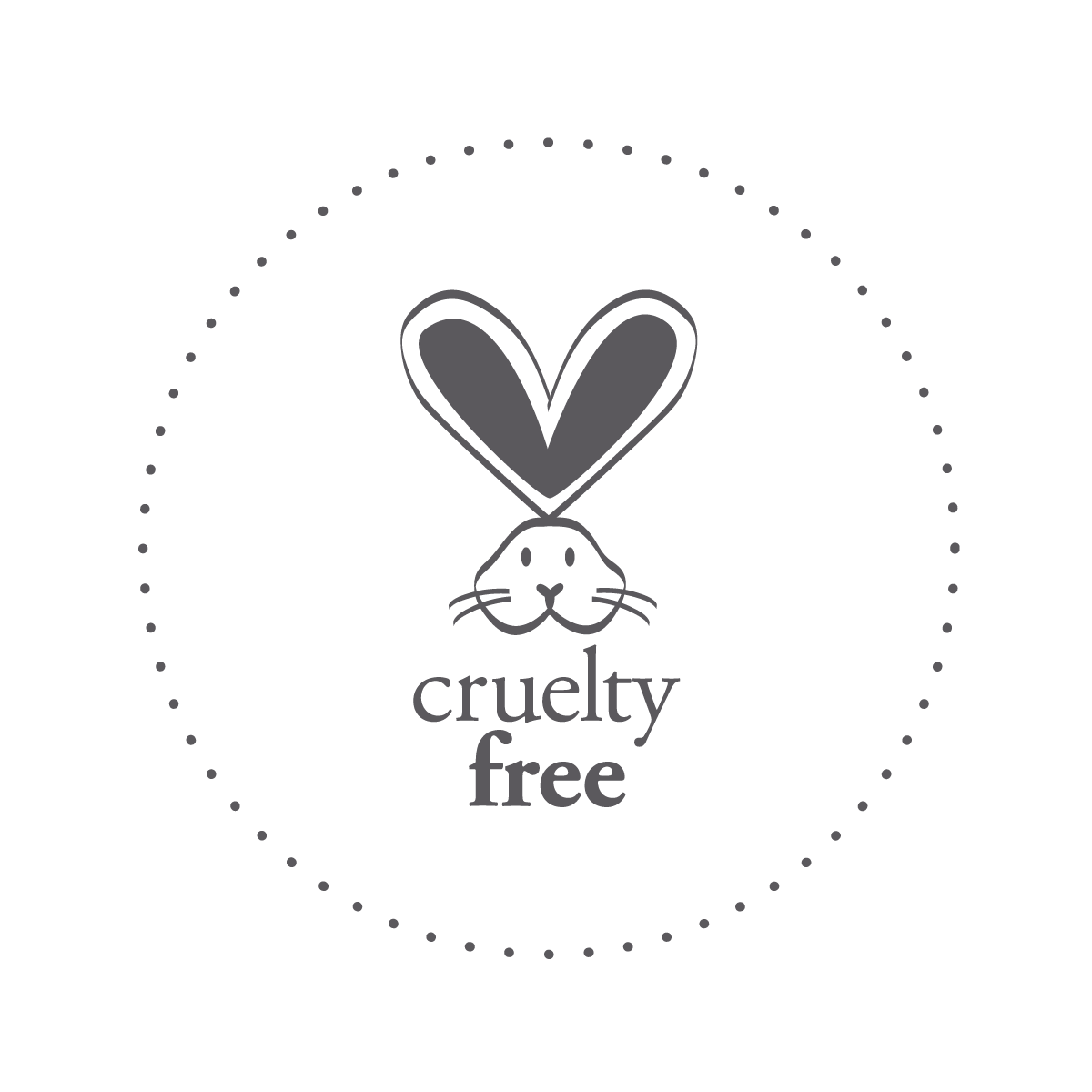 A guarantee of purity and quality
Beneficial effects
Our natural origin ingredients
Every one of our products follow the same rule: they all contain invaluable substances that come from nature. We select these extracts for the natural beneficial effects they have on the entire body. Each plant extract contains active ingredients that play a specific role. The combination of several extracts allows each of their actions to be optimized.