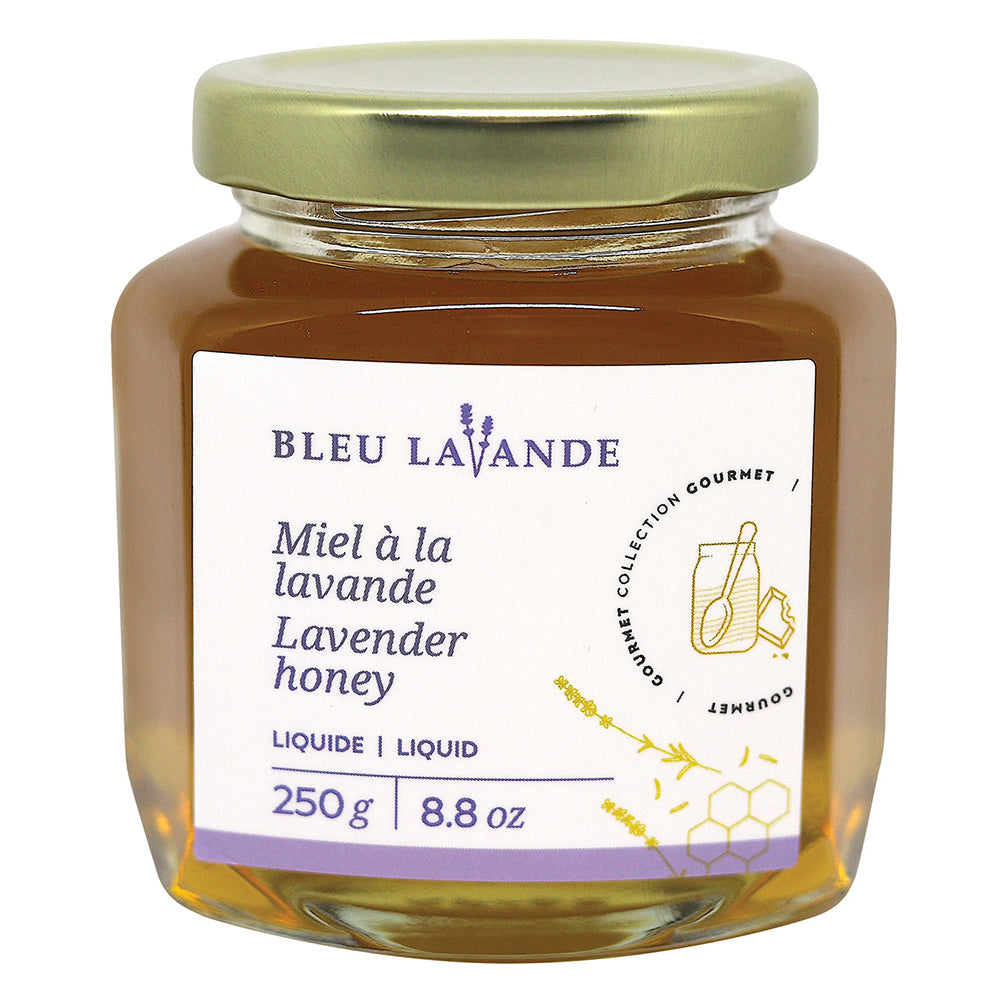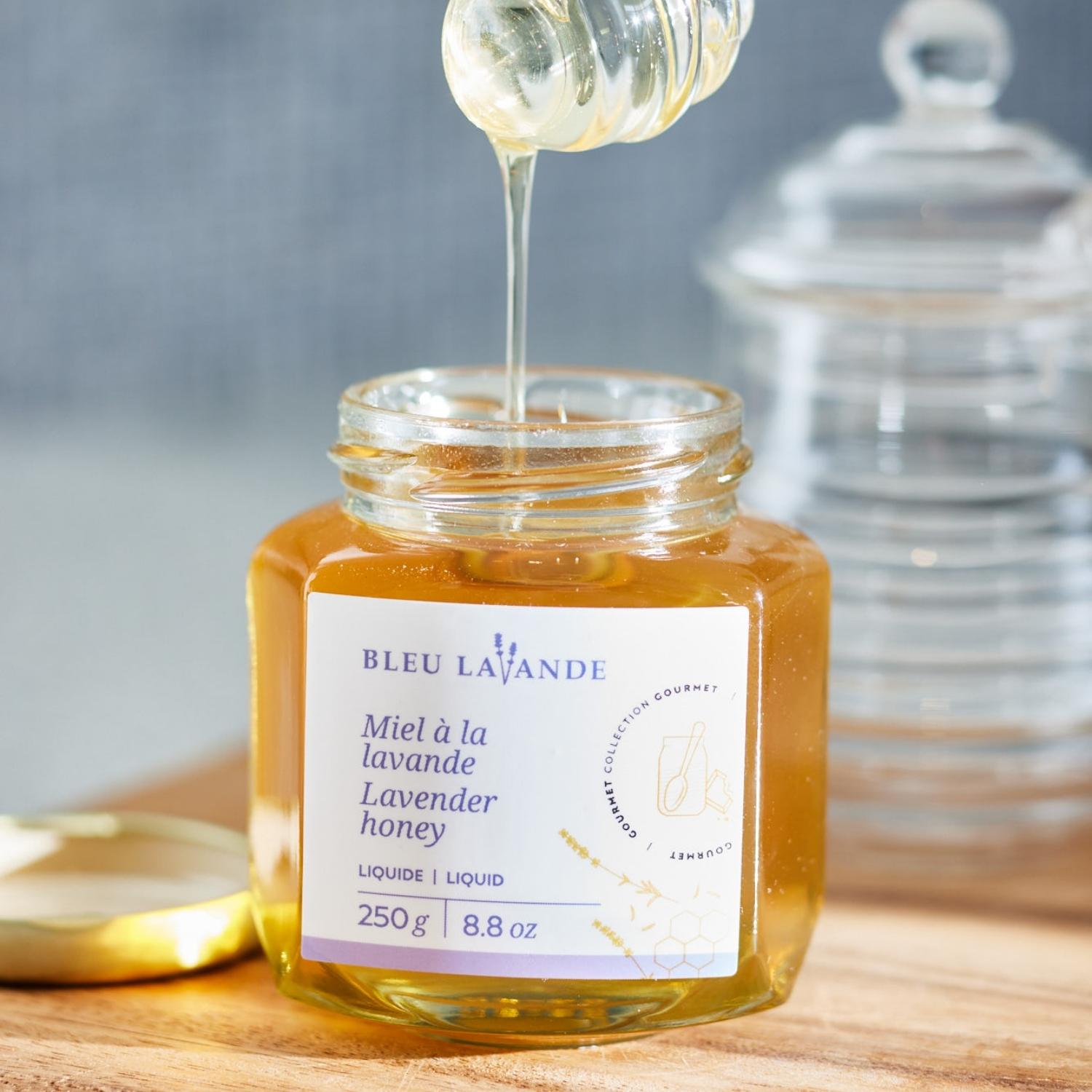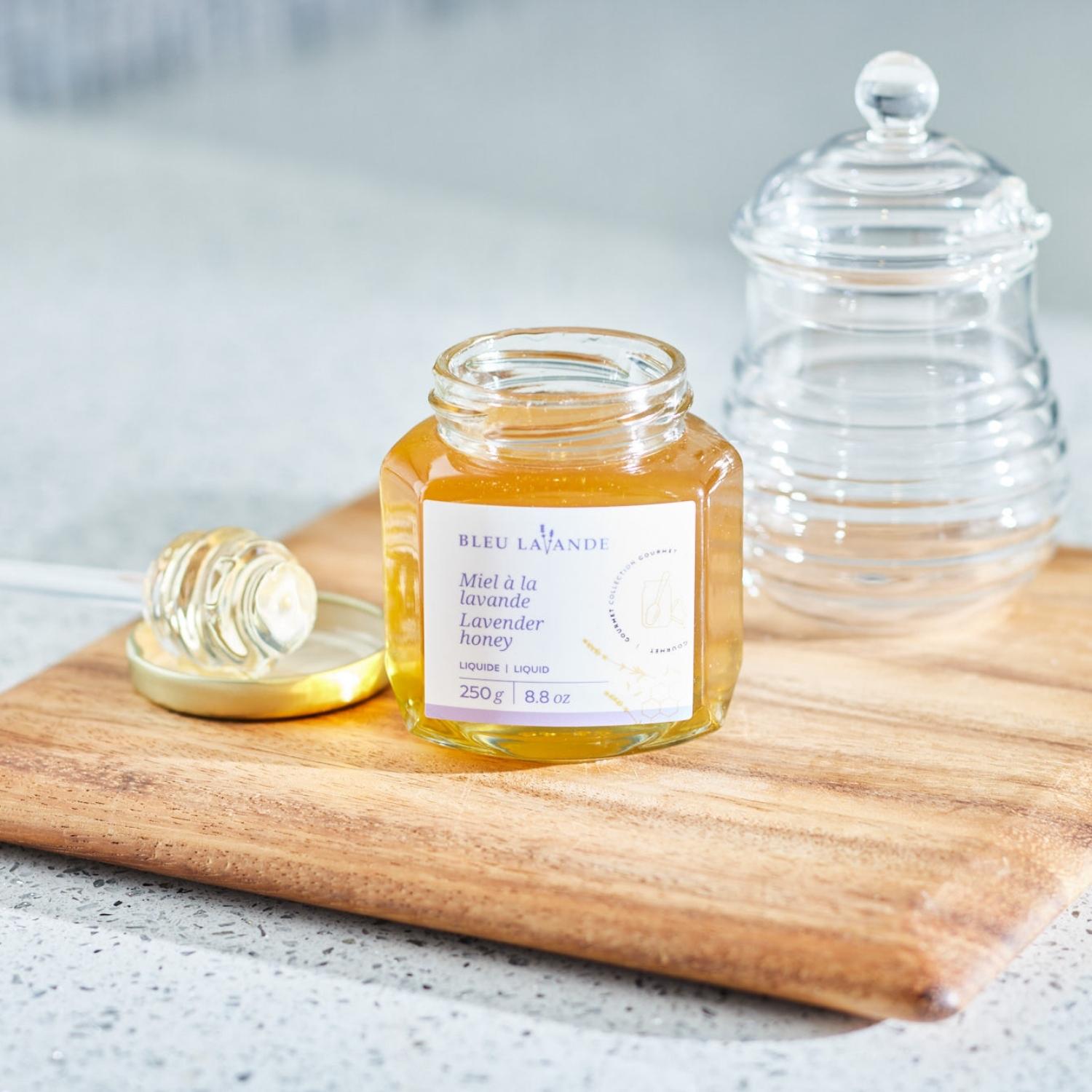 Liquid lavender honey
Not tested on animals
Liquid lavender honey - 250 g
Natural and unpasteurized honey which retains all its good properties
Liquid texture
Delicate aroma of lavender that stands out more on top of the honey
Made in collaboration with the Quebec company La Miellerie Lune de Miel, in the Eastern Townships
Bees dedicate their lives to making fine, tasty honey. The sweet and velvety results of their labour work in perfect harmony with the delicate aroma of lavender blossom. The end product is far from boring!
The ideal companion for your toast or tea!
Pure honey, true lavender essential oil.
Absolutely delicious!
I love this honey! It's great in my tea and on my toast! In fact, I've even eaten it straight from the jar to soothe a scratchy throat! I will definitely be buying it again.
Ce miel de lavande Un pur délice
Native de la Provence ... Amoureuse de la lavande ... je confirme que ce miel est excellent ! Un pur délice !
Excellent miel, le même que dans ma région
Venant du sud de la France c'est très agréable de retrouver ce genre dans les contrées quebecoises... A quand du miel d'acacia ou d'eucalyptus :)
Our essence
Our promise to lavender lovers
Natural origin ingredients
No paraben, sulfate(s), artificial fragrances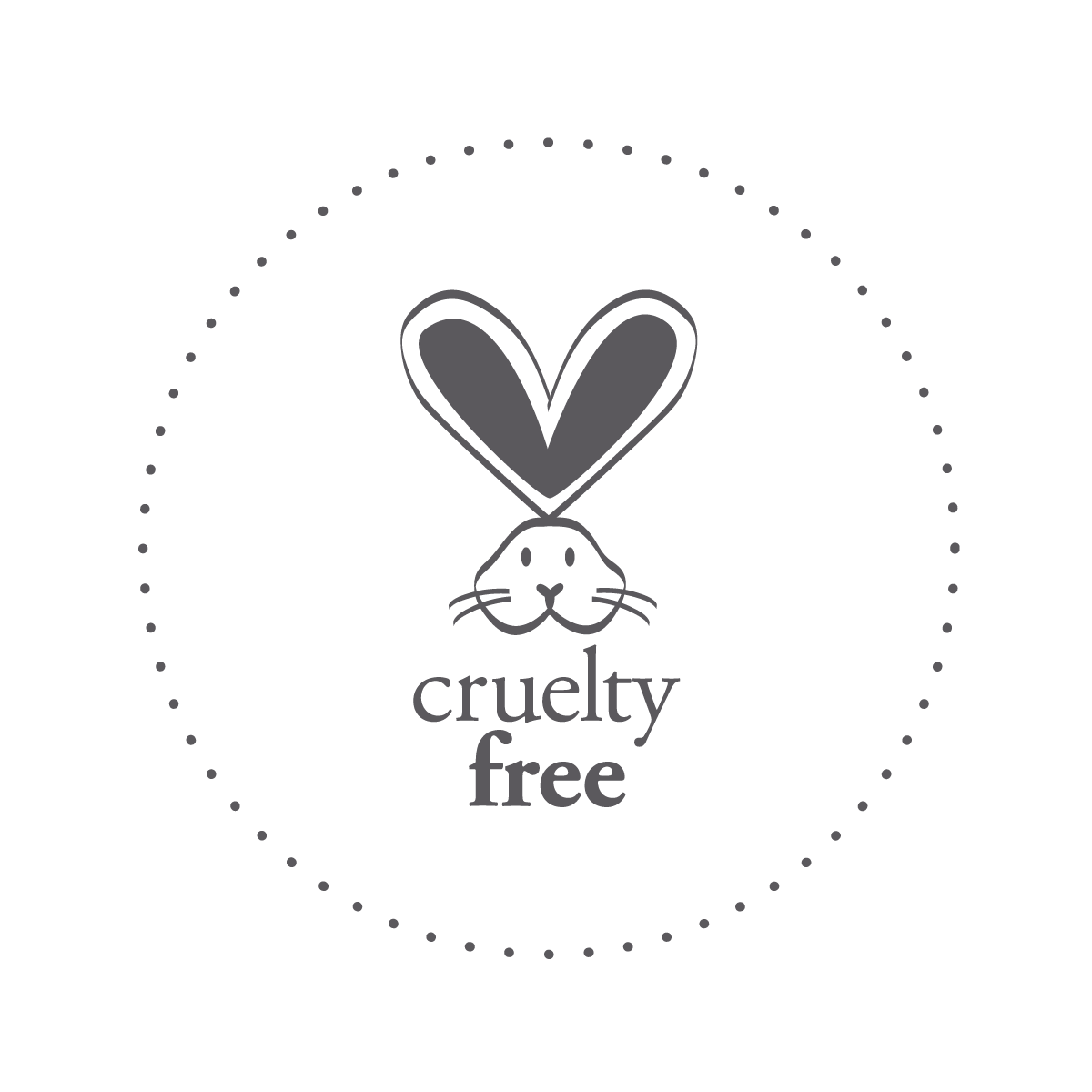 A guarantee of purity and quality
Beneficial effects
Our natural origin ingredients
Every one of our products follow the same rule: they all contain invaluable substances that come from nature. We select these extracts for the natural beneficial effects they have on the entire body. Each plant extract contains active ingredients that play a specific role. The combination of several extracts allows each of their actions to be optimized.