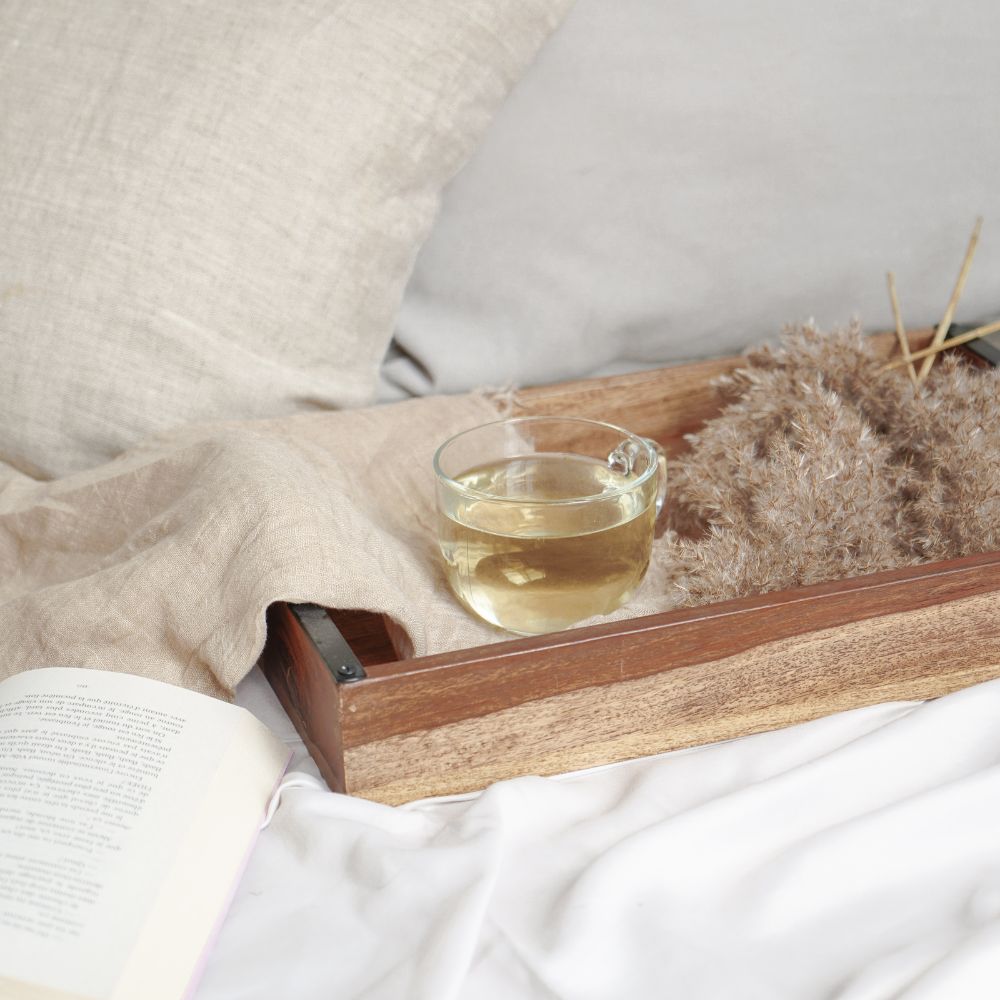 Lavender herbal tea
Not tested on animals
Lavender herbal tea - 55 g
The perfect soothing and comforting hot drink
Ideal to enjoy in the evening to create a relaxing ritual before bedtime
Helps with digestion
Made with The Metropolitan Tea Company Inc., Ontario-based.
Our lavender herbal tea is an excellent well-being ally at all moments of the day but it is especially appreciated during wind down time and/or after a big meal.
Add one teaspoon of lavender tea into a teapot or cup. Add boiling water and allow it to steep for a good two to five minutes. Strain if necessary. Another way to use herbal tea is to sprinkle it into your bathwater.
Thé de lavande
Je l'ai offert à plusieurs reprises à des personnes qui adorent le thé et….les commentaires sont des plus positifs ! Ils ont vraiment apprécié !
Un délice
J'adore cette tisane, elle est douce et réconfortante...elle me rappelle mon enfance en Provence, et les champs de lavande à perte de vue
Bonne tisane réconfortante je recommande!
Très bonne et vraiment relaxante très bon achat
Our essence
Our promise to lavender lovers
Natural origin ingredients
No paraben, sulfate(s), artificial fragrances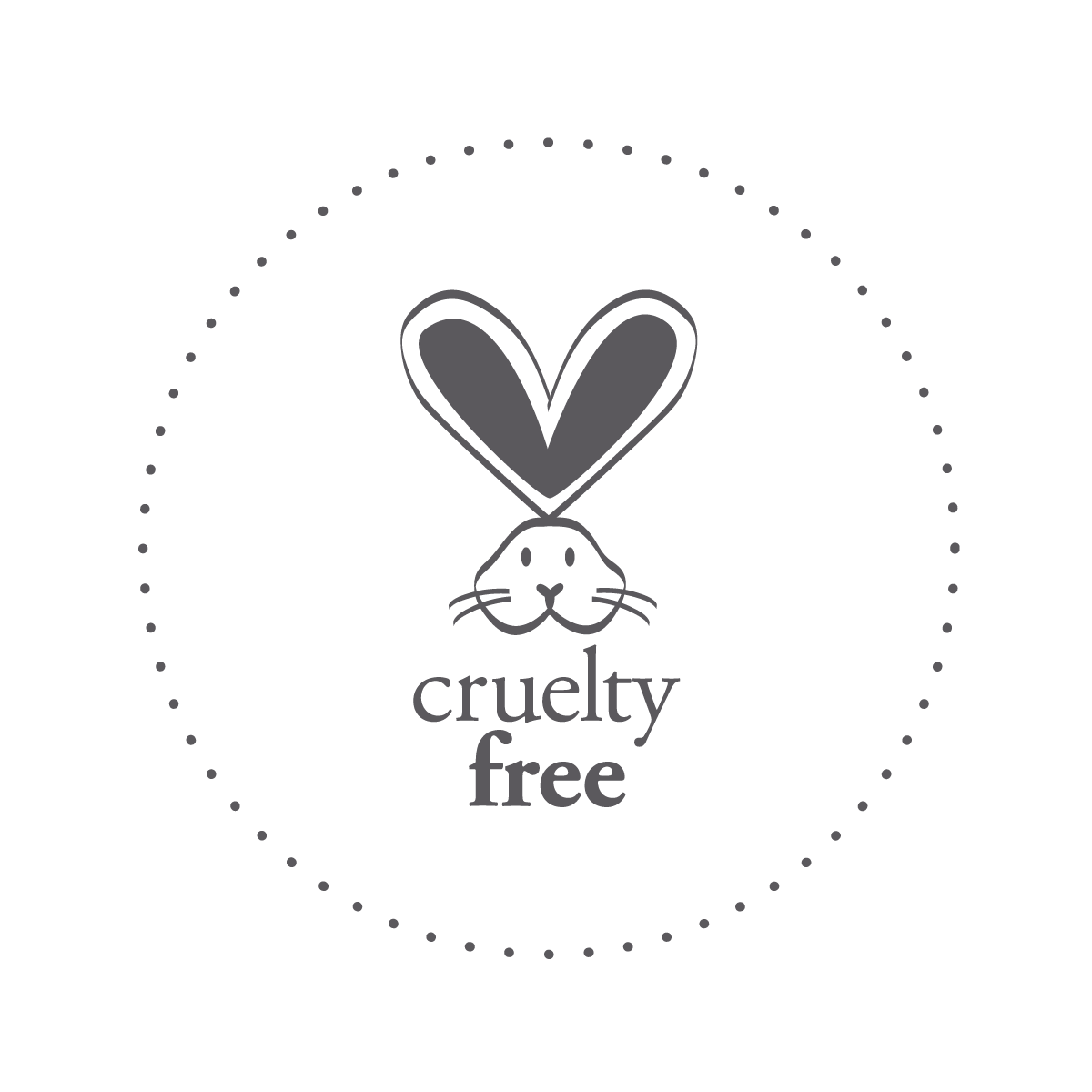 A guarantee of purity and quality
Beneficial effects
Our natural origin ingredients
Every one of our products follow the same rule: they all contain invaluable substances that come from nature. We select these extracts for the natural beneficial effects they have on the entire body. Each plant extract contains active ingredients that play a specific role. The combination of several extracts allows each of their actions to be optimized.