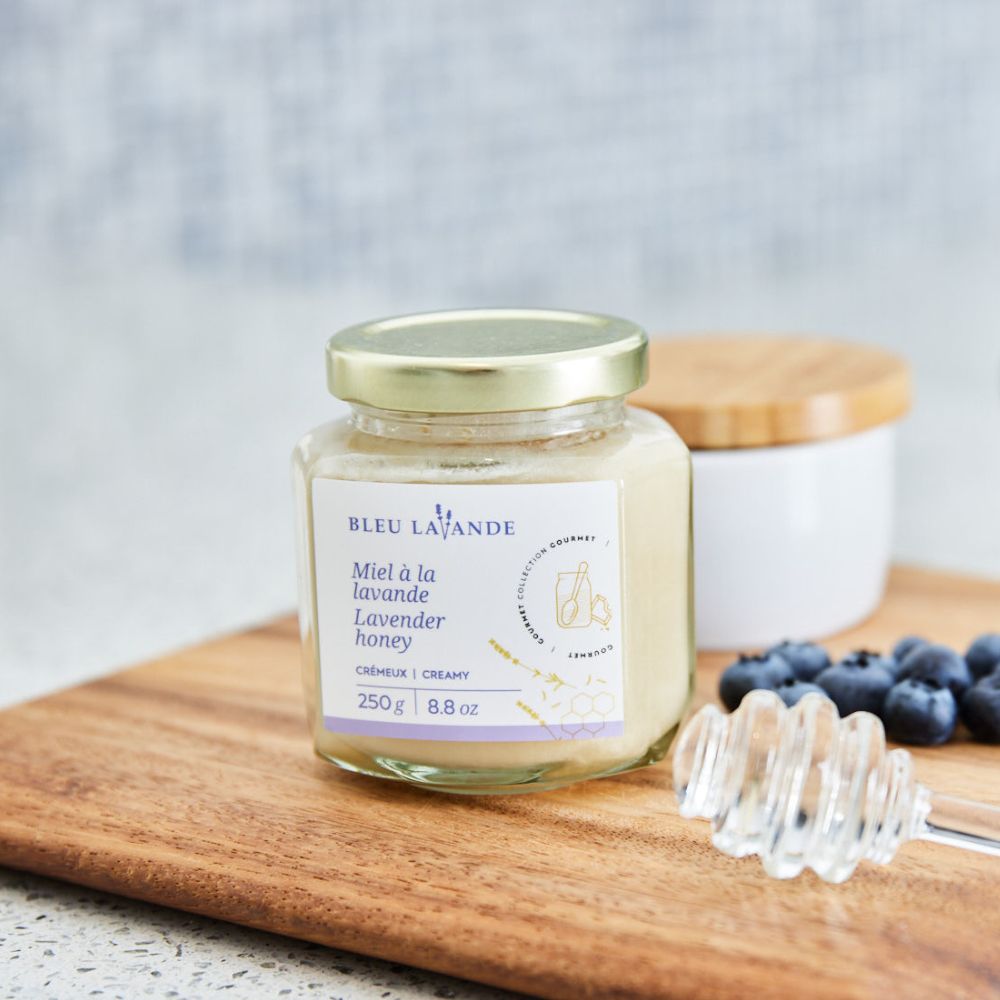 Creamy lavender honey
Not tested on animals
Creamy lavender honey - 250 g
Natural and unpasteurized honey which retains all its good properties
Smooth texture : liquid honey is churned for several days to make it thicker
Delicate aroma of lavender that spreads throughout creamy honey
Made in collaboration with the Quebec company La Miellerie Lune de Miel, in the Eastern Townships
Bees dedicate their lives to making fine, tasty honey. The sweet and velvety results of their labour work in perfect harmony with the delicate aroma of lavender blossom. The end product is far from boring!
The ideal companion for your toast or tea! For a smoother texture, stir before using.
Honey, Lavandula Angustifolia (True Lavender) oil.
Texture bien crémeuse, le goût de lavande est équilibré. J'utilise ce produit pour des maux de gorge et de la toux, il remplace des pastilles et des sirop.
Bon miel
C'est un bon Miel, mais je trouve que la lavande aurait pu être plus présente au goût et vous devriez offrir un format plus gros!!
Un baume
Durant cette pandémie les produits bleulavande apportent un baume dans ma vie.
Le miel est une découverte tres plaisante et apporte un apaisement durant ces longs mois d'hiver.
Je suis pour toujours accroc aux produits de bleulavande
testing
J'aime le ti gout de la lavande dans votre miel.
Our essence
Our promise to lavender lovers
Natural origin ingredients
No paraben, sulfate(s), artificial fragrances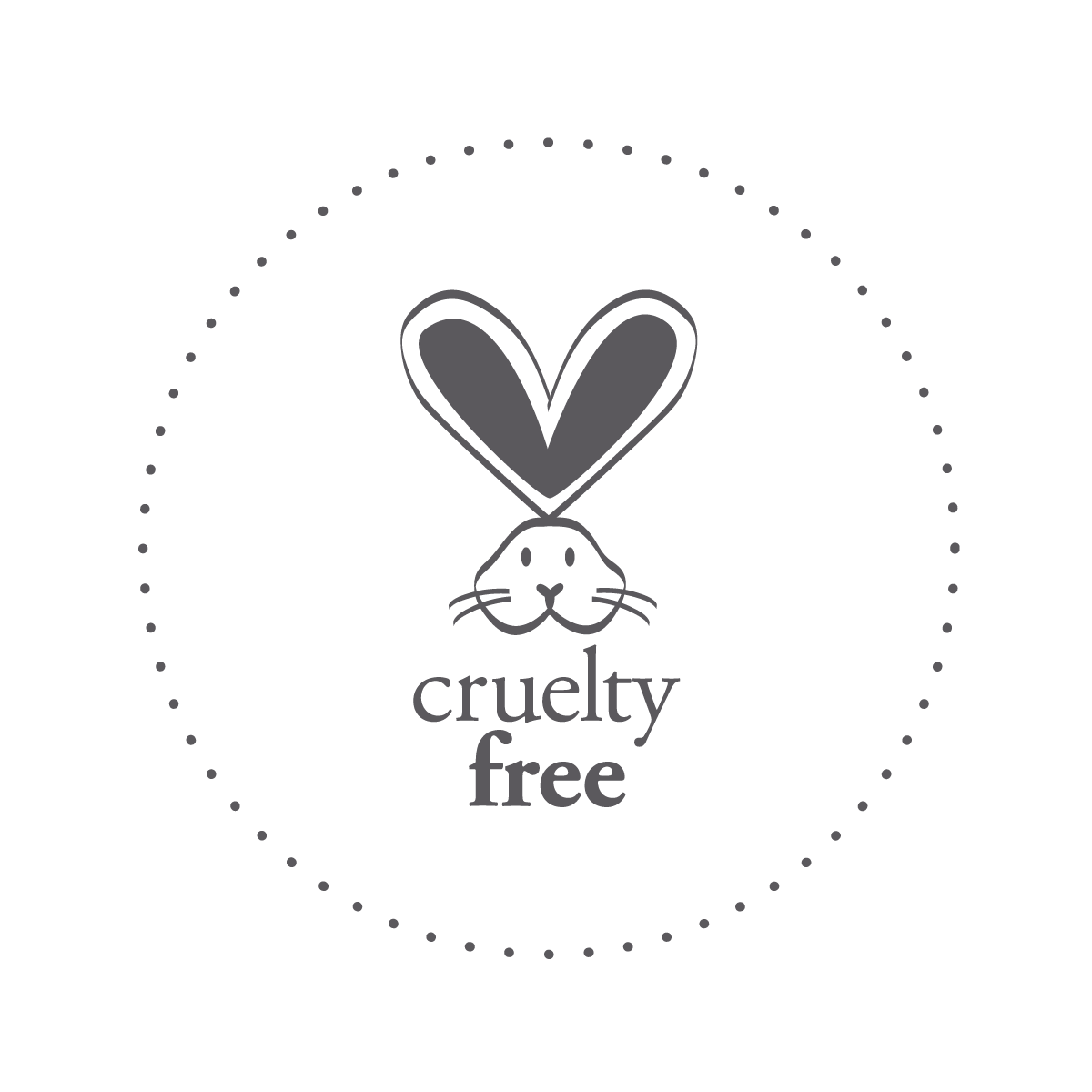 A guarantee of purity and quality
Beneficial effects
Our natural origin ingredients
Every one of our products follow the same rule: they all contain invaluable substances that come from nature. We select these extracts for the natural beneficial effects they have on the entire body. Each plant extract contains active ingredients that play a specific role. The combination of several extracts allows each of their actions to be optimized.