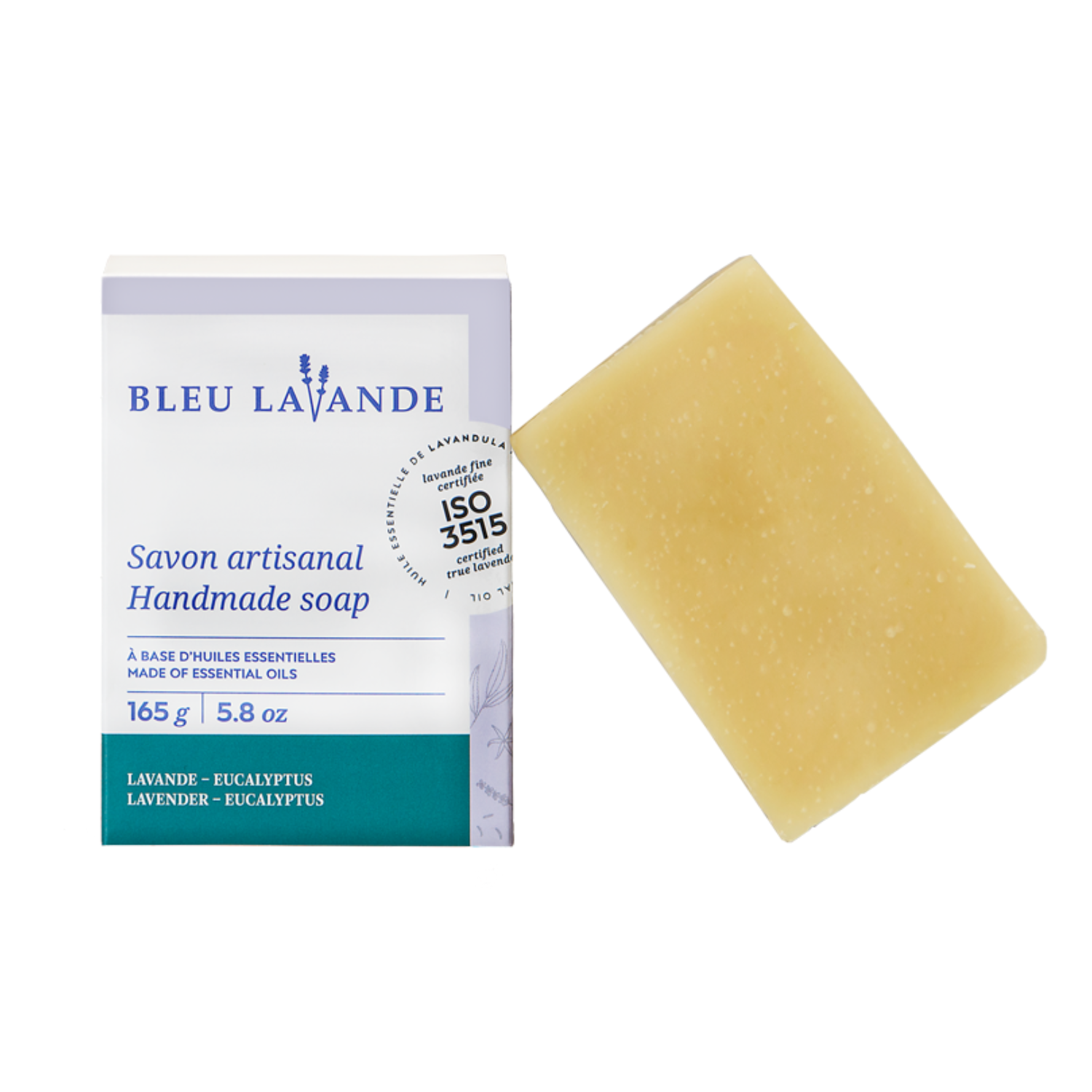 Handmade lavender-eucalyptus body soap
A guarantee of purity and quality
Natural origin ingredients
Not tested on animals
Handmade lavender-eucalyptus body soap - 165 g
99.75% natural origin ingredients | Yuka score: 86/100
Enriched with true lavender and eucalyptus essential oils
Ideal for dry and sensitive skin
Made in Québec
Biodegradable, vegan and gluten free
This soap combines the soothing benefits of lavender essential oil and balancing properties of eucalyptus essential oil. Instantly enjoy a feeling of well-being and create a spa moment at home. Our handmade soap is enriched with olive oil, coco oil and castor oil. Olive oil contains about 80% essential fatty acids in addition to being rich in vitamins A, D, E and K for soft, healthy looking skin.
This product is considered as biodegradable according to 301D standards of the Organisation for Economic Co-operation and Development. This international statement emphasizes that this product is biodegradable in 28 days.
The soap does not contain parabens, sulfate(s), petroleum derivatives, artificial dyes or fragrances. This product is not tested on animals (certified cruelty free).
Lather soap with a little water and rub it on the body for a gentle cleansing.To make the soap last as long as possible, always keep it in a soap dish with drain holes.
OLEA EUROPAEA (OLIVE) FRUIT OIL, COCOS NUCIFERA (COCONUT) OIL, AQUA (WATER/EAU), SODIUM HYDROXIDE, RICINUS COMMUNIS (CASTOR) SEED OIL, LAVANDULA ANGUSTIFOLIA (LAVENDER) OIL, EUCALYPTUS GLOBULUS LEAF OIL, CANANGA ODORATA FLOWER OIL
Savon lavande eucalyptus
Très doux avec une belle odeur mentholée
Savon réconfortant
J'utilise ce savon depuis des années et je l'apprécie beaucoup…… Lorsque j'ai scanné le code barre avec l'application Yuka , le résultat m'indique: Excellent. Je suis de plus plus convaincue de son utilisation…j'aime beaucoup la lavande.
Savon lavande-eucalyptus
J'aime bien ce savon. Il laisse la peau douce, et j'adore son odeur… Impression de sortir d'un spa 😉
Lavender
J'adore vos savons et de plus l'expédition est très rapide.
Merci
Our essence
Our promise to lavender lovers
Natural origin ingredients
No paraben, sulfate(s), artificial fragrances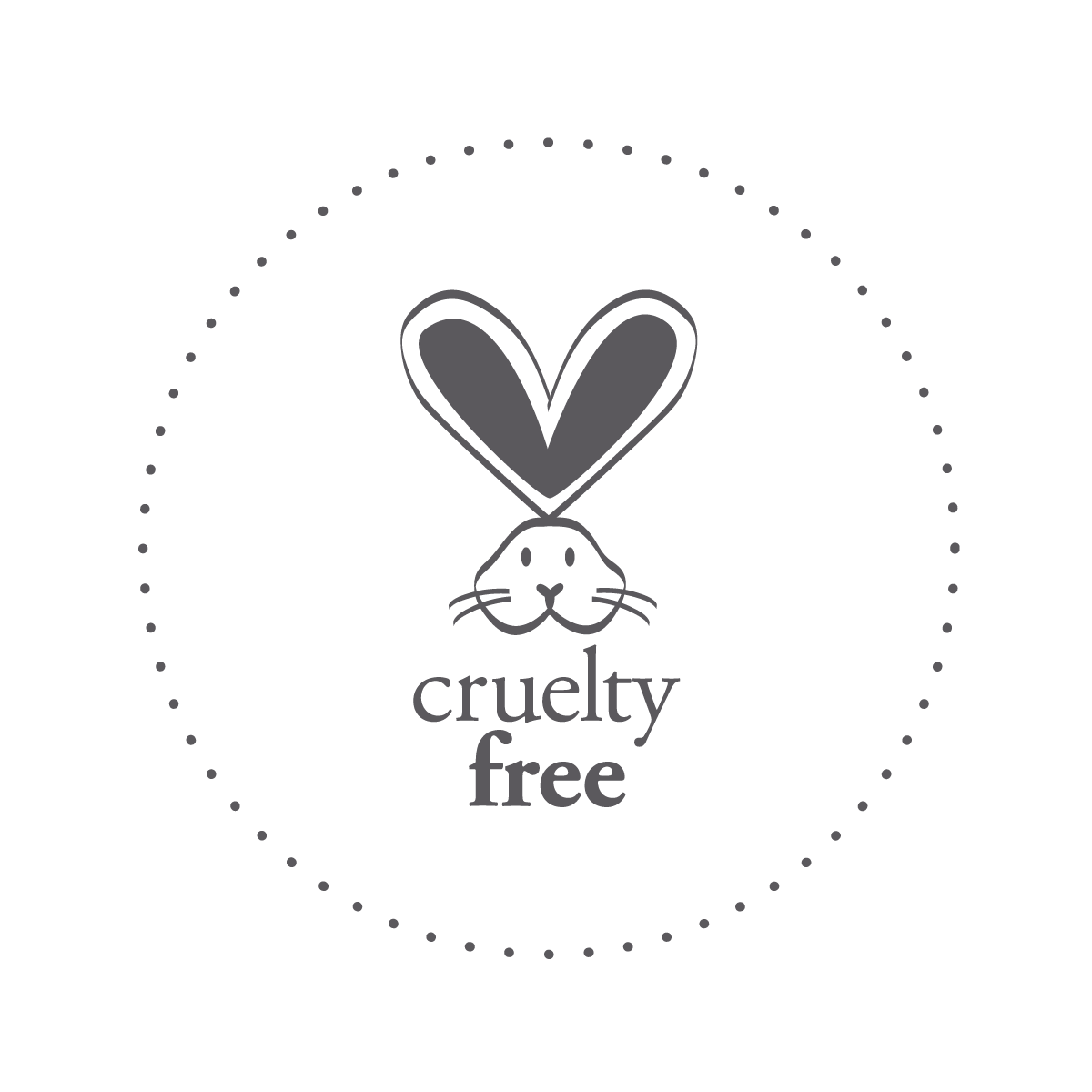 A guarantee of purity and quality
Beneficial effects
Our natural origin ingredients
Every one of our products follow the same rule: they all contain invaluable substances that come from nature. We select these extracts for the natural beneficial effects they have on the entire body. Each plant extract contains active ingredients that play a specific role. The combination of several extracts allows each of their actions to be optimized.