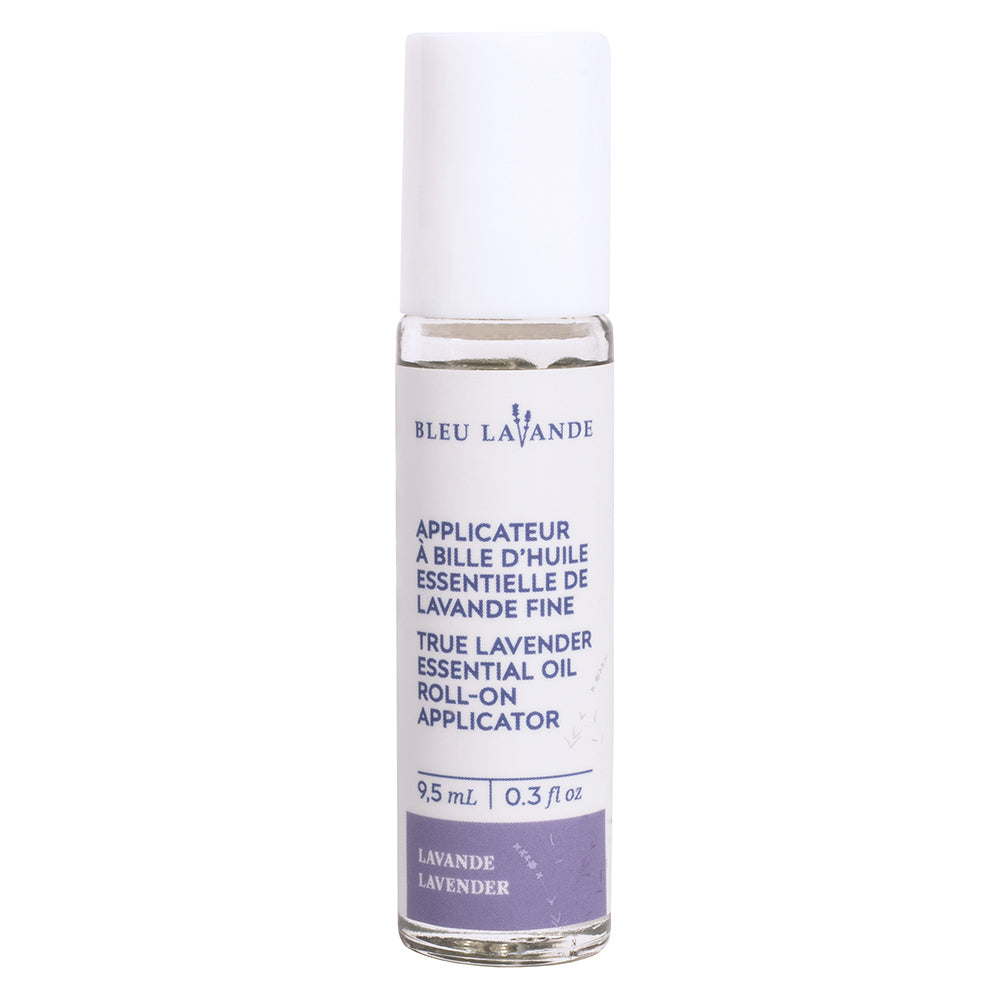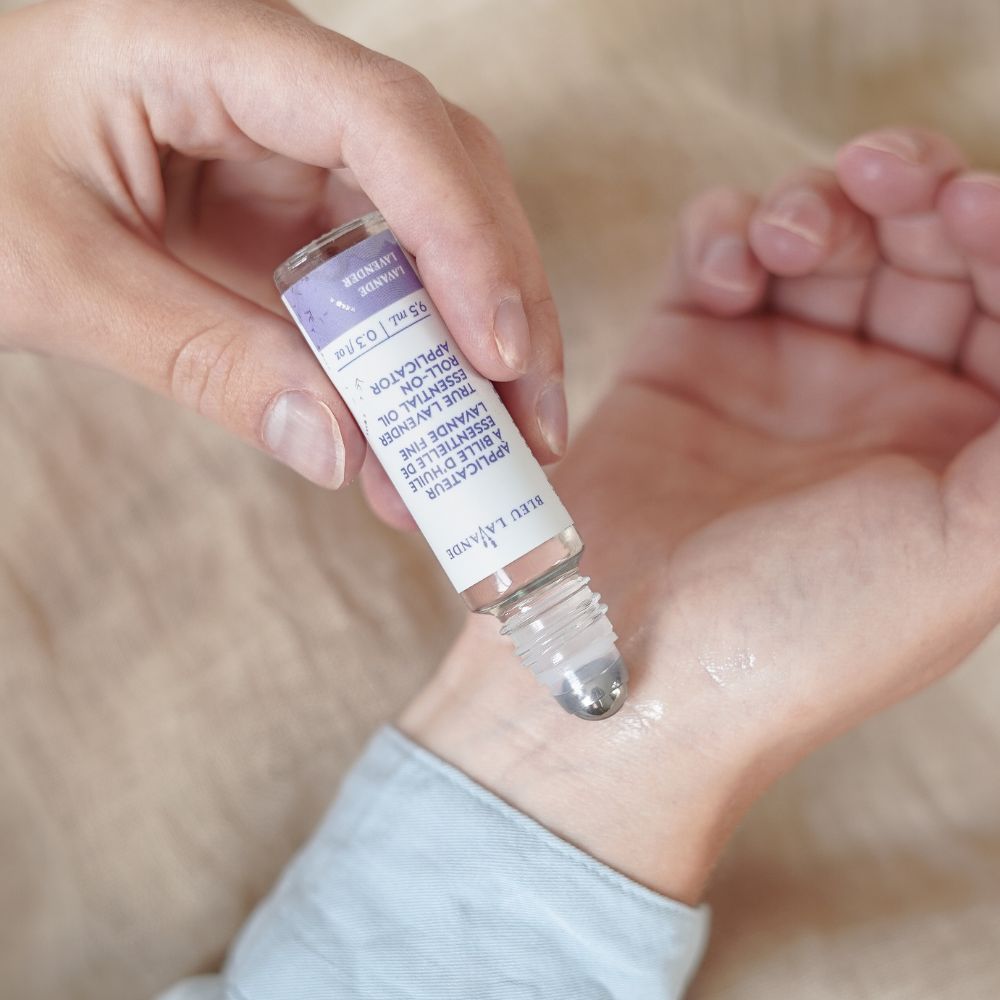 True lavender essential oil roll-on applicator
A guarantee of purity and quality
Natural origin ingredients
Not tested on animals
Roll-on applicator – 9.5 ml
100% natural origin ingredients | Yuka score: 100/100
True lavender oil, certified ISO 3515
Practical purse-size format
Gentle enough to be applied on the skin
Offers a revitalizing and relaxing sensation
Vegan and gluten free
Ideal to have with you at all times to apply as needed when tensions rise or during a workday to take a wellness break. It's also a travel essential to maintain your wellness routine wherever you are. Bring it with you to yoga class for an amplified relaxation experience!
This product does not contain parabens, sulfate(s), petroleum derivatives, artificial dyes or fragrances. This product is not tested on animals (certified cruelty free).
Apply essential oil to temples, wrists or behind the ears with the help of the roll-on applicator to calm the mind and help release tensions.
Massage on the solar plexus and wrists to create a relaxing sensation before bedtime.
Warning
Not for oral use. Avoid contact with eyes and mucous membranes; if contact occurs, rinse thoroughly with vegetable oil. For occasional use only. Keep out of reach of children. If accidental ingestion occurs, seek urgent medical attention or contact a Poison Control Centre. If symptoms persist or worsen, consult a health care practitioner. If you have epilepsy or asthma, consult a health care practitioner prior to use. Do not expose the applied area(s) to the sun for 24 to 48 hours after application. Contraindications: If you are pregnant or breastfeeding or if you have broken, irritated or sensitive skin, do not use this product. Known adverse reactions: If you experience nausea, dizziness, headache or an allergic reaction, discontinue use. Store in an airtight, light-resistant container at room temperature.
CAPRYLIC/CAPRIC TRIGLYCERIDE, LAVANDULA ANGUSTIFOLIA (LAVENDER) OIL.
Super
C'est un très bon produit. Je l'utilise le soir avant de me coucher afin de m'apaiser et diminuer le stress
Inutile
Bonjour
Un produit absolument inutile, l'odeur de lavande à peine perceptible. D'ailleurs, tous vos produits devraient contenir un peu plus d'essence de lavande. Personnellement, je ne recommande pas.
Our essence
Our promise to lavender lovers
Natural origin ingredients
No paraben, sulfate(s), artificial fragrances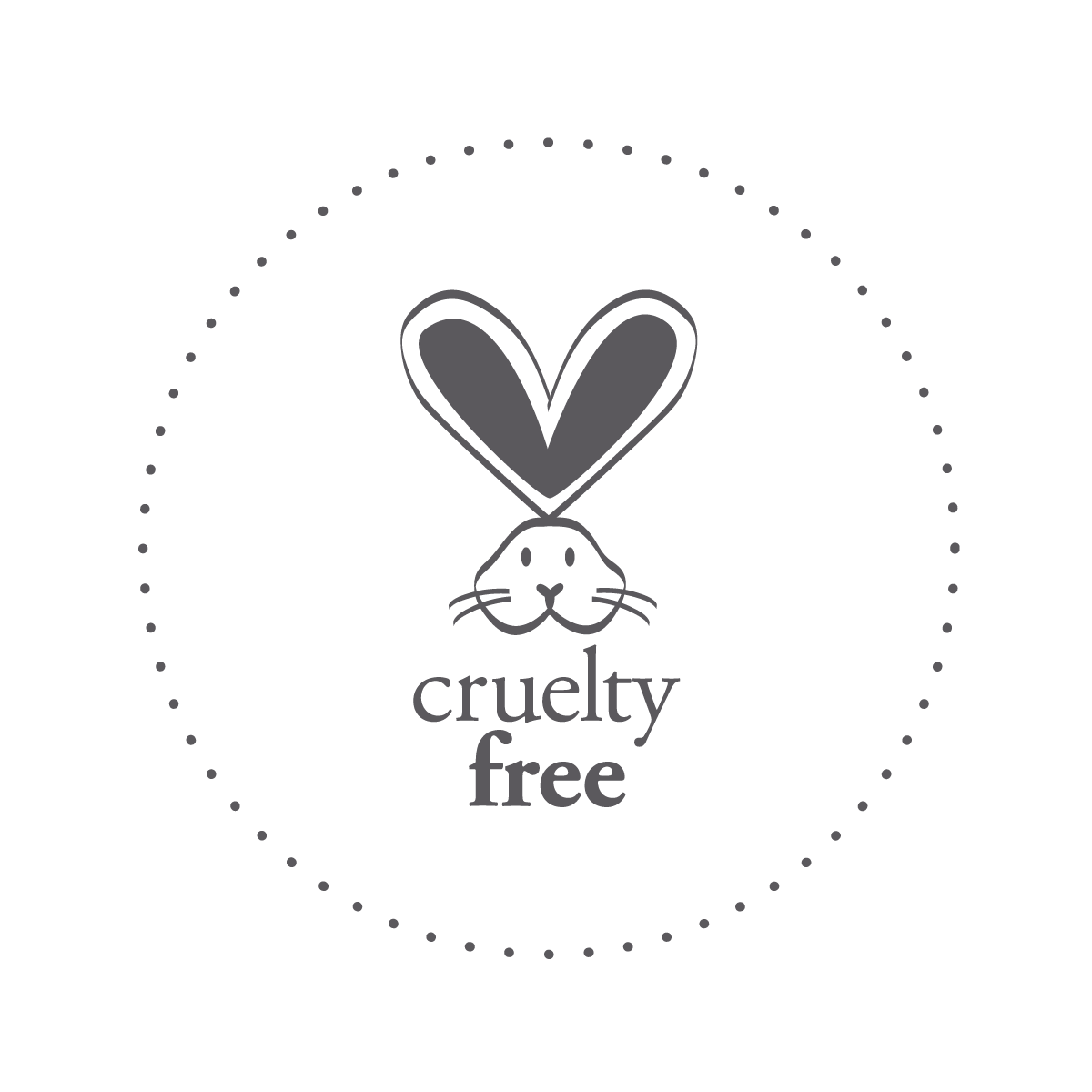 A guarantee of purity and quality
Beneficial effects
Our natural origin ingredients
Every one of our products follow the same rule: they all contain invaluable substances that come from nature. We select these extracts for the natural beneficial effects they have on the entire body. Each plant extract contains active ingredients that play a specific role. The combination of several extracts allows each of their actions to be optimized.