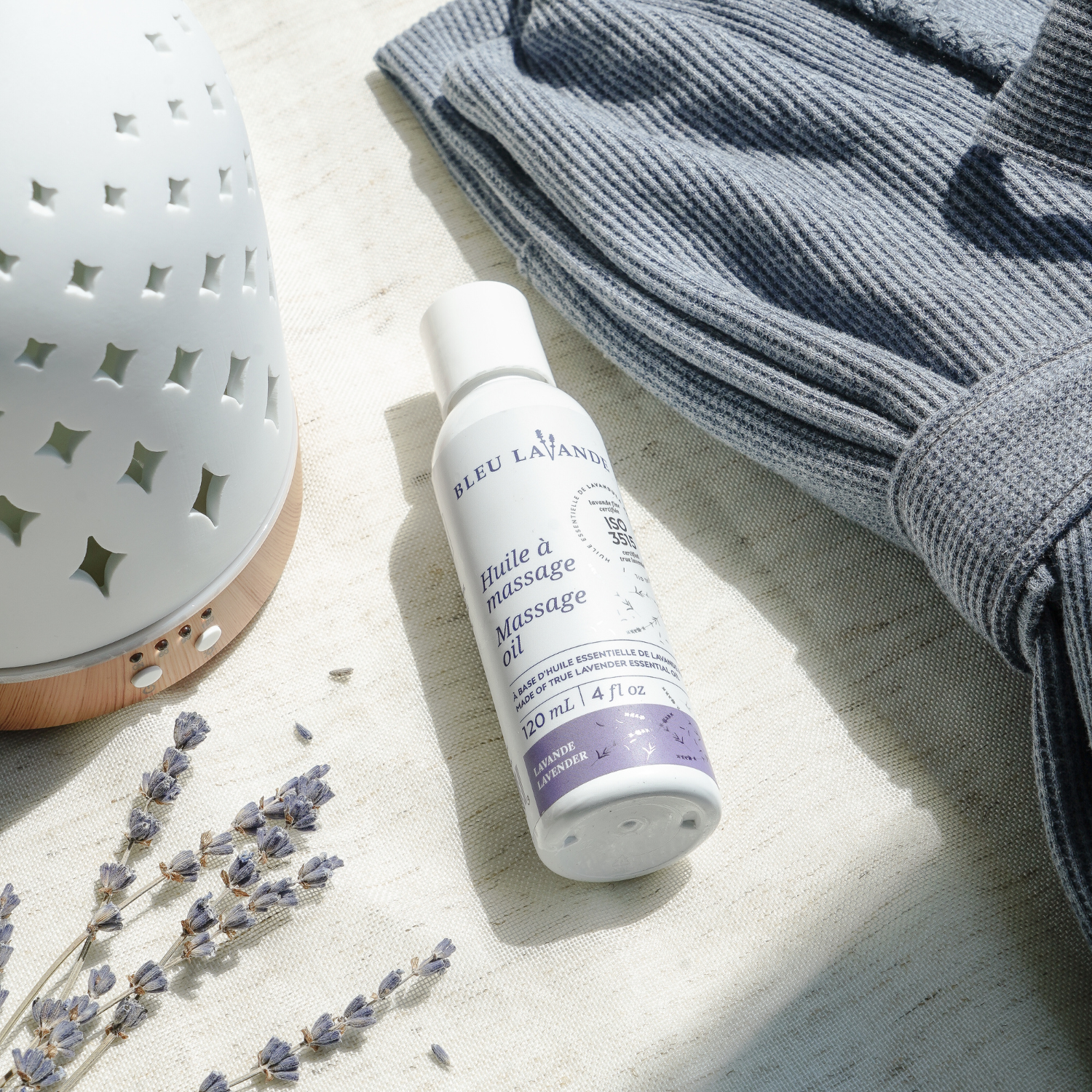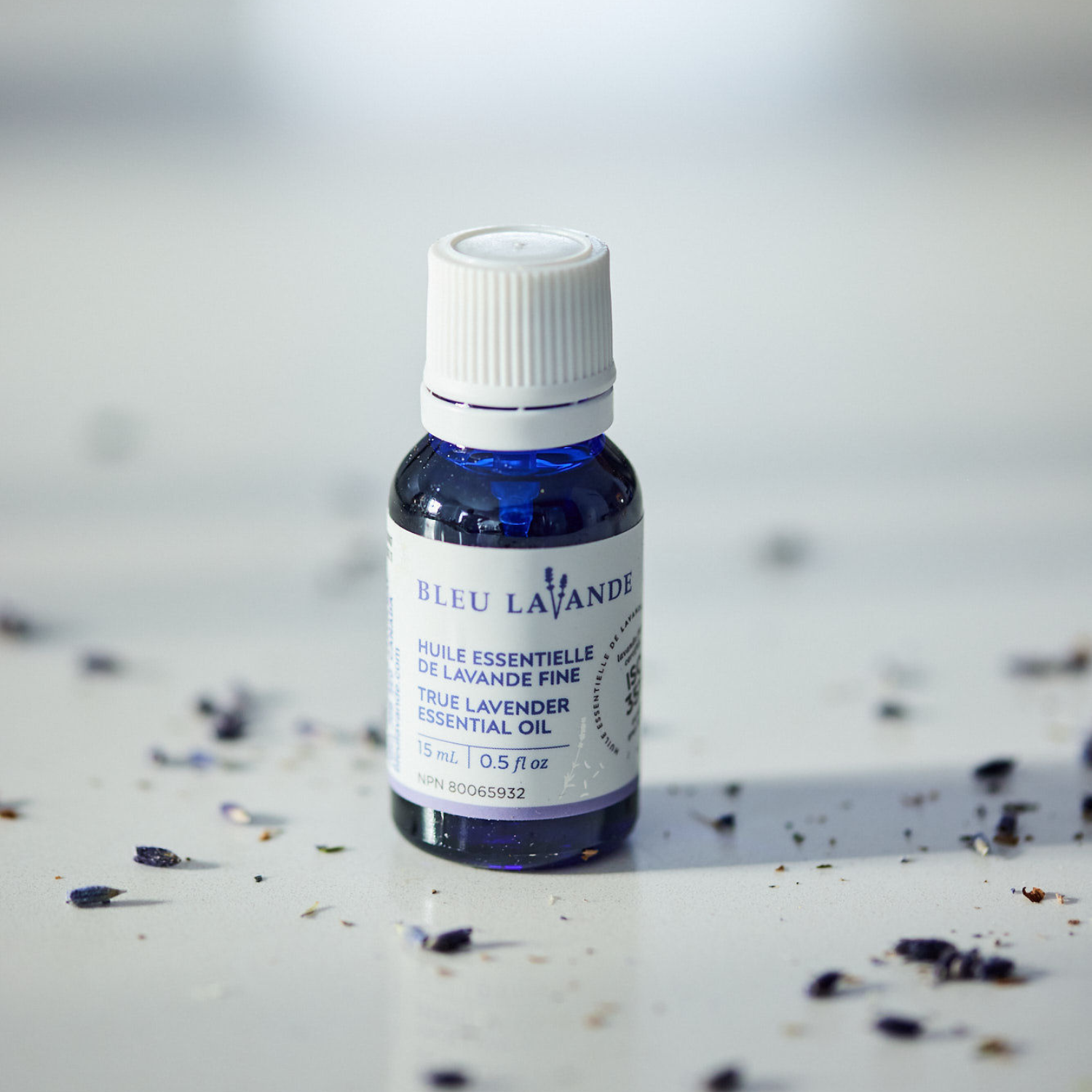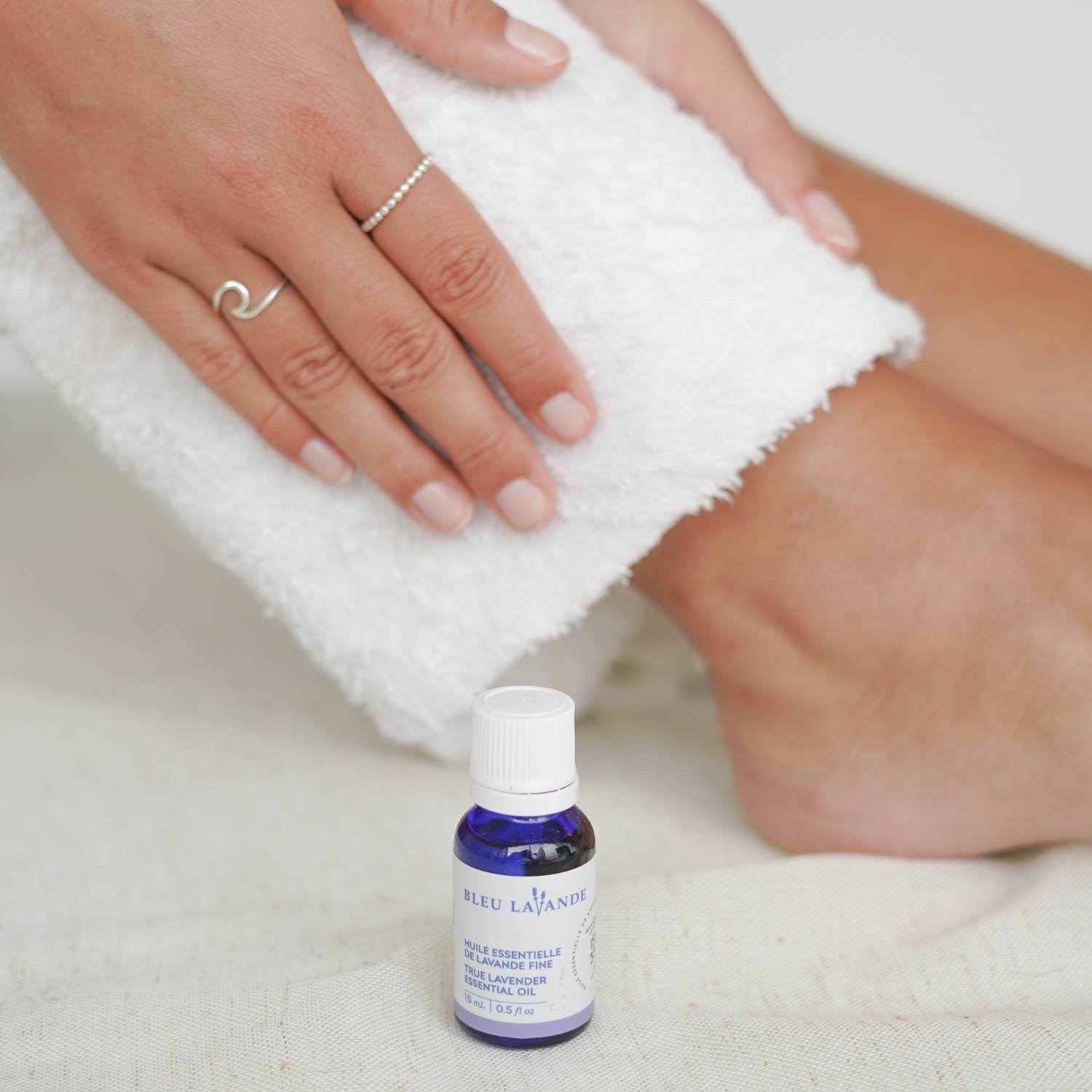 Massage kit
A guarantee of purity and quality
Natural origin ingredients
Not tested on animals
Massage kit ($57.75 value, $12.75 in savings)
This kit contains:
True lavender essential oil certified ISO 3515 - 15 ml
Lavender massage oil - 120 ml
Lavender soy candle
This gift set was designed to offer a pure relaxation and wellness moment. Known for its many soothing properties, lavender essential oil is a balm on stress and anxiety. At the candlelight with a soft and natural scent of lavender and soy, offer the perfect massage with our lavender massage oil and its relaxing powers.
These products do not contain parabens, sulfate(s), petroleum derivatives, artificial dyes or fragrances. These products are not tested on animals (certified cruelty free).
For more information on the uses of these products, please consult their respective product pages.
Lavender essential oil
LAVANDULA ANGUSTIFOLIA (LAVENDER) OIL.
Huile à massage
HELIANTHUS ANNUUS (SUNFLOWER) SEED OIL, LAVANDULA ANGUSTIFOLIA (LAVENDER) OIL, CAPRYLIC/CAPRIC TRIGLYCERIDE, VITIS VINIFERA (GRAPE) SEED OIL, ARGANIA SPINOSA KERNEL OIL, TOCOPHEROL.
Bougie lavande et soya
Soy wax, lavender essential oil.
Ludee
I use lavender oil every night for my allergy (sore throat) by rubbing just a dab on my neck and joint pains and this also helps me to relax to sleep. Thank you. ⭐️⭐️⭐️⭐️⭐️
Sent divinement bon …..
L'Huile de massage est agréable sur la peau avec cette odeur de lavande un pur oasis de bonheur, la bougie à une odeur subtile et l'huile dans le diffuseur sent divinement bon.
J'adore tous les produits bleu lavande ❤️💝
Massage Kit
I love this kit very much. It's a very lovely experience for using these products! I'll definitely recommend this to my friends!!
Moment de détente assuré
J'adore l'odeur des produits Bleu Lavande. Cet ensemble vaut la peine!
Our essence
Our promise to lavender lovers
Natural origin ingredients
No paraben, sulfate(s), artificial fragrances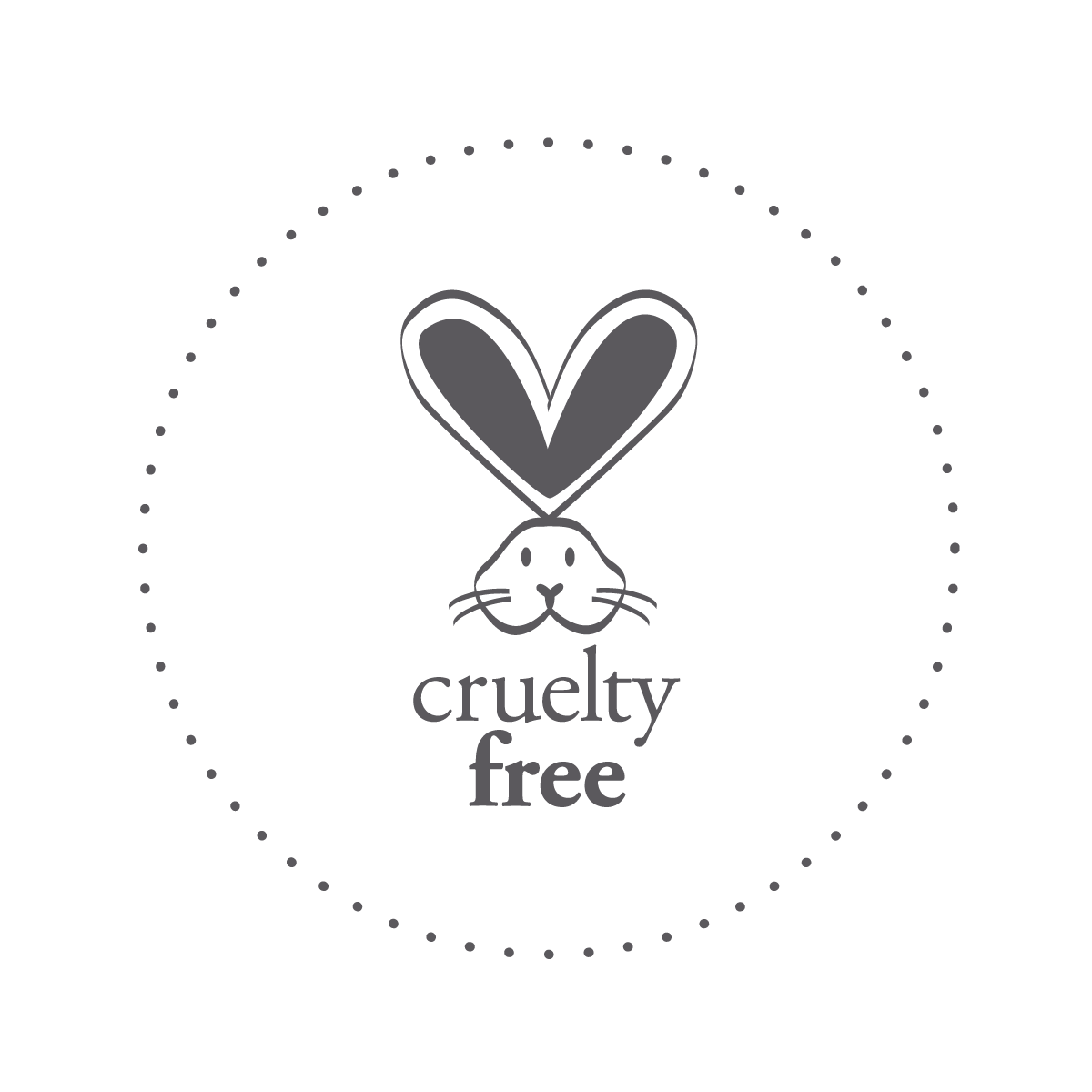 A guarantee of purity and quality
Beneficial effects
Our natural origin ingredients
Every one of our products follow the same rule: they all contain invaluable substances that come from nature. We select these extracts for the natural beneficial effects they have on the entire body. Each plant extract contains active ingredients that play a specific role. The combination of several extracts allows each of their actions to be optimized.