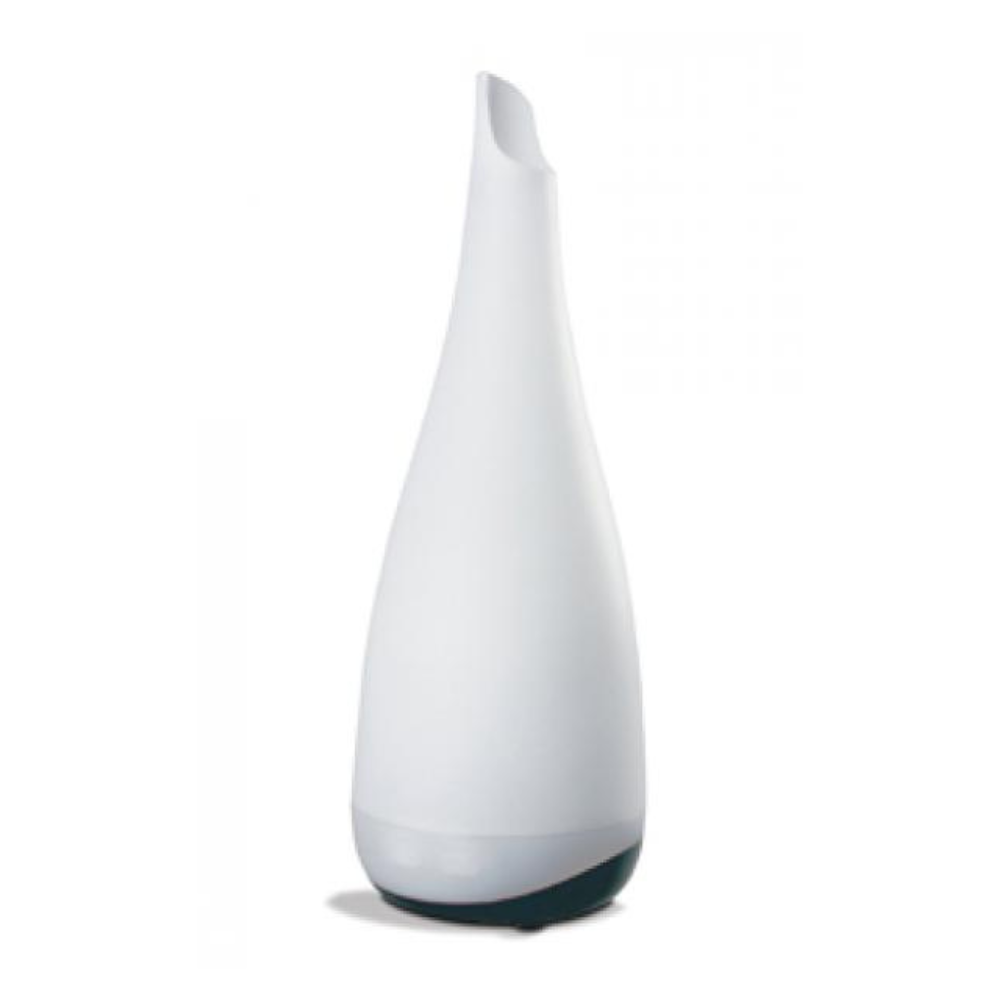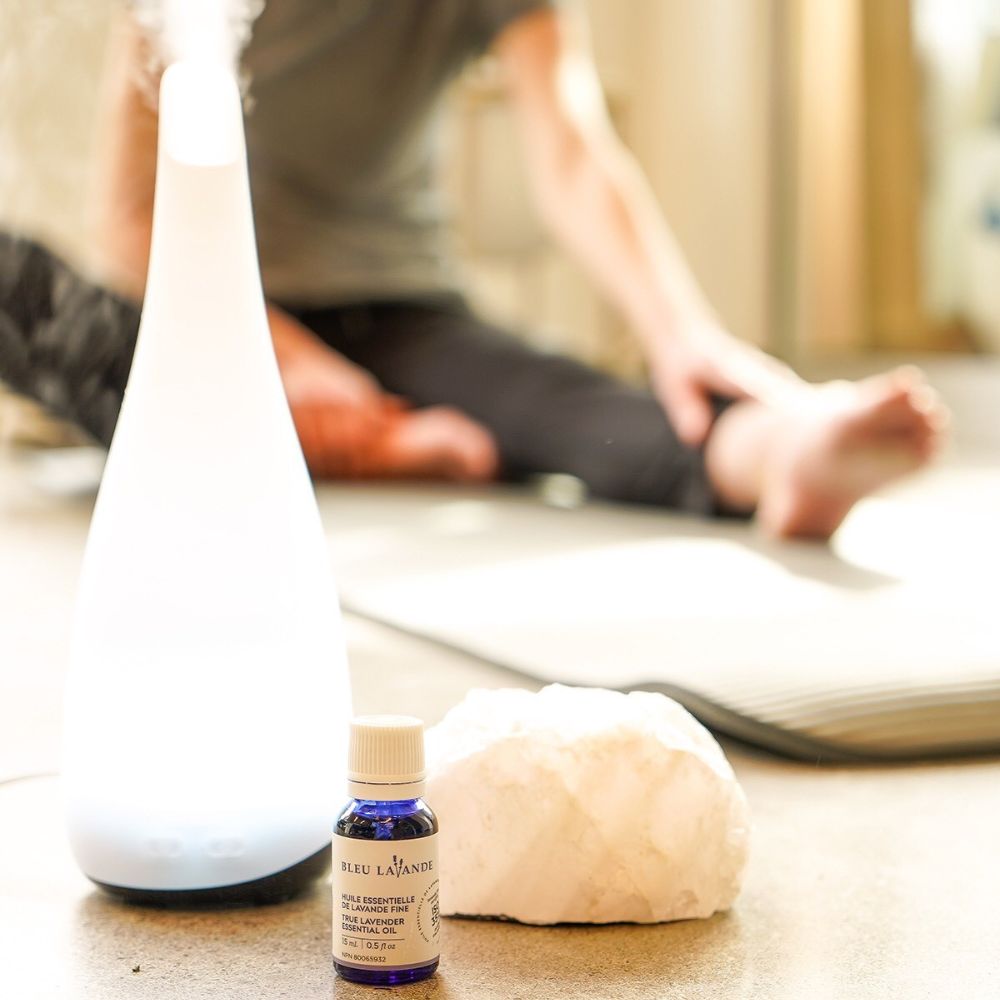 Arietta essential oil diffuser
A guarantee of purity and quality
Natural origin ingredients
Not tested on animals
Arietta essential oil diffuser
This ultrasonic essential oil diffuser creates a soothing aromatic mist and releases negative ions to purify the air. It's perfect to use in any room of the home where you want to create a relaxing atmosphere.
Use it with one or many of our essential oils to enjoy the benefits of aromatherapy.
Other characteristics of this diffuser:
Light: Soft LED lighting (changing colours)
Program: Runs 4-6 hours* (*run time varies depending on mist setting used)
Automatic shut-off when the water level is low or the appliance is empty
Poser: 12 W
Voltage: DC 24V
Capacity: 2.7 oz (80 ml)
Size: 9.1 x 22.5 cm
1. Always remove the water if you do not use the unit.
2. Clean with a soft cloth and a little water.
3. Use a cotton swab and some alcohol to clean the ceramic disk.
4. Never use detergents or abrasives to clean the device.
5. Clean the device every 10 diffusions to maintain effectiveness.
It features simple and safe operation as well as easy cleaning and high efficacy. It adopts ultrasonic technology and instantly vaporizes water and essential oil to produce a dry, fresh and gently perfumed mist.

This process preserves the beneficial properties of essential oils. It divides water and essential oils into millions of microparticles, creating a spray that can be absorbed by the body. Instantly enjoy a unique aromatic, natural and healthy environment.
Un diffuseur génial
J utilise le diffuseur pour mes séances de yoga avec l huile de lavande et ça m aide à me centrer sur les exercices
Super, Je suis très content
Lampe Arietta diffuseur d'huile essentielle
Merveilleuse ambiance grâce aux couleurs apaisantes ,avec ou sans . Diffusion très bien dosée ,bon contrôle , recommander !
Diffuseur
Bonjour,
J'ai acheté un diffuseur Arietta et comment décrire ce produit là dès la première utilisation. Je peux juste dire WoW la senteur de lavande était merveilleux et très relaxant aussi. J'ai tellement aimé le produit que je vais acheter un autre. Merci bleu lavande de vos produits.
Our essence
Our promise to lavender lovers
Natural origin ingredients
No paraben, sulfate(s), artificial fragrances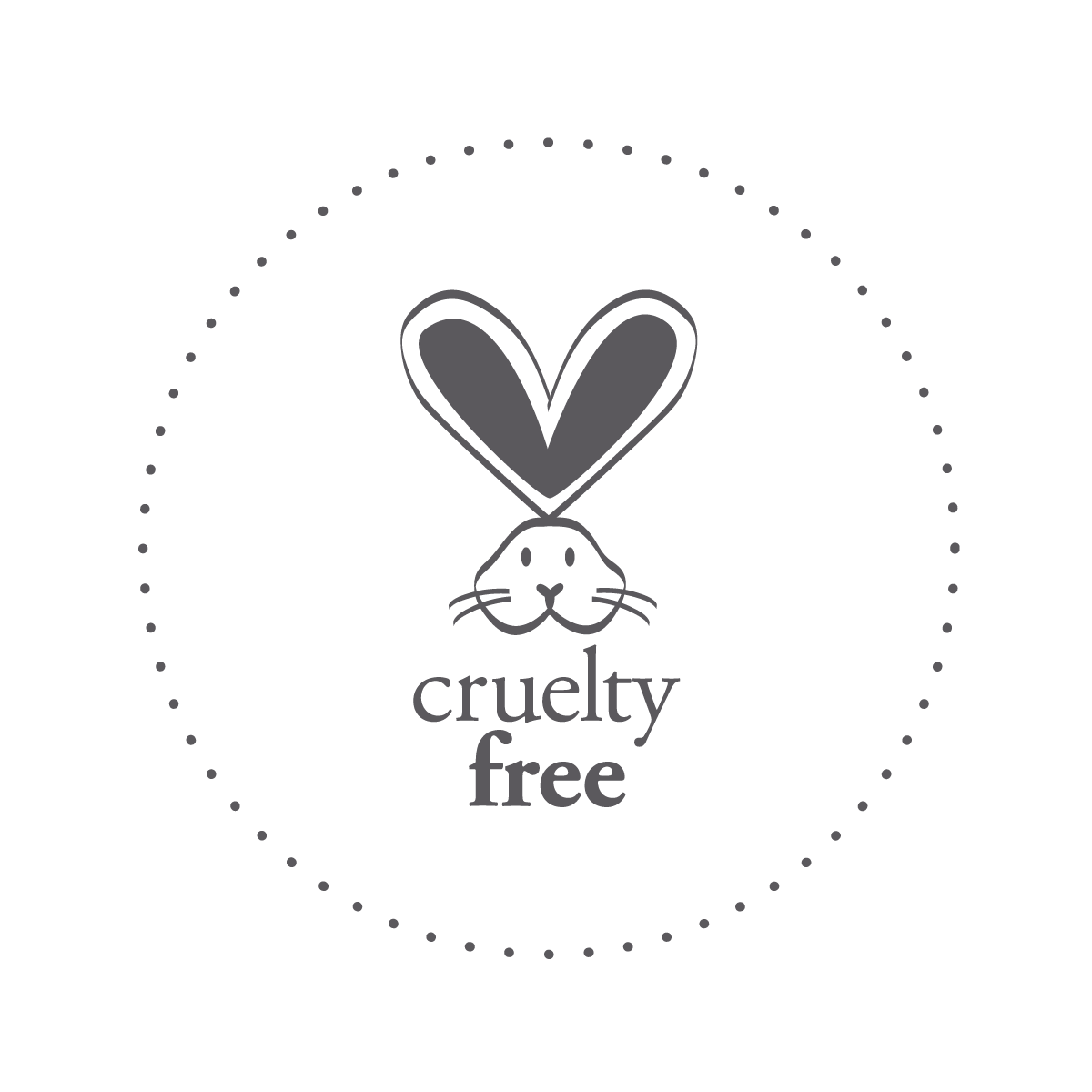 A guarantee of purity and quality
Beneficial effects
Our natural origin ingredients
Every one of our products follow the same rule: they all contain invaluable substances that come from nature. We select these extracts for the natural beneficial effects they have on the entire body. Each plant extract contains active ingredients that play a specific role. The combination of several extracts allows each of their actions to be optimized.