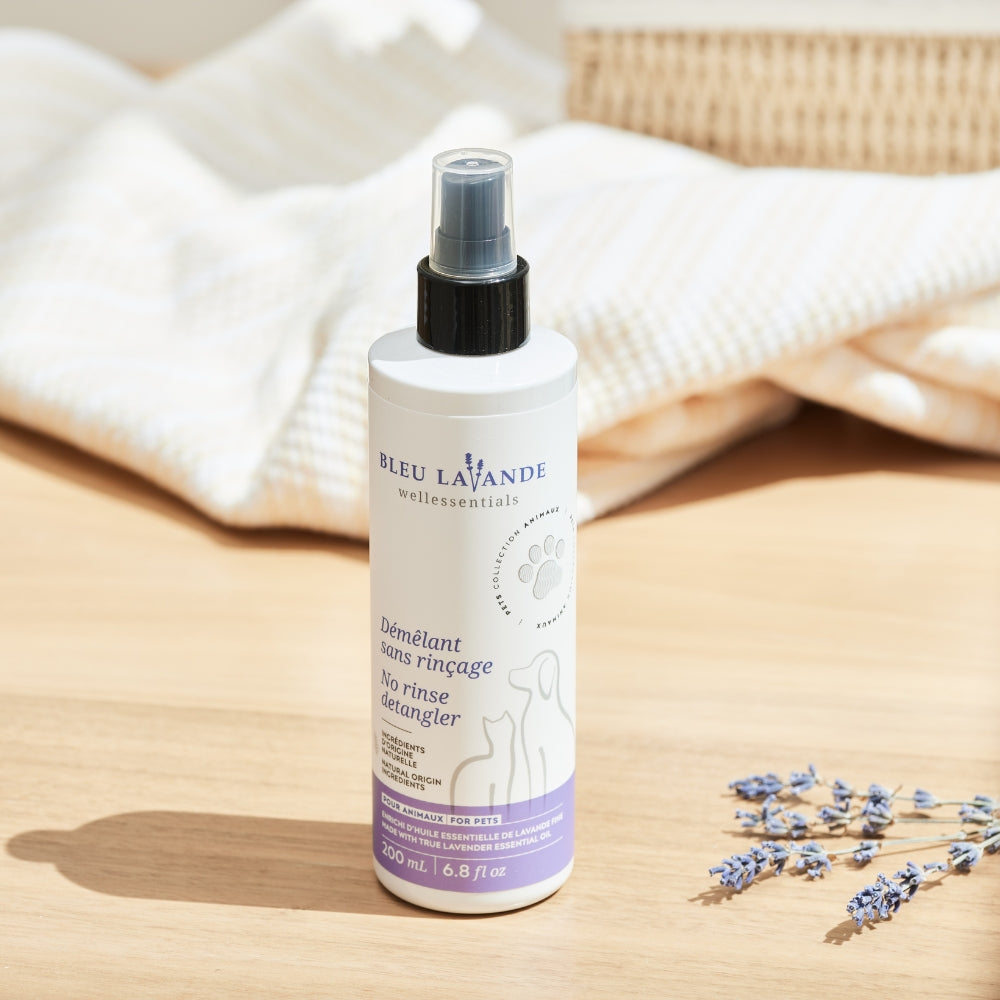 No rinse pet detangler
A guarantee of purity and quality
Natural origin ingredients
Not tested on animals
No rinse pet detangler - 200 ml
98% natural origin ingredients
Formulated for your pet's natural pH levels
Enriched with true lavender essential oil
Hydrating hemp seed extracts
Biodegradable, vegan and gluten free
Formulated for your pet's natural pH levels, our natural no rinse detangler is enriched with revitalizing hemp seed extracts, vitamin-rich sunflower oil to nourish and bring softness and shine to the coat, as well as plant-based glycerin for hydrated skin. Transform your four-legged friend's grooming routine into a moment of well-being thanks to the soothing benefits of true lavender essential oil (certified ISO 3515, a guarantee of purity and quality).
This products is considered biodegradable according to 301D standards of the Organisation for Economic Co-operation and Development. This international statement emphasizes that this product is biodegradable in 28 days.
This product does not contain paraben, PEG, sulfates and artificial fragrance and is certified cruelty free.
Spray detangler on pet's fur, brush and let dry. No rinsing required.
Warning: MAY IRRITATE EYES.Do not get in eyes. Keep out of reach of children.FIRST AID TREATMENT.CONTAINS:Caprylyl/Capryl Glucoside, Benzyl Alcohol, Salicylic Acid, Sorbic Acid..If swallowed, call Poison Control Center or doctor immediately. Do not induce vomiting. If in eyes, rinse with water for 10 minutes.
AQUA/WATER/EAU, CAPRYLYL/CAPRYL GLUCOSIDE, GLYCERIN, LAVANDULA ANGUSTIFOLIA (LAVENDER) OIL, HYDROLYZED CANNABIS SATIVA SEED EXTRACT, DISUNFLOWEROYLETHYL DIMONIUM CHLORIDE, SUNFLOWER SEED OIL GLYCERIDES, LAURYL LACTYL LACTATE, GUAR HYDROXYPROPYLTRIMONIUM CHLORIDE, SALICYLIC ACID, SODIUM GLUCONATE, CITRIC ACID, SORBIC ACID, BENZYL ALCOHOL.
Mr Binx yes YES🐈‍⬛
My long haired cat who tends to get a bit matted and hates anything scented loves this, it has also helped cure some of his skin dryness where the fur gets matted. Would highly recommend
C'est un très bon produit car il nous aide à démêler le poil de nos animaux préférés.
Pour mes chevaux
Très bon démêlant! Je l'utilise pour mes chevaux
Great Detangler
Having several long-haired cats over the years, I have relied several detanglers and this one is the best I've tried to date. It makes the comb glide easily through the hair and is great for getting out knots. It has a subtle lavender scent and best of all my cats love it!
Our essence
Our promise to lavender lovers
Natural origin ingredients
No paraben, sulfate(s), artificial fragrances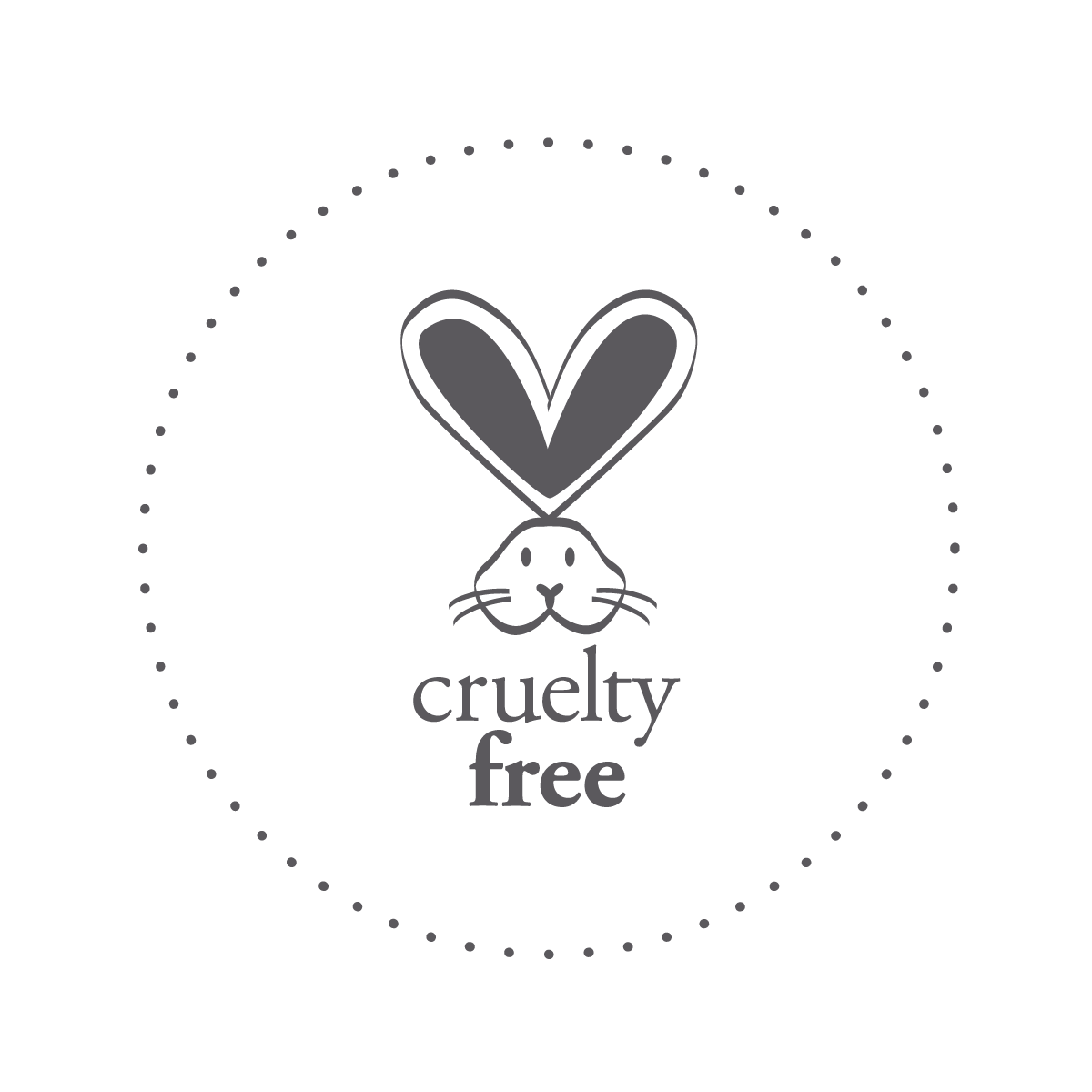 A guarantee of purity and quality
Beneficial effects
Our natural origin ingredients
Every one of our products follow the same rule: they all contain invaluable substances that come from nature. We select these extracts for the natural beneficial effects they have on the entire body. Each plant extract contains active ingredients that play a specific role. The combination of several extracts allows each of their actions to be optimized.