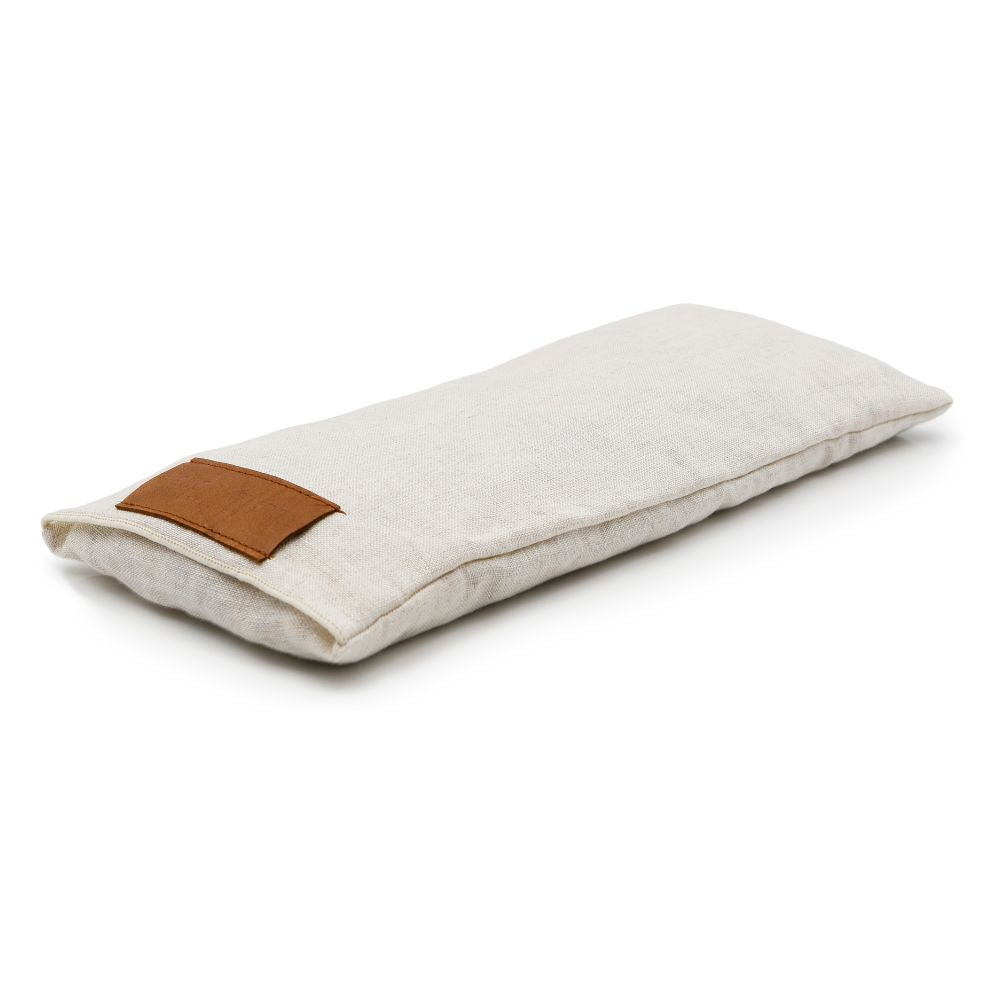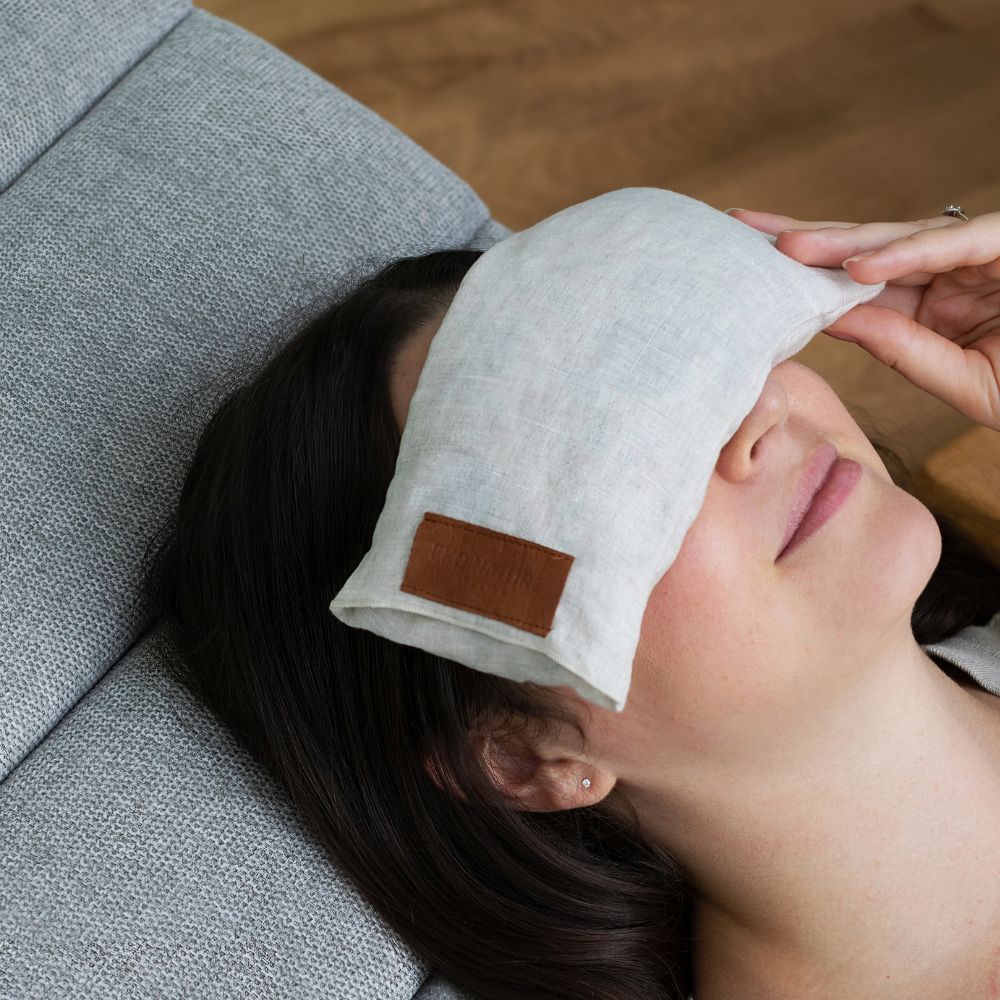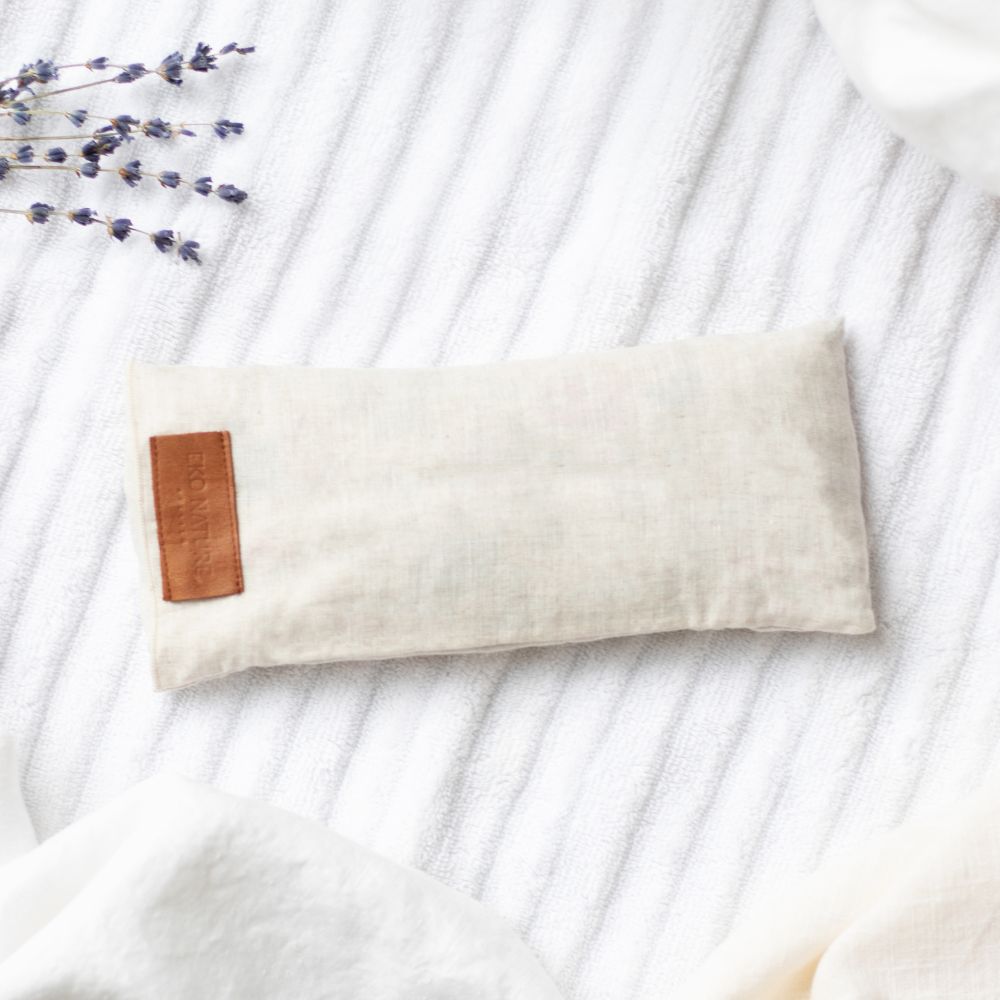 Lavender-buckwheat hot and cold cushion
Not tested on animals
Lavender-buckwheat hot and cold cushion
A little cushion that does a lot of good. This cushion by Quebec brand Eko Nature made in 100% linen and filled with lavender and organic buckwheat is perfect for a moment of relaxation or to relieve aches and pains. It smells divine and is a must have for your well-being routine.
Washable linen cover
Apply on eyes for a deeply relaxing moment
Apply on forehead to relieve headaches
Heat and apply on stomach to relieve discomfort associated with menstrual cramps
Eko Nature is a Quebec based company that creates eco friendly products that follow you in your adventures.
Warm: Heat in microwave in intervals of a maximum of 30 seconds. Check temperature. Do not overheat.
Cold: Place in freezer until desired temperature is obtained.
Hand-wash cover separately. Do not wash insert.
Linen cushion with organic buckwheat and lavender.
Petits coussins de bonheur!
J'ai acheté un petit coussin chaud froid lavande sarrasin cet été lors de ma visite à la boutique et je l'adore! J'en ai racheté plusieurs pour mes amies et ma famille. Ça se donne très bien en cadeau! :)
Parfait
Je l'adore il sent tellement bon
Cadeau
Il sent vraiment bon et vraiment reposant.
Cadeau parfait!
Ce coussin saura assurément réconforter les maux! Son parfum apaisant aide à la détente. Un must pour la famille complète!
Our essence
Our promise to lavender lovers
Natural origin ingredients
No paraben, sulfate(s), artificial fragrances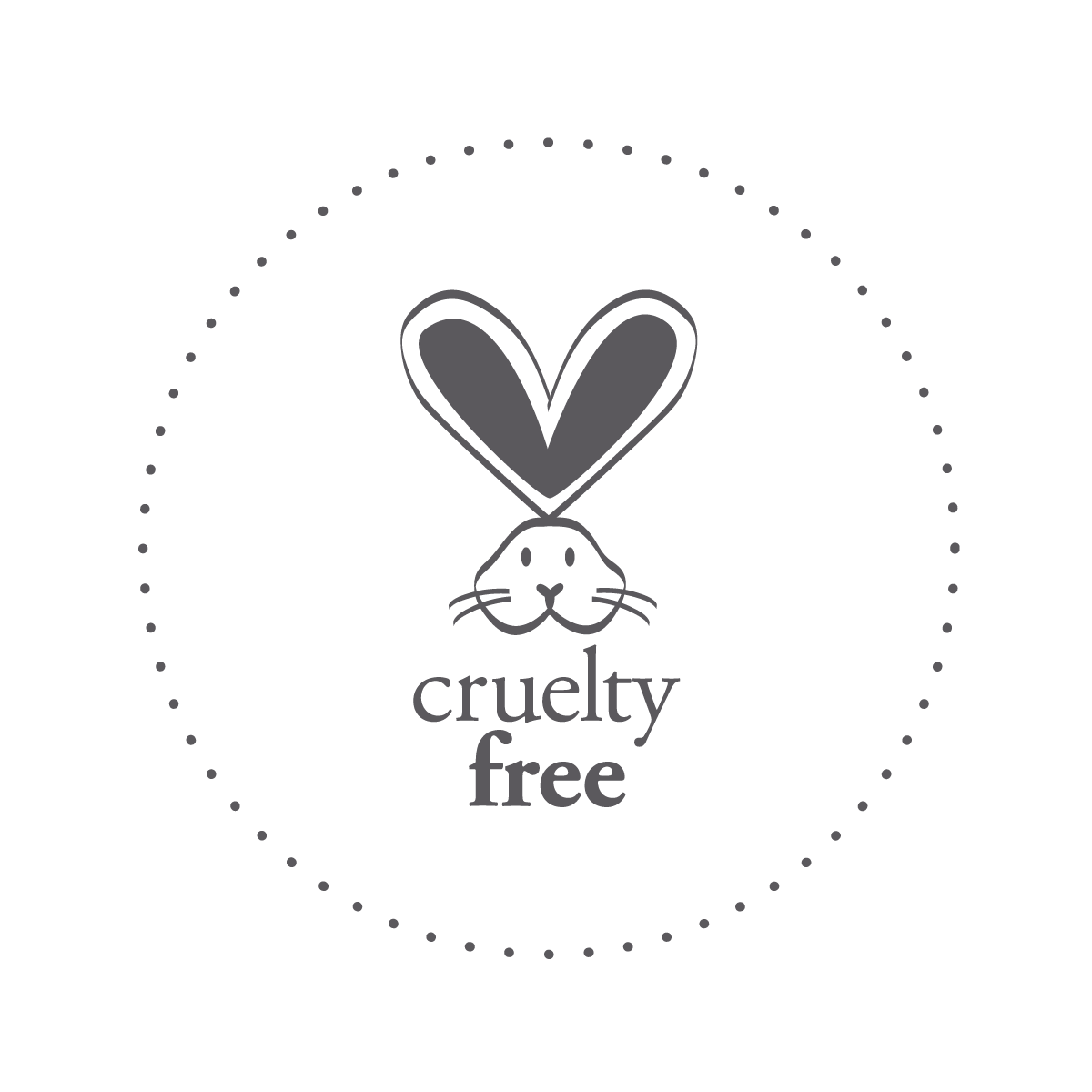 A guarantee of purity and quality
Beneficial effects
Our natural origin ingredients
Every one of our products follow the same rule: they all contain invaluable substances that come from nature. We select these extracts for the natural beneficial effects they have on the entire body. Each plant extract contains active ingredients that play a specific role. The combination of several extracts allows each of their actions to be optimized.