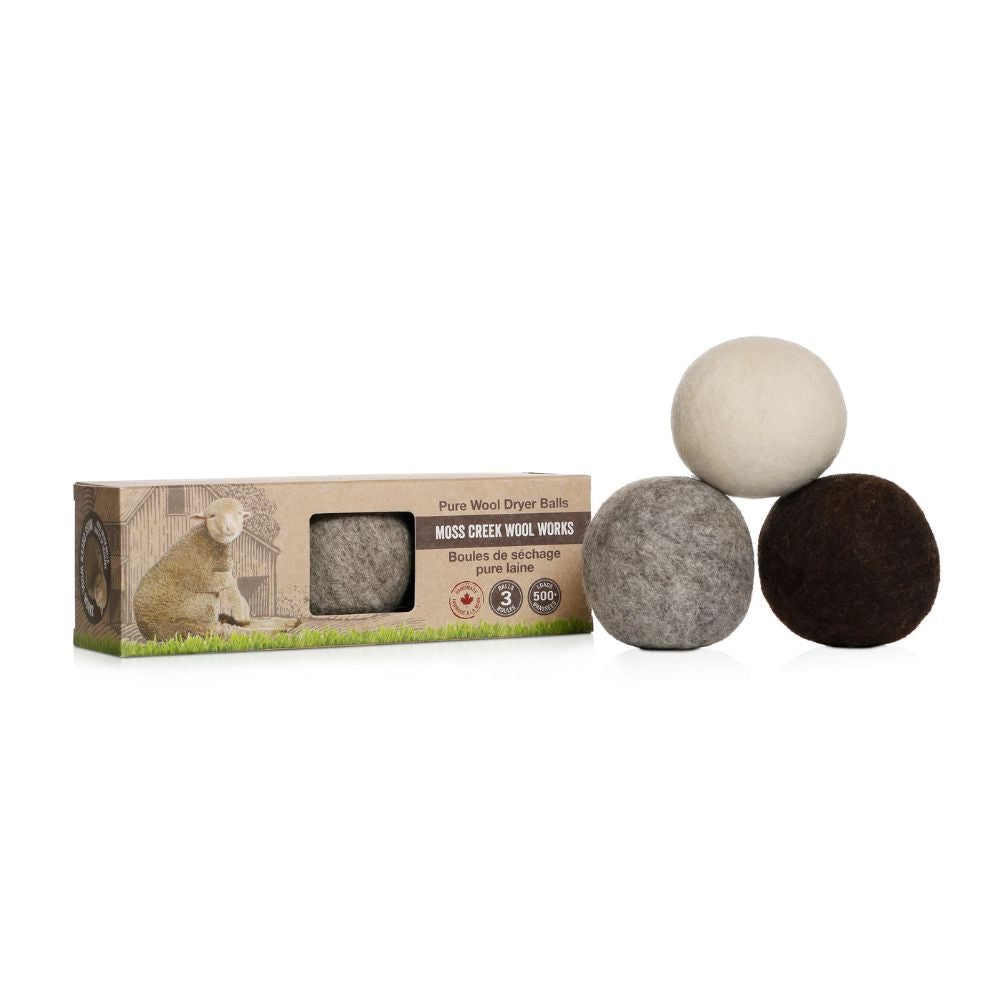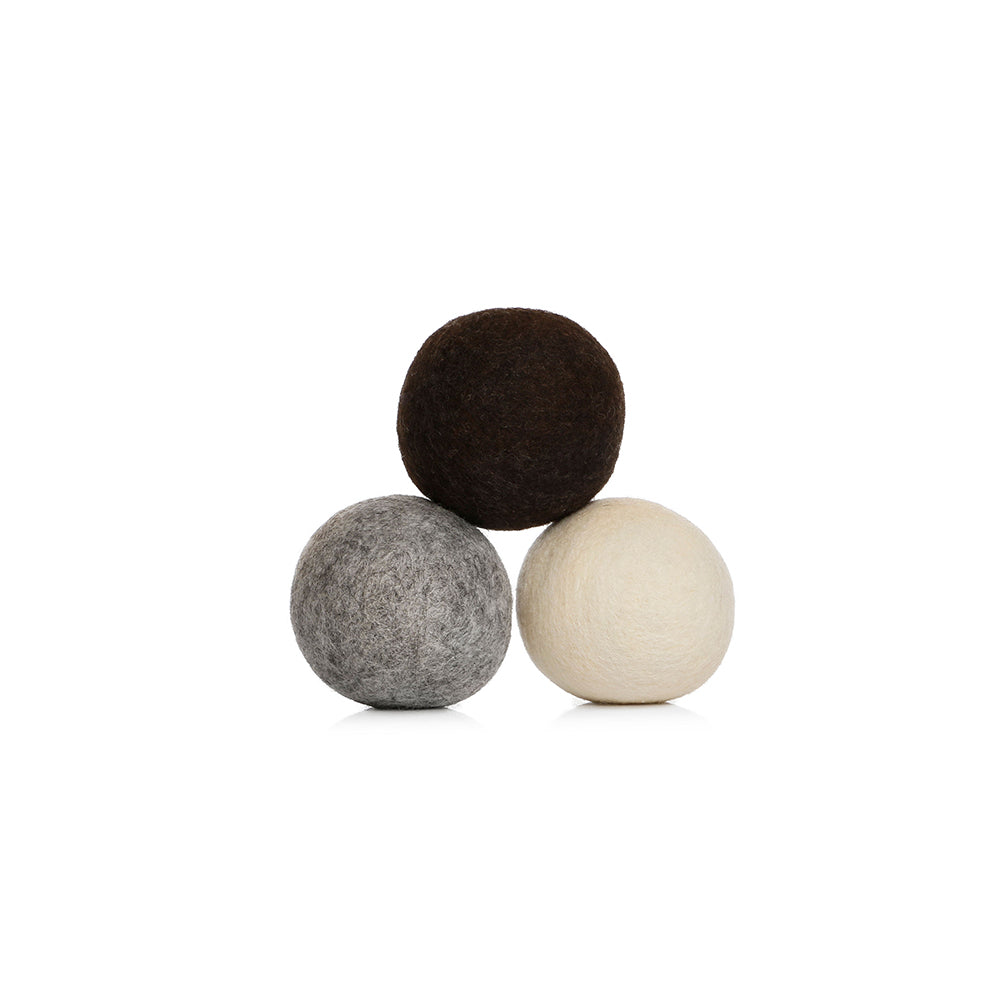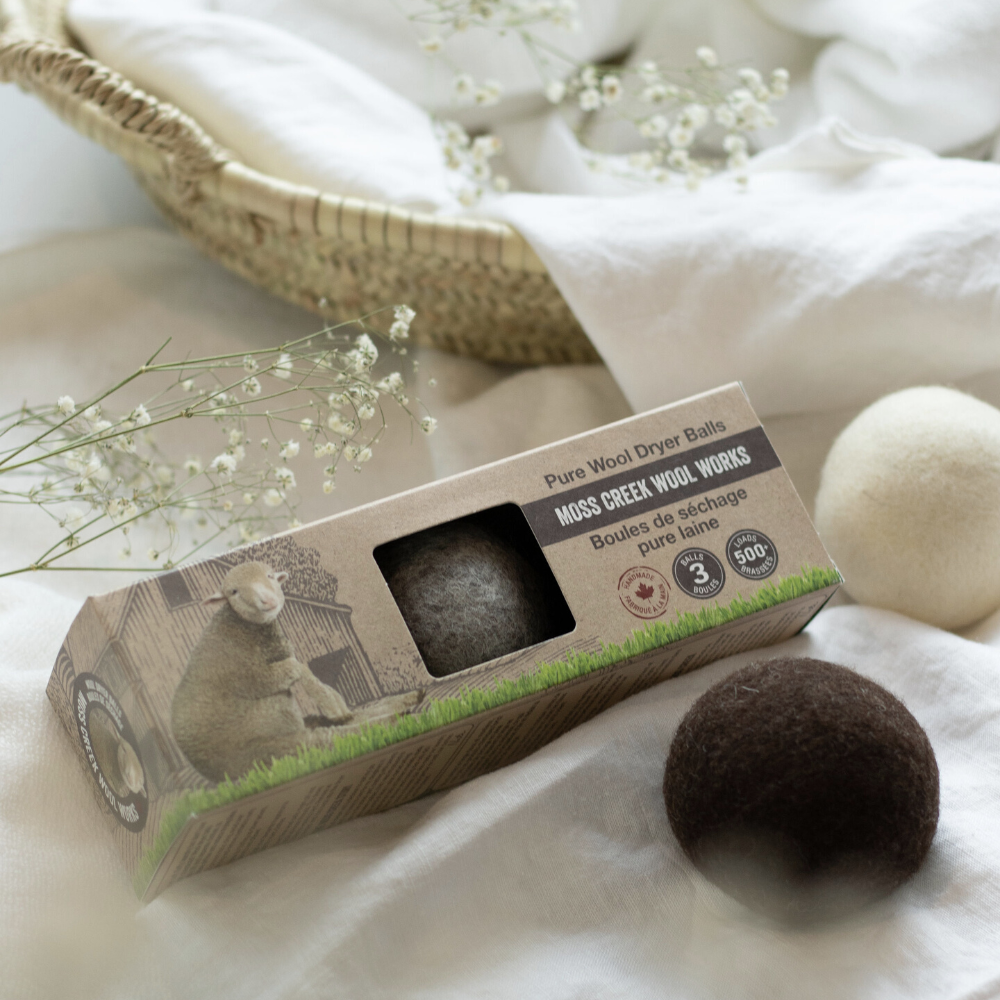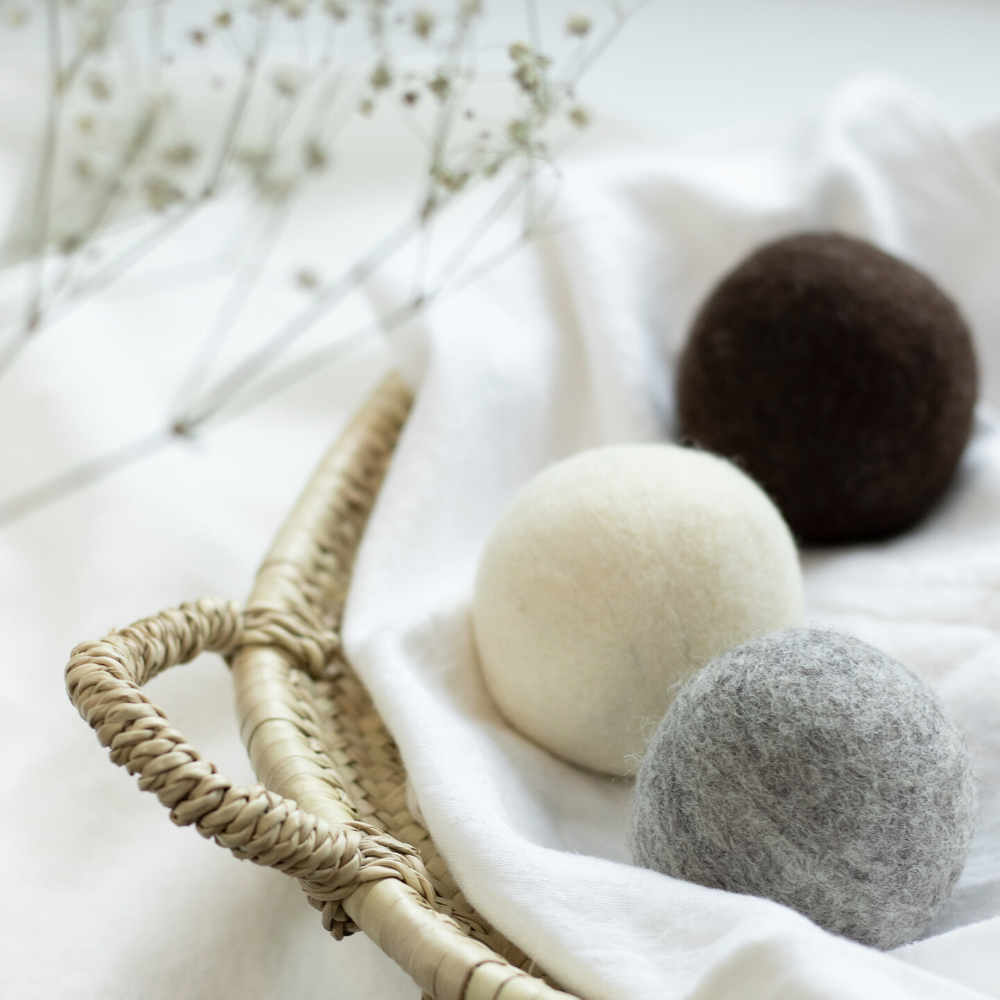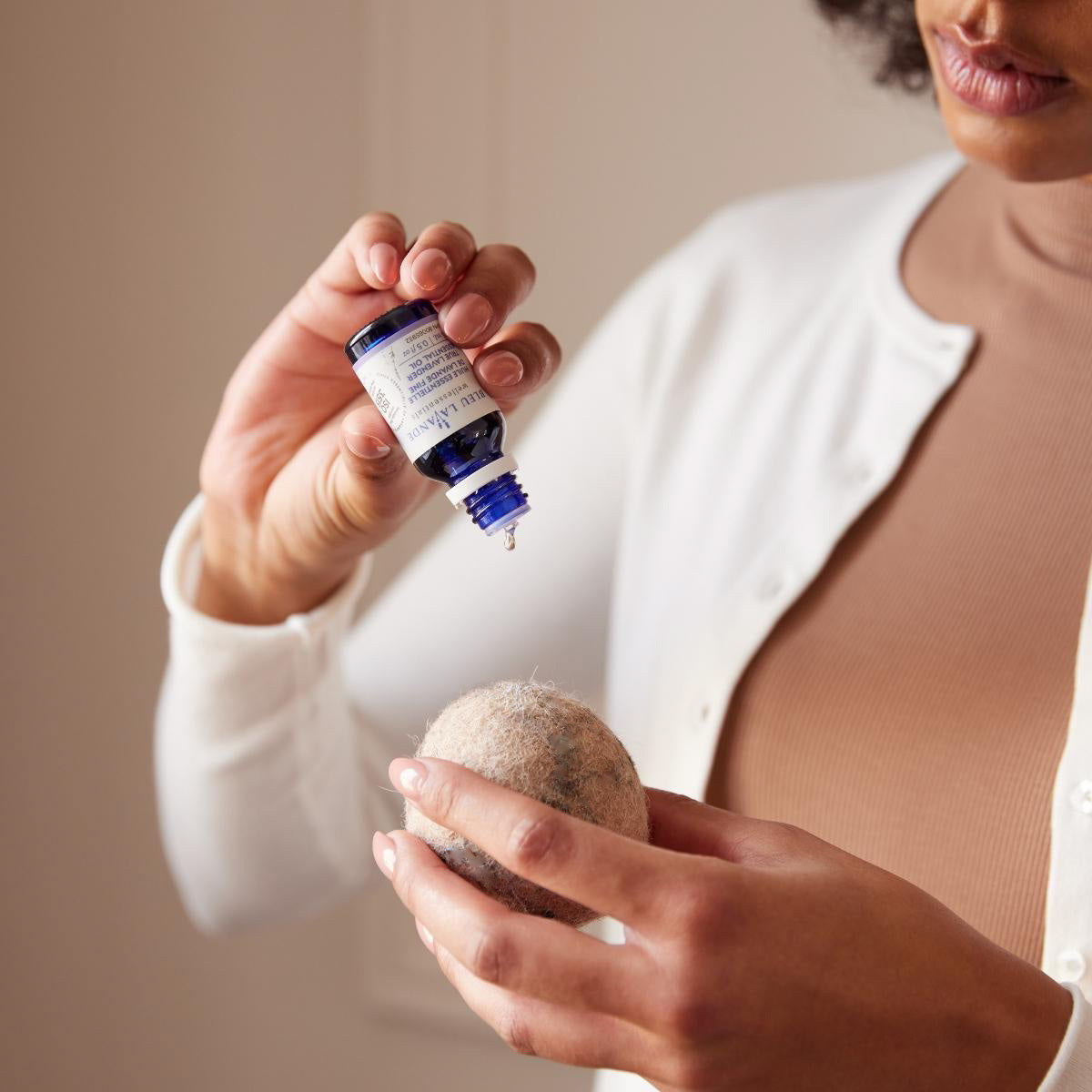 Wool dryer balls
Not tested on animals
100% sheep wool dryer balls
Box with 3 wool balls
100% sheep wool
Reduces drying time and saves electricity
Softens clothes naturally while reducing static and wrinkles
Replaces dryer sheets and fabric softeners - safe for sensitive skin and babies
Extends clothing lifespan
Will last for 1000+ loads
Handmade in Canada
Moss Creek Wool Works dryer balls reduce static and help reduce drying time by about 25% by absorbing some of the moisture and separating clothes during tumbling. Put all three balls in the dryer for best results.
They only work with Wool Cooperatives where the fleece is milled locally, reducing the carbon footprint. They are careful to only source wool from farms that never practice mulesing. Most importantly, the sheep live free-range and are never exposed to chemicals.
Day to day: put all three balls in the dryer for best results.
Over time: wool balls will pill and pick up loose threads. This shows they're working hard for you. Give them an occasional trim as needed, then toss them back into the dryer.
Other uses: they make great pet toys, your dog or cat will thank you.
End of life: wool is biodegradable so it can be planted in your garden as mulch to hold moisture. As they decompose, they add nutrients to the soil. Or just hang them outside for birds to collect the wool to build their nests.
Boules de laine de mouton pour la sécheuse
Bonjour,
Je suis absolument satisfaite de ce produit, en plus d'être efficace (ça enlève vraiment les plis sur les vêtements) elles sont silencieuses dans la sécheuse.
Je recommande vivement.
Bibi
Tel que recommandé
Complètement éliminé les feuilles d'assouplissants…une bonne chose pour l'environnement
Les meilleures boules en ville !
La sécheuse en raffole… et les vêtements également !
Bêêê
Super! Défroisse et séchage uniforme
Très Écologique et félicitations ! Ont une deuxième vie (peut servir aux oiseaux pour faire leur nid)
Bravo
Our essence
Our promise to lavender lovers
Natural origin ingredients
No paraben, sulfate(s), artificial fragrances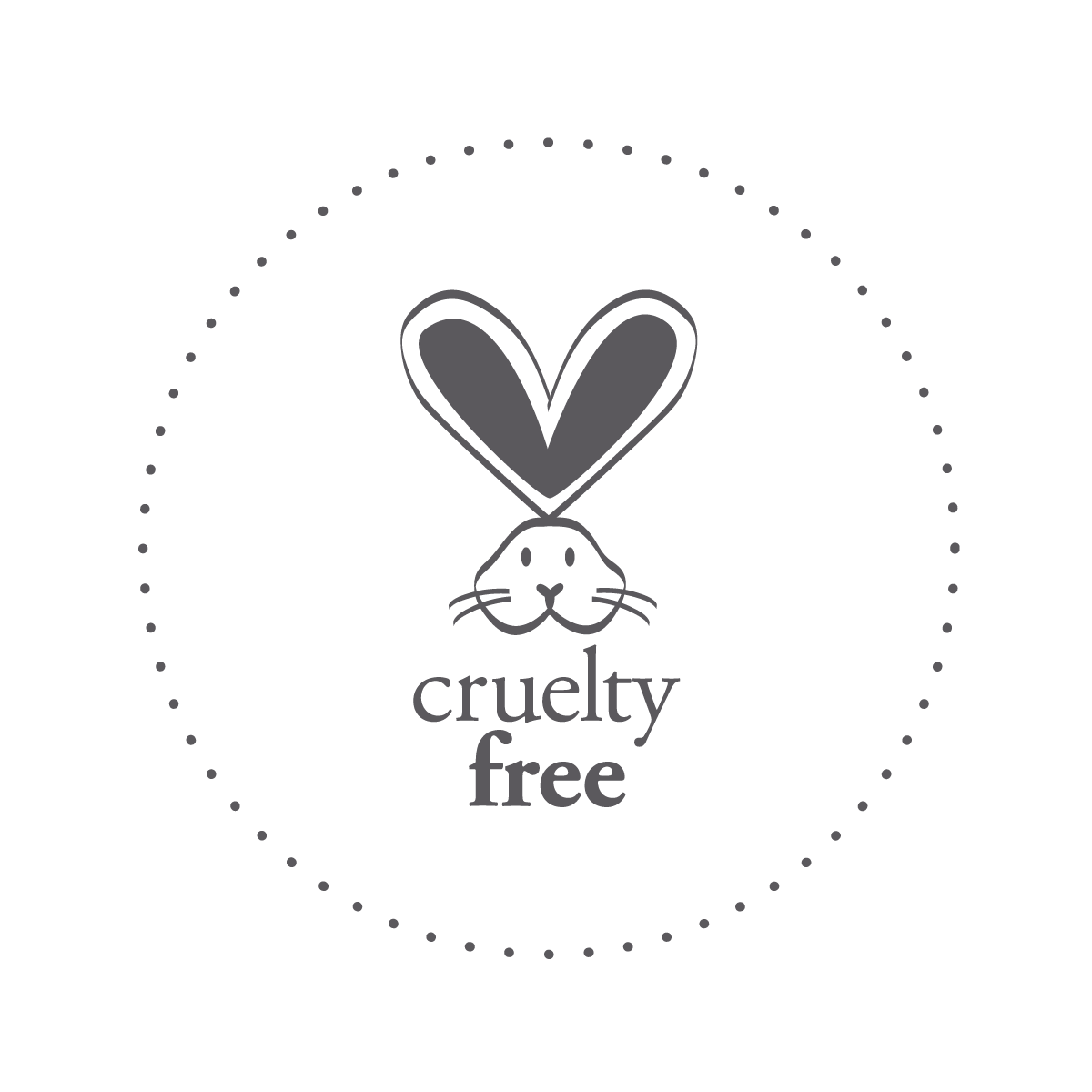 A guarantee of purity and quality
Beneficial effects
Our natural origin ingredients
Every one of our products follow the same rule: they all contain invaluable substances that come from nature. We select these extracts for the natural beneficial effects they have on the entire body. Each plant extract contains active ingredients that play a specific role. The combination of several extracts allows each of their actions to be optimized.