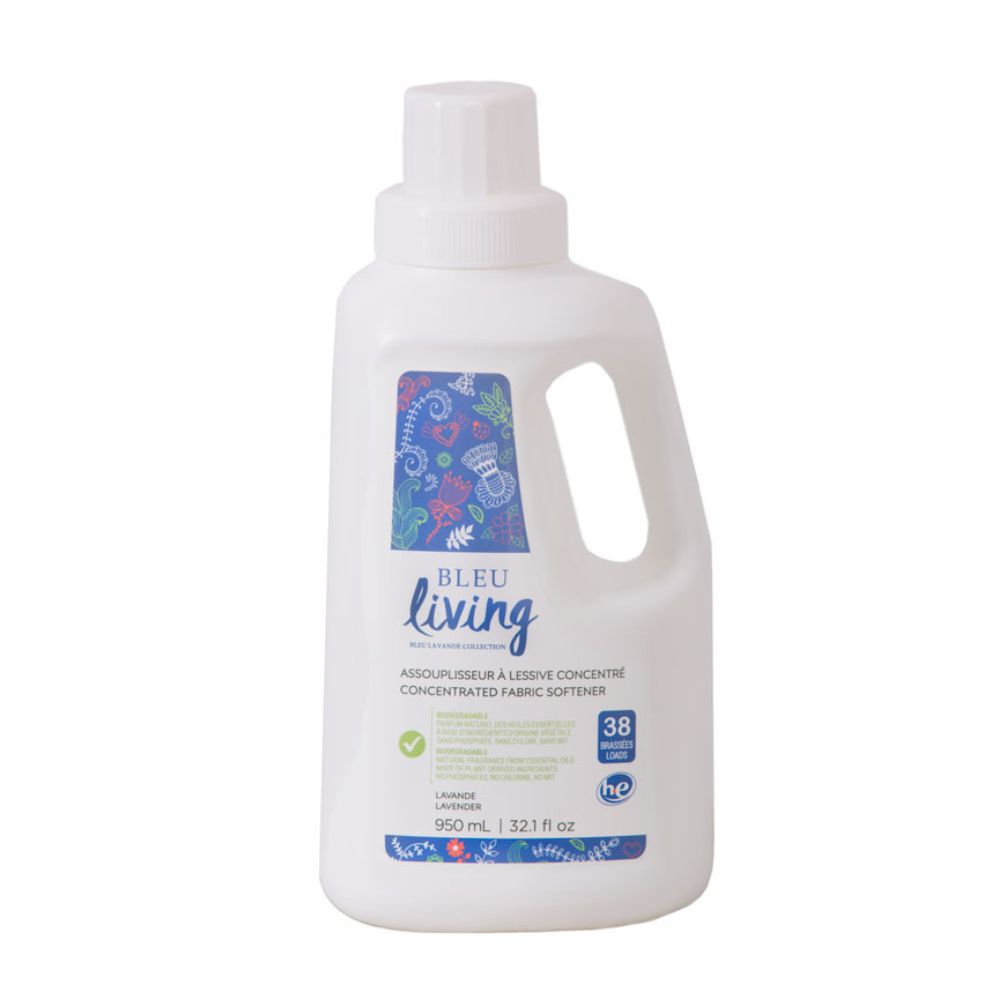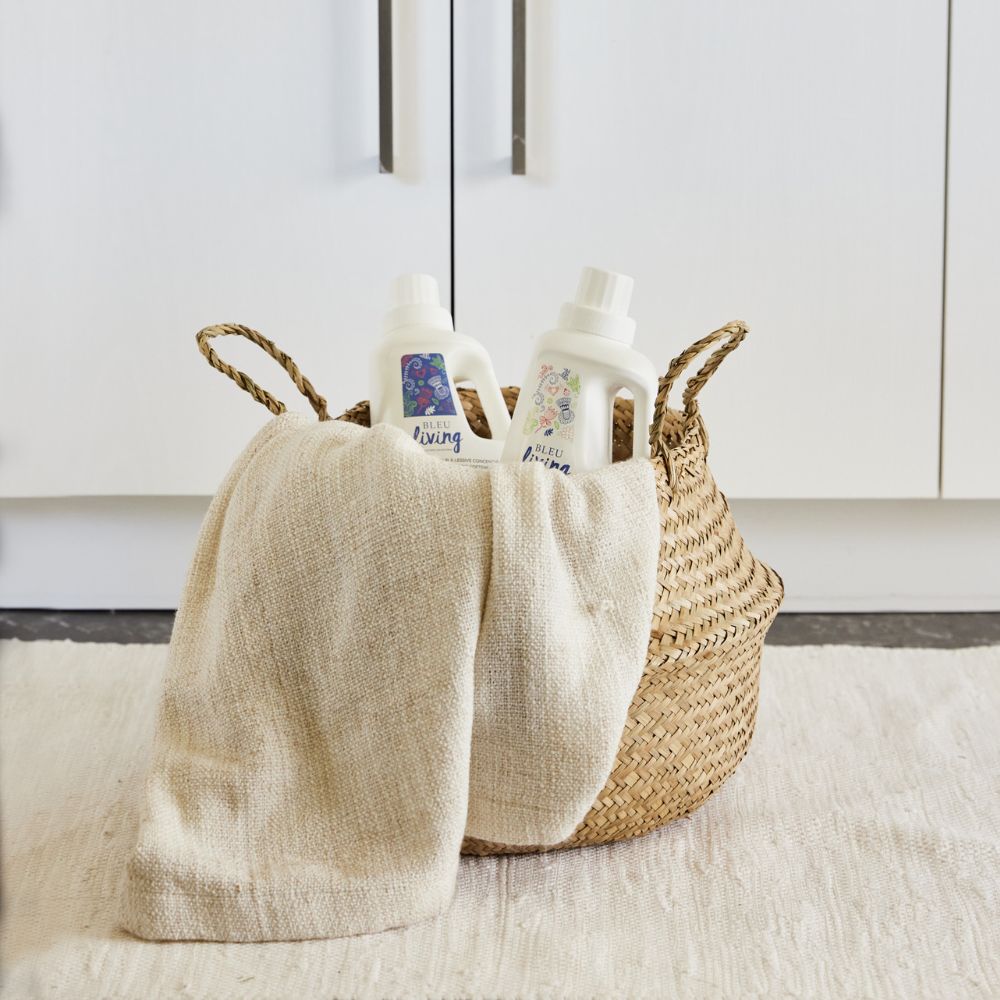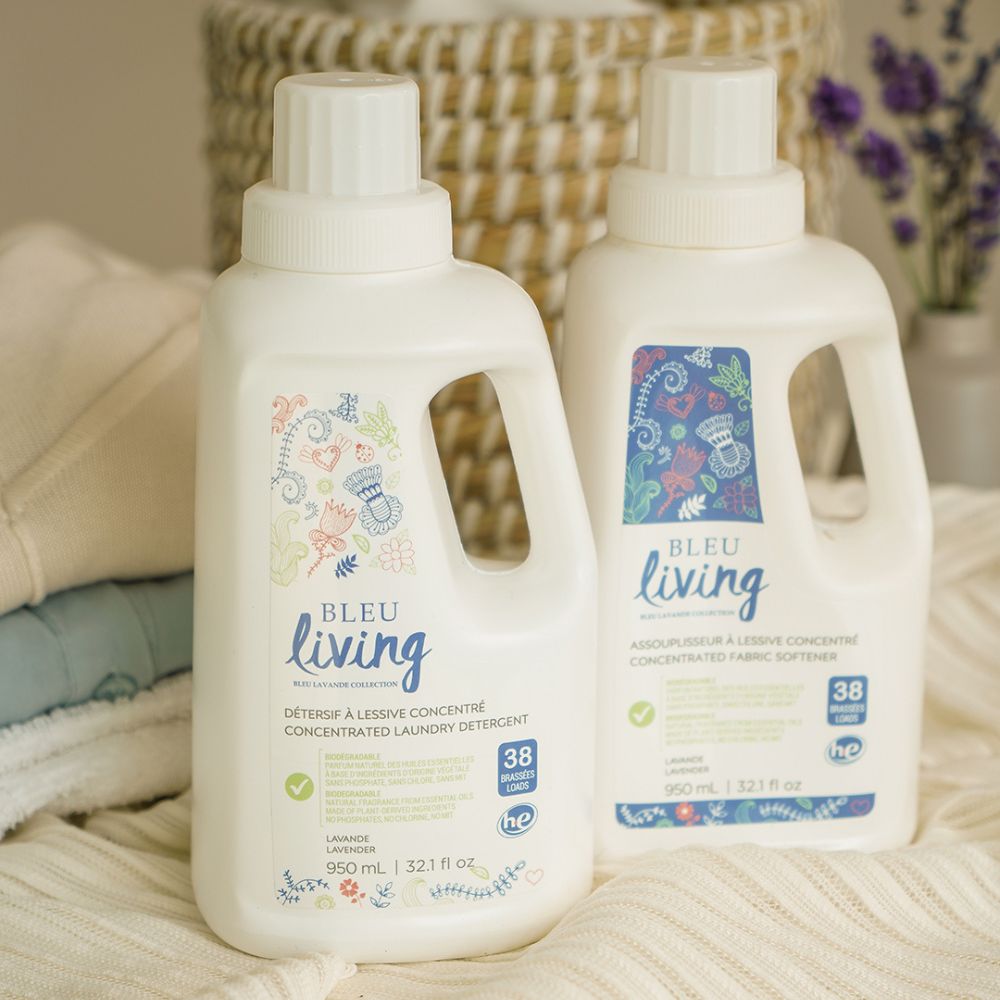 Concentrated fabric softener
Natural origin ingredients
Not tested on animals
Concentrated fabric softener – 950 ml
2X more concentrated for up to 38 loads
Biodegradable – eco-friendly – hypoallergenic - chloride and phosphate free
96.8% natural origin ingredients
This concentrated laundry softener has the purifying properties of lavender and contains a plant-based softening agent. It is free of chlorides or phosphates.
This softener is biodegradable according to 301D standards of the Organisation for Economic Co-operation and Development. This international statement emphasizes that this product is biodegradable in 28 days.
This softener is 2X more concentrated than standard softeners; use only 25 ml for normal loads or 45 ml for large loads. Add to your HE washing machine dispenser or during the final rinse after tub has filled with water. Do not pour directly onto fabrics to prevent spotting. Efficient in cold water. Suitable for all types of washing machines.
AQUA/WATER/EAU, DIHYDROGENATED TALLOWAMIDOETHYL HYDROXYETHYLMONIUM METHOSULFATE, CAPRYLYL/CAPRYL GLUCOSIDE, LAVANDULA HYBRIDA OIL, TOCOPHEROL, ETHYLHEXYLGLYCERIN, POLYSORBATE 20, ALCOHOL, SODIUM HYDROXIDE, BENZYL ALCOHOL.
J'adore l'odeur et mes draps sentent le ciel😍😍 merci
L'assouplisseur par excellence
Cet assouplisseur offre une fragrance douce pour les voix respiratoires. Cette formule ultra concentré ne nécessite qu'un petit volume et est idéal pour ceux qui utilisent la corde la linge pour sécher leurs vêtements. Pour la sécheuse nous préférons les boules de laines avec des gouttes d'huile essentiel de lavande.
Un rêve pour les draps et les serviettes.
Laver ses draps et ses serviettes avec le détergent et l'assouplisseur à lessive, c'est un grand bonheur qui nous enveloppe chaque fois.
A must have!
I've been using the laundry detergent and softener together for years on our sheets, blankets, carpets, etc! My house has never smelled so good! A must have for all homeowners!
Our essence
Our promise to lavender lovers
Natural origin ingredients
No paraben, sulfate(s), artificial fragrances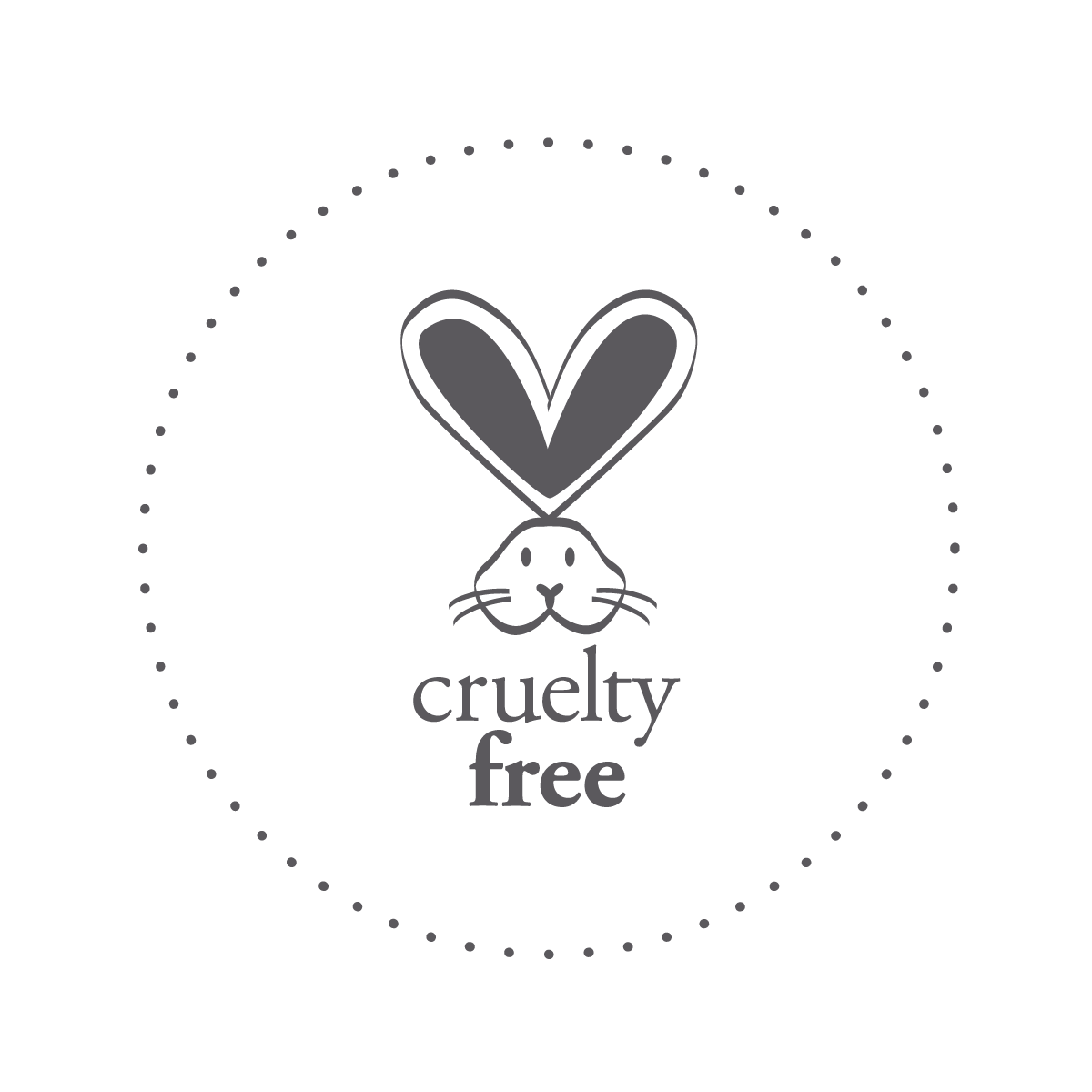 A guarantee of purity and quality
Beneficial effects
Our natural origin ingredients
Every one of our products follow the same rule: they all contain invaluable substances that come from nature. We select these extracts for the natural beneficial effects they have on the entire body. Each plant extract contains active ingredients that play a specific role. The combination of several extracts allows each of their actions to be optimized.