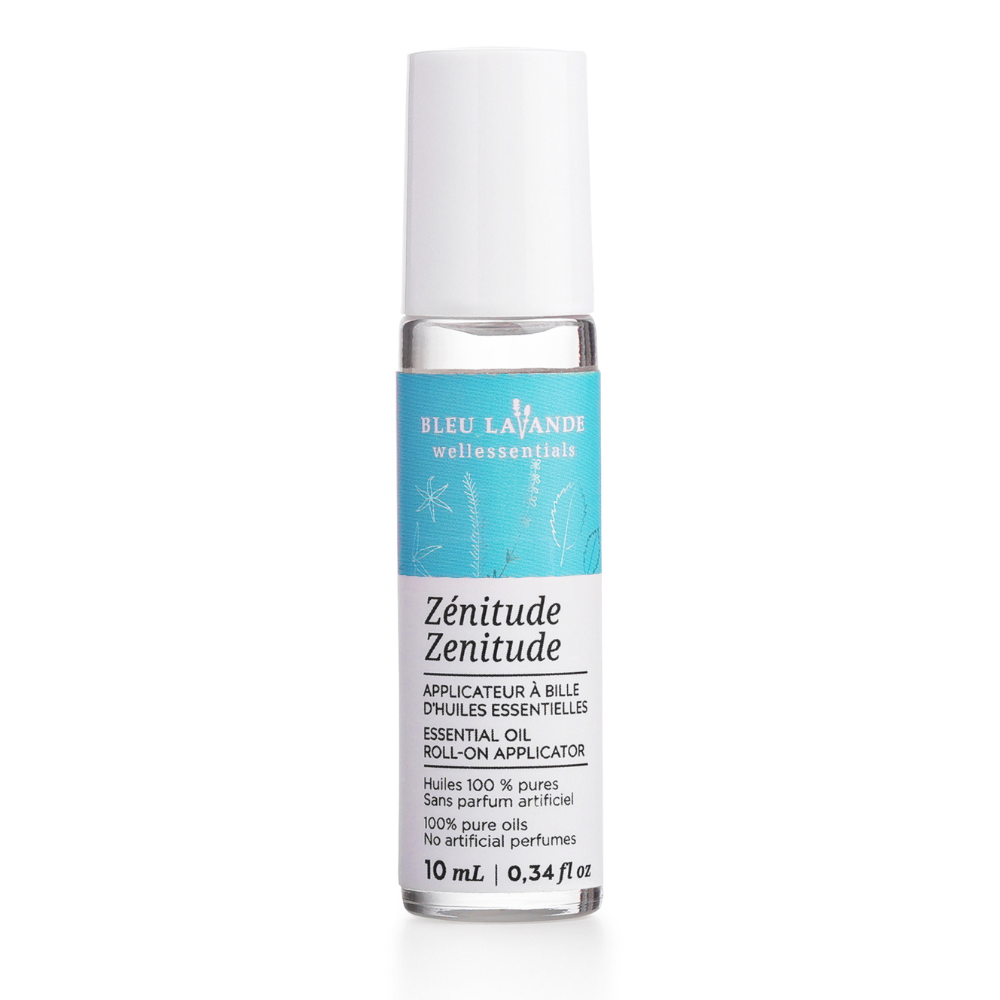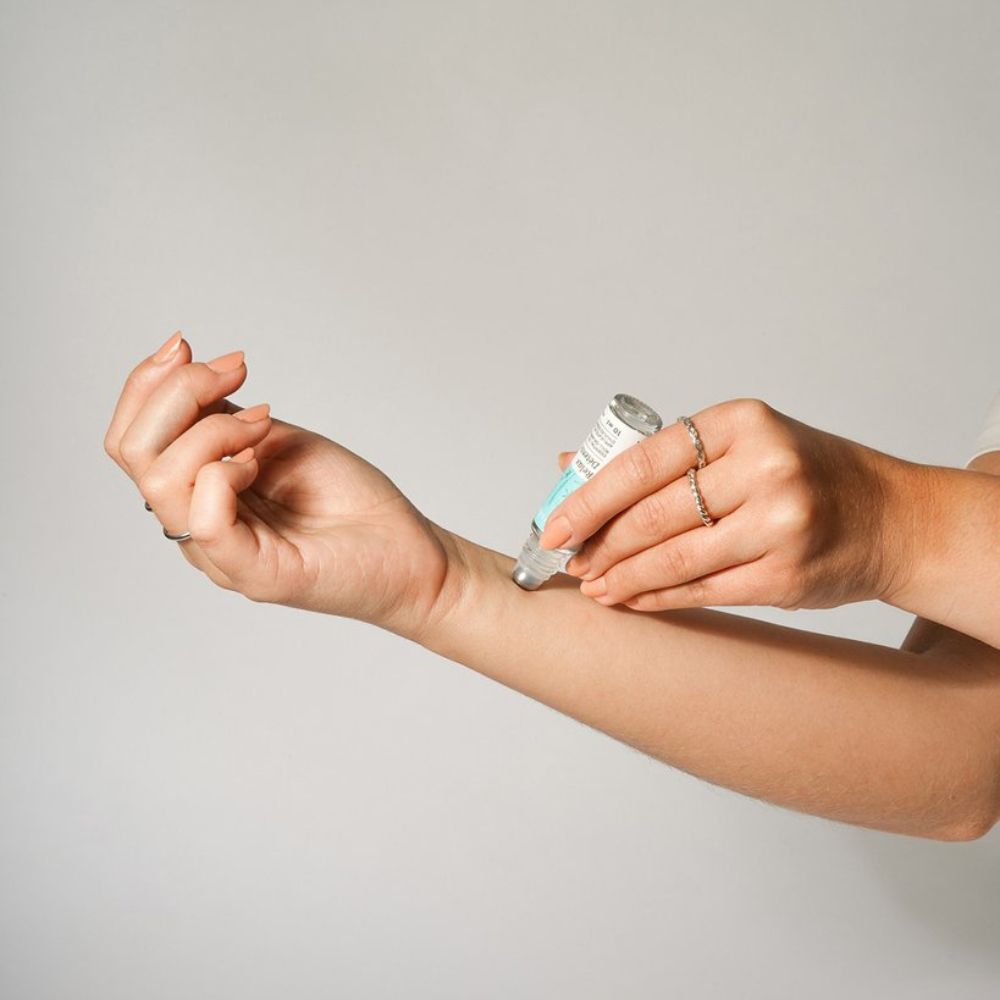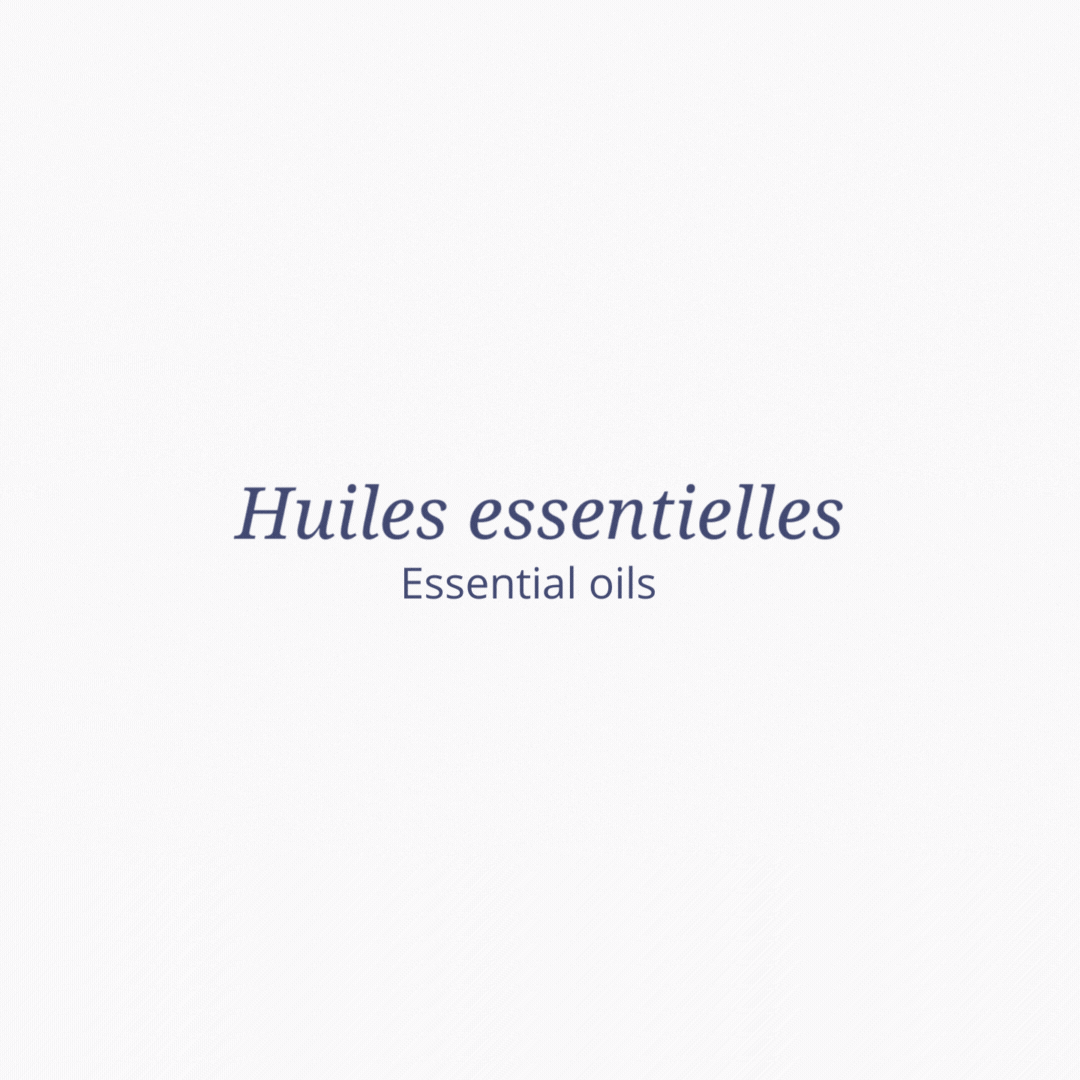 Zenitude essential oil roll-on applicator
A guarantee of purity and quality
Natural origin ingredients
Not tested on animals
Zenitude - Essential oil roll-on applicator (10 ml)
Relax and unwind with our special blend of soothing essential oils, including lavender, peppermint, pine, and ylang-ylang. This body oil blend is specifically formulated to provide you with a moment of tranquility.

Relieve aches and pains naturally and enjoy the benefits of aromatherapy wherever you go.
Practical purse-size format
Ready to be applied directly on skin
100% pure essential oils
100% natural origin ingredients
Vegan and gluten free
Our lavender essential oil is certified ISO 3515, a guarantee of purity and quality. This product does not contain parabens, sulfate(s), petroleum derivatives, artificial dyes or fragrances. This product is not tested on animals (certified cruelty free).

For topical use:
Apply behind the ears up to 3 times a day and massage for use in aromatherapy as a nervine/calmative.
Apply to the solar plexus once a day and massage for use in aromatherapy to help relieve cough/colds.
Apply to the abdomen up to 3 times a day and massage for use in aromatherapy as a carminative/antispasmodic for symptomatic relief of digestive discomfort.
Apply to the temples up to 3 times a day and massage for use in aromatherapy to help relieve headaches.
Apply up to 3 times a day and massage for use in aromatherapy to help relieve joint/muscle pain associated with sprains/strains/rheumatoid arthritis.
Warnings:
Keep out of reach of children. In case of accidental ingestion, seek immediate medical attention or call a poison control center or physician and inform them that this product contains eucalyptus oil.
CAPRYLIC/CAPRIC TRIGLYCERIDE, LAVANDULA HYBRIDA OIL, LAVANDULA ANGUSTIFOLIA (LAVENDER) OIL, CITRUS AURANTIUM DULCIS (ORANGE) PEEL OIL, PINUS SYLVESTRIS OIL, MENTHA VIRDIS (SPEARMINT) LEAF OIL, CANANGA ODORATA FLOWER OIL, EUCALYPTUS GLOBULUS LEAF OIL.
Applicateur à bille
Le produit est de très bonne qualité mais je trouve que la bille roule mal. Elle se bloque parfais et l'huile ne veut pas se reprendre.
Merci :)
So wonderful!
This is such a relaxing scent!
Sent magnifiquement bon j en met a/n du cou avant de dormir
Mon produit relaxation "corps-esprit"
Par expérience,je crois depuis longtemps aux vertus des huiles essentielles "de qualité" . Cet applicateur,de format si pratique, me permet une détente agréable par la voie de l'odorat (à priori totalement accro à la lavande,j'apprécie ici son union parfaite avec l'ylang-ylang ) mais,encore plus efficacement, par l'absorption directe sur la peau (pour moi, les poignets) . Je l'utilise avant une période de méditation ou souvent,je l'avoue, tout simplement par pur plaisir . Je le recommande car je fais confiance au professionnalisme de Bleu Lavande dont les produits et les bons conseils me comblent depuis longtemps .
Our essence
Our promise to lavender lovers
Natural origin ingredients
No paraben, sulfate(s), artificial fragrances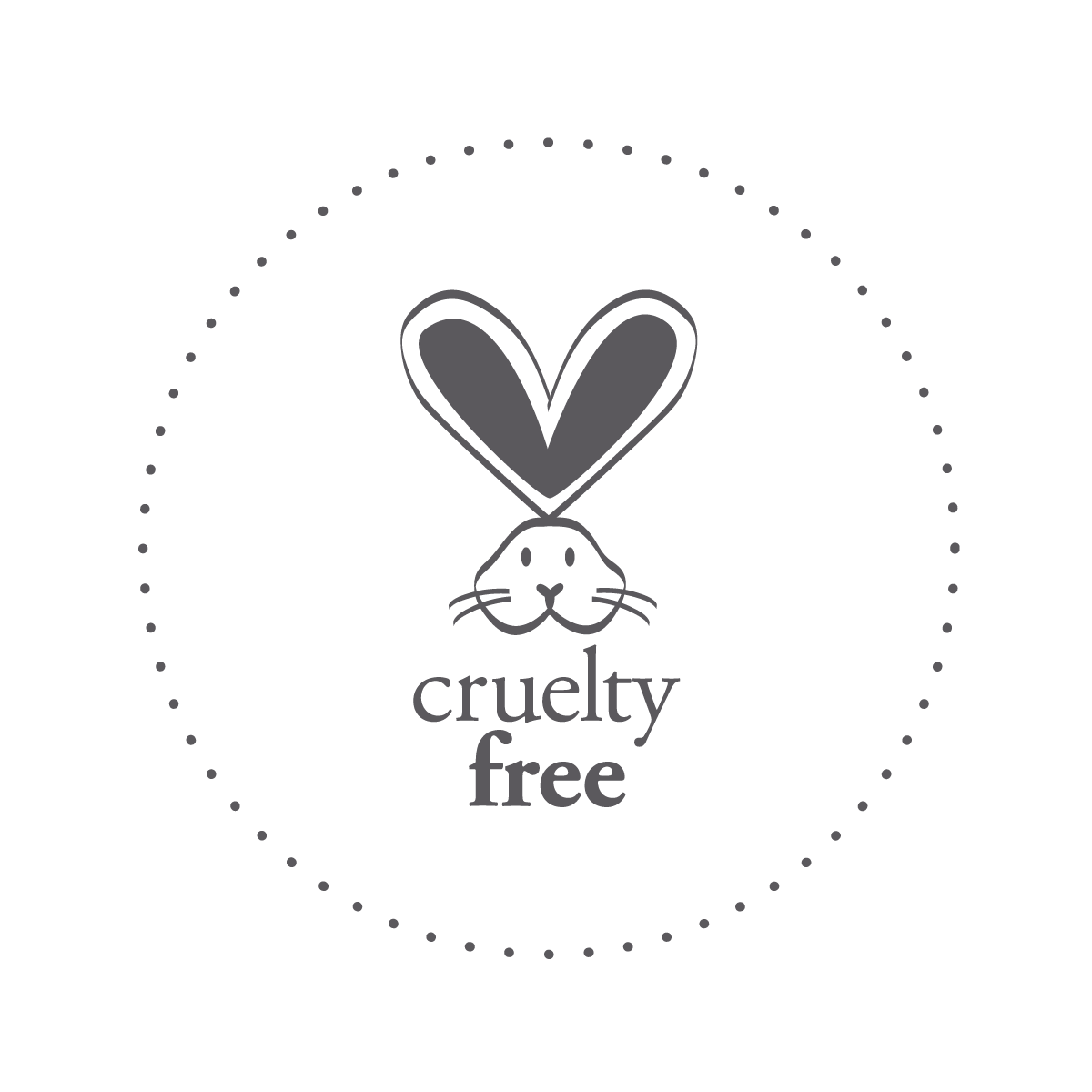 A guarantee of purity and quality
Beneficial effects
Our natural origin ingredients
Every one of our products follow the same rule: they all contain invaluable substances that come from nature. We select these extracts for the natural beneficial effects they have on the entire body. Each plant extract contains active ingredients that play a specific role. The combination of several extracts allows each of their actions to be optimized.