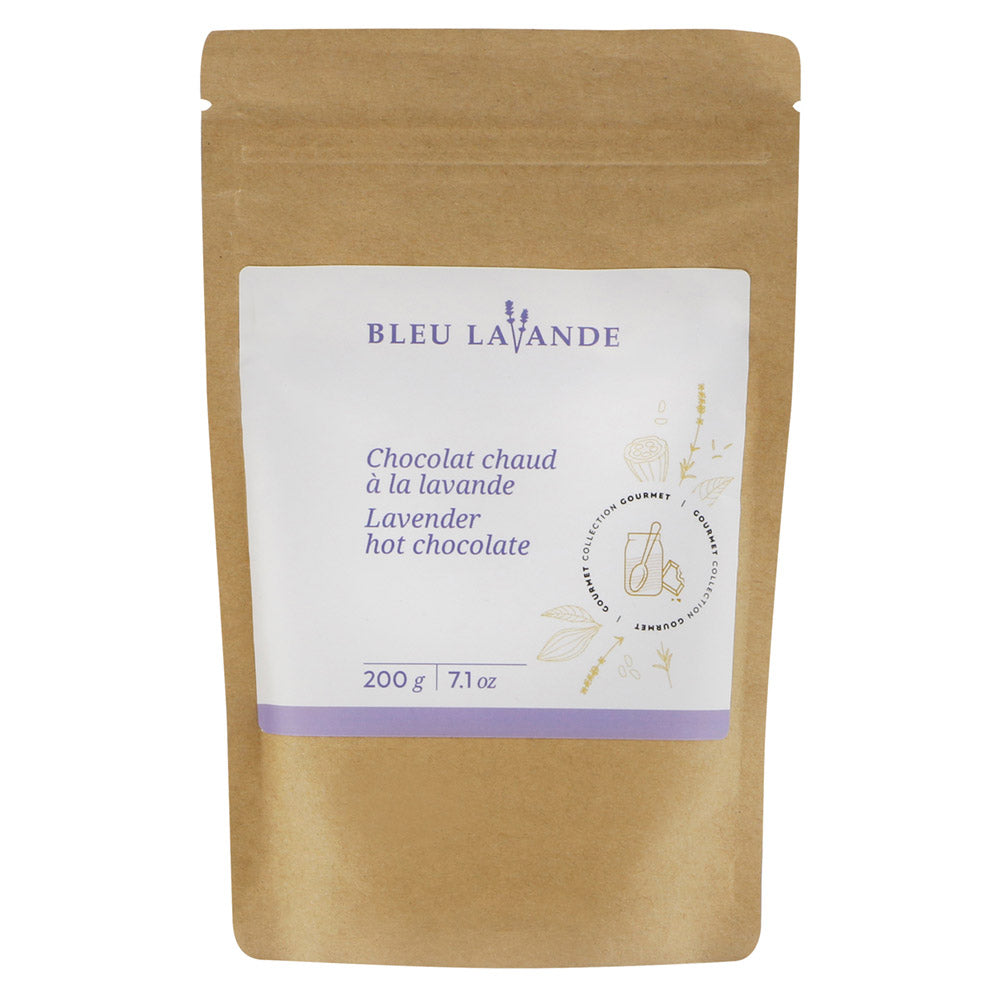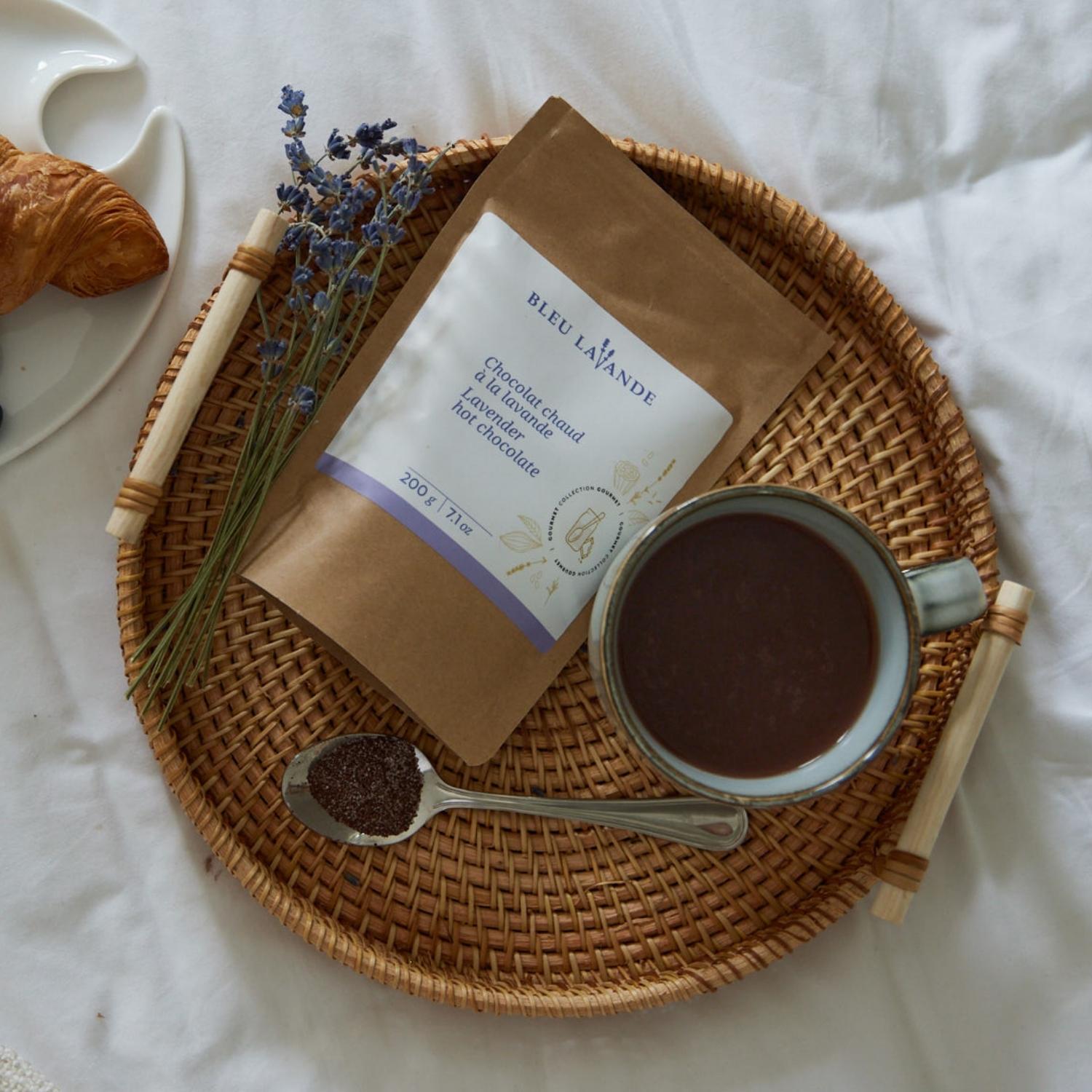 Lavender hot chocolate
Not tested on animals
Lavender hot chocolate - 200 g
Soothing and comforting
Ideal to satisfy your sweet tooth
Made in collaboration with the Quebec company MysTea which offers 100% natural teas and herbal teas
This hot chocolate with a hint of lavender is a real treat and ideal to be savoured on a cooler day or when you are craving a comforting hot beverage that will satisfy your sweet tooth.
Add 1 heaping tablespoon to a cup of boiling water.
Chocolat chaud 😋
Très très bon le goût de lavande subtile et doux 🤩😋🍫🪻
J adore
Vraiment génial, je le savour dans mon café le matin. Une touche de douceur et de bonheur. Merci 😘
Un plaisir coupable!
Un chocolat chaud avec une touche de rafinement. Je l'adore!
Wow!
Super bon, le goût est subtile et délicieux
Our essence
Our promise to lavender lovers
Natural origin ingredients
No paraben, sulfate(s), artificial fragrances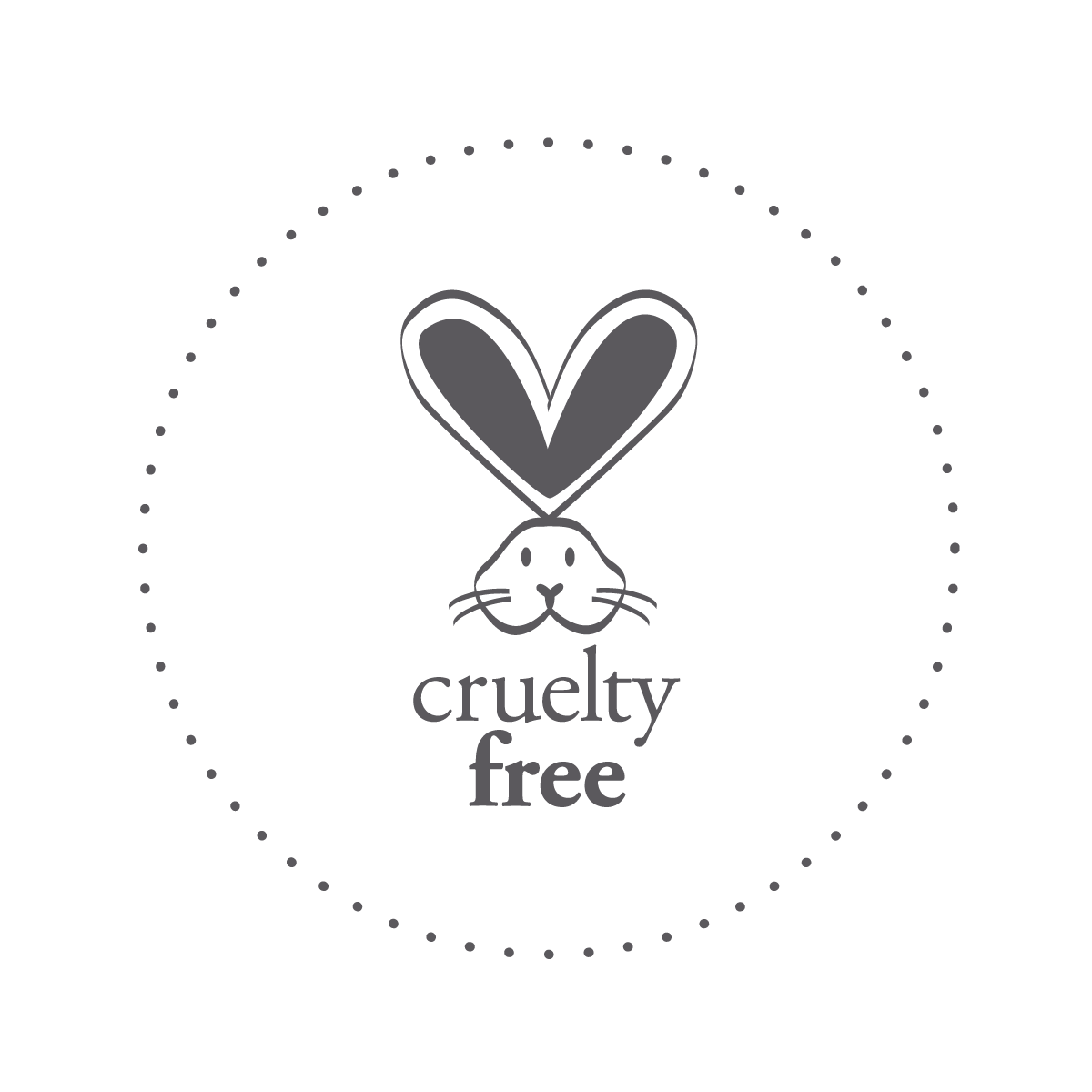 A guarantee of purity and quality
Beneficial effects
Our natural origin ingredients
Every one of our products follow the same rule: they all contain invaluable substances that come from nature. We select these extracts for the natural beneficial effects they have on the entire body. Each plant extract contains active ingredients that play a specific role. The combination of several extracts allows each of their actions to be optimized.